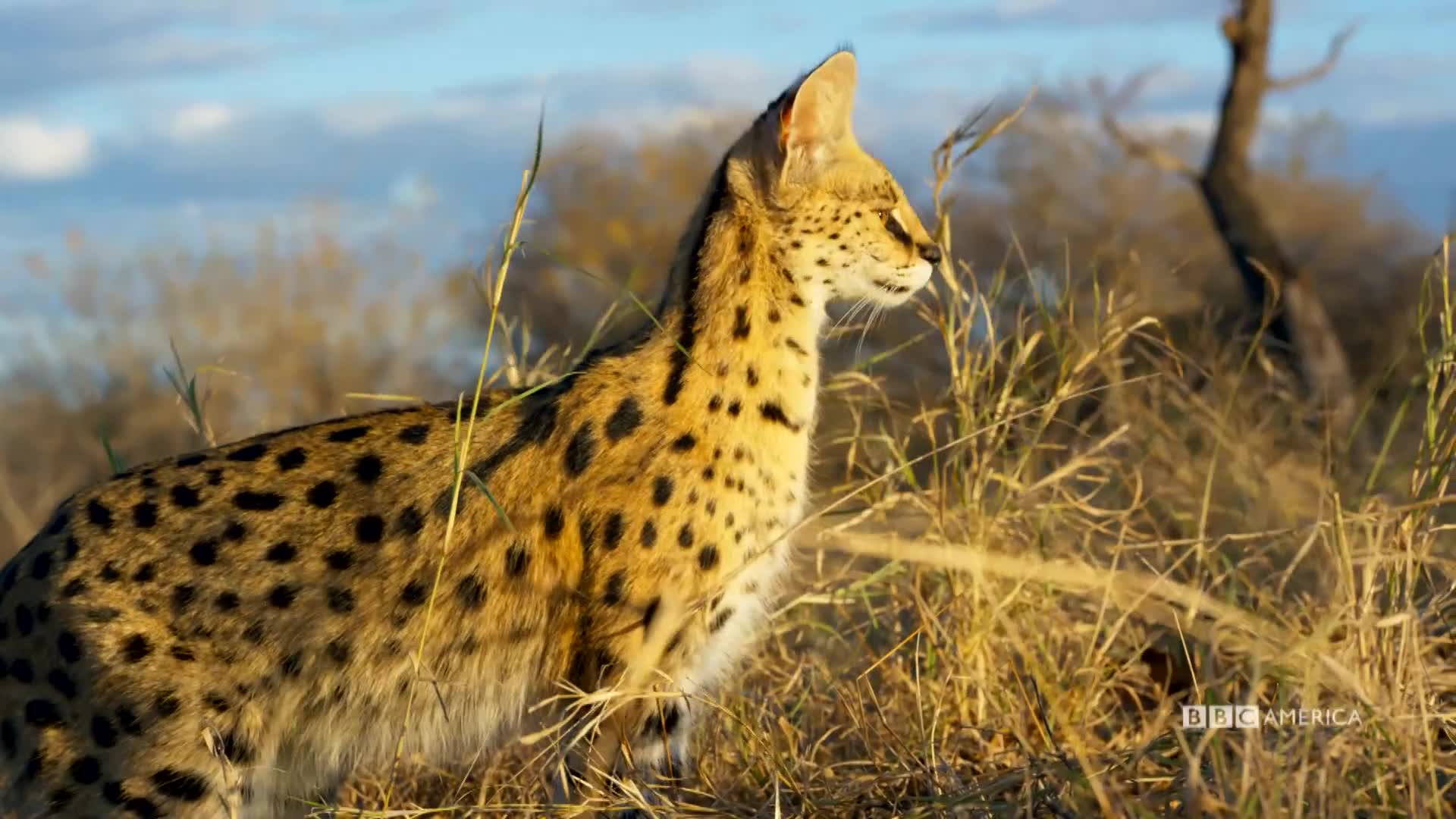 video player loading
.
.
.
Season 1 — Episode 5
Relative to body size, serval cats have the longest legs of any cat in the world and they can leap almost 10 feet in the air. Gather together to celebrate differences with all-new episodes of 'Planet Earth II', Saturdays at 9/8c on BBC America.