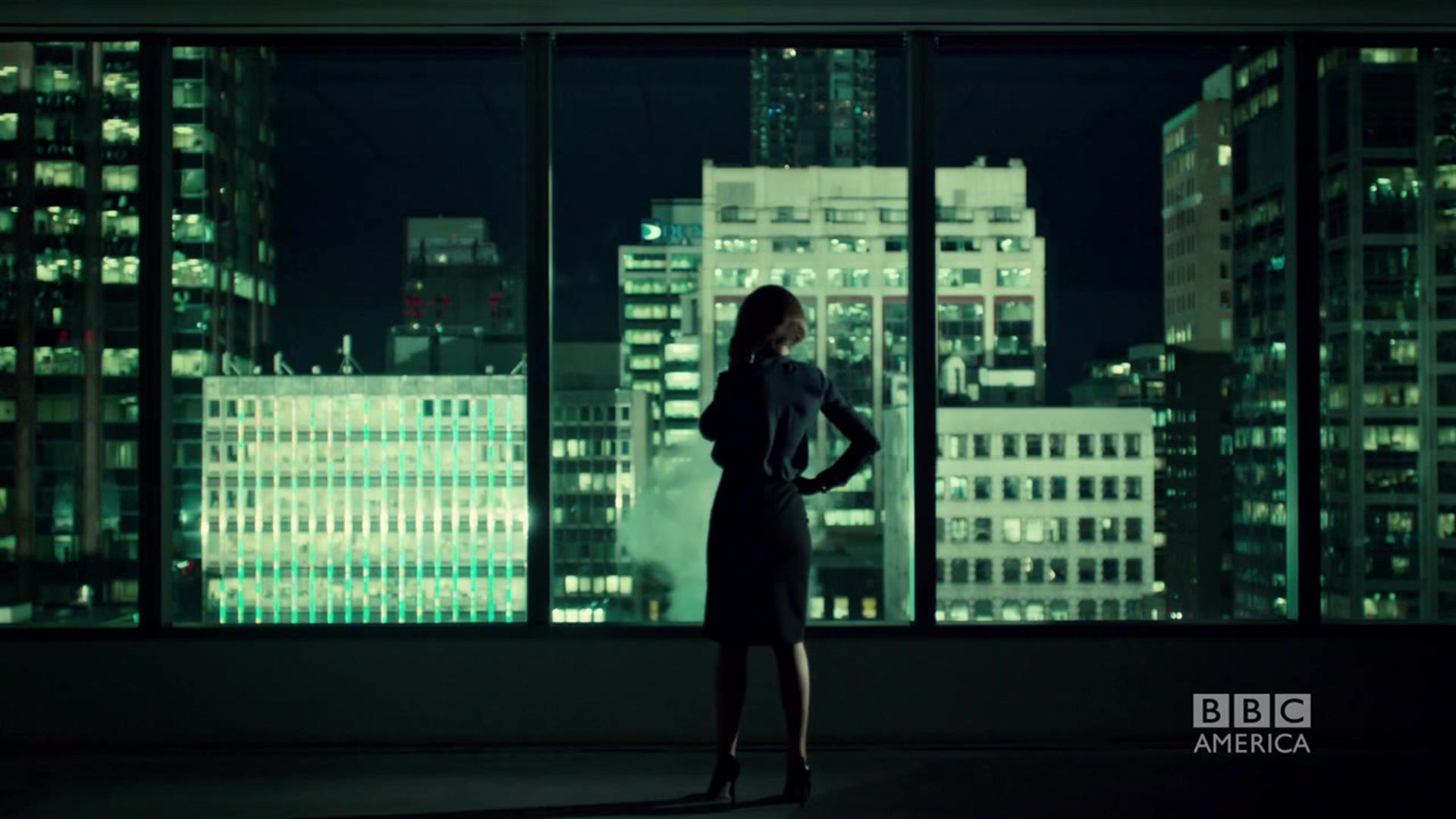 video player loading
.
.
.
Season 1 — Episode 9
Who is the mystery woman on the phone with Dr. Leekie? Do a double take of the mystery woman from the penultimate episode of 'Orphan Black,' and get ready for the thrilling season finale, Saturday June 1 at 9/8c, only on BBC America.