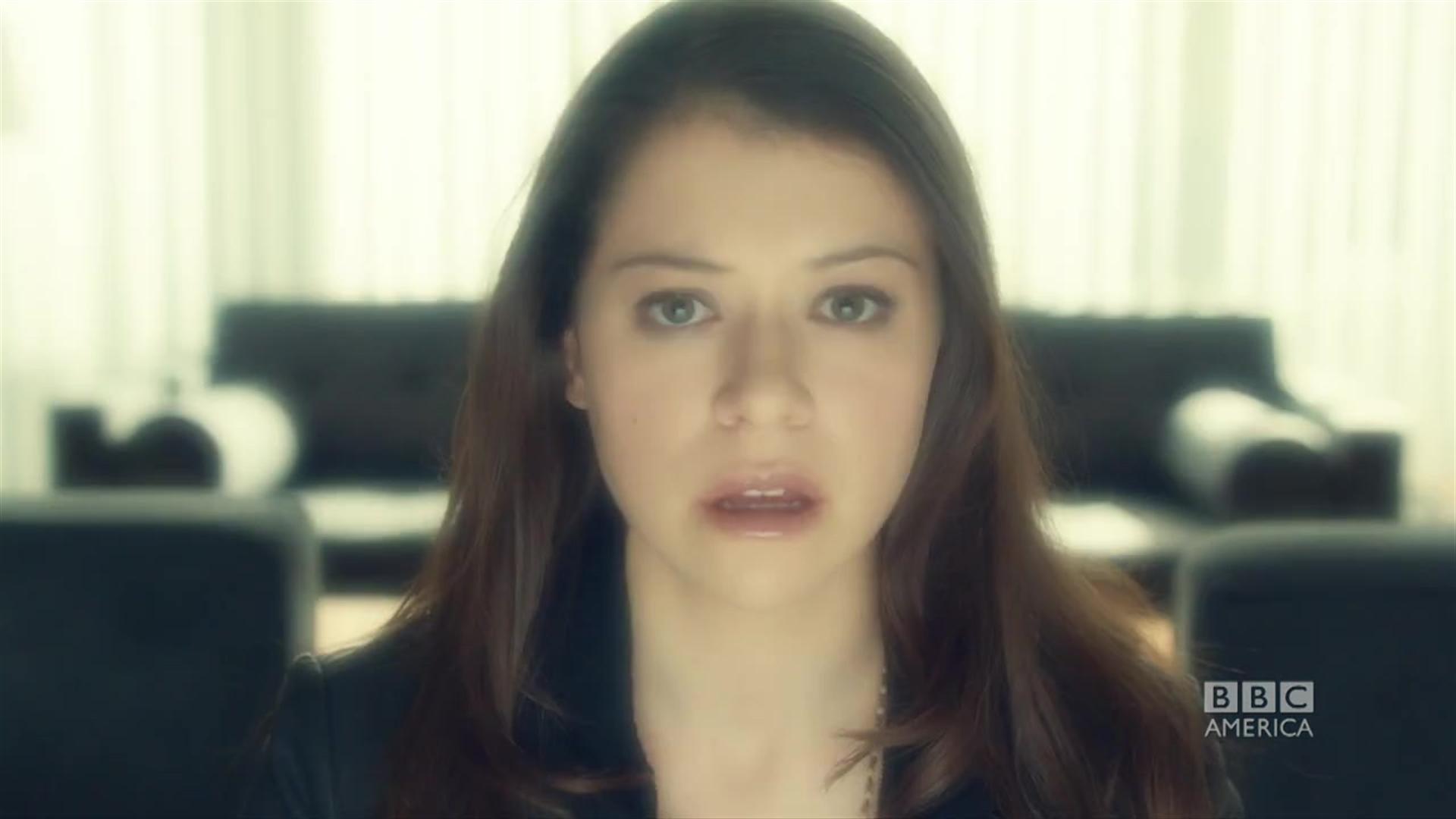 video player loading
.
.
.
Season 1 — Episode 1
Ever get the feeling that someone looks… familiar? Then suddenly, it hits you. Beth. Alison. Katja. Cosima. Sarah. Who are they? What's going on? Enter the world of "Orphan Black," premiering March 30th at 9/8c, only on BBC America.