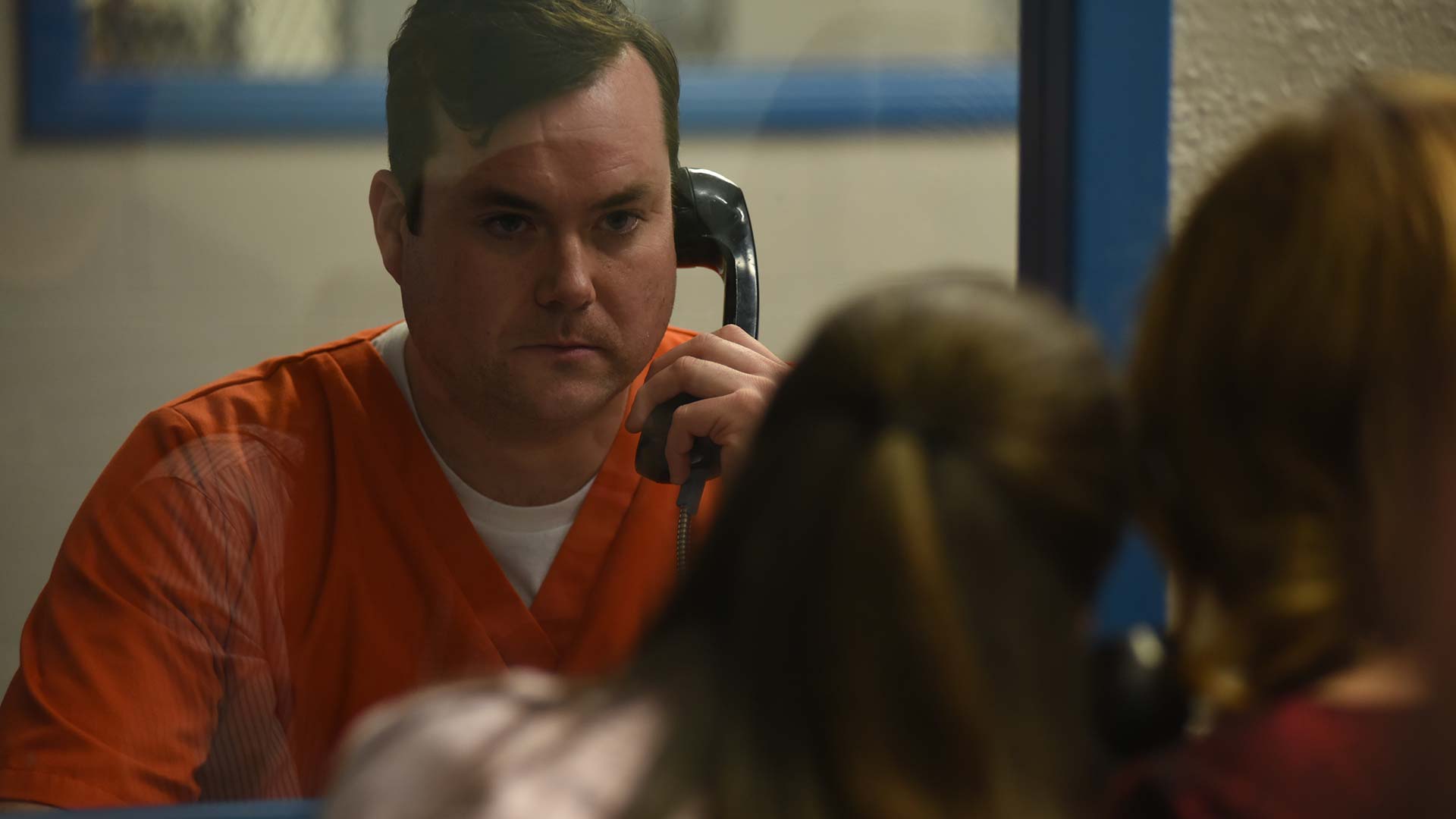 video player loading
.
.
.
Season 4 — Episode 8
As Alison is terrified by Neolution threats made against Donnie, Sarah and Mrs. S question her loyalty to her sestras. Siobhan sneaks out to seek vengeance. Cosima and Susan Duncan work together in a final attempt to discover a cure.
Full Episode
|
692 days left