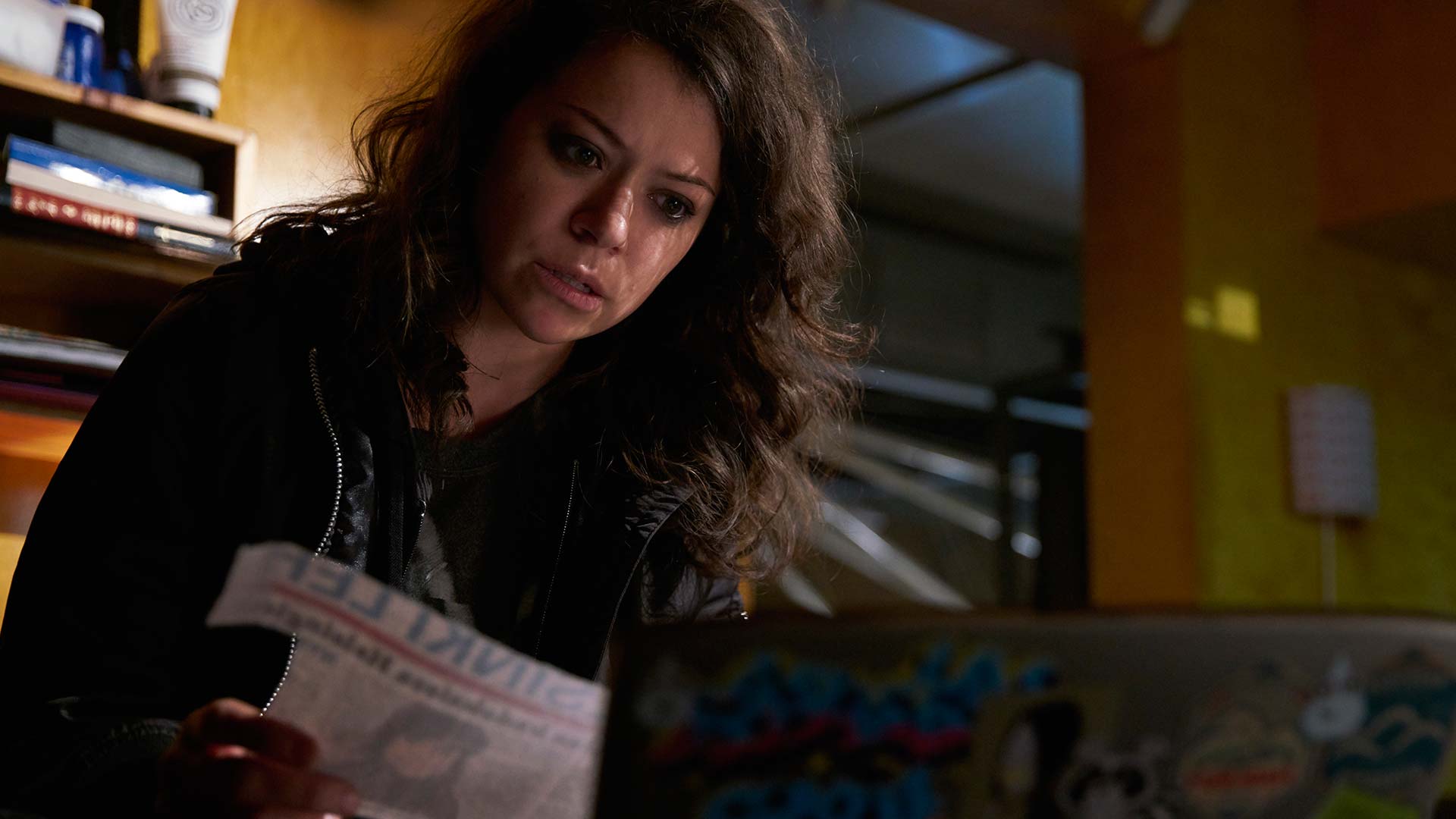 video player loading
.
.
.
Season 4 — Episode 4
Sarah realizes her goals have aligned with her once enemy and forms a precarious alliance in hopes of getting to the head of Neolution. Meanwhile, on her end, Alison dispatches Felix and Donnie to infiltrate a Neolution fertility clinic.
Full Episode
|
662 days left