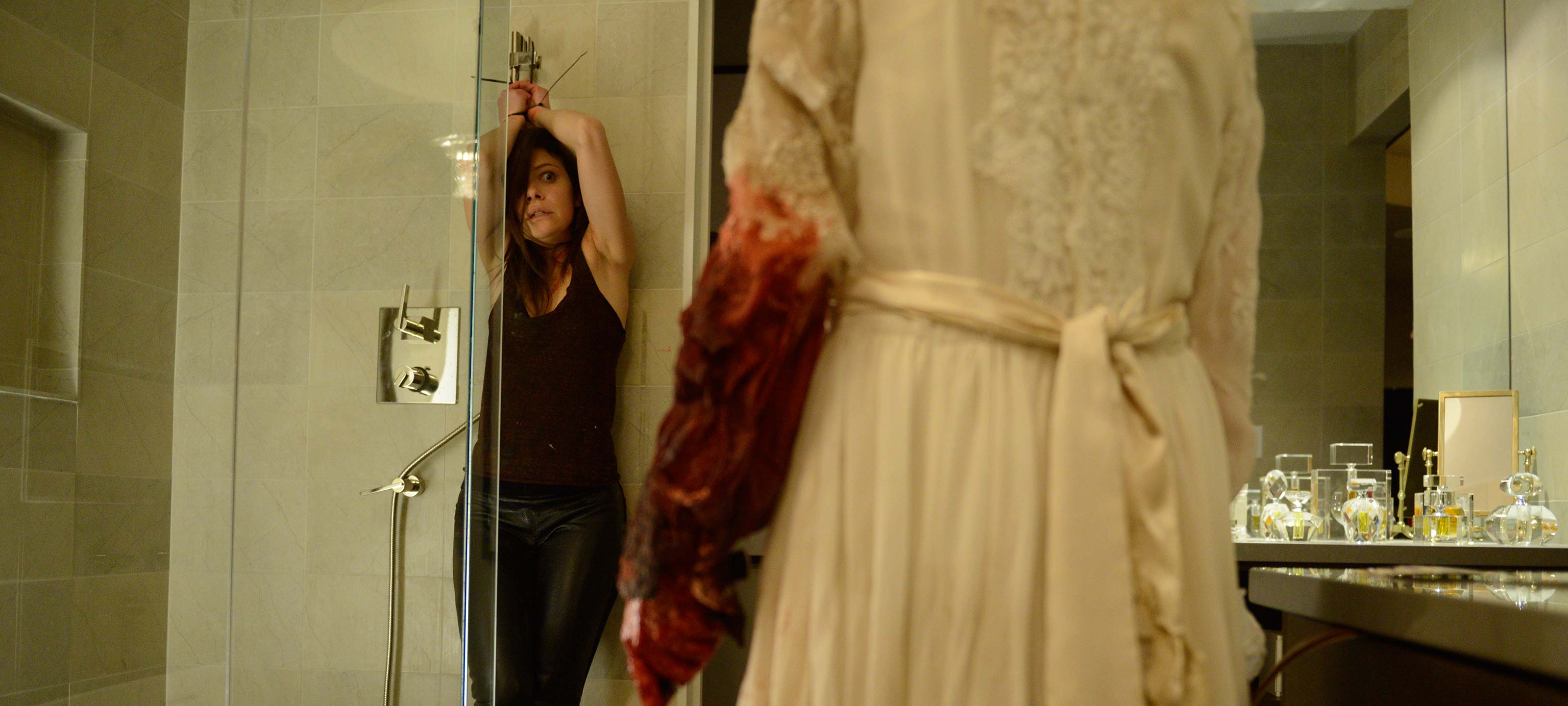 video player loading
.
.
.
Season 2 — Episode 4
Sarah comes home to look for answers. With Cosima's help, she digs into the origins of the clone experiment. The hunt takes her right into the belly of the beast, but getting out again could cost her more than she knows.
Full Episode
|
668 days left