Here are more behind-the-scenes secrets from our very own Orphan Black production team!
SHAY AND COSIMA'S FIRST DATE
This location is an Orphan Black classic. It is the Cameron House on Queen Street West in Toronto and has appeared in a few episodes. Diana Salvatore plays the bartender Bobby and she also happens to be a singer/songwriter. You'll recognize her song "Crazy" — it was used in Episode 206 when Helena slow-danced with Jesse.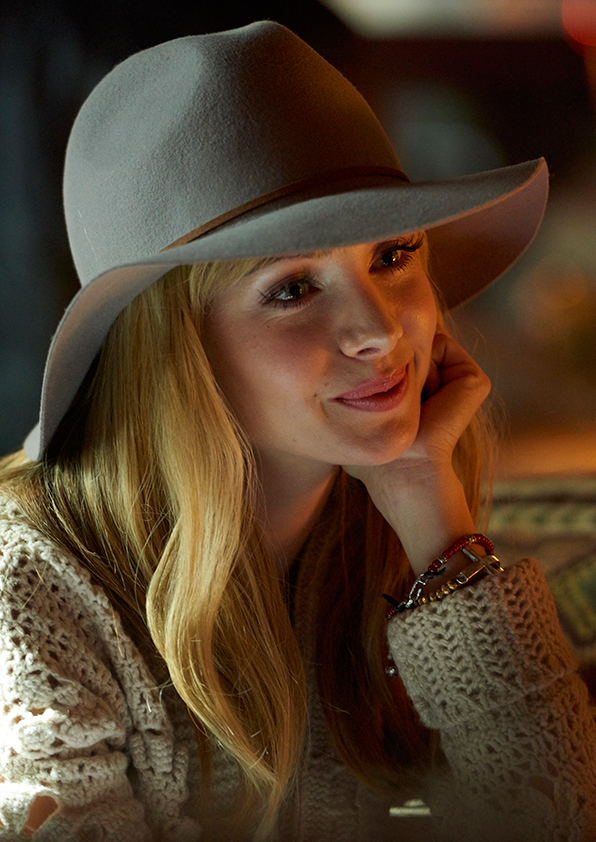 CASTING SHAY
Ksenia Solo was a top candidate to guest on the show from the very beginning. John Fawcett directed the pilot of Lost Girl and hired her on the show. So when we knew Cosima was going to have a new love interest he pushed hard for Ksenia and we all agreed she was a great fit for the character. We were lucky to be able to schedule her in between her commitments to AMC's Turn. Cosima and Shay have great chemistry and its always fun to see new romances blossom on the show. Sorry #Cophine lovers!
HELENA'S ESCAPE
We auditioned four different contortionists for this job. We built a mock-up of the door and had them each come in to show us how they could fit through the small space. We ended up hiring a very talented gymnast, Dora, who was able to squeeze through the space in the most interesting way.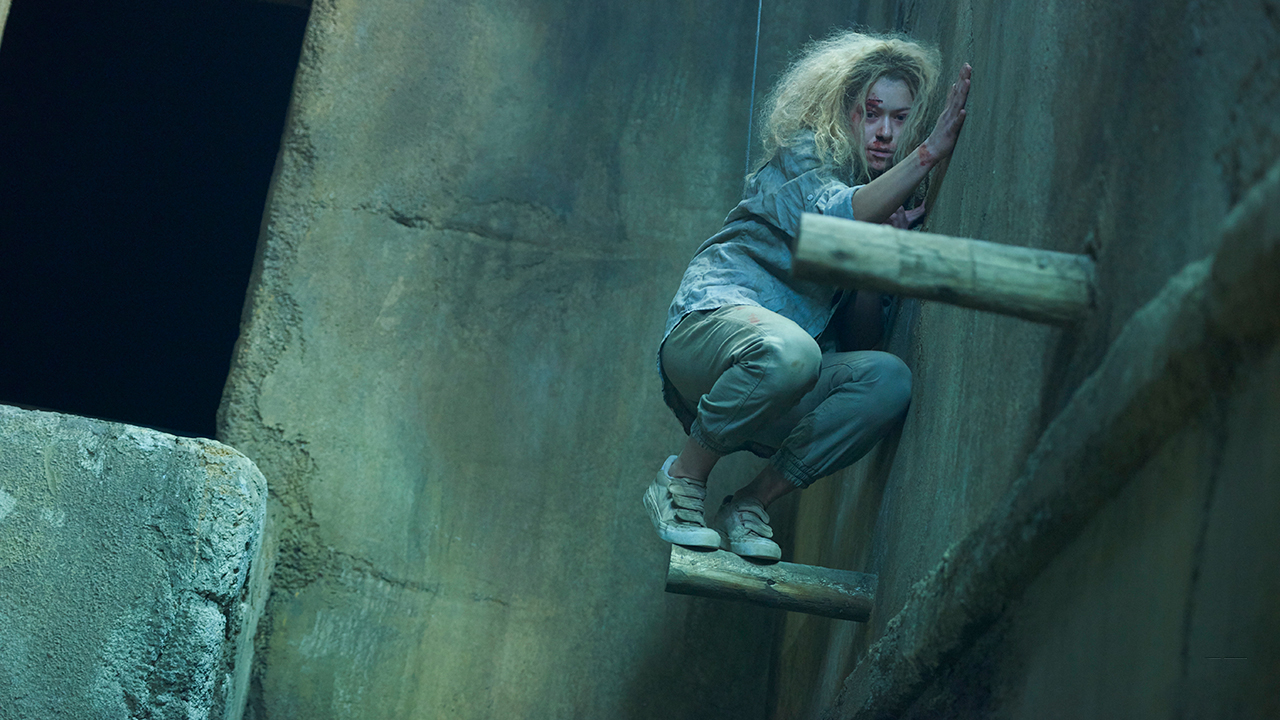 Helena had four to five rendition camp outfits, in various stages of dirty. She only wore one pair of shoes the whole time, and we had another pair for the stunt double and one for the body double. It was also quite a challenge to design a similar but not identical prison look for Sarah.
The running and jumping escape was done using a stunt double, ropes and harnesses, as well as small holes cut into the set for the stunt performer to use in order to climb up the wall.
CASTOR DISEASE
All of the red eyes/infected eyes were created by our VFX team in postproduction. We considered using contacts, but there weren't any options that fit exactly what we were looking for, so Geoff Scott and his team at Intelligent Creatures came in and created the looks in post.
DANCE DANCE DANCE
This was a fun opportunity to let Mrs S's record collection shine, so picking the song was really fun. Songs we considered were: The Cure's "Close to Me," Joy Division's "Love Will Tear Us Apart," the Ramones in general (we tried many different tunes), and a couple different Devo tracks.

John and Graeme also wanted to have a "breaking Amish"—aka "breaking Prolethean"—episode for Gracie, so having her dress in Sarah's old clothes and dance/drink for the first time was our version of that story. In this scene Gracie is actually wearing Sarah's shorts from episode 1 of Season 1.