Episode 5: What You Didn't Know About 'Ease for Idle Millionaires'
WOMEN EVERYWHERE
Episode 505 is the only episode of Orphan Black that was both written and directed by women. It also had two women assisting directing. For a show about women and women's rights it was really exciting that in our final season we could get both women in the lead creative roles.
Fun Fact: Helen Shaver is our only female director on the show, outside of Melanie Orr, who directed second unit in Season 4.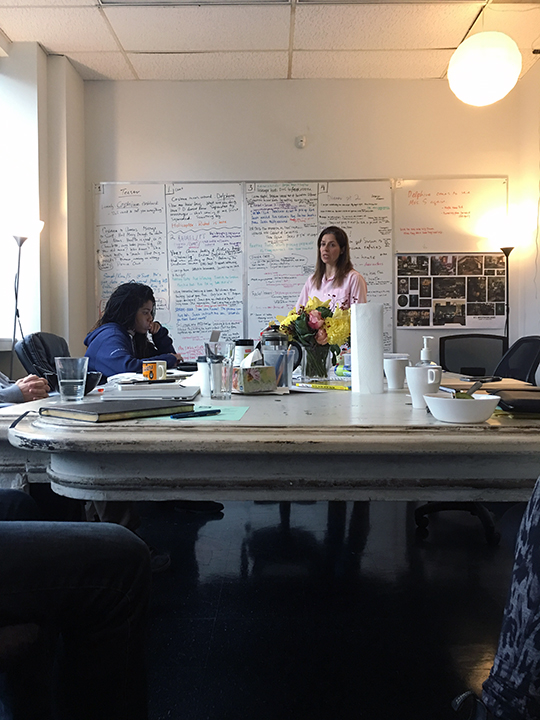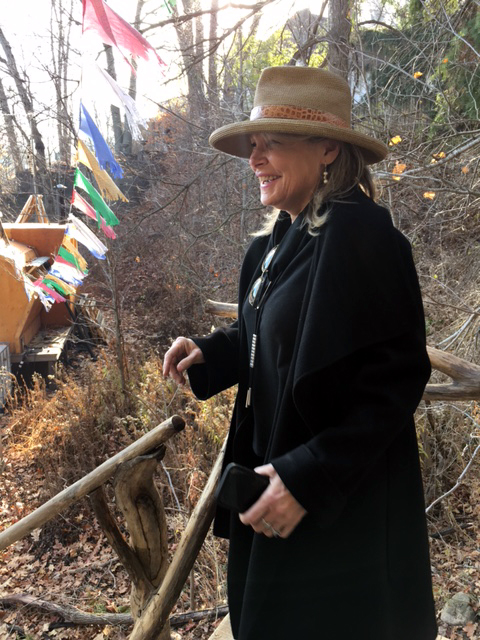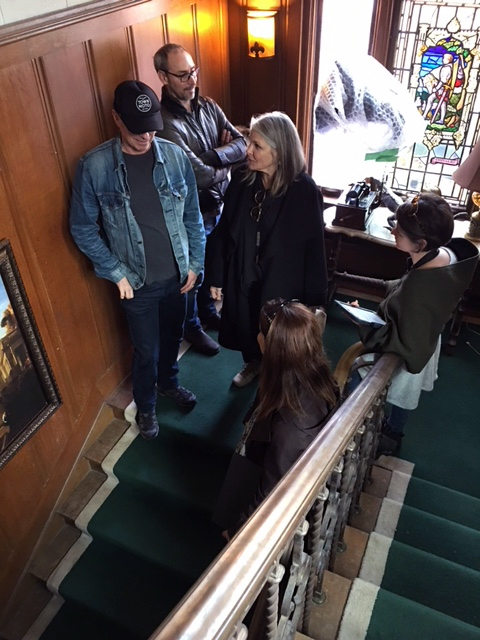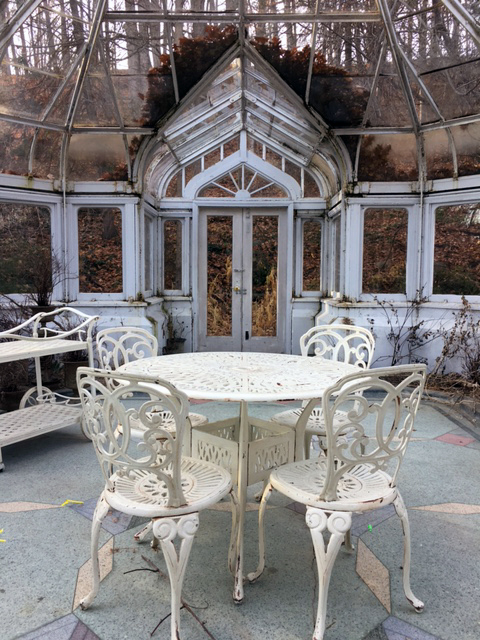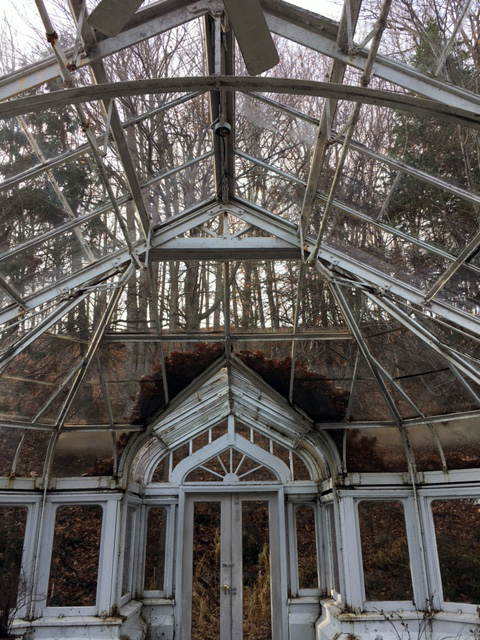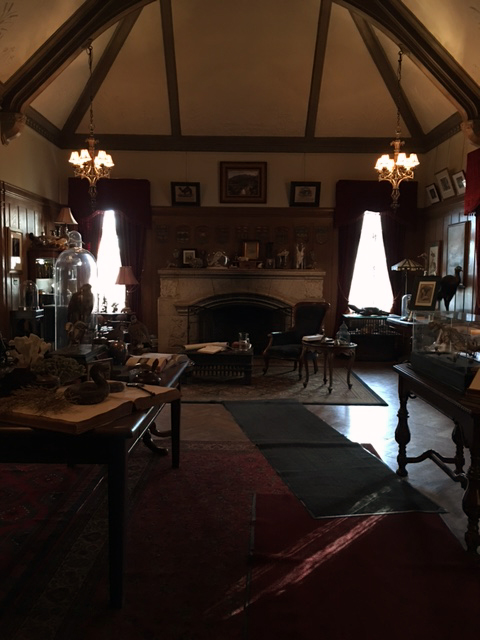 PLAYING DRESS-UP
The gown and tux debate was a big one behind the scenes in prep for this episode. There were definitely two sides to the debate: one that wanted both Cosima and Delphine in dresses and the other who wanted Cosima to wear the tux and Delphine the dress. Ultimately we went with the looks that played with hetero norms and flipped them by making the traditional "bride and groom" image two women.
Fun Fact: Delphine's gown was a dress from the archives at the Stratford Festival Theatre, a Shakespearean theatre festival in Southern Ontario. Deborah Hanson, our costume designer, has designed many shows at Stratford and this dress was from one of them.
Read More