Alex Levine: My Favorite Clone to Write
Well, here we are. The Swan Song. The final season of Orphan Black. It's been a long crazy ride — since developing this show with Graeme and John back in 2008, to a three-year hibernation, to a green light, to finding the incomparable Tatiana Maslany, to the award-winning and truly original vision that you see on screen. I am so proud to have been a part of it.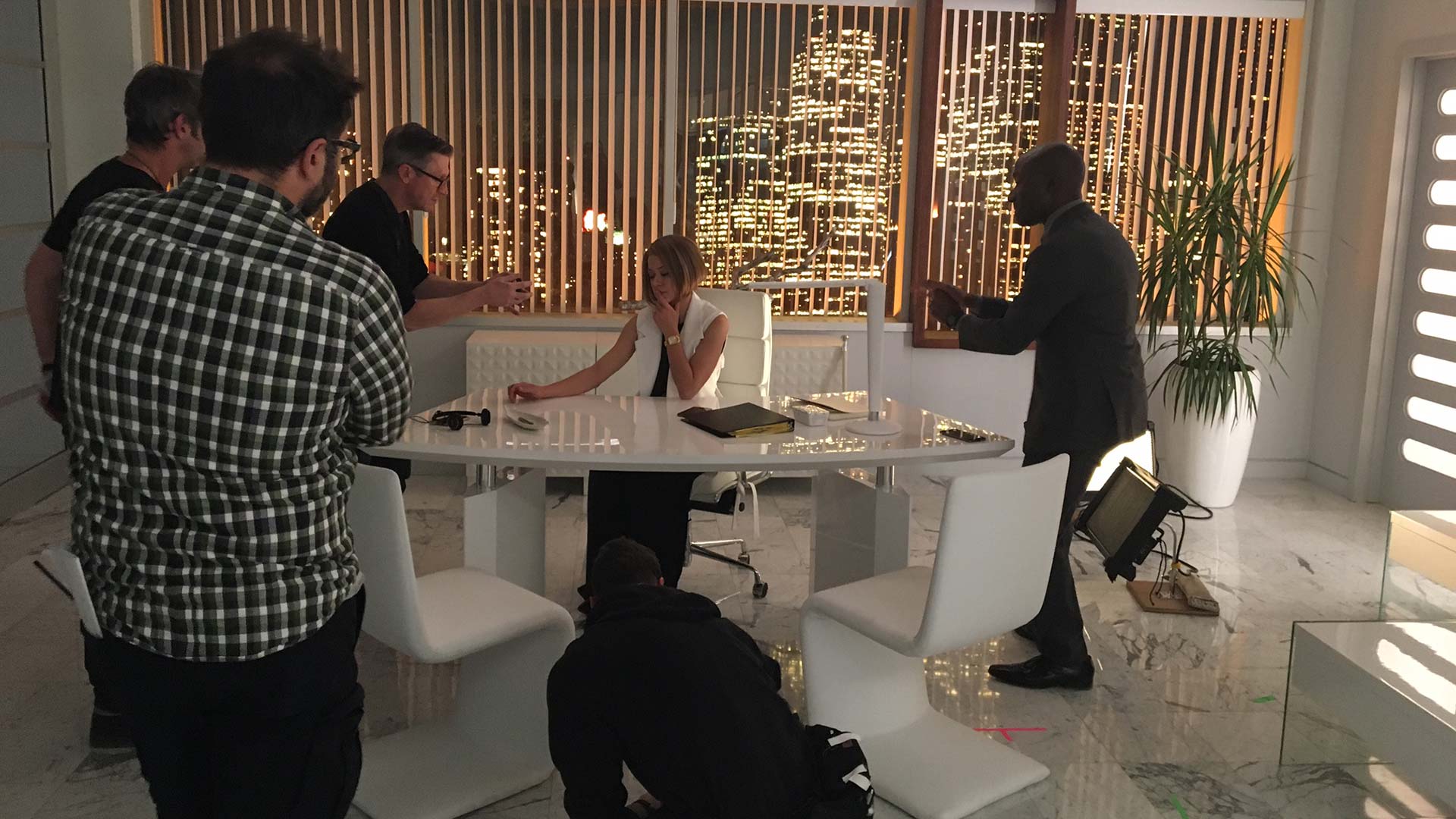 Season Five is a different season, as you've probably discovered after watching 503. Graeme and John came to the room this year with a fresh new idea: to tell stories centered on individual clones, using flashbacks to help explore their narratives. The truth is, we've wanted to let clones other than Sarah drive the narrative since the beginning. But this year they realized each of the sisters is interesting enough that they don't have to be a capital "H" hero to keep us all engaged and keep the story driving forward. So when they suggested I write the Alison story, I was all thumbs up. After all, she's my favorite Orphan Black character to write.
And as you probably surmised, this story is about Alison's identity. Who she was when we met her. Who she is now. And who she wishes she was throughout the series. But what you saw wasn't the first attack on the story. Initially, we were going to explore how Donnie and Alison met in University; how Leekie lured Donnie into a life of spying. But there was worry that such a story would play out much like you might expect – and like John Fawcett already explored in comic book form. Also, it was potentially too much about Donnie and not enough about Alison. So we scrapped it in favor of exploring what Alison was like just before she met Sarah and Cosima, but after Beth made contact. We wanted to tell a story that would expose a side of Alison you haven't seen, which is no small order, since we've made a habit of turning that character inside out.
After a week or so we nailed down the story in the present – the Fall Fun Fair, the digging of the body, the pressure from Rachel to get Donnie to give up Helena. But we couldn't seem to find the right flashback content. I forget who exactly came up with the dinner party turned mushroom trip, but it wasn't me. The credit goes to our sparklingly creative group of Season 5 writers – all new to this show: Greg Nelson, Jenn Engels, David Bezmozgis, Renee St. Cyr, Aisha Porter-Christie and Natalia Guled. But as soon as they pitched it, we knew we had our episode.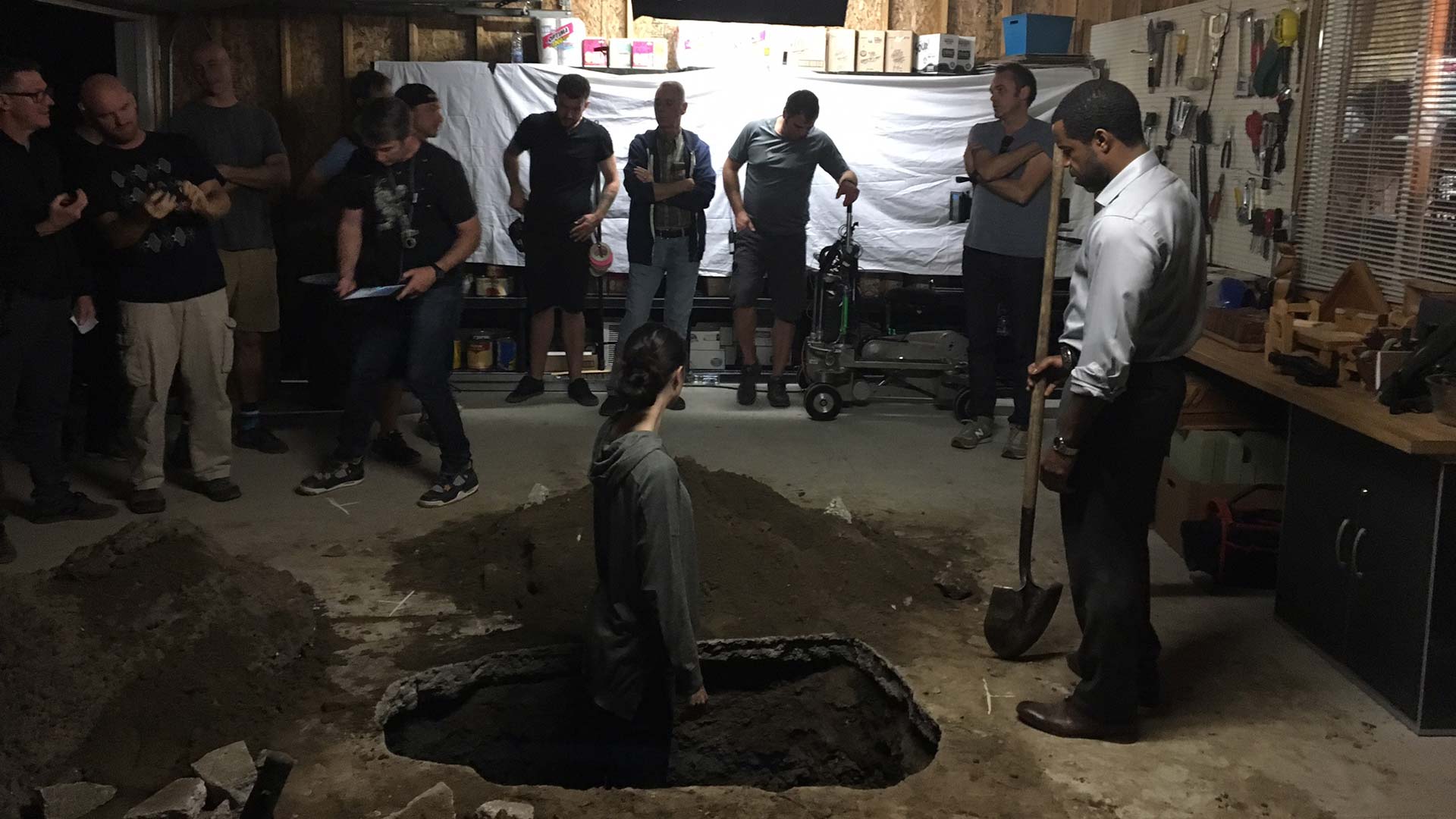 Read More