Episode 6: What You Didn't Know About 'The Scandal of Altruism"
THE HIVE
We have to give a big shout-out to our long-standing Hive member Chris Roberts on the writing he did in this episode. It was no small feat to bring together three and a half seasons of Orphan Black in one, and he pulled it off. From Story Coordinator in Season 1, to full-blown writer in Seasons 2 and 3, Chris has stepped up time and time again delivering great writing. And this episode is another time Chris has hit it out of the park.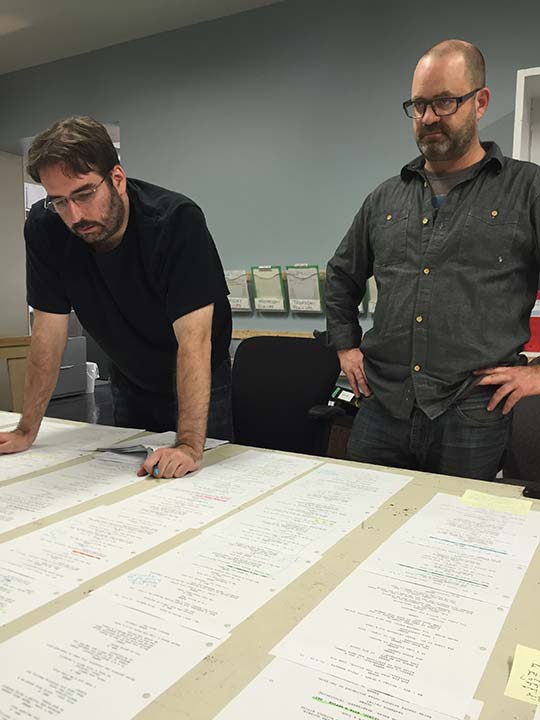 Fun Fact: Orphan Black is the first TV show for which Chris has ever written. Before getting the season one junior position as the Story Coordinator, he had been at school studying writing. You can read his thoughts on the episode HERE.
Read More