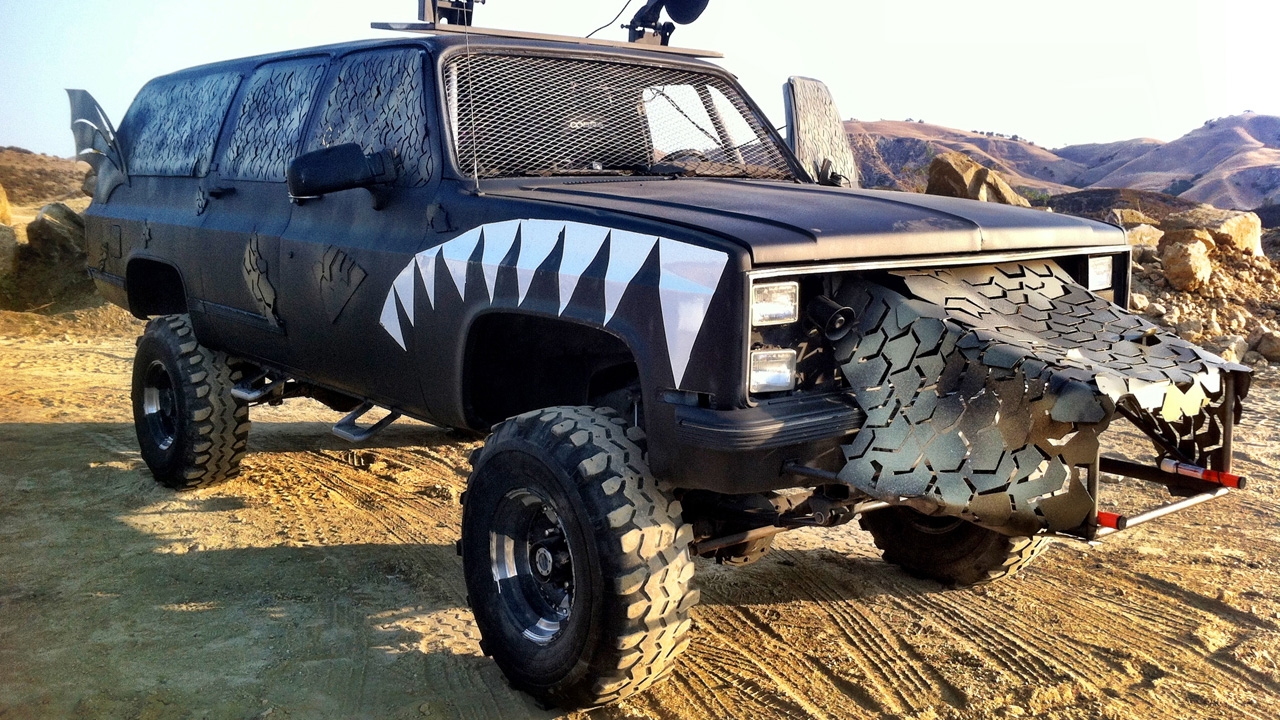 Season 1 — Episode 8
Carmageddon
What will you drive when the world ends?
Jonny Smith and Tom 'Wookie' Ford reinvent regular cars into their visions of the ultimate survival vehicle.
Wookie's team, Ilya and Rob from LA, bend the rules creating their supposedly indestructible beast, while Jonny and his team, Rob and Mason from San Francisco, transform America's least successful car, the Pontiac Aztec.
They compete in three apocalyptic missions which end with a fiery finish.