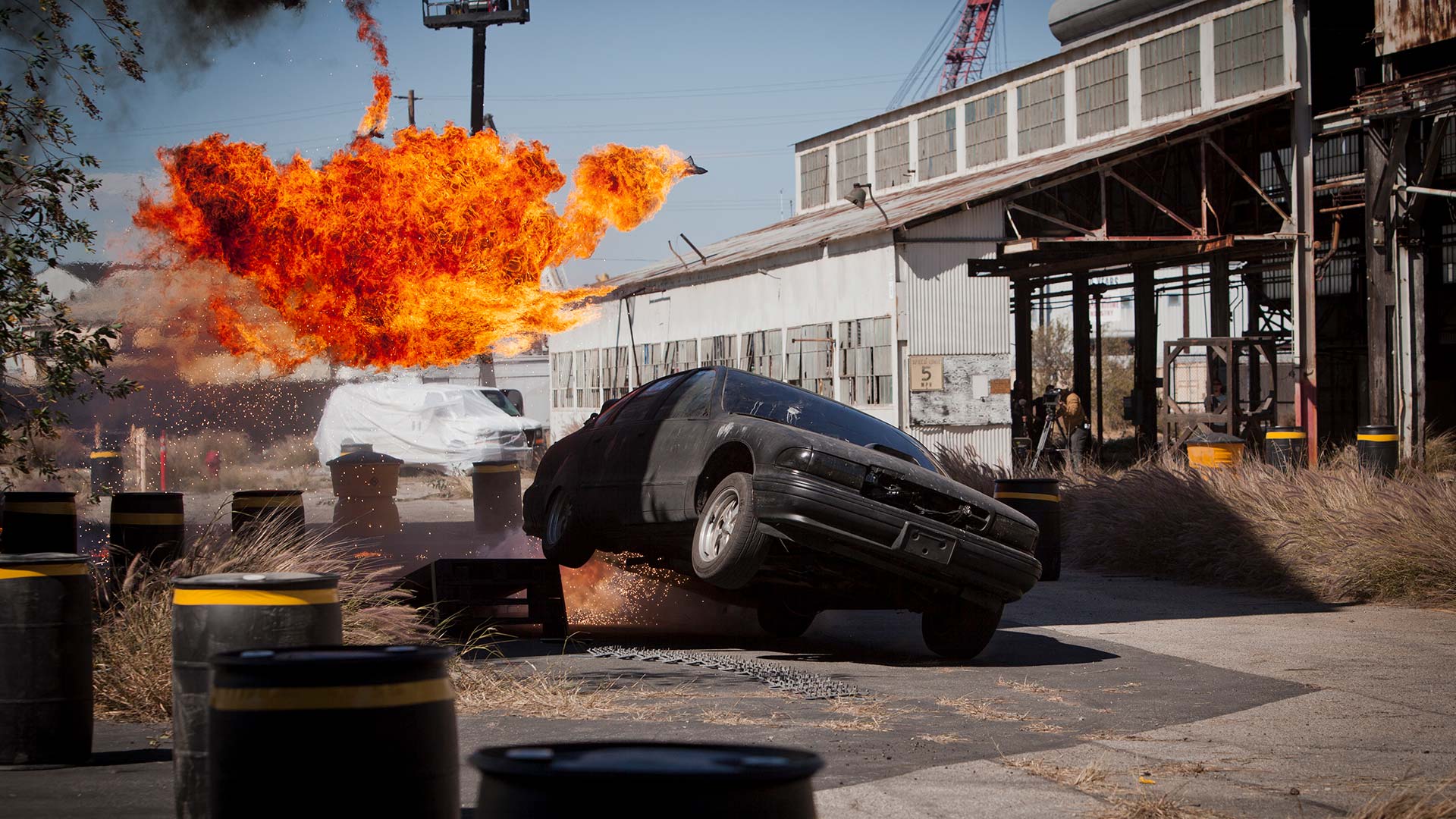 Season 1 — Episode 7
Spy
Jonny Smith and Tom 'Wookie' Ford lead two teams and build their visions of the ultimate spy cars.
Jonny, joined by car-crazy fabricators Tino and Aaron from Colorado, is all about the style, power and mystique. Wookie, however, thinks that gadgets rule, which is perfect for his team of high-tech brainiacs Erica and Jeff from San Francisco.
They race in three intense spy-themed missions, where Jonny takes the disguise and ambush theme to the extreme!