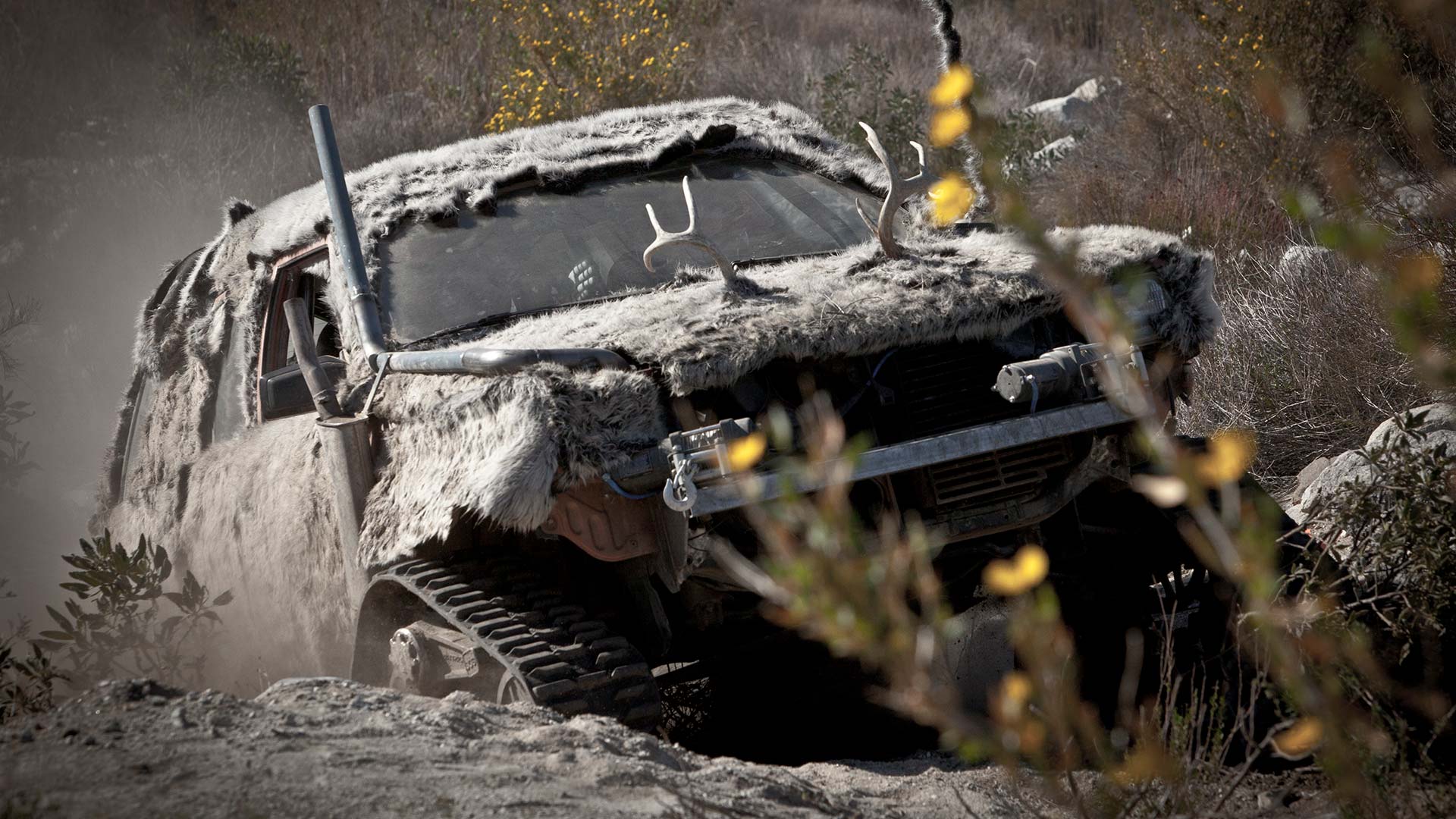 Season 1 — Episode 6
Off-Road
Jonny Smith and Tom 'Wookie' Ford lead two teams and build their versions of the ultimate off-road vehicle from regular cars.
Jonny is joined by John and Luccia from Colorado, a couple of lovers who love cars. Wookie's team is made up of best buds Benny and Darren from California.
They race them head-to-head in three bone-shaking, off-road missions including the Bog of Doom, which is a bog, only doomier.