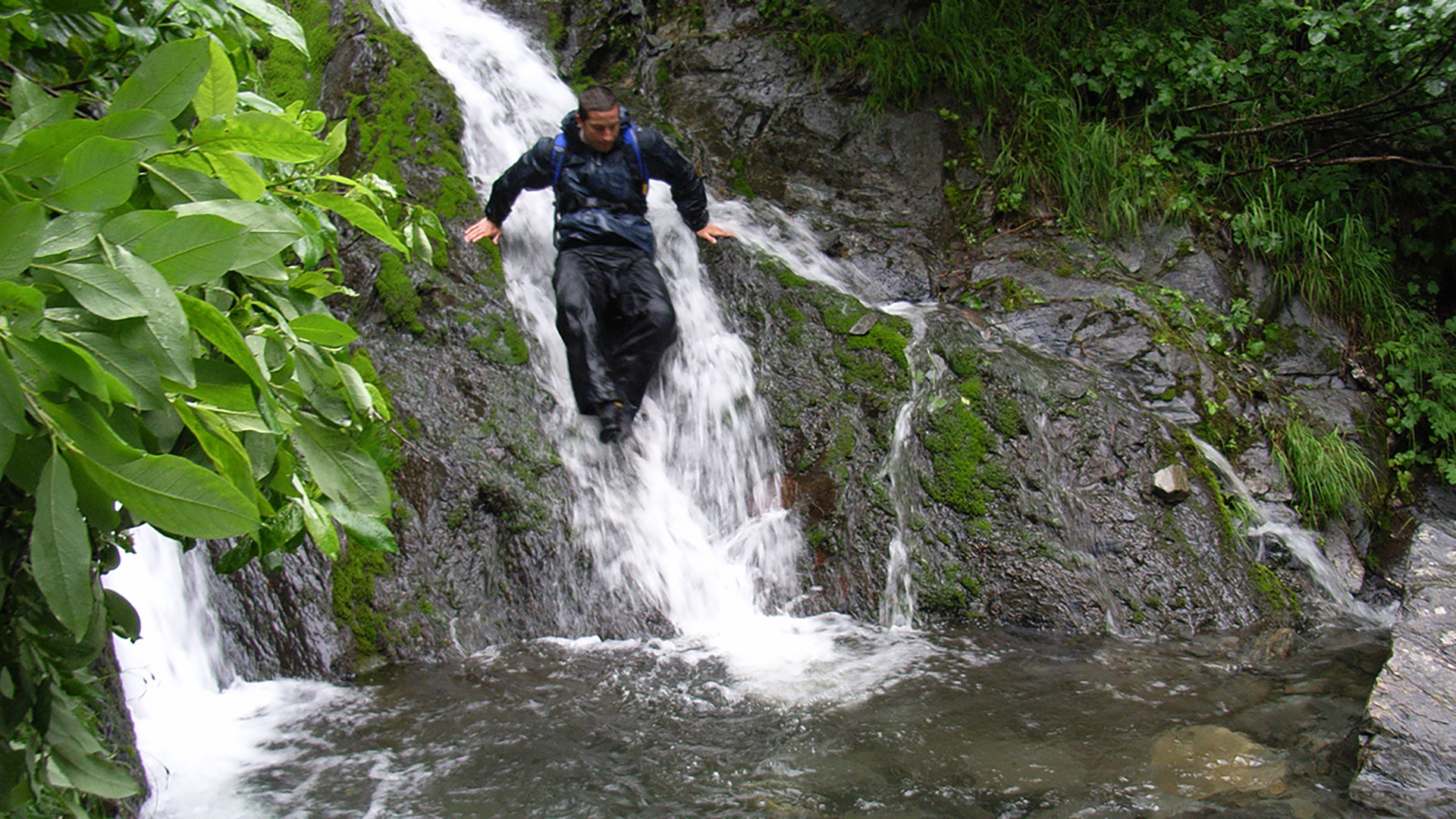 video player loading
.
.
.
Season 1 — Episode 6
Bear Grylls faces the icy peaks of the Chugach Mountains, Alaska, one of the toughest known environments. Each year, over one million people visit and 500 become stranded. Bear uses his specialist survival skills and knowledge to journey across Alaska.
Full Episode
|
17 days left