At the ripe age of 44, Neil Cross has certainly distinguished himself as a writer. He came on for seasons 6 and 7 of acclaimed BBC series 'Spooks' before creating one of the BBC's most iconic heroes ever with 'Luther.' He's currently working on upcoming TV drama 'Crossbones,' starring John Malkovich as Blackbeard, in addition to penning the script for 'Midnight Delivery,' a thriller produced by Guillermo del Toro.
But while it's unclear if there will be any television series beyond the third 'Luther' installment, premiering on BBC America September 3-6, Neil Cross isn't finished with DCI John Luther just yet. We caught up with Cross late last week while he was in New Zealand, and he spoke to BBC AMERICA about what lies ahead for 'Luther,' and why we enjoy watching Idris Elba's inimitable copper be 'put through hell.'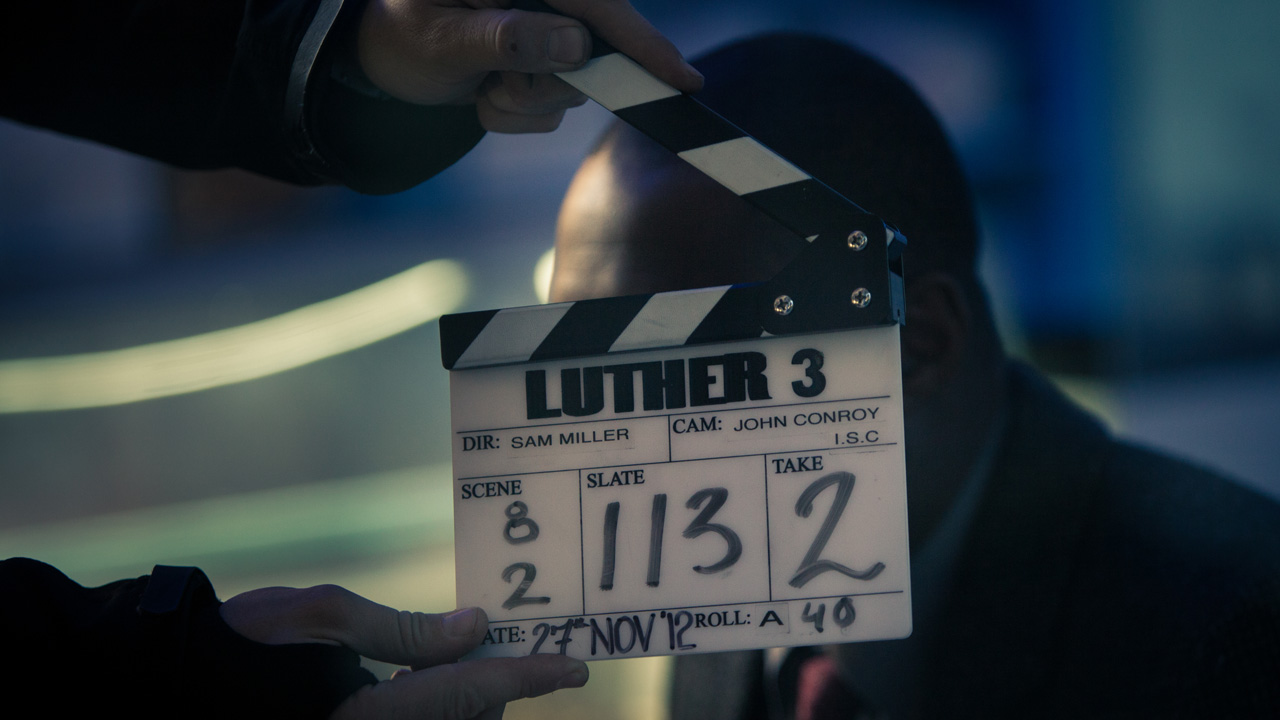 BBC AMERICA: What about the show do Americans love so much?
NEIL CROSS: Well my first response would be: I don't know, and if I did, I would do it again. The truth is that I think it's a mistake for any writer to try to analyze why people like or dislike stuff that you do, because in the first instance you want to write things that you would want to watch, and hope other people want to watch it too. One of the great reasons why people like it is a singular and unrepeatable performance by Idris Elba.
BBCA: What's behind the name 'Luther'? Is there some theological/mythological allegory behind it? Or do you just like the name?
NC: Sadly it's the latter. I like how it has some weight to it. And I am very interested in theology. In fact, my first degree was in theology so it's something that interests me greatly. I knew I wanted the show to be about the deep moral cost that exacts on the individual human being as they walk through the world, and that the main character had chosen this path. This was a specific moral choice that he made when he was a young man. So there's no specifically theological link to Luther, but the theological echoes are deliberate.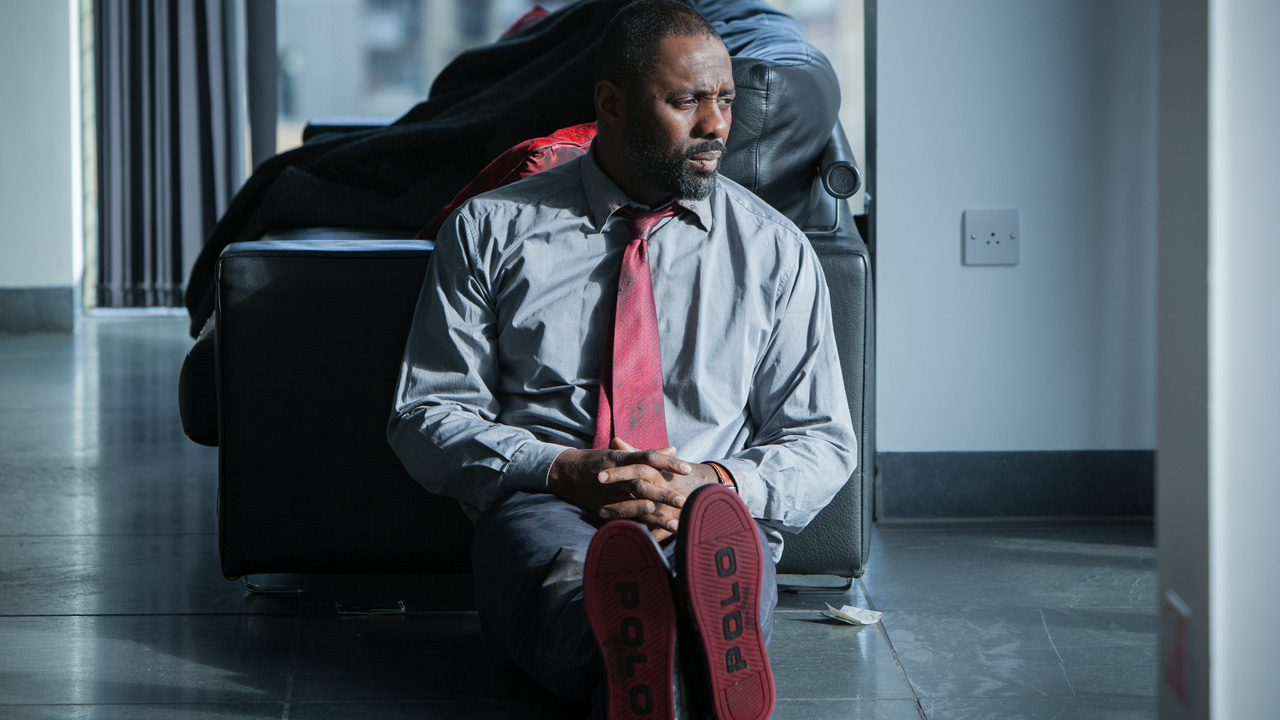 BBCA: Luther has been through so much already, why do you keep putting him through even more torment?
NC: Just for the malicious joy of it! No,  much as we would hate to admit it, we love to watch heroes suffer. And the greater the suffering and the more emphatic ability of the hero, the more we admire the hero. There's no link between the two characters but I'm a massive fan of Indiana Jones. What I love about Indiana Jones is he always bites off slightly more than he can chew. The guy he's fighting is always slightly tougher than he is but he just refuses to give up. And that's what makes Indiana Jones a hero, not his superpowers, but his refusal to be beaten.
Similarly, I love a scene in 'Spider-Man 2' where Spider-Man has to stop the elevator train before it comes off the end, and it nearly kills him, it's beyond  the capabilities of his superpower, and he passes out, and the passengers take off his mask and they say, 'oh my god, it's just a kid.' Every time I see that I cry. And that's what I like in my heroes. I love to see heroes who fuel some kind of moral furnace inside them, who are driven to take on the evils of the world, despite the fact that the evils of the world are more powerful than them. And essentially can never be defeated, but they refuse to bow down. And in order to enjoy that aspect of the hero, you've got to put them through hell.
The great thing about Idris is he's got this internal quality. He can make you feel his pain, to feel what he's feeling.
BBCA:What's different about John Luther this time around?
NC: Well, he's got a nice beard! No, I think this is a Luther who is trying to emerge from a very dark place that we found him in Series Two. He's got a new place to live, he's starting a new life and putting stuff behind him and he's looking forward to the future for the first time.
There's actually a line describing his new apartment where in block capitals I wrote, 'John Luther is happy!' And the reason I did that was because we don't want to wallow in the character's misery, we want to give the character some hope, and something to strive towards, but also, and this horrible, I sound like a tyrant, but you want something to take away from him.
BBCA: At least you give him a love interest in this series.
NC: Yeah. This is a man who's driven by a dogged belief in the existence of love in its finest forms. Where his everyday experience testifies to the opposite. Where the world is a kind of selfish place driven by depravity, he insists on believing in the reality of love and I think it's one of the great appeals of the character.
BBCA: Were you surprised that Alice became such a cult favorite?
NC: Yes. I am extremely gratified that Alice has become such a cult figure because I love Alice. I could quite happily write Alice all day, every day. She's great company. One of the fascinations we have with psychopaths—although she is in no way a traditional psychopath—is not that we want to kill and steal, but it's the lack of guilt. That attraction that you could go through your life never feeling guilty for stupid things you've said or cruel things you've done, or mistakes you've made. To kind of go through life not caring is a spectacular attribute. It's one I wish I had.
She takes no pleasure in killing. It's more of an inconvenience for her. I always say when Alice kills it's like killing a wasp with a rolled up newspaper. The best way to deal with them is to just get them out of the way. It's not a real source of pleasure for her, it's just something she has to do now and again.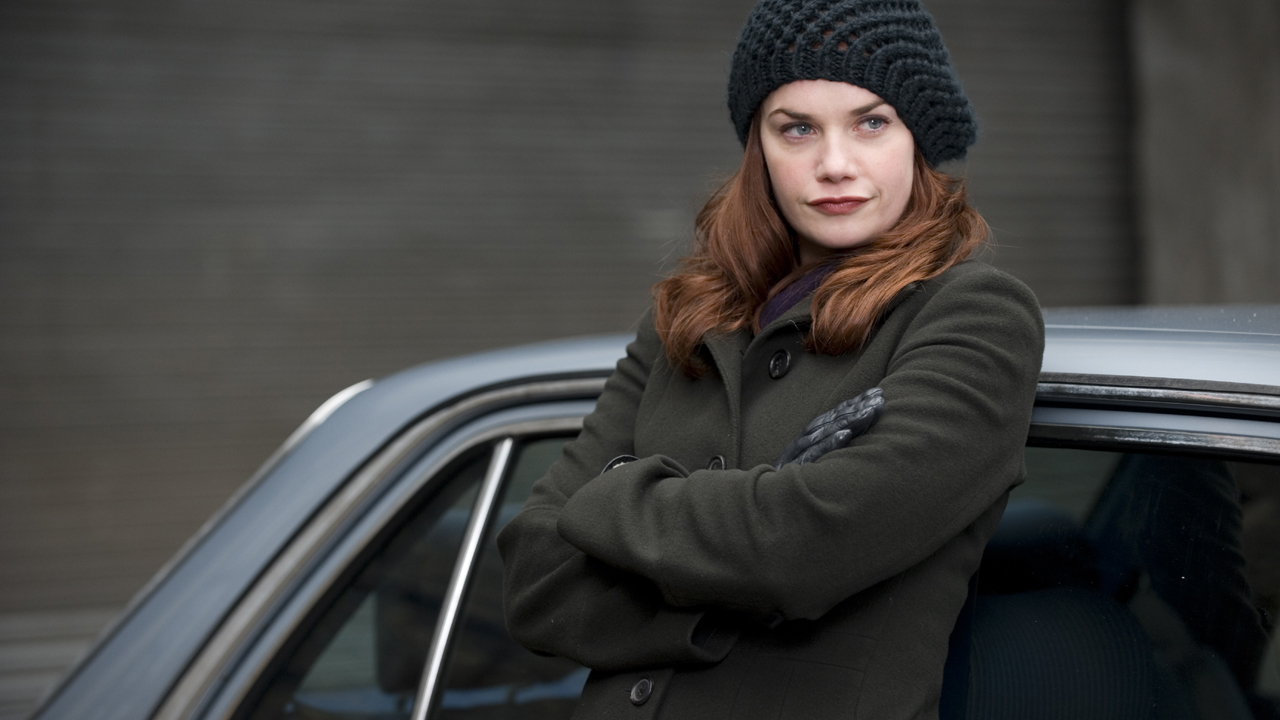 BBCA: 'Luther': the movie. What will your involvement be?
NC: In a word: total! One of the reasons Idris and I haven't done it yet is because we want to control every aspect of it. Not in a kind of tyrannical way, but we want to maintain the integrity of the character, so we wouldn't for instance do a movie where Luther stumbles across a crime while on holiday in Miami. The character is important for both of us emotionally, and we want to do it right. There's a million ways to do it right, and we want to choose the right one.
'Luther' Miniseries 3 premieres on BBC AMERICA Tuesday, September 3 at 10/9c as a back-t0-back 4-night event.