Behind the Music of 'Killing Eve': Episode 6
Editor's Note: Every week, you can find the latest episode's songs to obsess over added to BBC America's Killing Eve Spotify playlist. And every week, Music Supervisors Catherine Grieves and David Holmes (who also serves as composer with Keefus Ciancia and part of featured band Unloved), will take us behind the music they selected for each episode.
Series 2 of Killing Eve was great fun to work on. We continue our sound and aesthetic from Series 1, but we follow Eve and Villanelle's journeys both emotionally and geographically, to some new, dark and interesting places, with a soundtrack to match.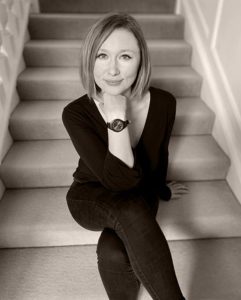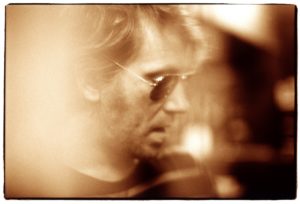 "Dangerous Charms" – The Delmonas
Villanelle breaks into Eve's house, and we needed a track which brought out her mischievous side, and this was a great fit. It's a fun garage pop/punk track with attitude, energy, and fitting lyrics.
"Felt Mountain" – Goldfrapp
This plays in the background of the dinner party at Aaron Peel's house as Villanelle goes undercover. It's a really interesting track and helps to create an eerie tension and atmosphere. We were also pleased to hear that Alison Goldfrapp was a fan of the show!
Read More