Behind the Music of 'Killing Eve': Episode 5
Editor's Note: Every week, you can find the latest episode's songs to obsess over added to BBC America's Killing Eve Spotify playlist. And every week, Music Supervisors Catherine Grieves and David Holmes (who also serves as composer with Keefus Ciancia and part of featured band Unloved), will take us behind the music they selected for each episode.
Series 2 of Killing Eve was great fun to work on. We continue our sound and aesthetic from Series 1, but we follow Eve and Villanelle's journeys both emotionally and geographically, to some new, dark and interesting places, with a soundtrack to match.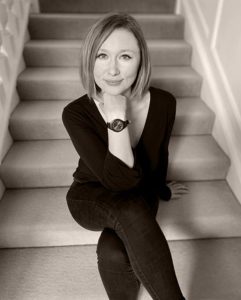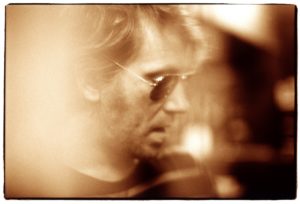 "Cry Baby Cry" – Unloved
"Cry Baby Cry" is used throughout the show, and this is a great scene as Eve and Villanelle meet again back in Eve's kitchen. The song works like a twisted love theme, which keeps us guessing as Eve calls Villanelle's bluff.
"She's My Witch" – Fireflies
This is a cover of the Kip Tyler song "She's My Witch," and is used as Eve finds out what Villanelle has done to The Ghost. With a female vocal (from the brilliant Nina Walsh), the song reflects Eve's perspective now that she has power over Villanelle's actions. Can she live with herself?
Read More