Behind the Music of 'Killing Eve': Episode 4
Editor's Note: Every week, you can find the latest episode's songs to obsess over added to BBC America's Killing Eve Spotify playlist. And every week, Music Supervisors Catherine Grieves and David Holmes (who also serves as composer with Keefus Ciancia and part of featured band Unloved), will take us behind the music they selected for each episode.
Series 2 of Killing Eve was great fun to work on. We continue our sound and aesthetic from Series 1, but we follow Eve and Villanelle's journeys both emotionally and geographically, to some new, dark and interesting places, with a soundtrack to match.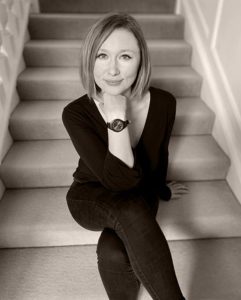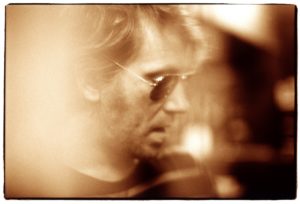 "Where Evil Grows" – The Poppy Family
This is one of our favorite tracks of the series — it's such a great fit musically and lyrically. This scene is peak Villanelle: stunning pink dress, dry attitude and plotting her next kill in the most stylish of ways, and this was a perfect track to match.
"Een Muis In Een Molen In Moi Amsterdam" – Andre Van Duin
This scene is dark, and the childlike nursery rhyme-style of the song leads you into a false sense of security, then juxtaposes the horror of what's to come…
"Heroes Everything" – Pyrit
We needed an artist and song that worked for the nightclub, but also added a sense of Villanelle's loss of control and the oppressive situation. There's a cool reverb and delay on the vocals which really helps capture this.
"Vlinder Van Een Zomer (Angel Of The Morning)" – Willeke Alberti
This is a beautiful moment — Villanelle is at her most emotionally vulnerable and human. This is a 1968 Dutch cover of the track "Angel Of The Morning," which is about unrequited love — yearning yet uplifting.
Read More