Behind the Music of 'Killing Eve': Episode 3
Editor's Note: Every week, you can find the latest episode's songs to obsess over added to BBC America's Killing Eve Spotify playlist. And every week, Music Supervisors Catherine Grieves and David Holmes (who also serves as composer with Keefus Ciancia and part of featured band Unloved), will take us behind the music they selected for each episode.
Series 2 of Killing Eve was great fun to work on. We continue our sound and aesthetic from Series 1, but we follow Eve and Villanelle's journeys both emotionally and geographically, to some new, dark and interesting places, with a soundtrack to match.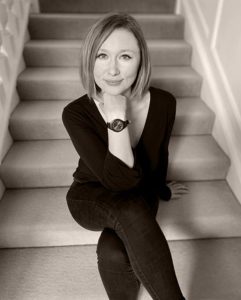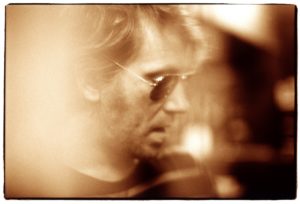 Here are our key tracks from Episode 3:
"The Dark Eyes"
We bring the Russian folk tune "The Dark Eyes" back from Series 1. It has become Villanelle and Konstantin's theme. We used it comedically in Series 1 — Villanelle dances to it while dressed up like Konstantin with a fake beard, but this time it's moving as they are reunited.
"Listen To Your Heart" – Roxette
This was a fun spot to find a song for. We needed a magic FM-friendly love song, something that Villanelle wouldn't naturally engage with, and that clashed with our usual sound. We didn't want anything too overused, and this '80s classic was a great fit.
"Screw You – Ramases
Screw You is dark and psychedelic, and the song feels like Villanelle's voice inside Eve's head as she cuts her lip. She's getting closer…
-Catherine Grieves & David Holmes
Read More