Behind the Music of 'Killing Eve': Episode 1
Editor's Note: Every week, you can find the latest episode's songs to obsess over added to BBC America's Killing Eve Spotify playlist. And every week, Music Supervisors Catherine Grieves and David Holmes (who also serves as composer with Keefus Ciancia and part of featured band Unloved), will take us behind the music they selected for each episode.
Series 2 of Killing Eve was great fun to work on. We continue our sound and aesthetic from Series 1, but we follow Eve and Villanelle's journeys both emotionally and geographically, to some new, dark and interesting places, with a soundtrack to match.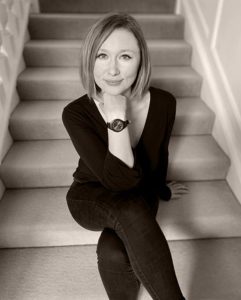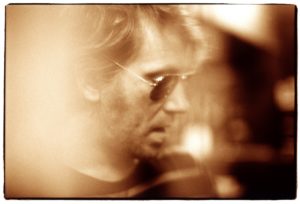 Here are our key tracks from Episode 1:
"It's Not Me It's You" – Unloved
This is a new Unloved track that immediately pulls you into where we left off at the end of Season 1. It's dark, intense, and the lyrics "It's not that I don't care" and "It's not you it's me" set us off on Eve's journey for this series.
"La Plus Belle Chanson" – Jacqueline Taieb
Villanelle and Eve move from country to country throughout the series, so we like to help set the scene and location with our song choices. We're in Paris in Episode 1, so we wanted a French song, but with an energy that adds to Villanelle's desperation. Jacqueline Taieb's vocal has a similar swagger to the French tracks we used last series, but it has this mad frenzied organ backing, that makes it feel out of control.
"Damned" – Unloved
This is another great new song from Unloved. The track starts with a calm yet uncertain atmosphere — Villanelle is vulnerable — that resolves into chorus as she finds that her plan has worked, just in time.
"Kids In America" – Kim Wilde
Eve sings along to the radio, so we needed a well-known tune that she could sing along to while completely immersed in her own thoughts. There's an innocence to "Kids In America" that juxtaposes Eve's inner turmoil.
"Opera House" – Cigarettes After Sex
David suggested Cigarettes After Sex for Season 1 — they're such a great band — and they work really well here too. This is a bold scene, and I think the first time we really see a spark of human empathy from Villanelle. "Opera House" is a beautiful atmospheric track, and brings with it a rare feeling of peace… but don't get too comfortable…
-Catherine Grieves & David Holmes
Read More