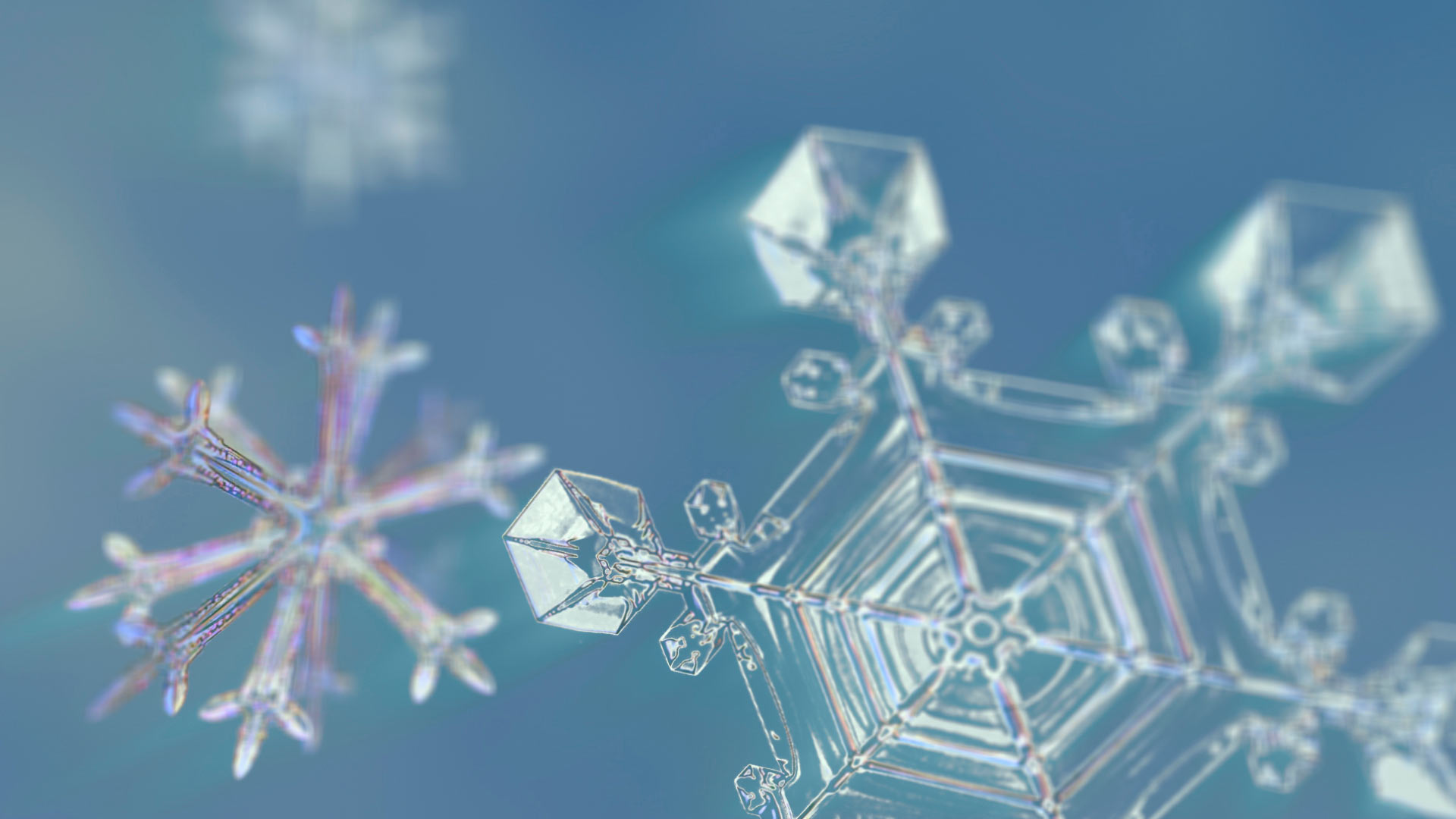 Season 1 — Episode 5
Winter
There is no greater test for life than winter as temperatures plummet to 70 below and winds reach 200kph. Darkness and ice extend across the polar regions, and only a few remarkable survivors gamble on remaining.
We join a female polar bear trekking into the Arctic mountains to give birth as the first blizzards arrive. Out on the frozen ocean, the entire world's population of spectacled eider ducks brave the winter in a giant ice hole kept open by ferocious currents.
Arctic forests transform into a wonderland of frost and snow — scene to a desperate and bloody battle between wolf and bison, but also where a remarkable alliance between raven and wolverine is made.