About the Show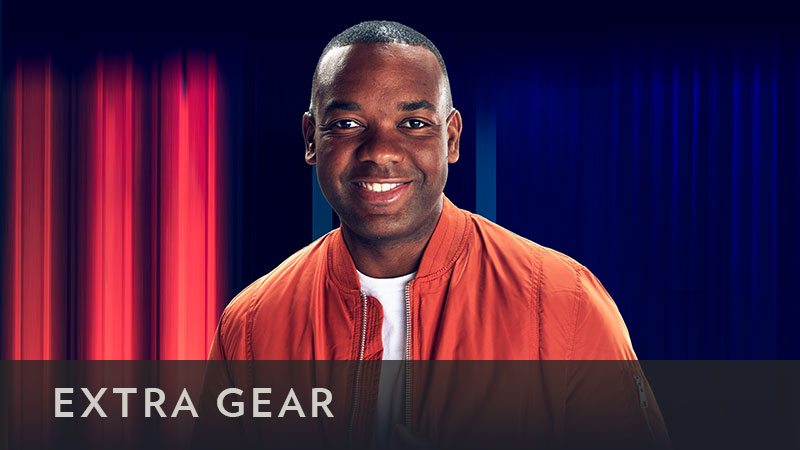 About the Show
Comedian George Lewis presents Top Gear's companion show, Extra Gear for the all-new season, with Chris Harris and Rory Reid alongside him offering their unique and encyclopedic take on all things automotive.
The trio will reveal specially shot behind-the-scenes content from some of the most iconic films in the new Top Gear season, and seek out funny moments and deleted scenes that didn't make the main show's final cut.
Filmed at the famous Dunsfold studio each week, Chris Harris will also take a closer look at some of the cars which feature in the main show and take them on a hot lap of the Top Gear track.