About the Show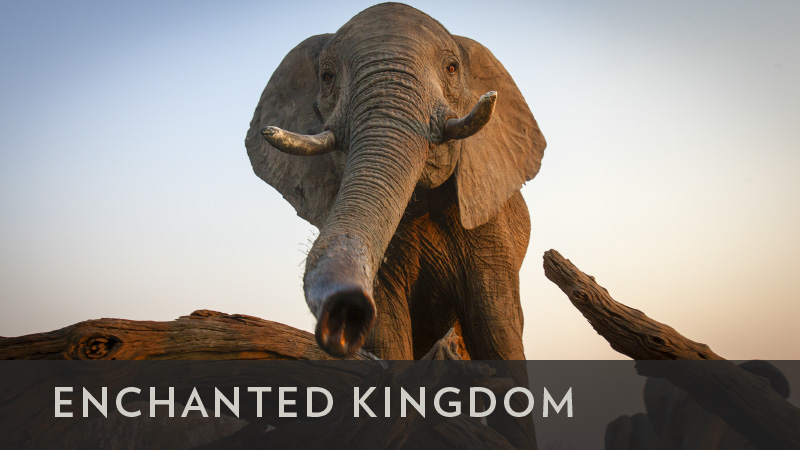 About the Show
Narrated by Luther star Idris Elba, Enchanted Kingdom is an immersive adventure, transporting you from grey urbanity to the vibrancy and vitality of the natural world.
We travel through seven distinct realms in the wildest continent on Earth, Africa, to discover that nature is so much more surprising and extraordinary than you could ever have imagined.
In each realm, we experience just how different and astounding nature can be, and encounter extraordinary animal characters, who reveal amazing lessons about the world.