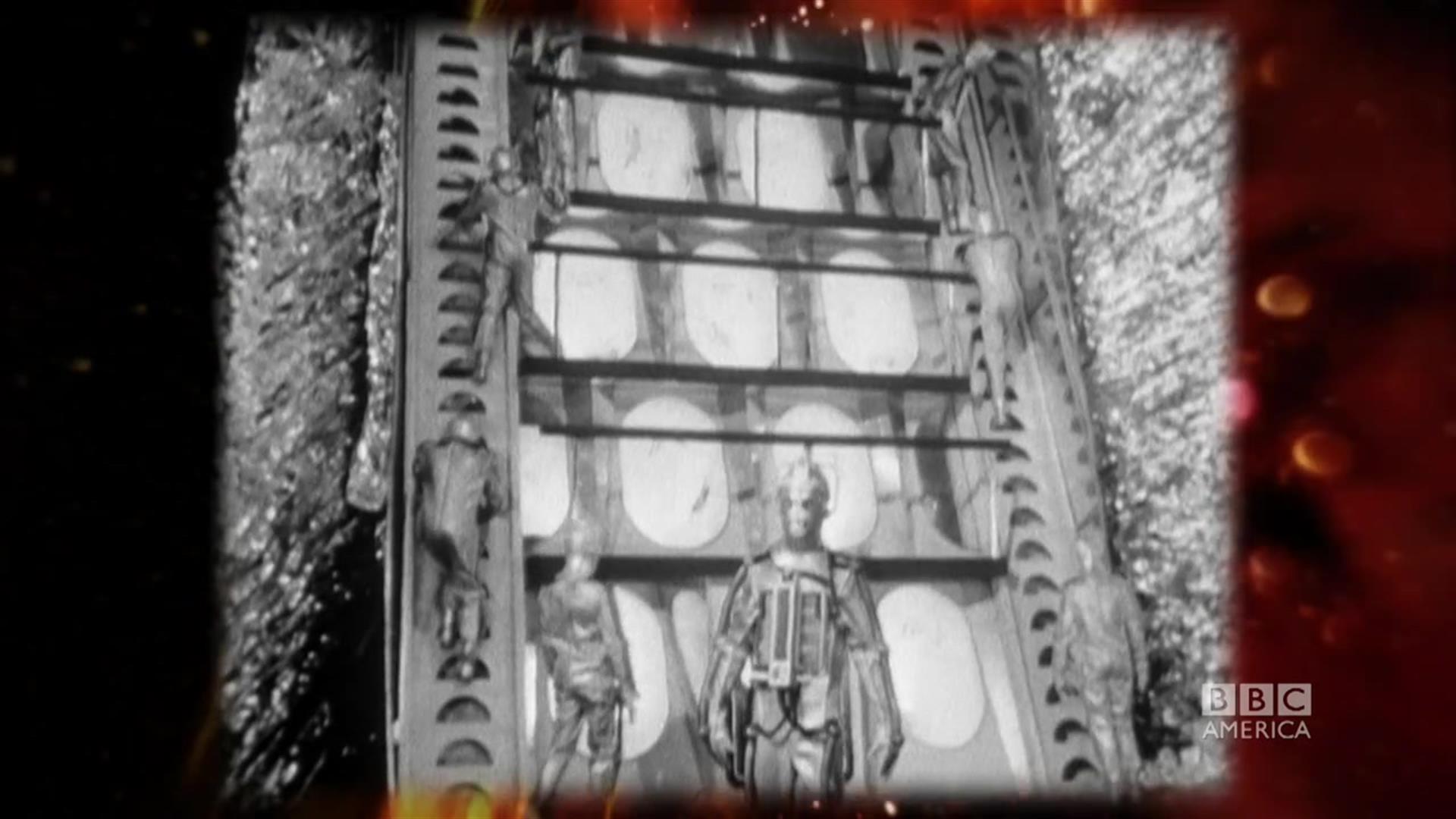 video player loading
.
.
.
Season 7 — Episode 12
Hear from Matt Smith about "what if the Doctor was a real evil dude," and from Steven Moffat about having the Cybermen back: "Apart from that handle head, everything else is up for grabs." Don't miss the finale episode this Saturday at 8pm/7c!