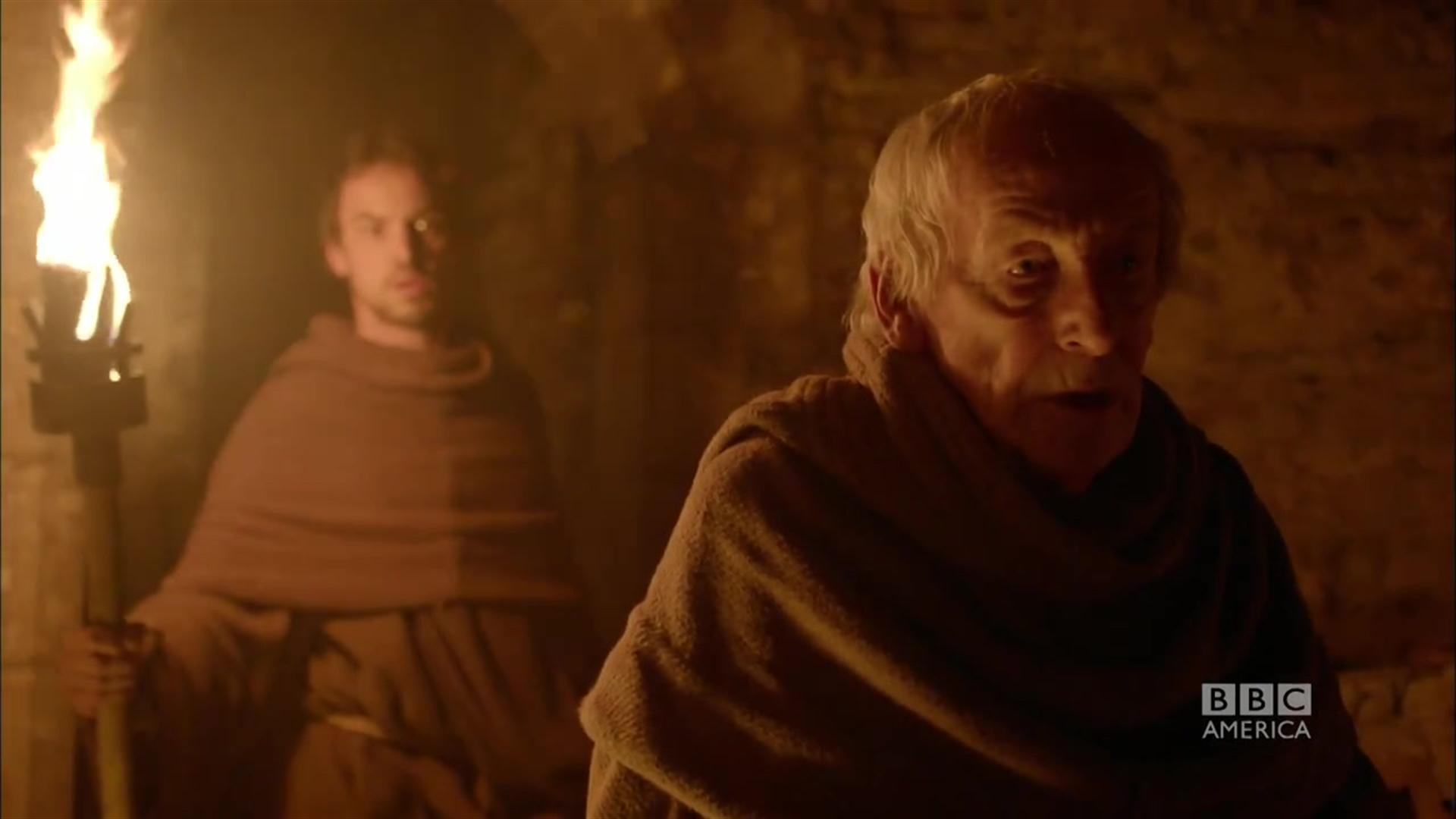 video player loading
.
.
.
Season 7 — Episode 6
Blown away by the episode 'The Bells of Saint John'? Relive the opening scene, and discover the identity of the 'Mad Monk'! Don't miss all-new episodes of 'Doctor Who' on Saturdays at 8pm/7c, as part of our Supernatural Saturday block.