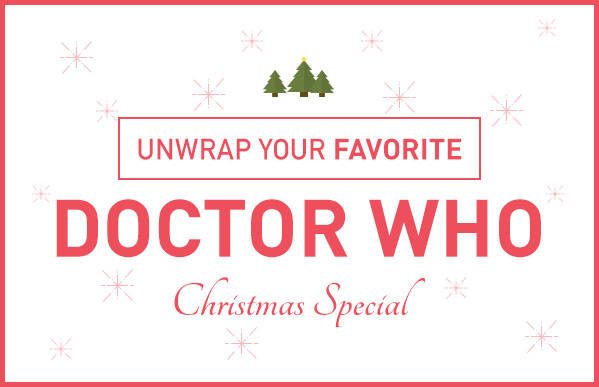 In anticipation of this year's Doctor Who Christmas Special (seriously, is it here yet?!), BBCAmerica.com is going to stream one Doctor Who Christmas special for free. But we need your help deciding which one!
Vote for your favorite Doctor Who Christmas Special of all time now until December 11. We'll tally the votes and the winner will be available for your viewing pleasure starting December 18.
Wait, where's Time of the Doctor?! We know how much you love it, so it will air on BBC America on Christmas, right after the Christmas Special.