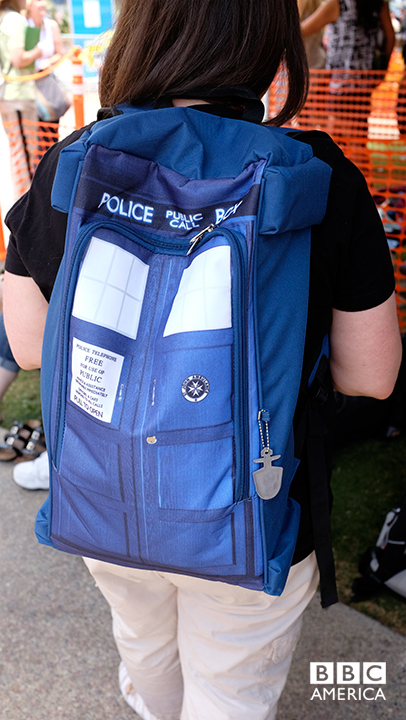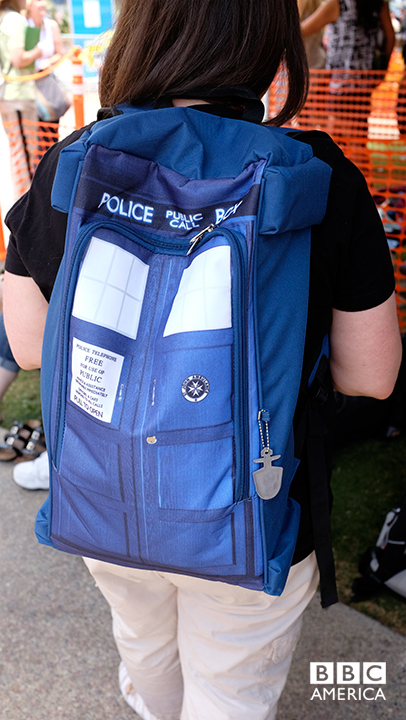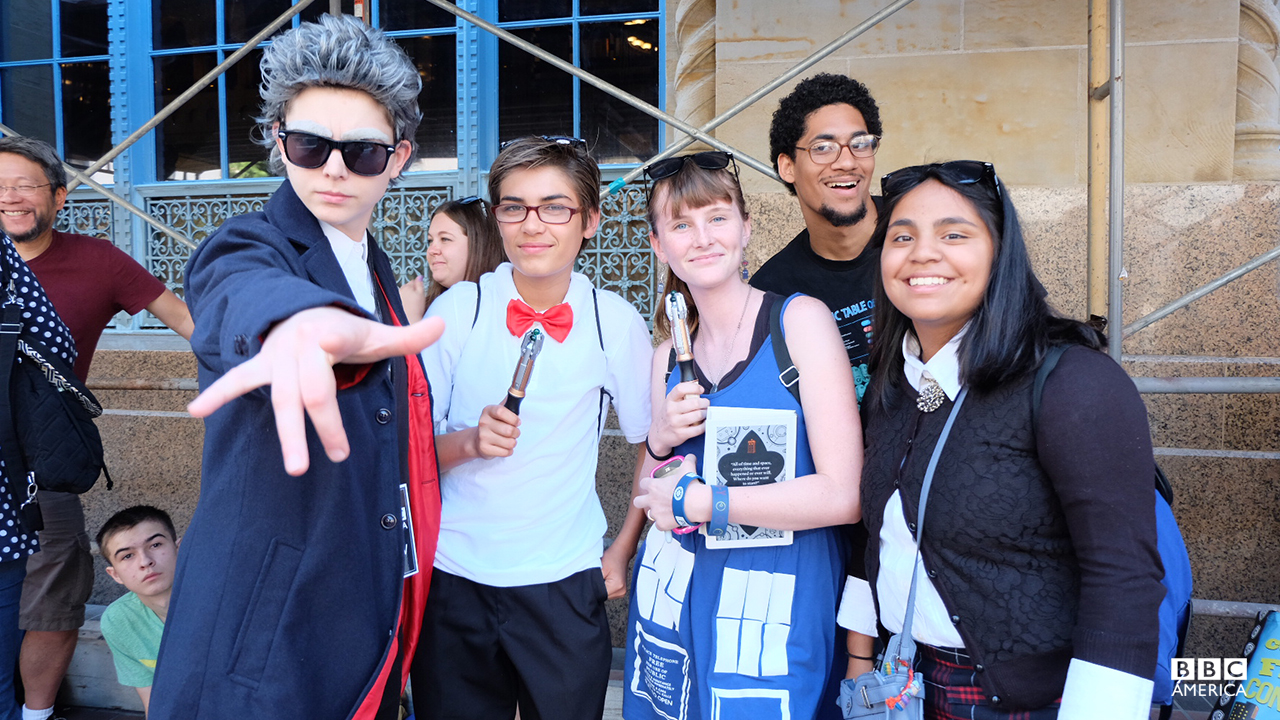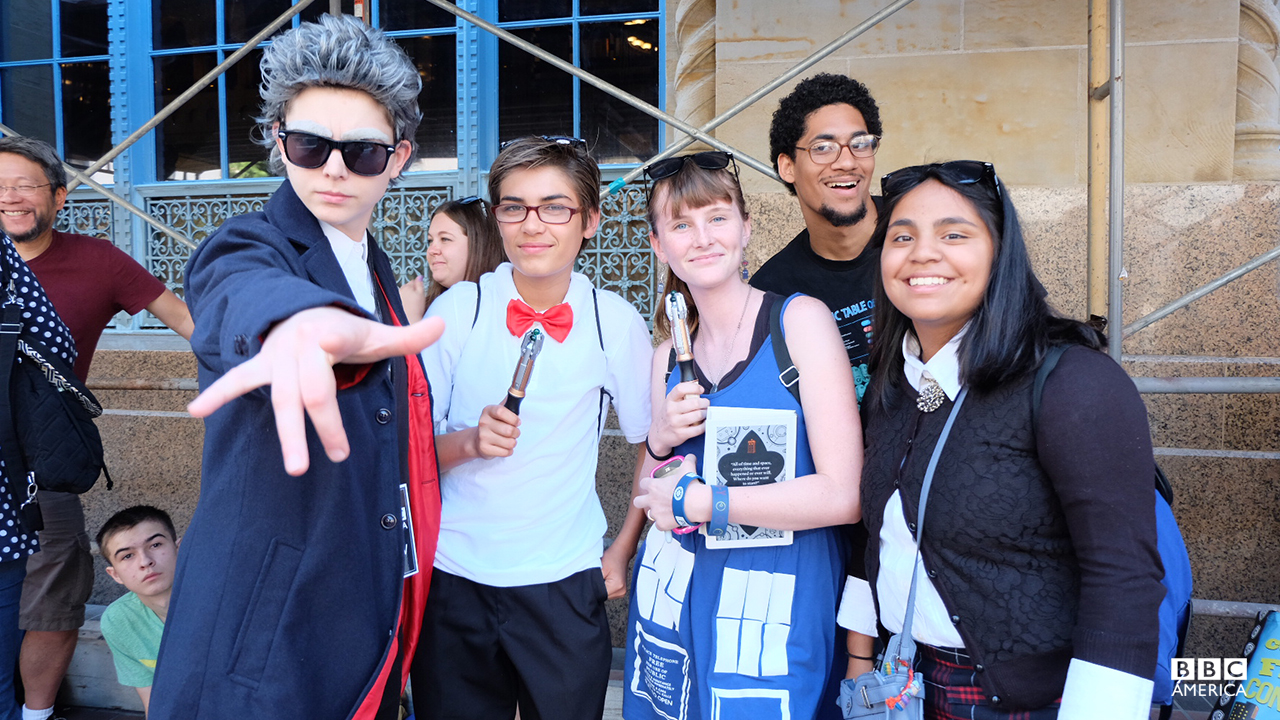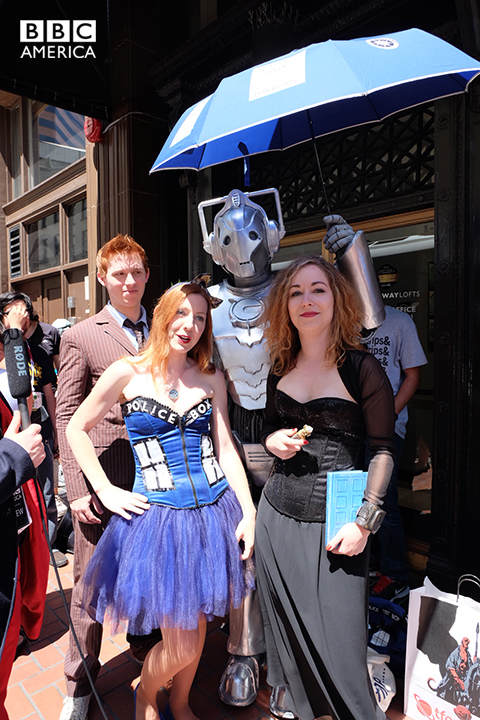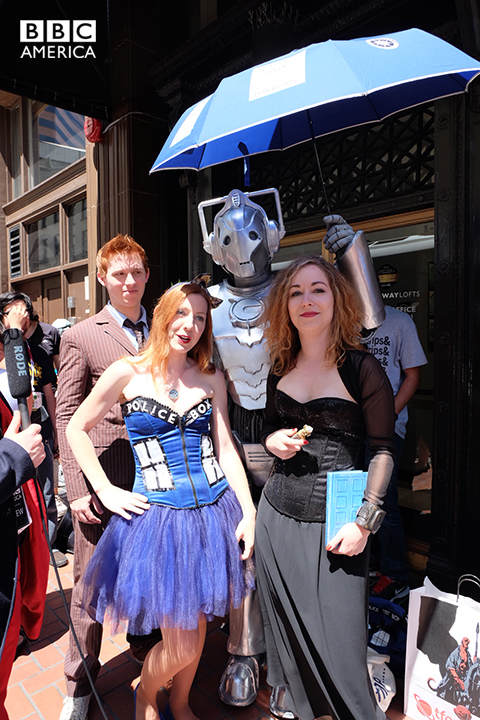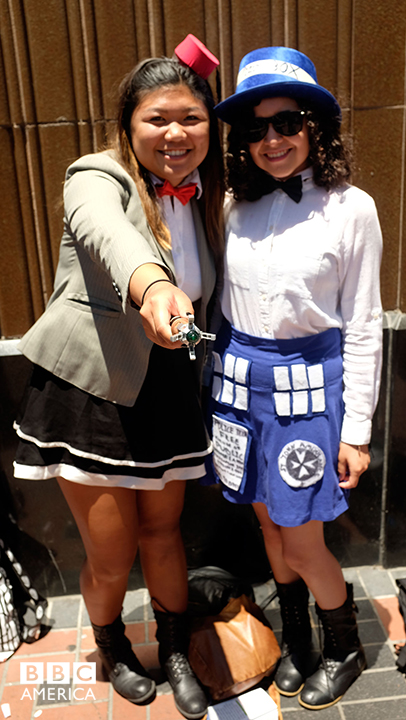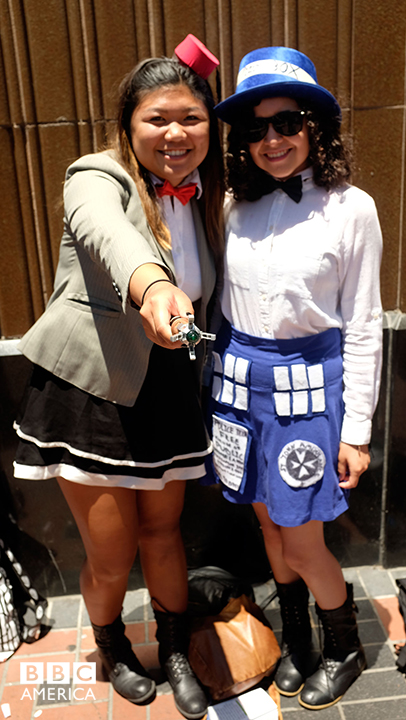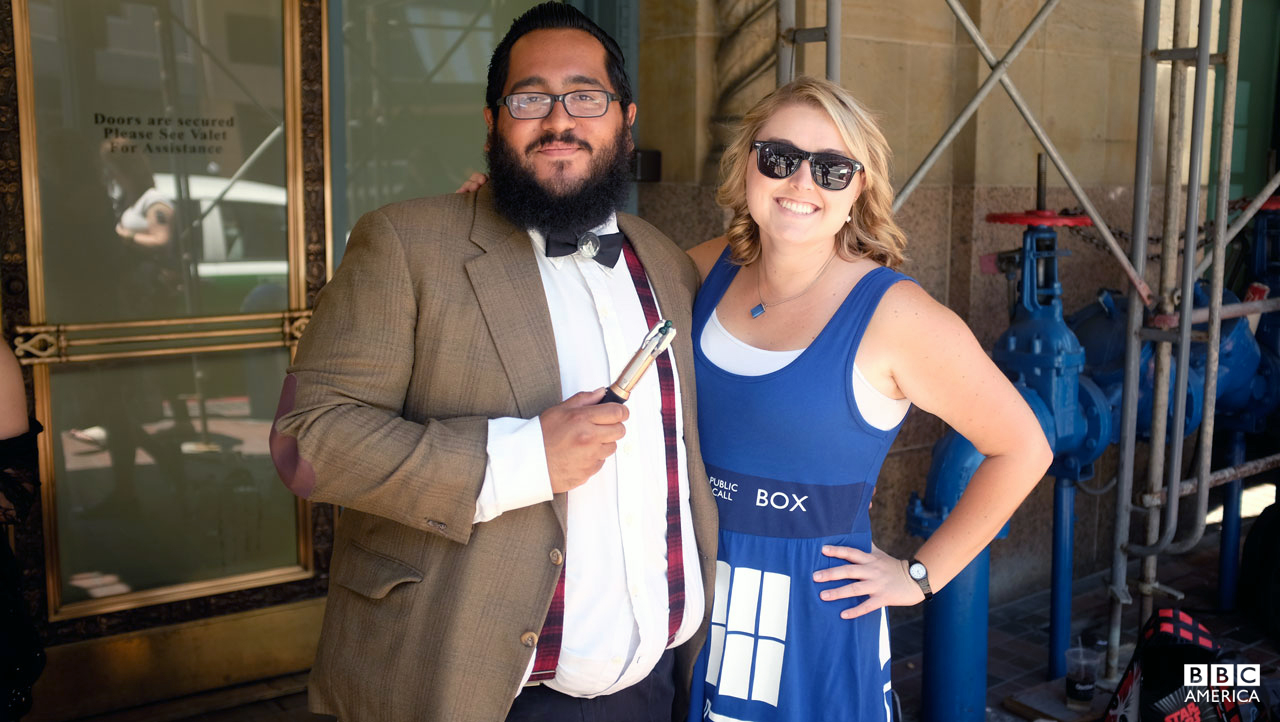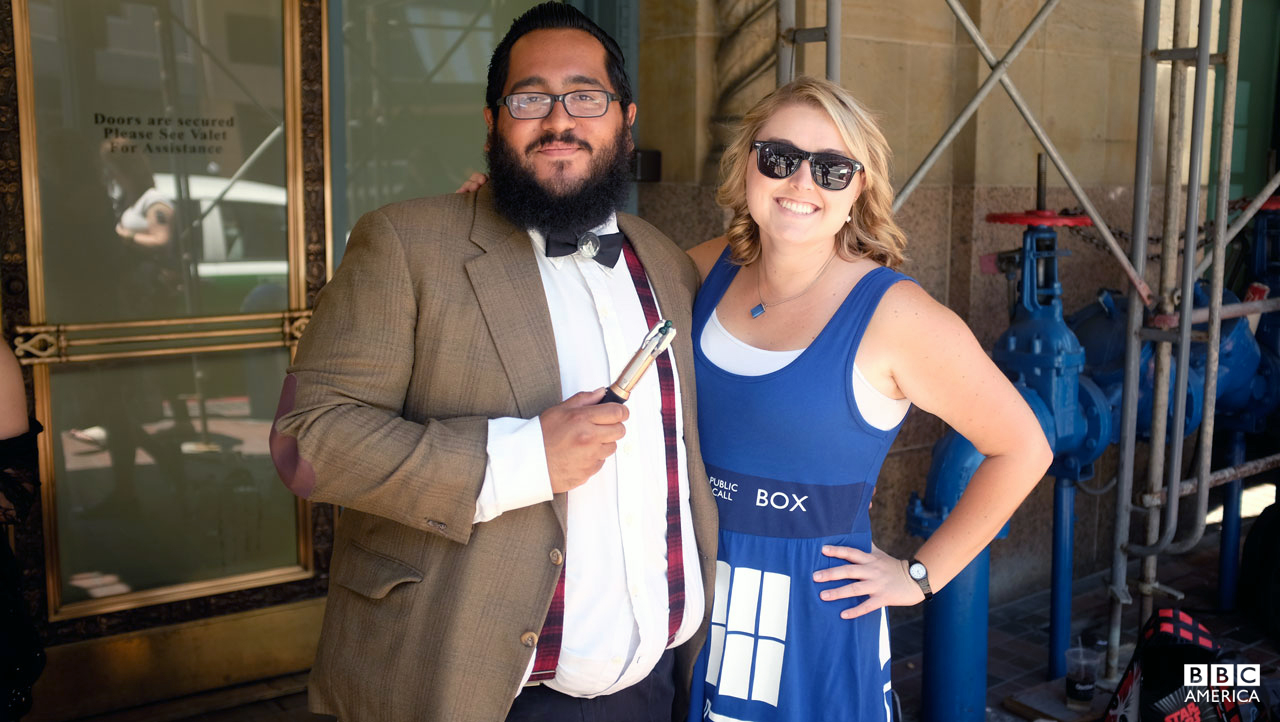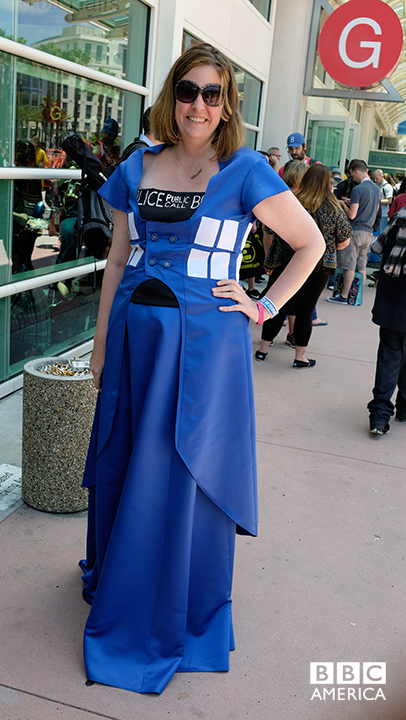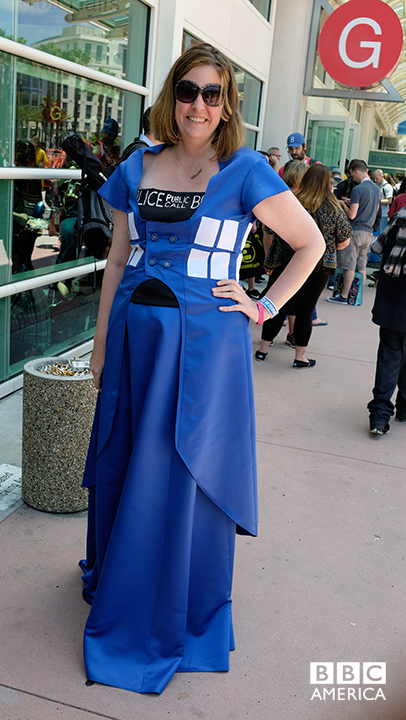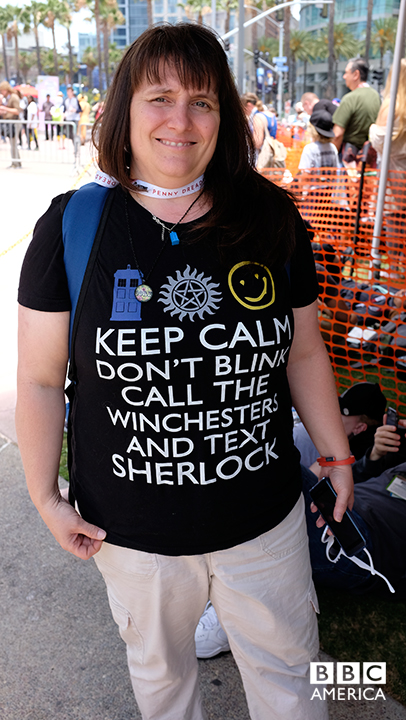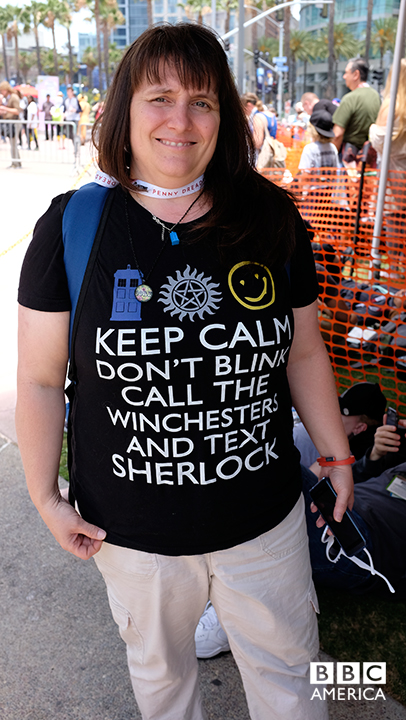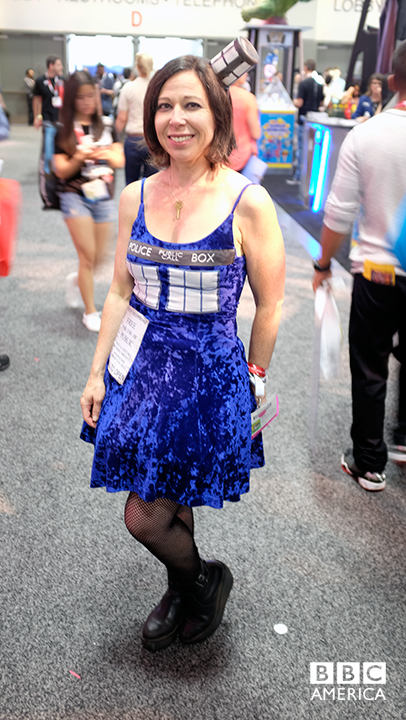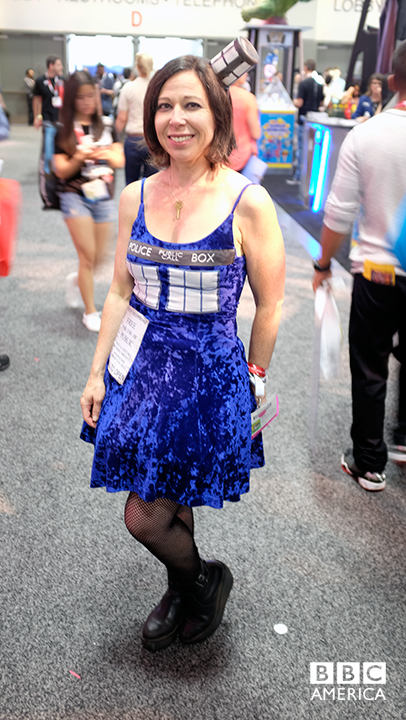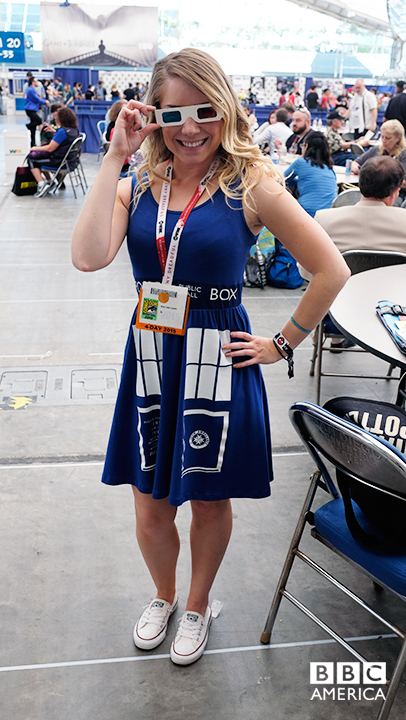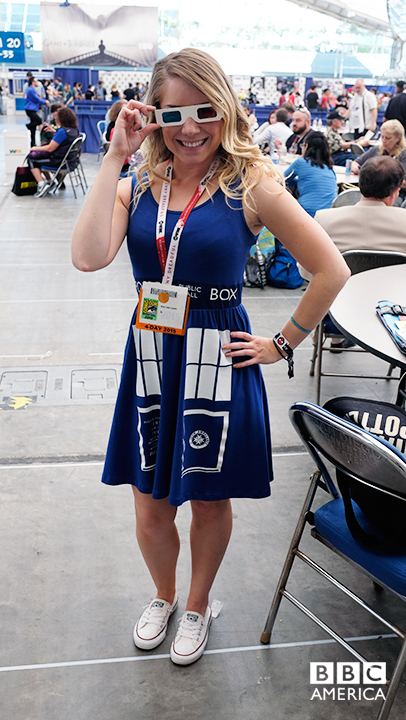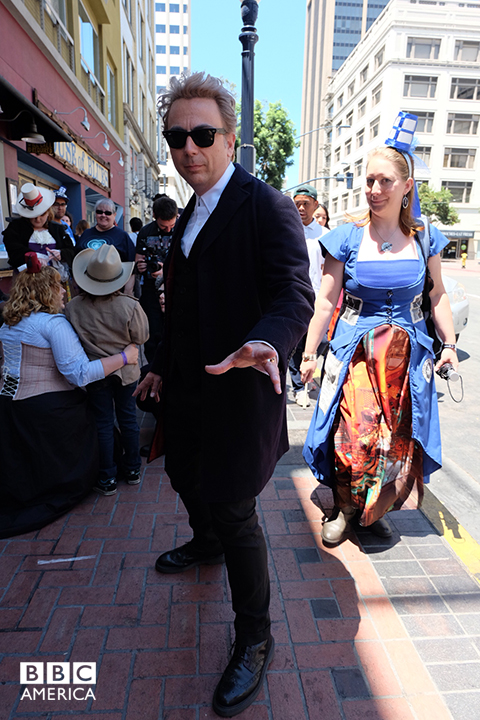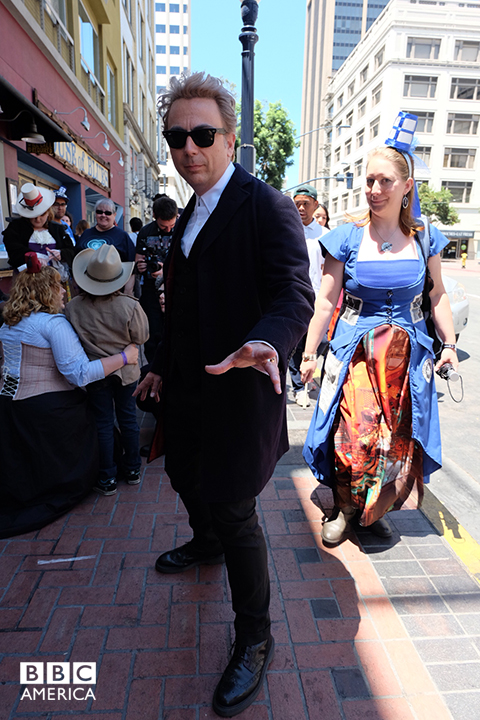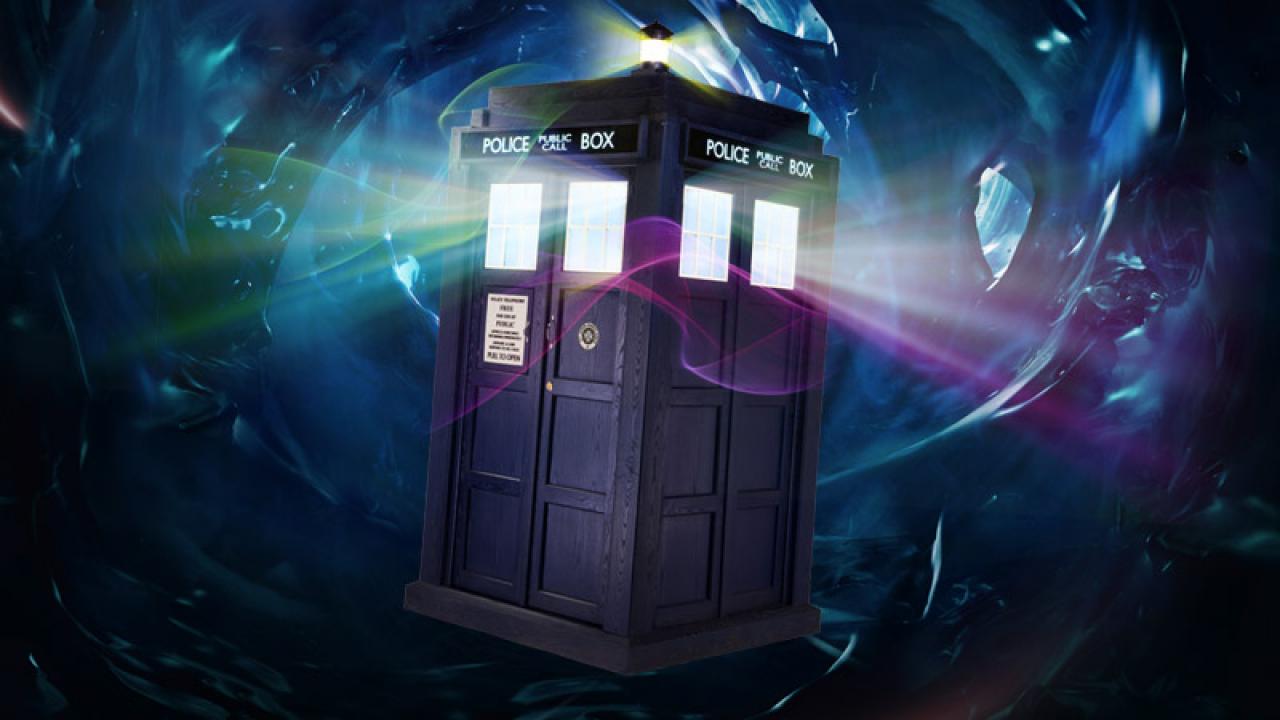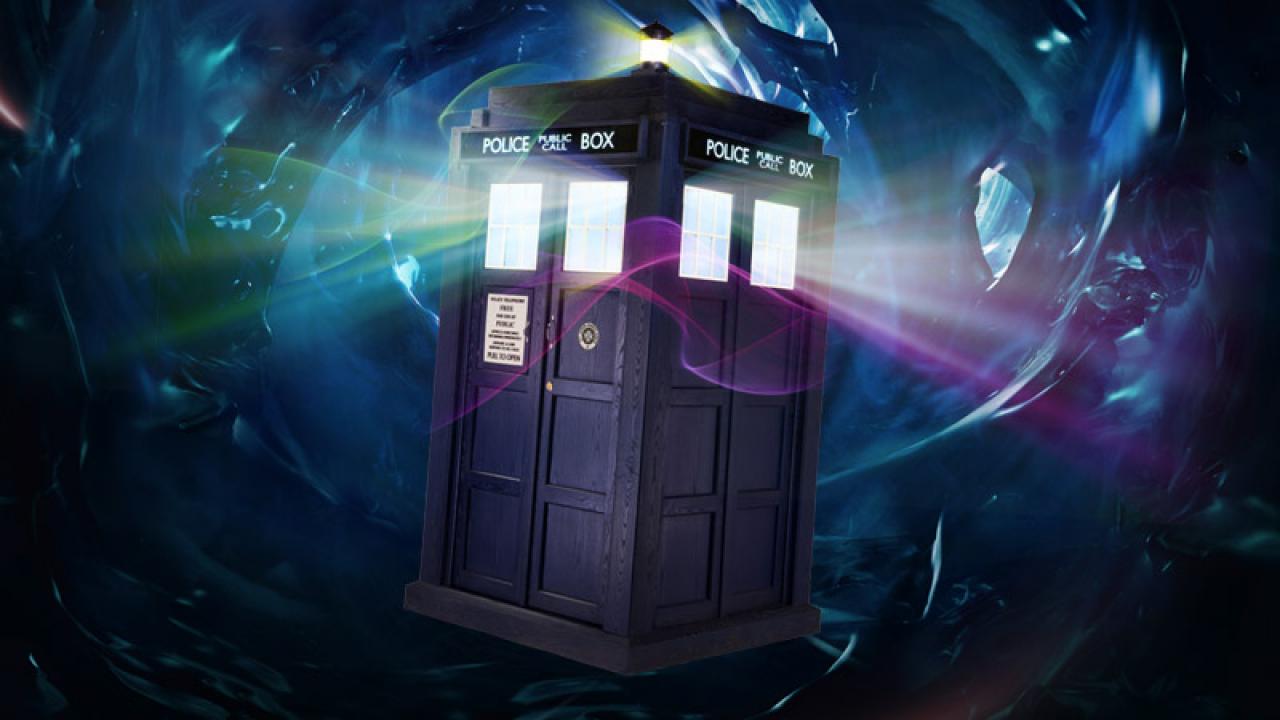 The TARDIS in the vortex.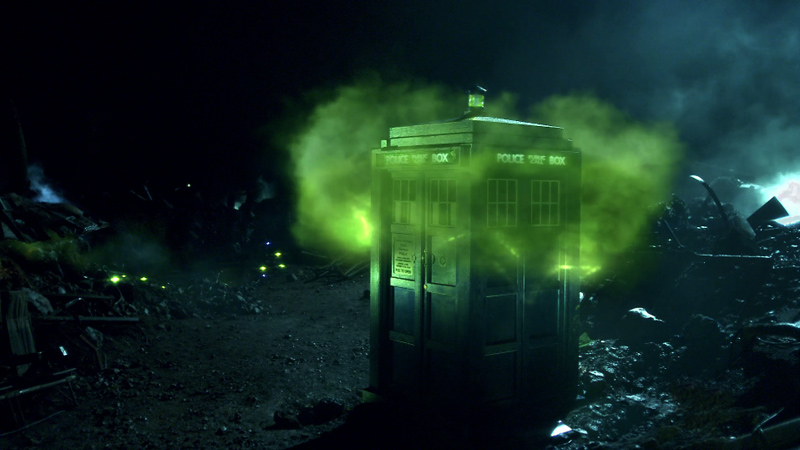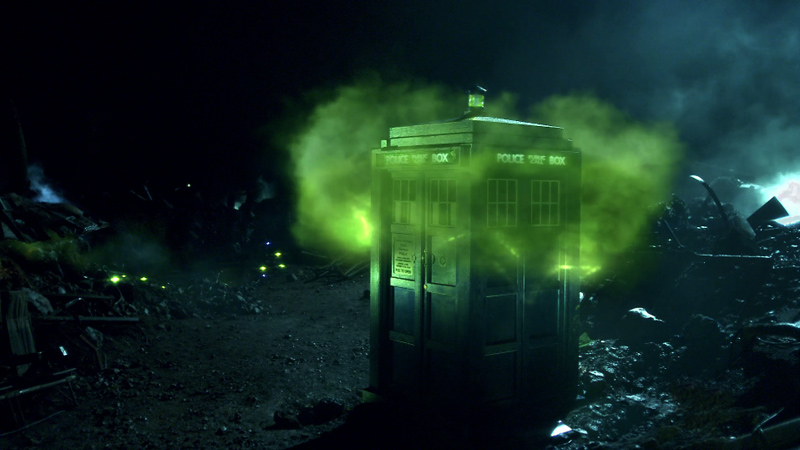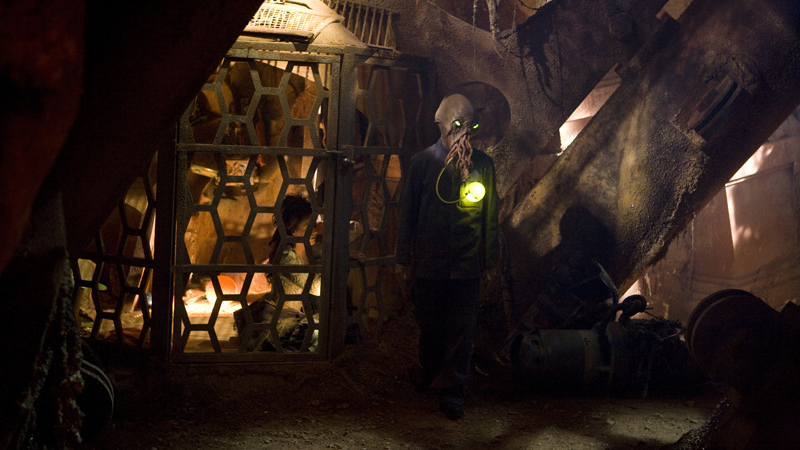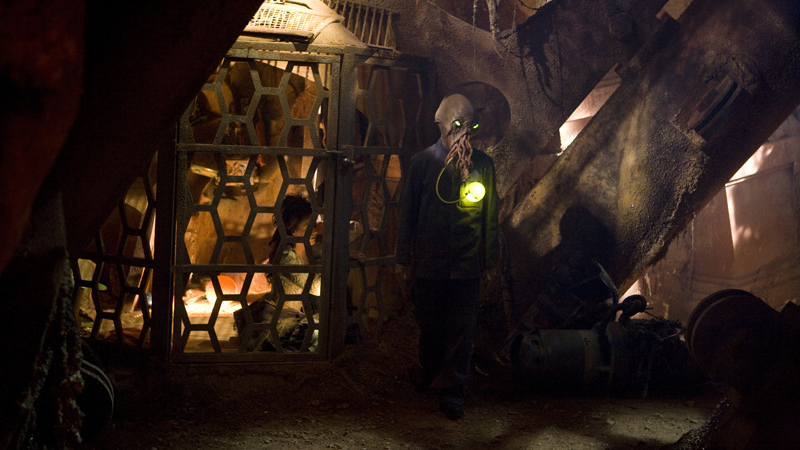 The Ood stands guard while Idris is confined.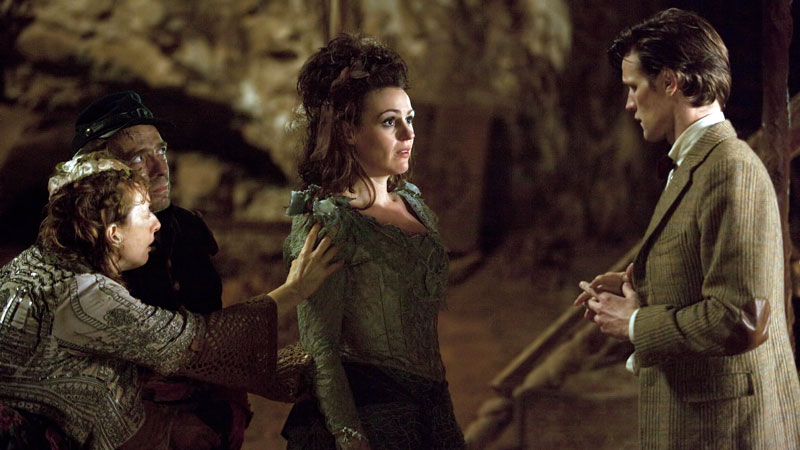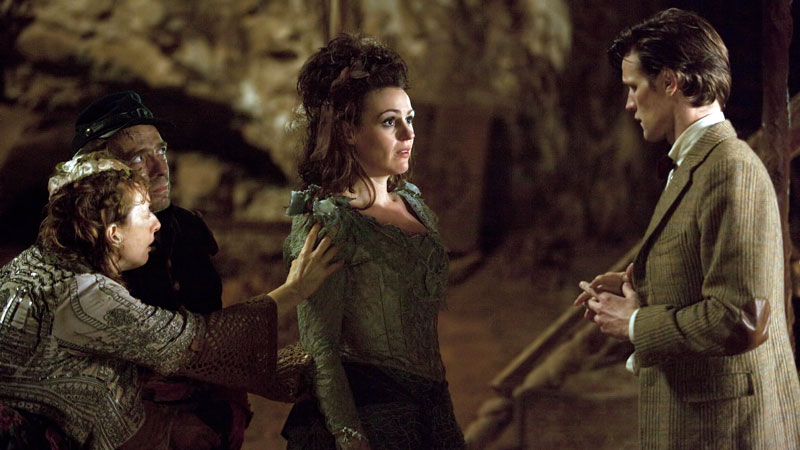 The Doctor and Idris meet face-to-face.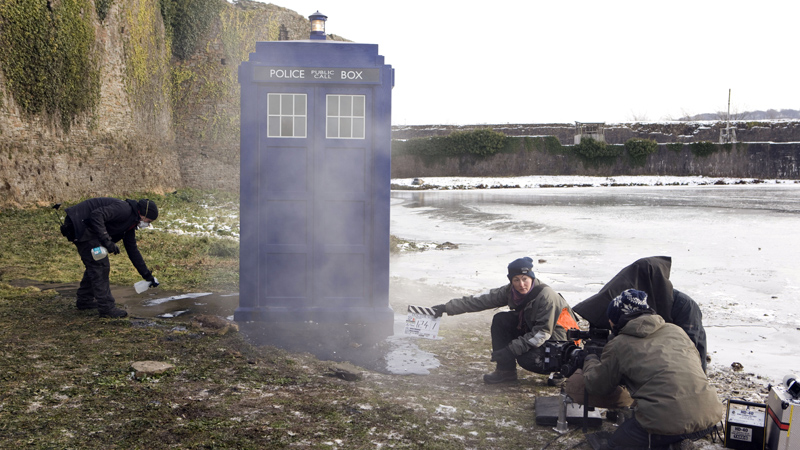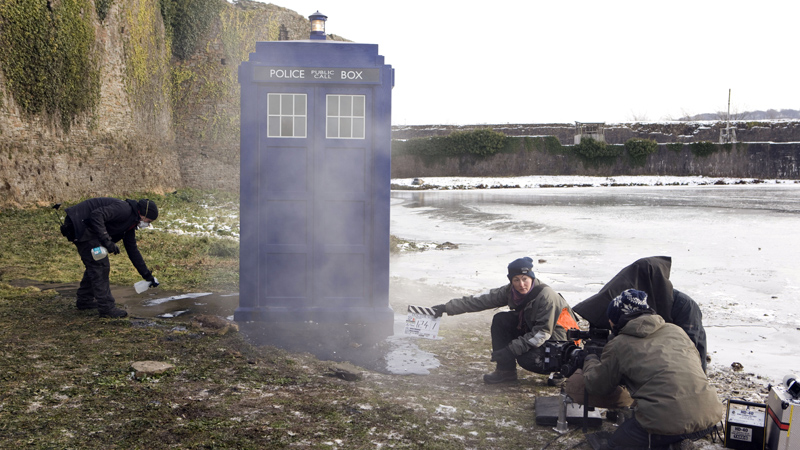 A behind-the-scenes look at the TARDIS on set of "The Rebel Flesh."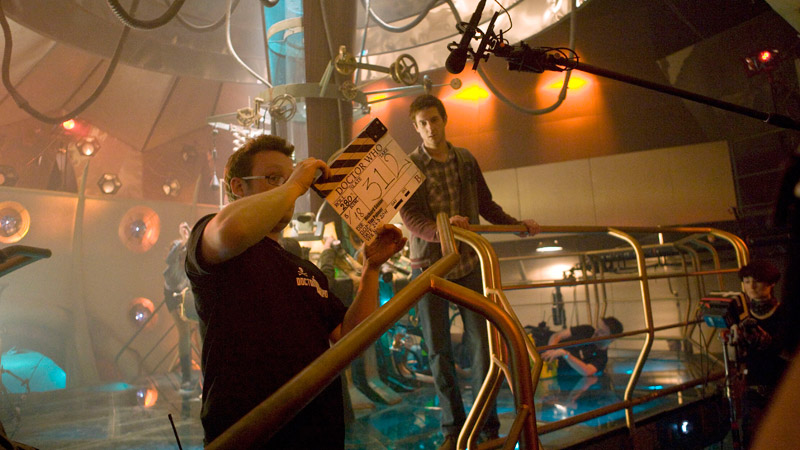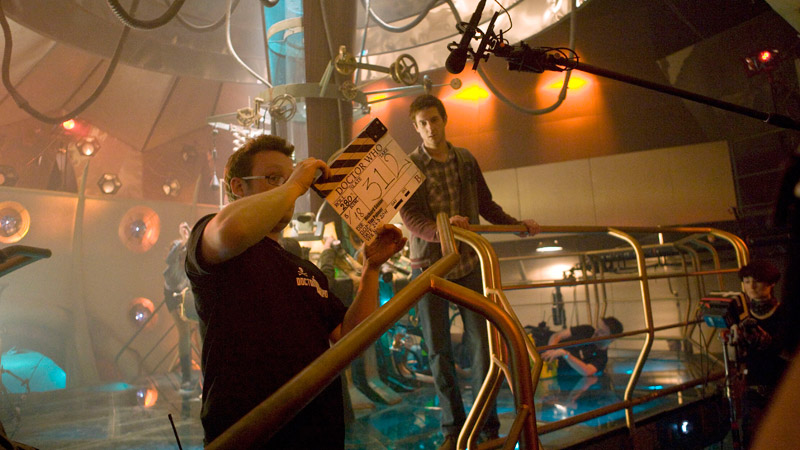 Behind-the-scenes with Rory in the TARDIS.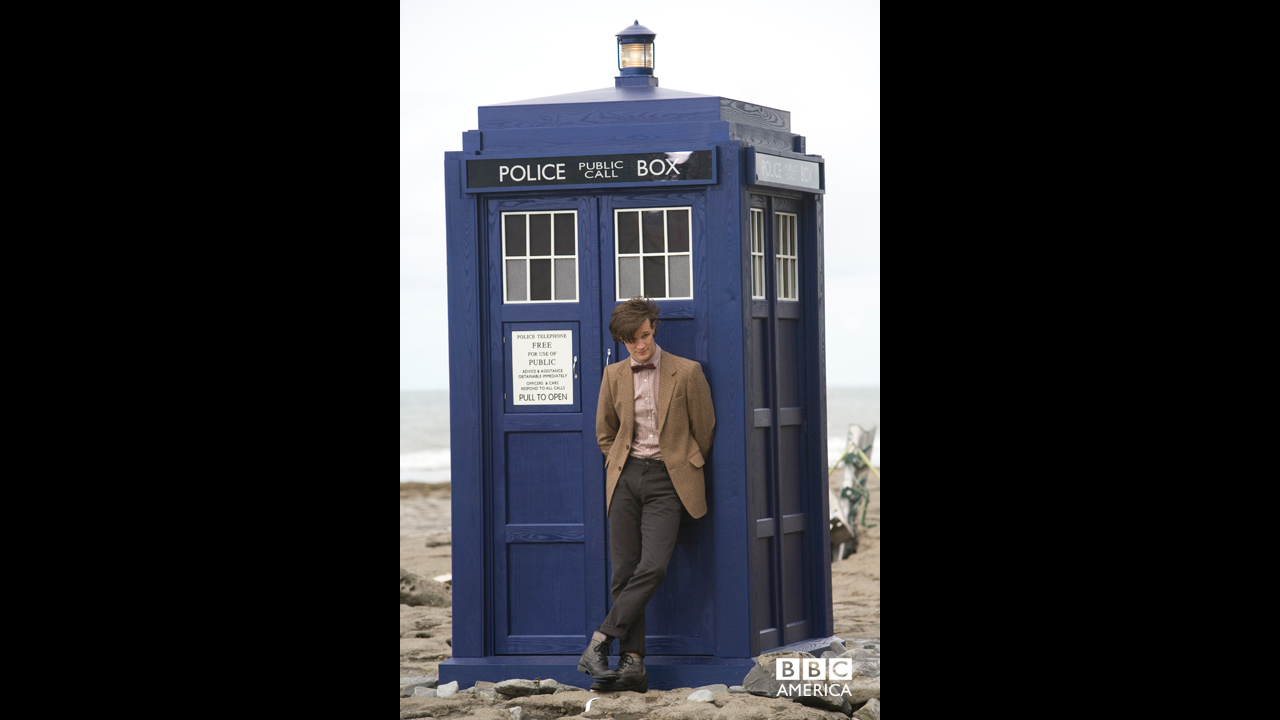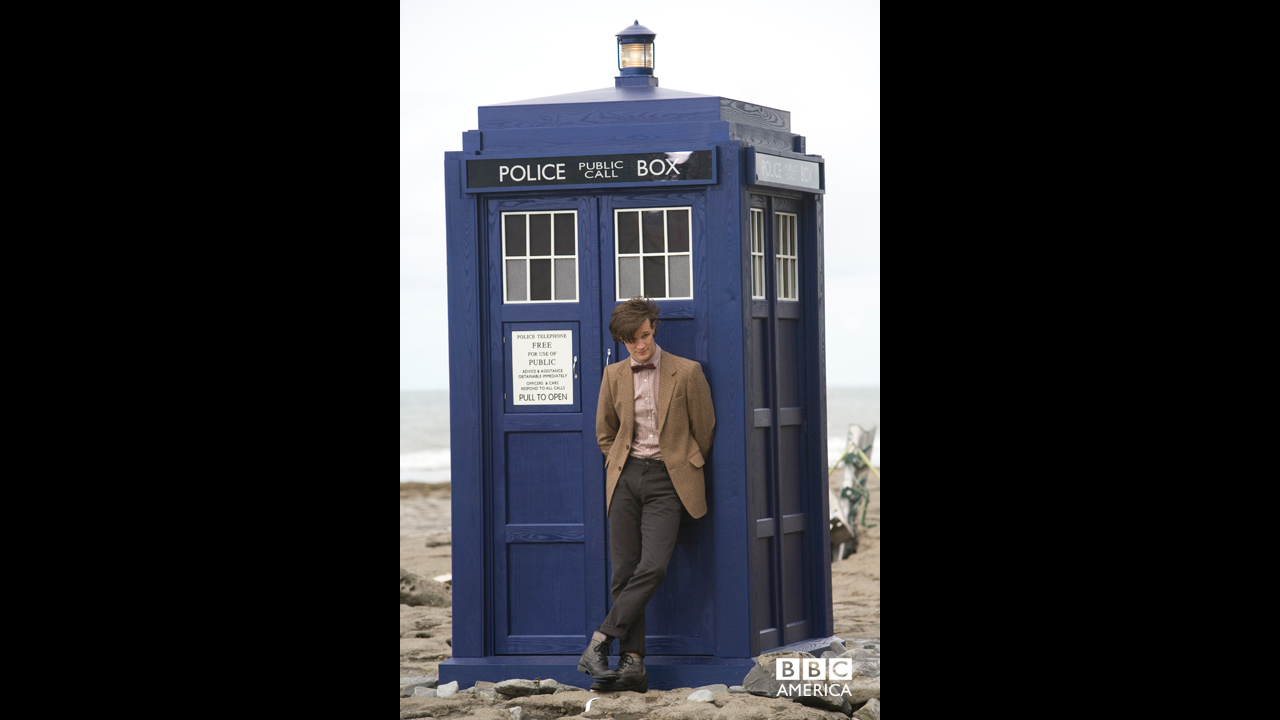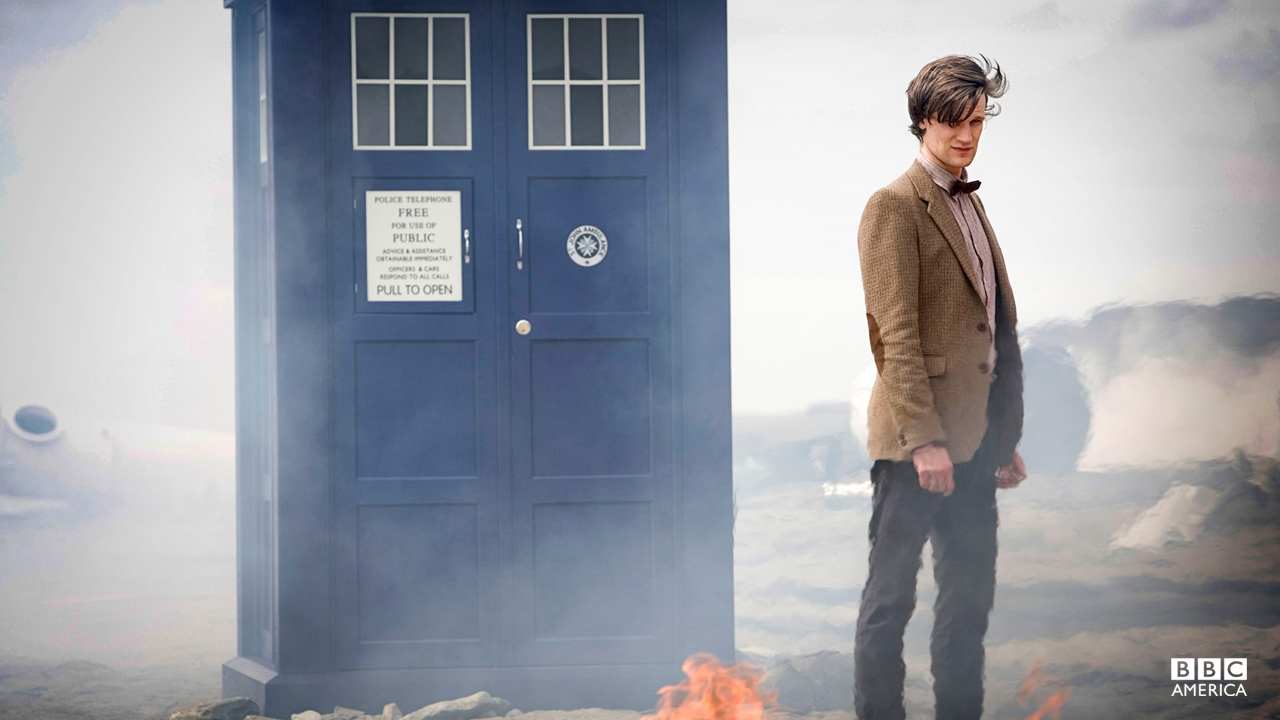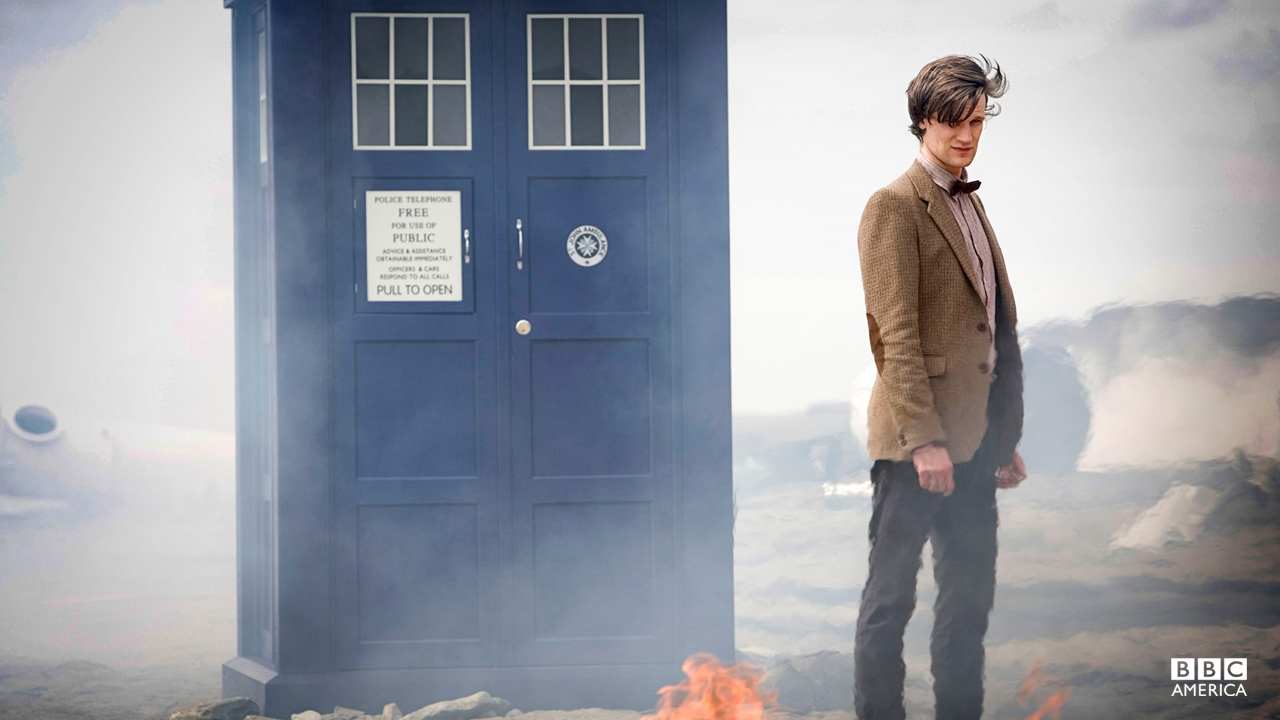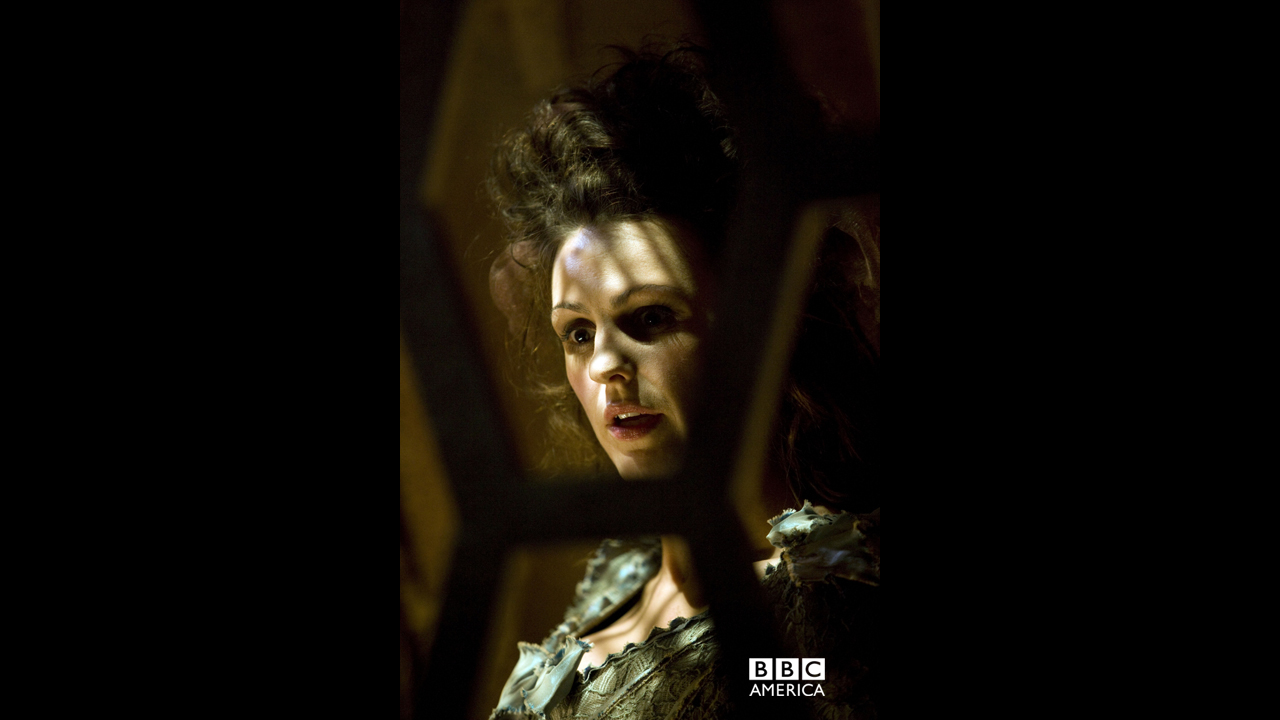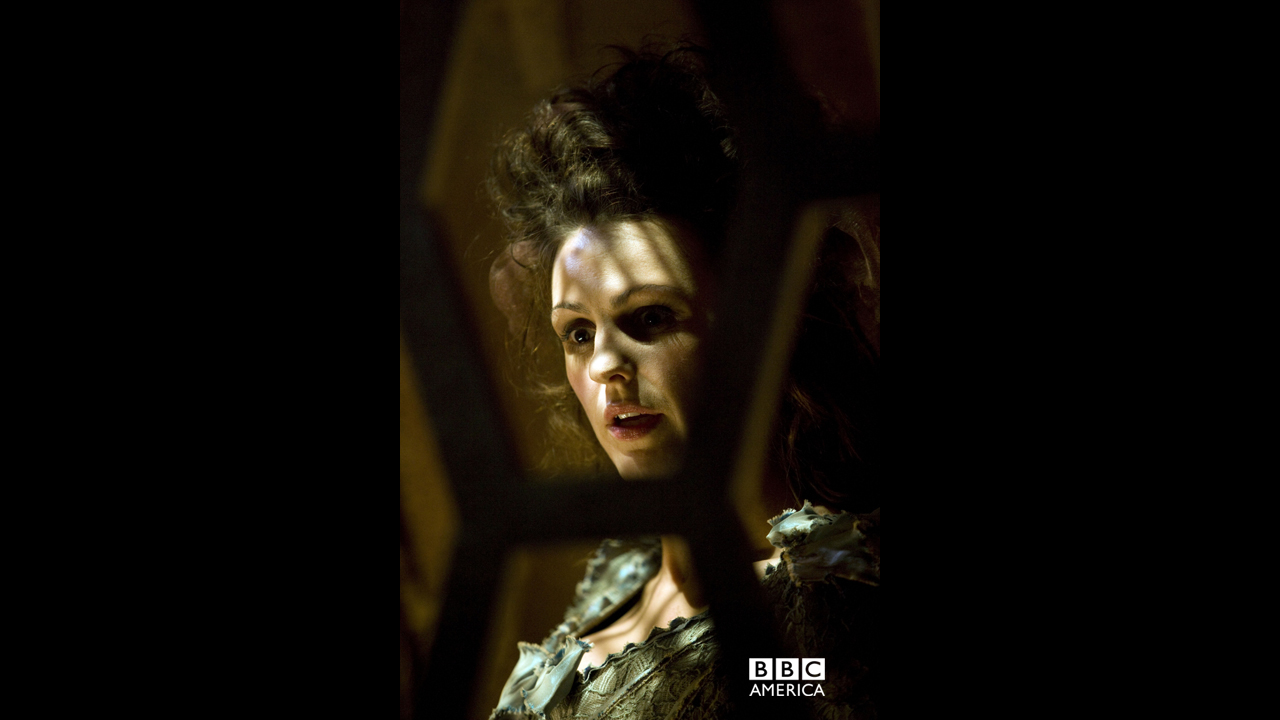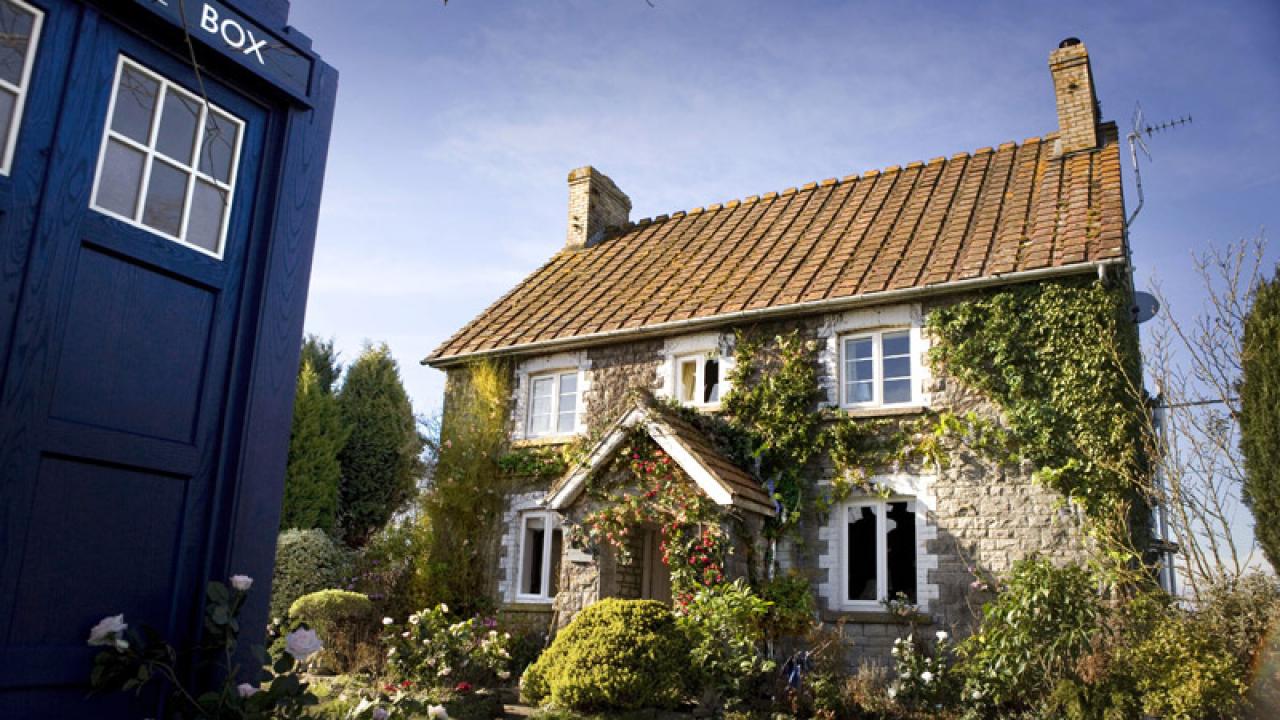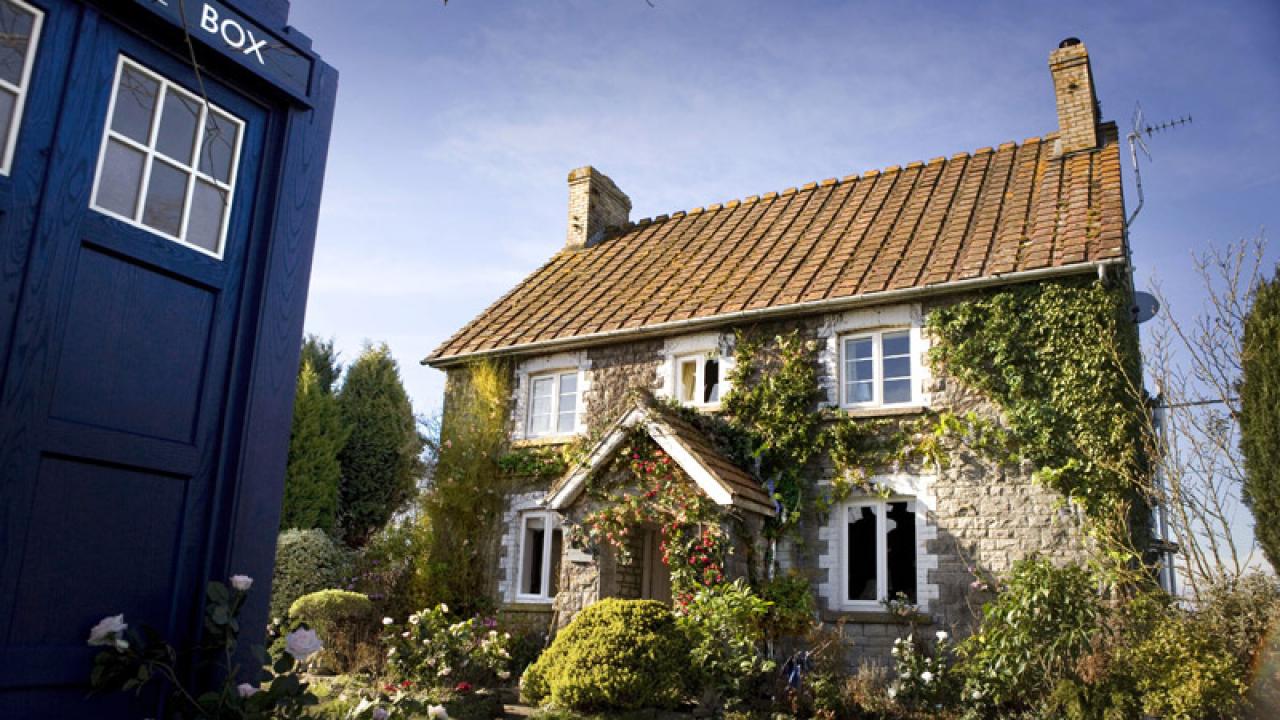 The TARDIS in Amy's Leadworth home backyard.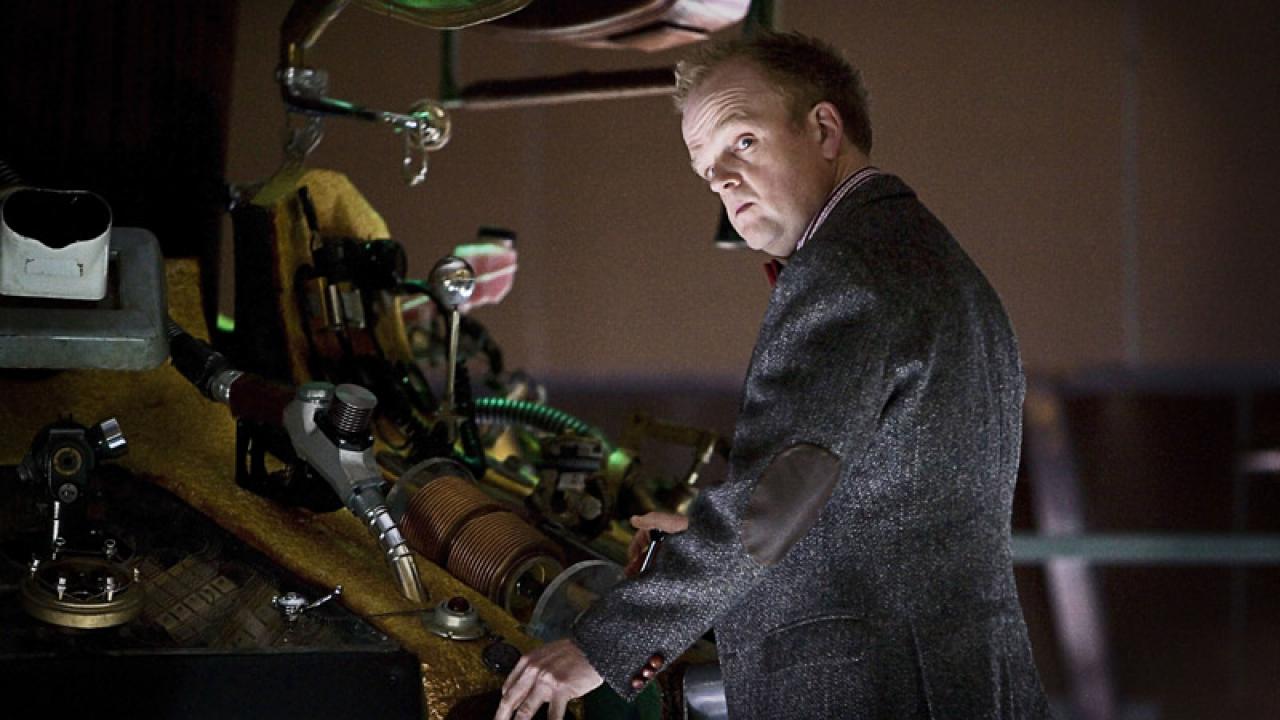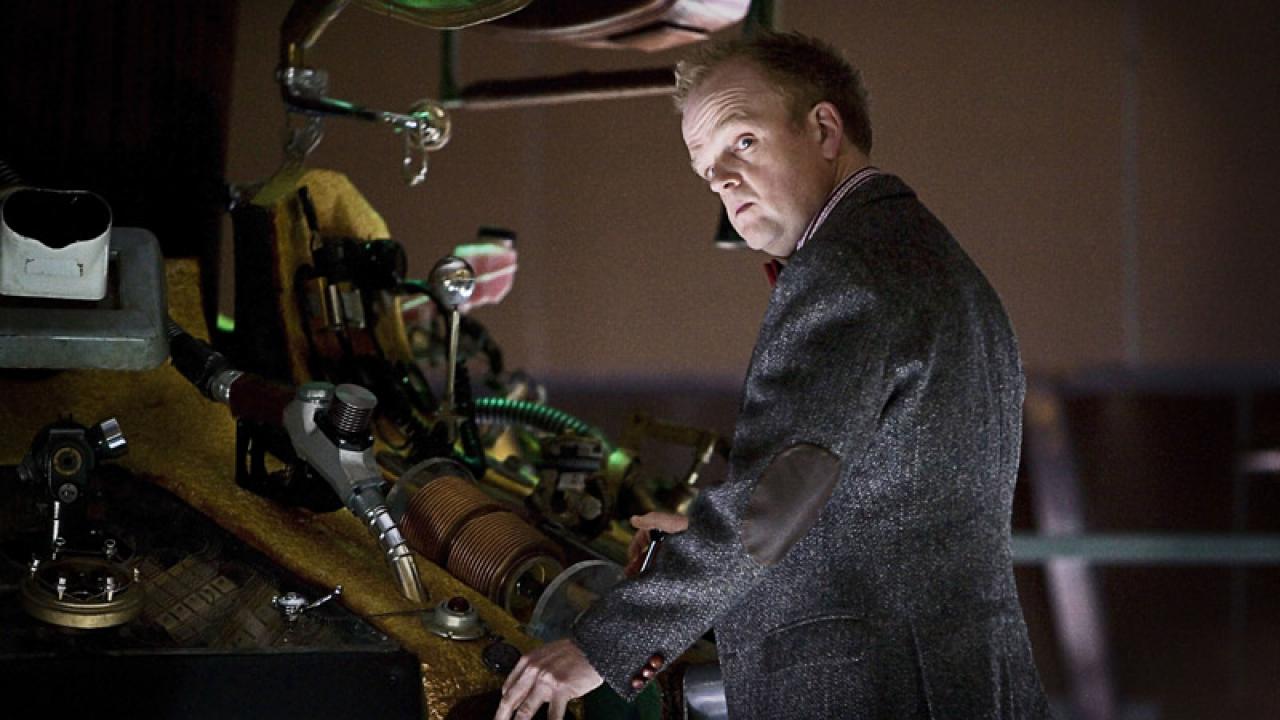 The Dream Lord inside the TARDIS.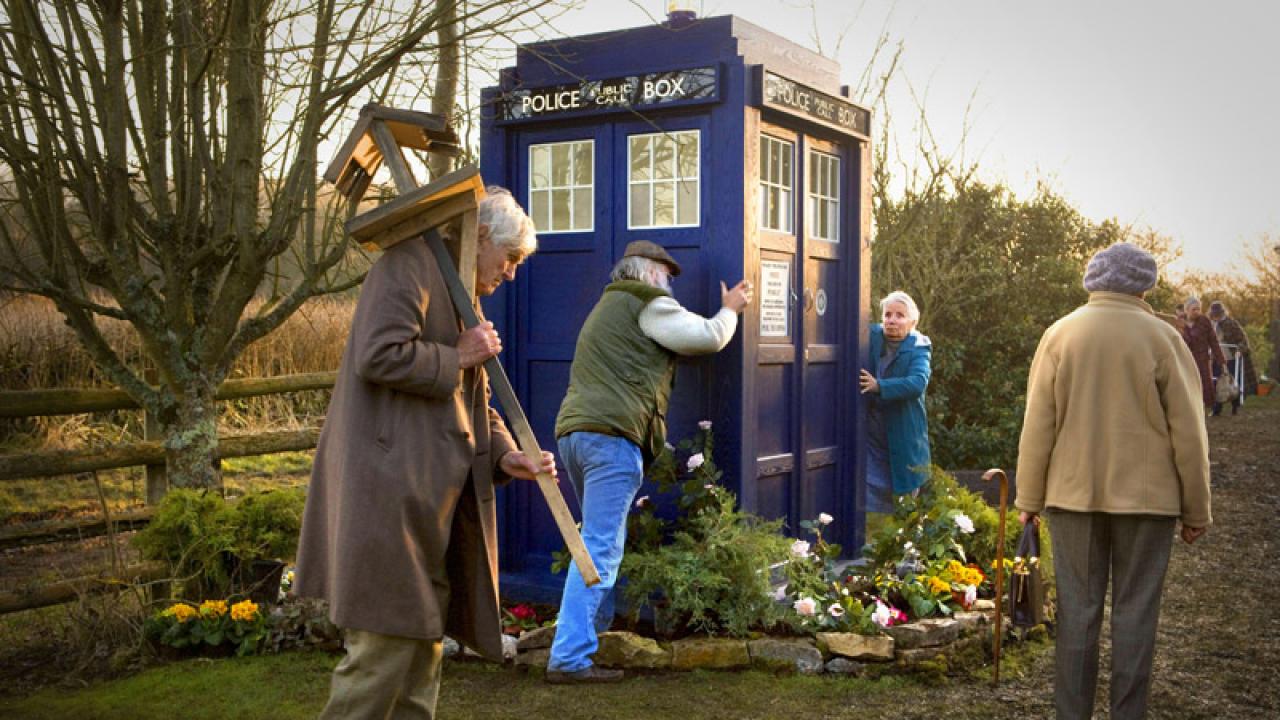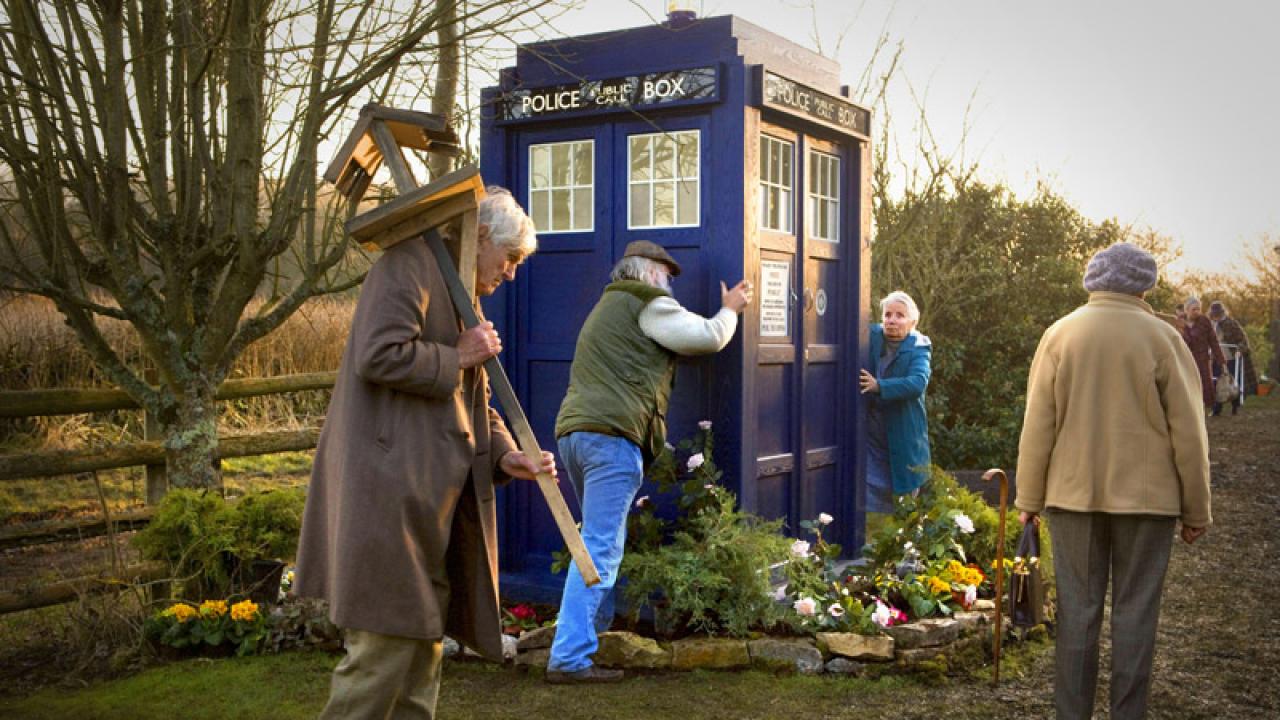 The Eknodine in human form attacking the TARDIS.