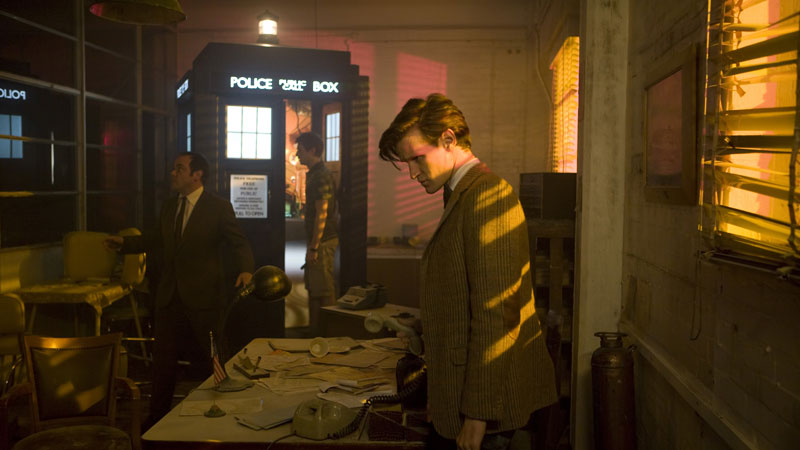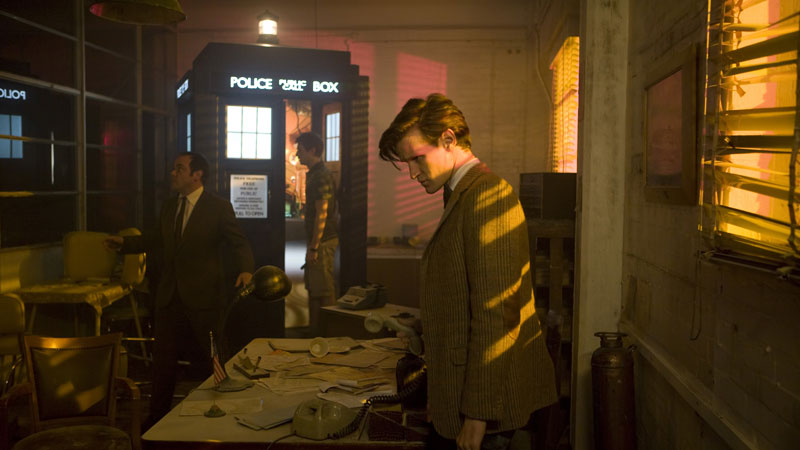 The Doctor, Rory and Canton Everett Delaware III are on the search.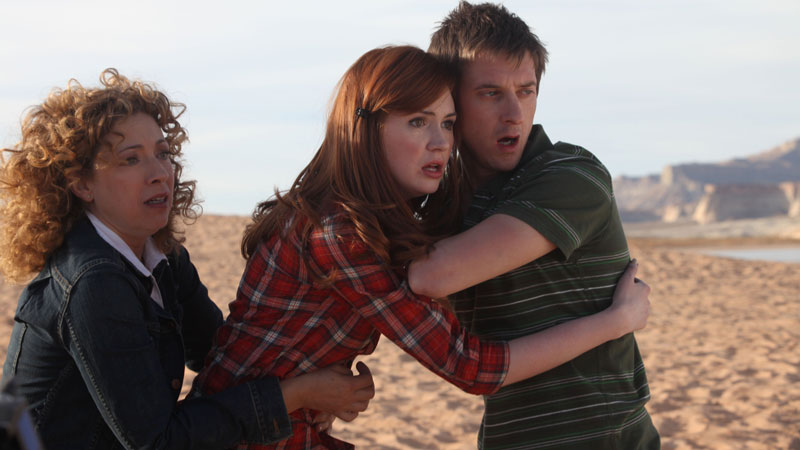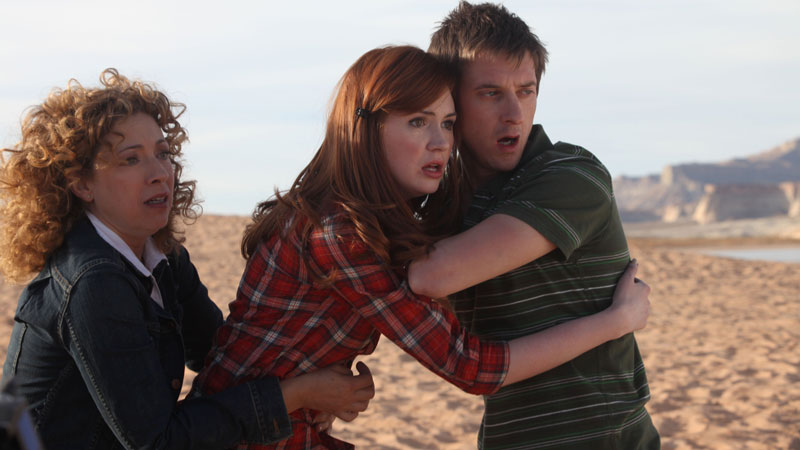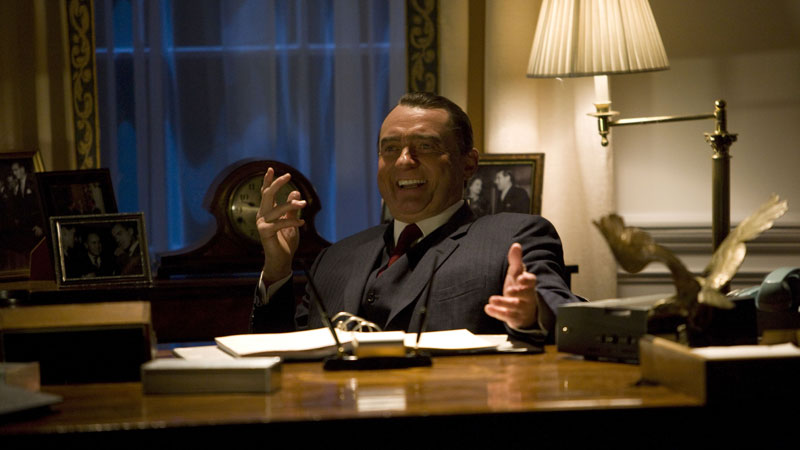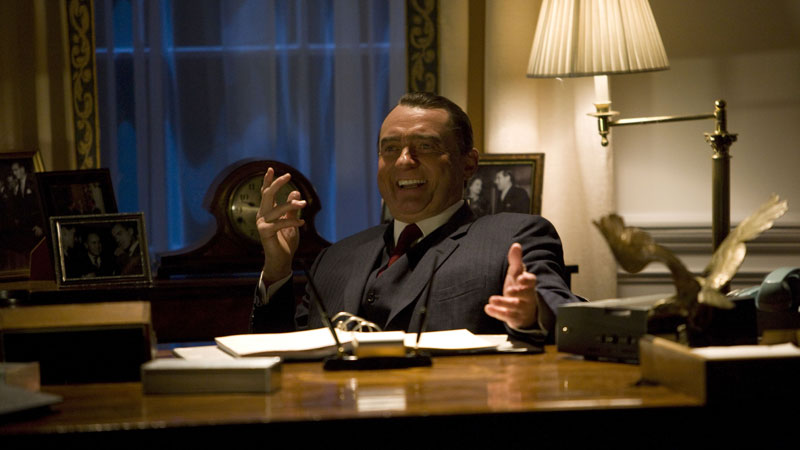 President Nixon in the Oval Office.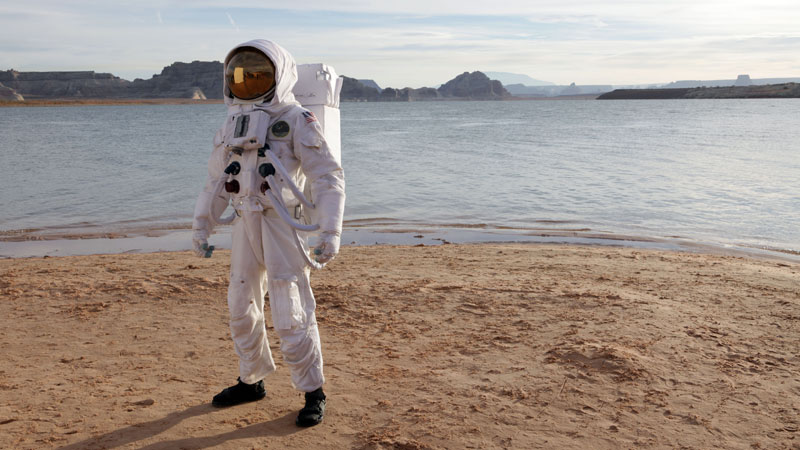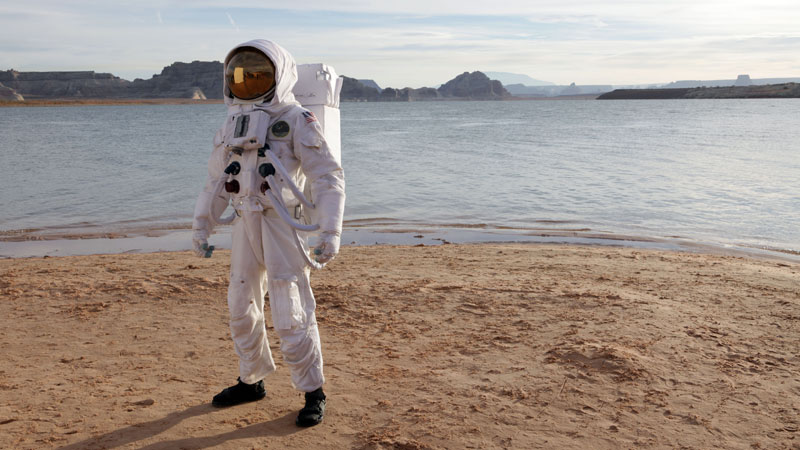 The spaceman steps onto land.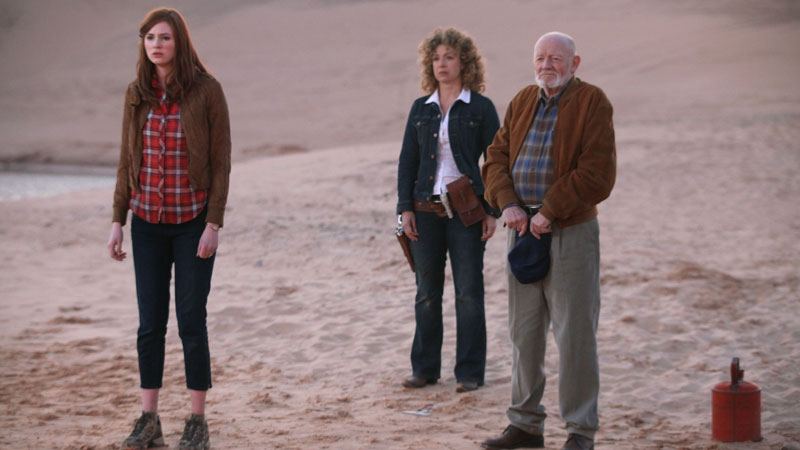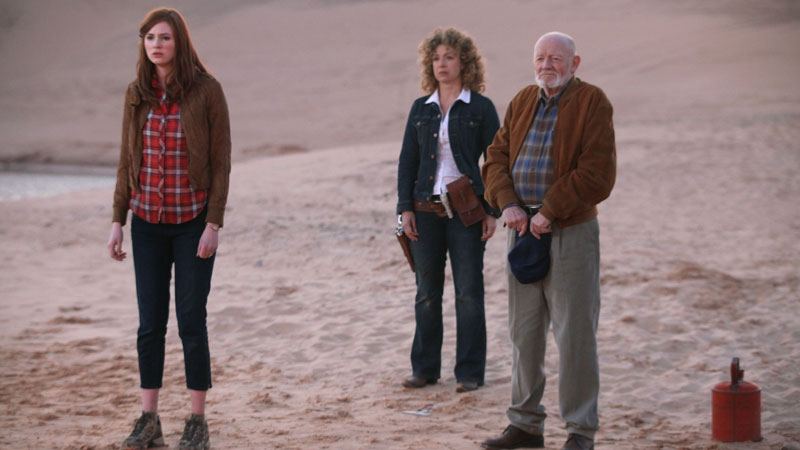 An older Canton Everett Delaware III joins Amy and River.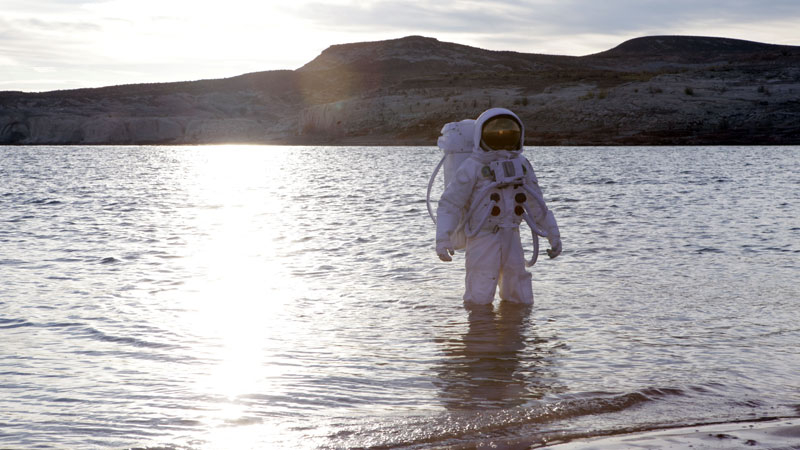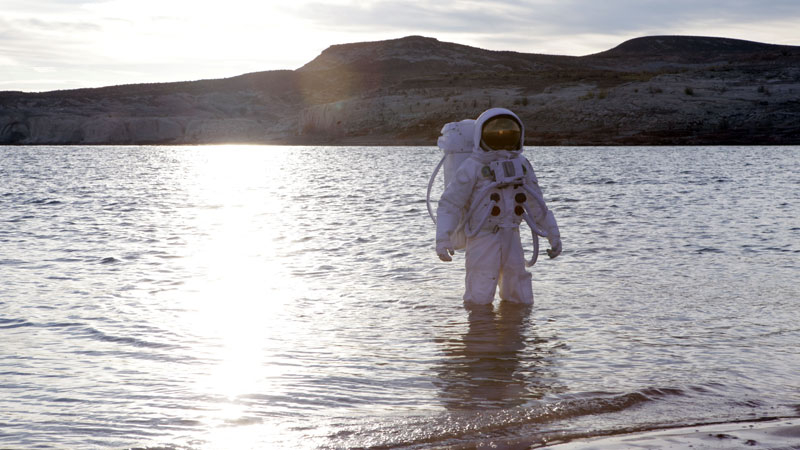 The mysterious spaceman emerges from the water.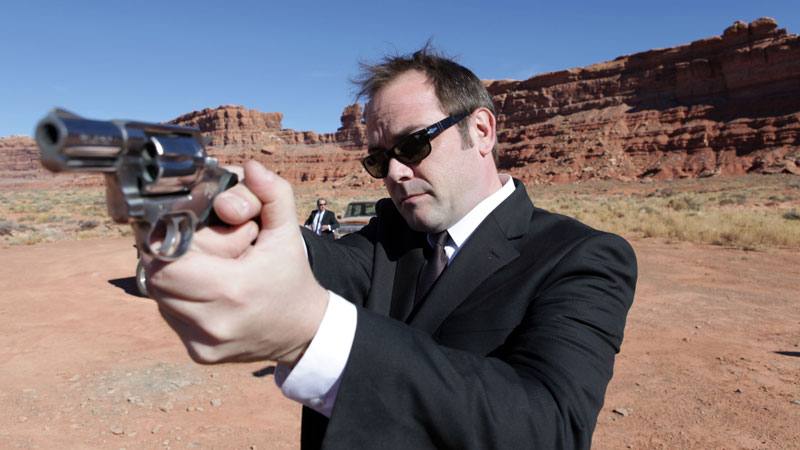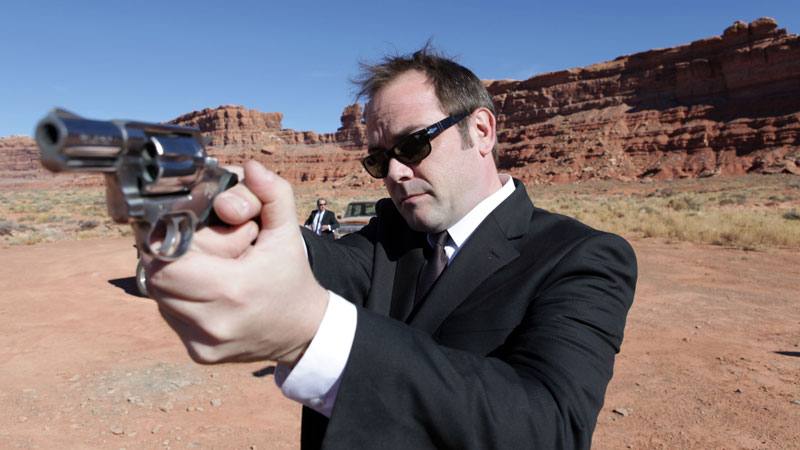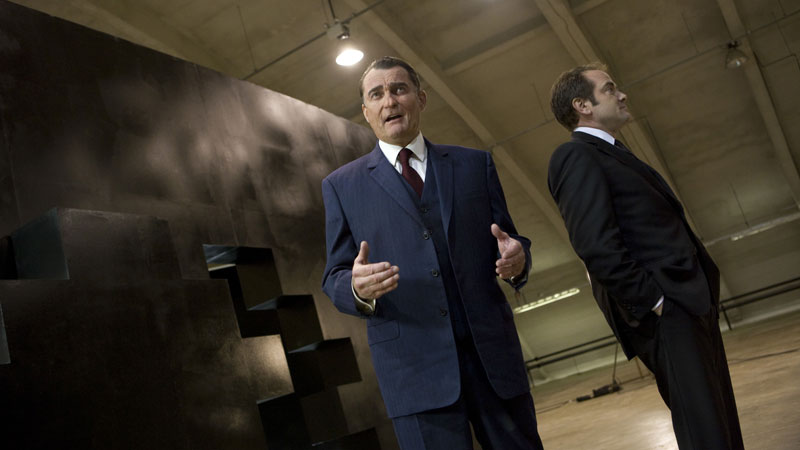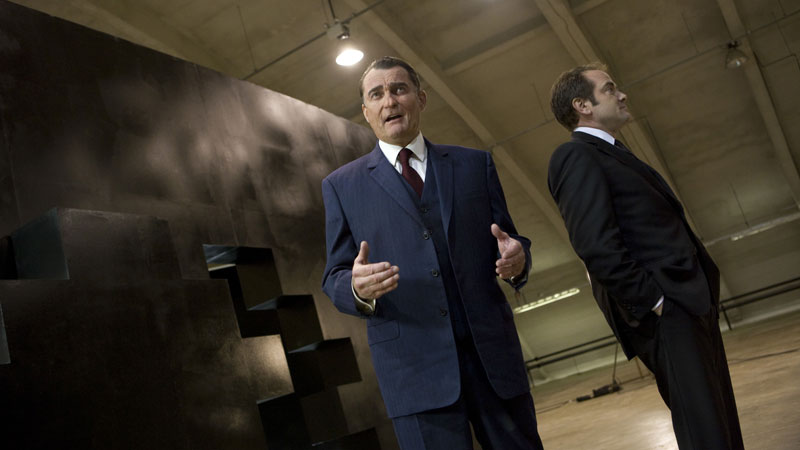 President Nixon and Canton stand outside of the perfect prison.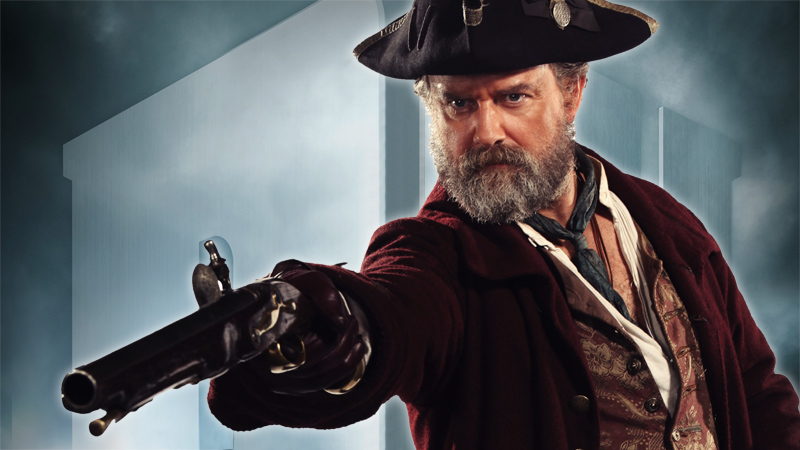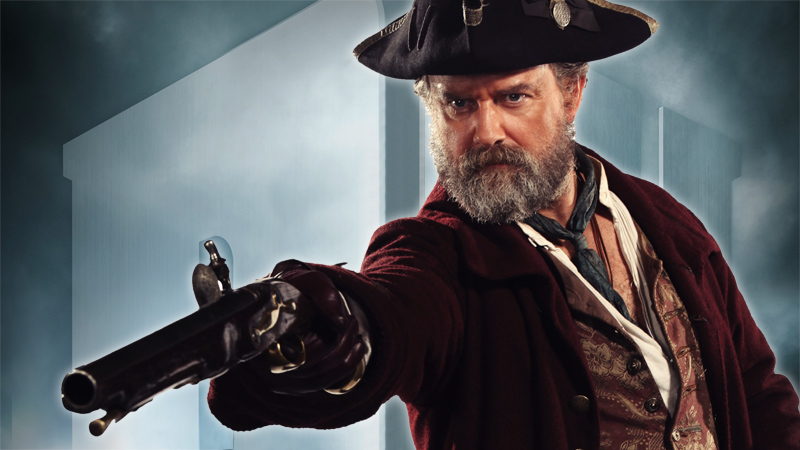 Captain Avery aims his gun.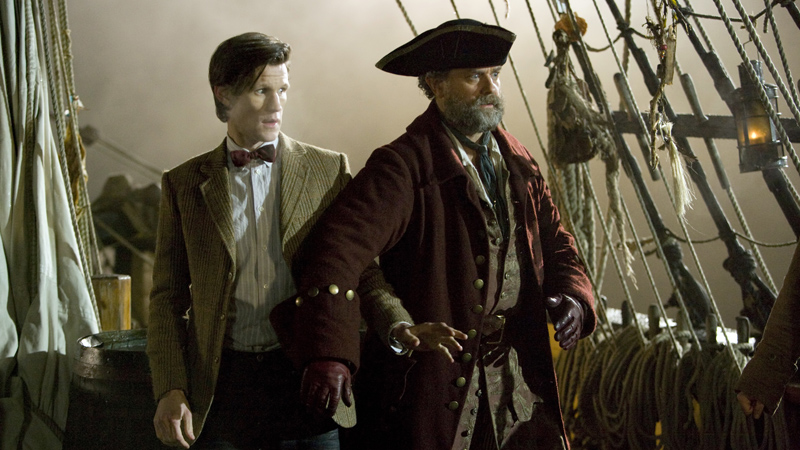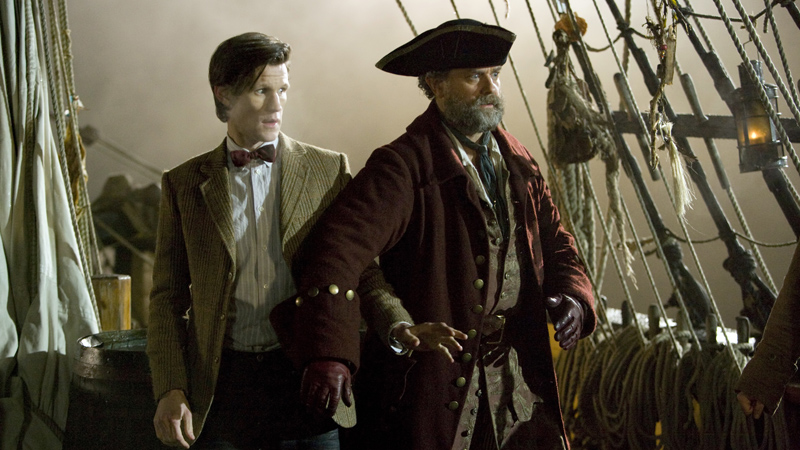 The Doctor and Captain Avery on the pirate ship.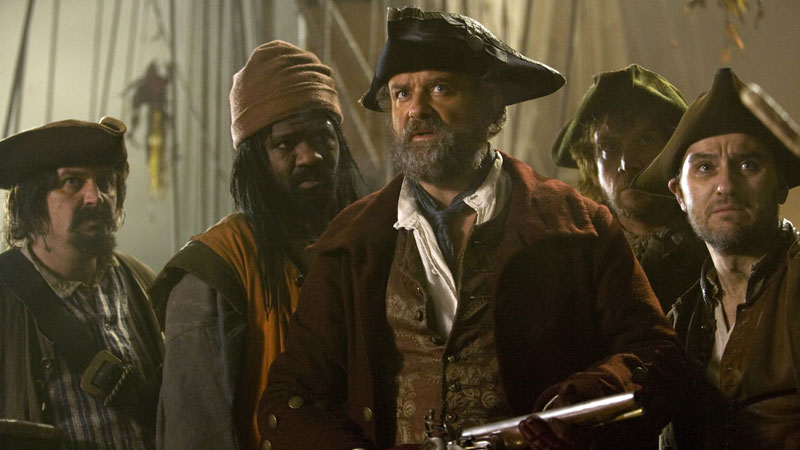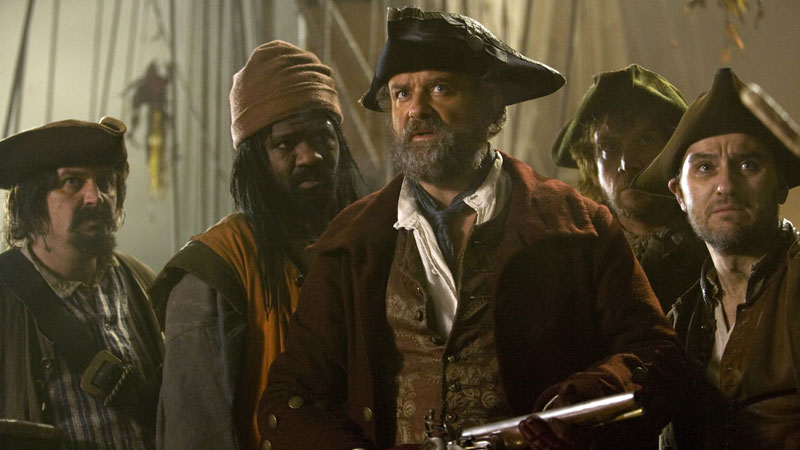 Captain Avery and his crew.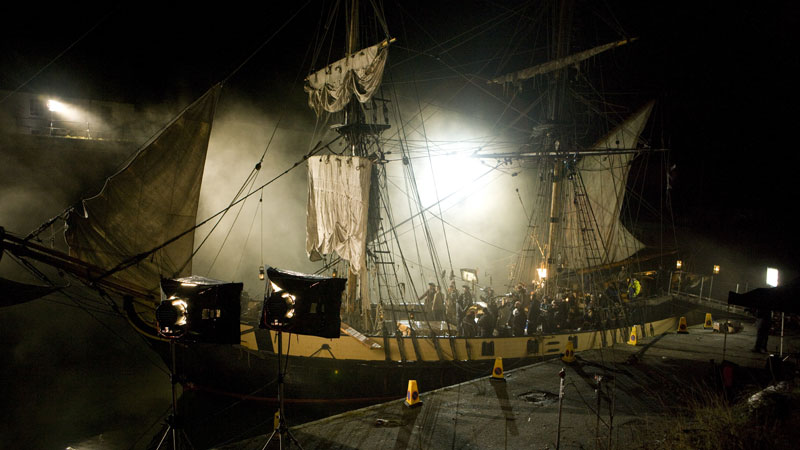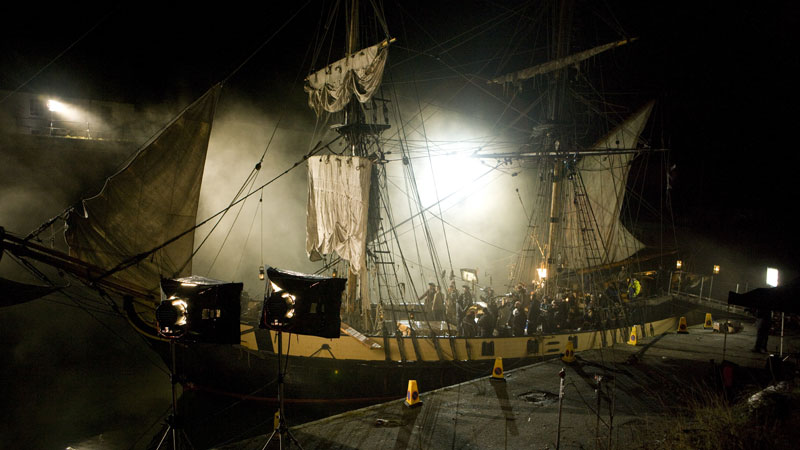 The pirate ship in dark waters.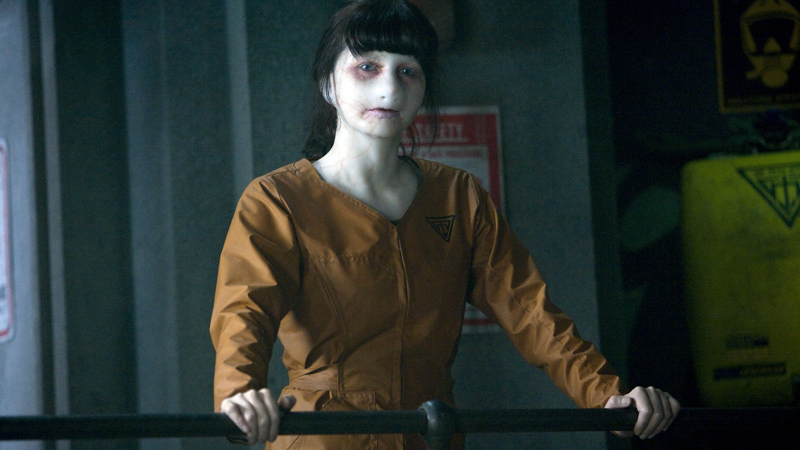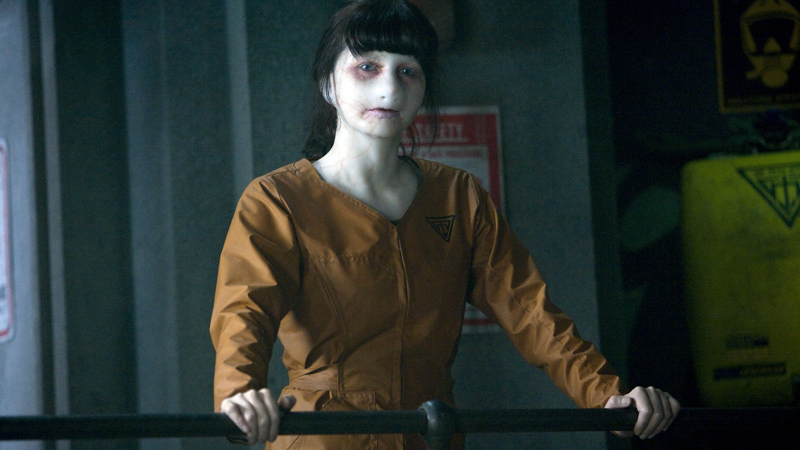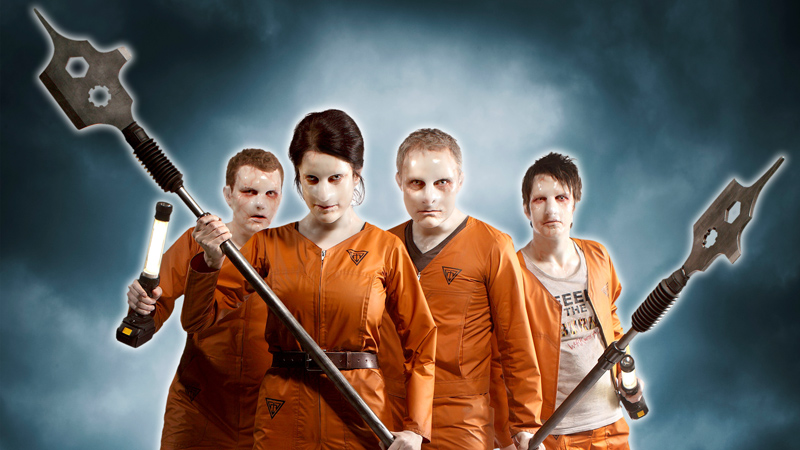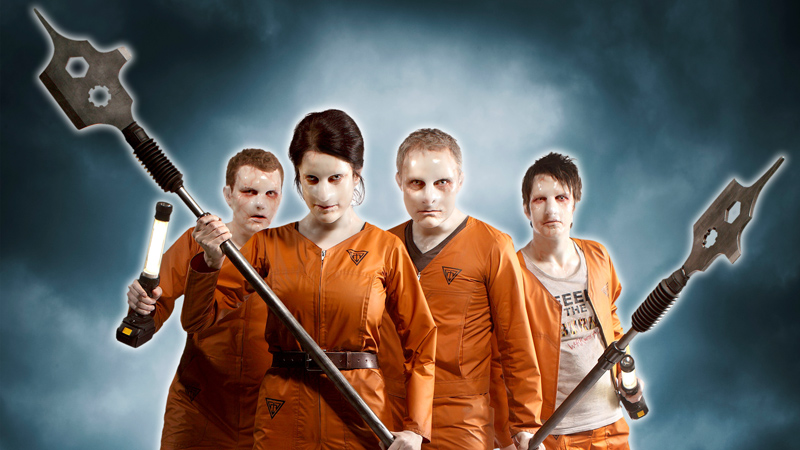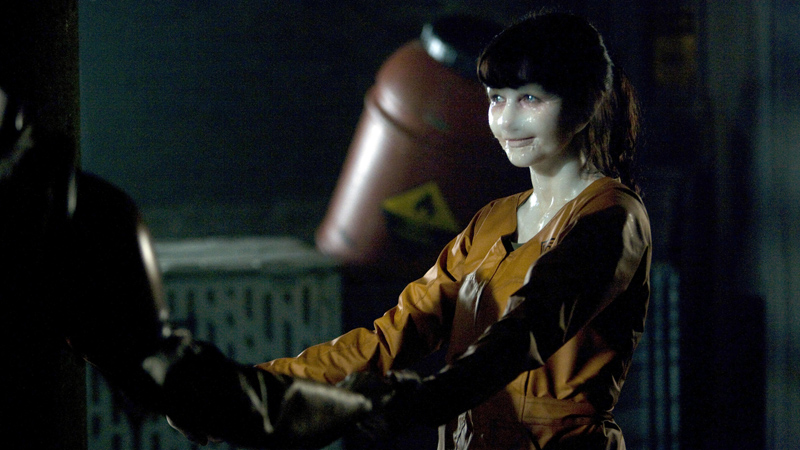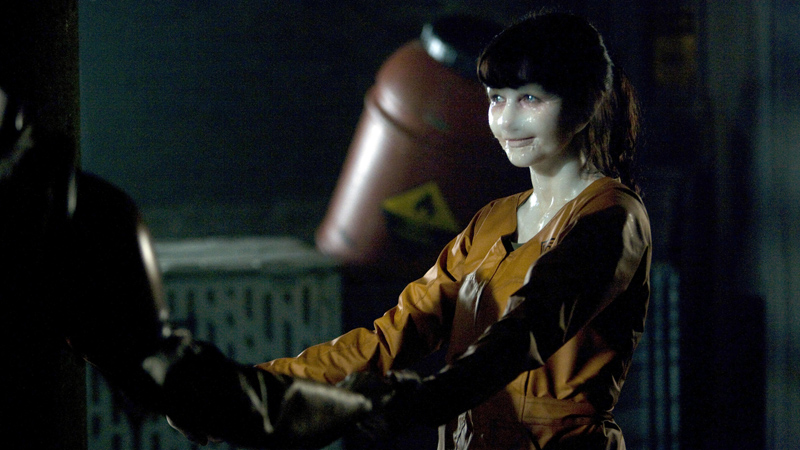 Jennifer's Ganger smiles suspiciously.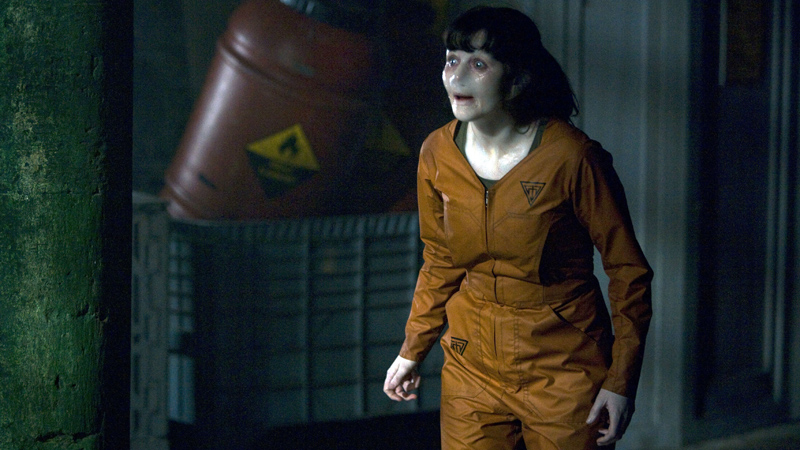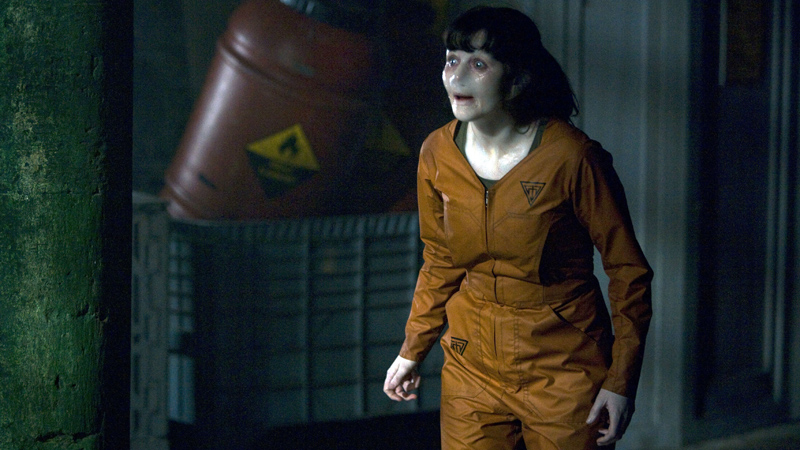 Jennifer's Ganger looks on in shock.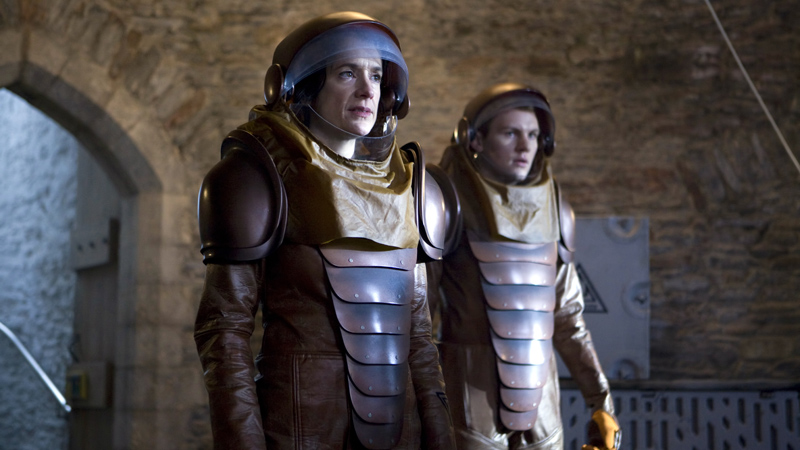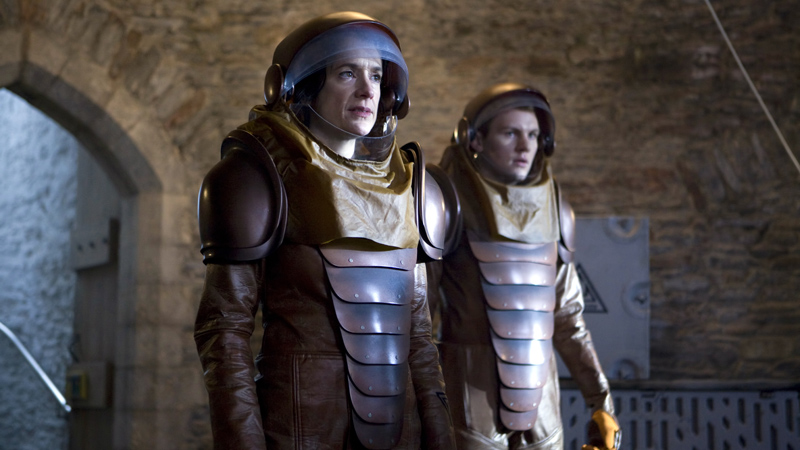 Forman Cleaves and Dicken in their acid suits.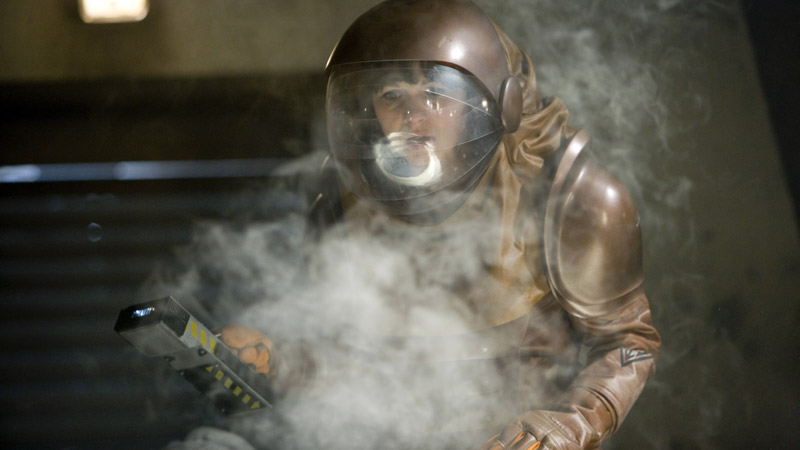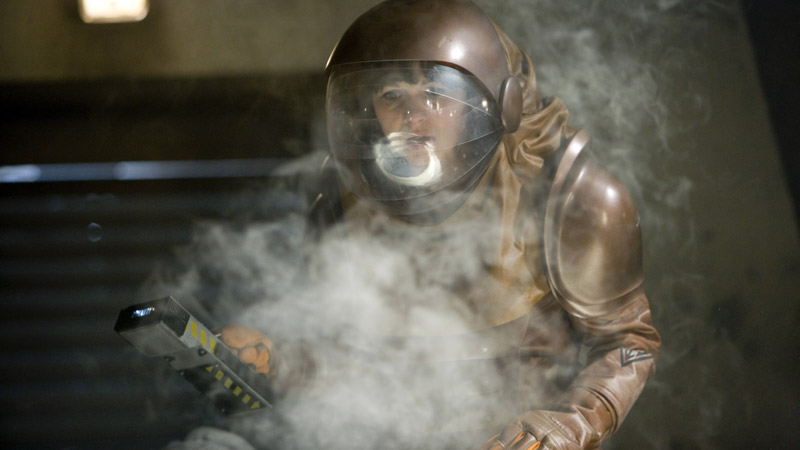 Jennifer takes a reading in her acid suit.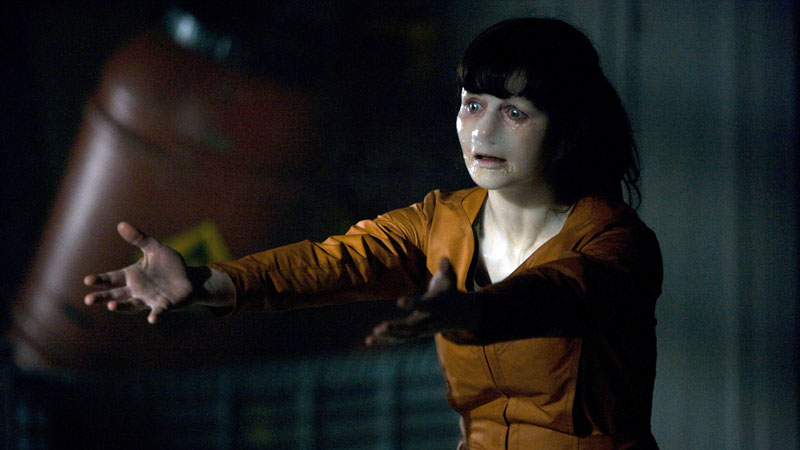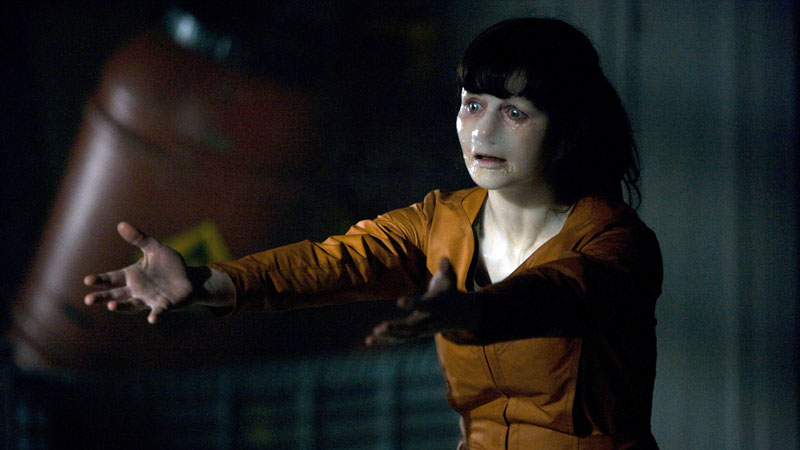 Jennifer's Ganger reaches out her arms.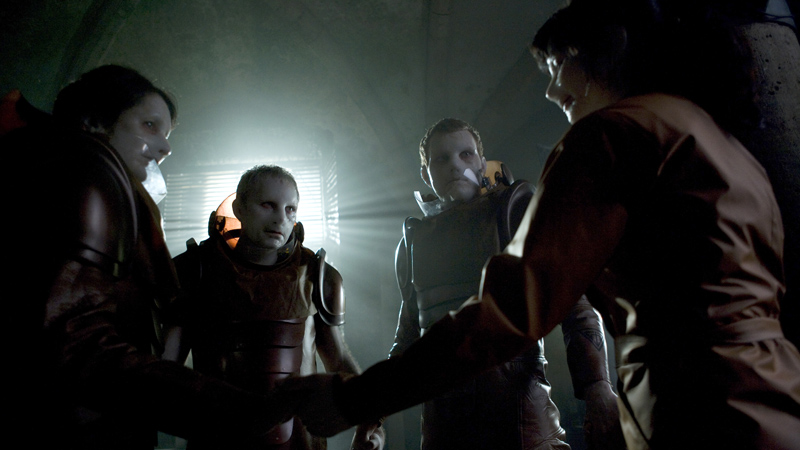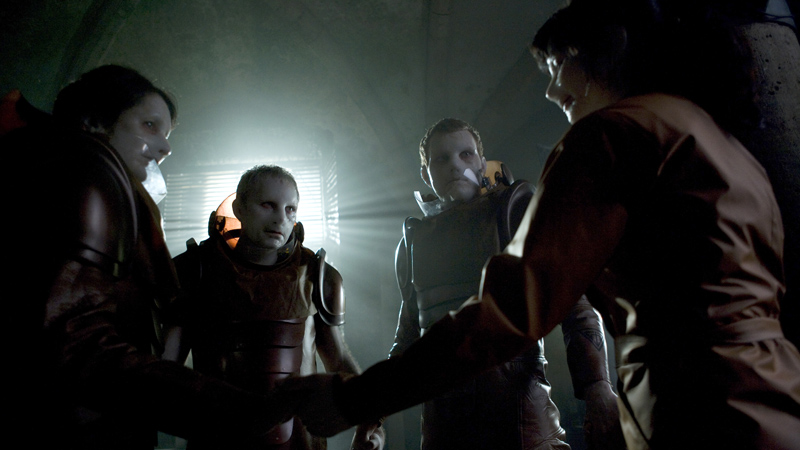 The Gangers are in acid suits.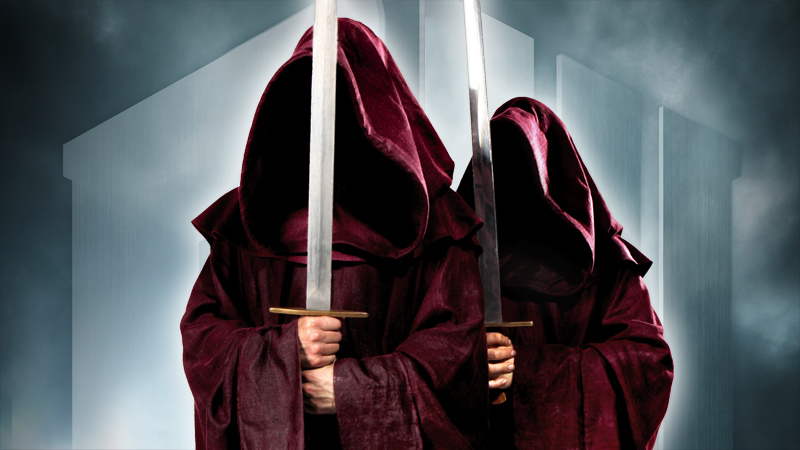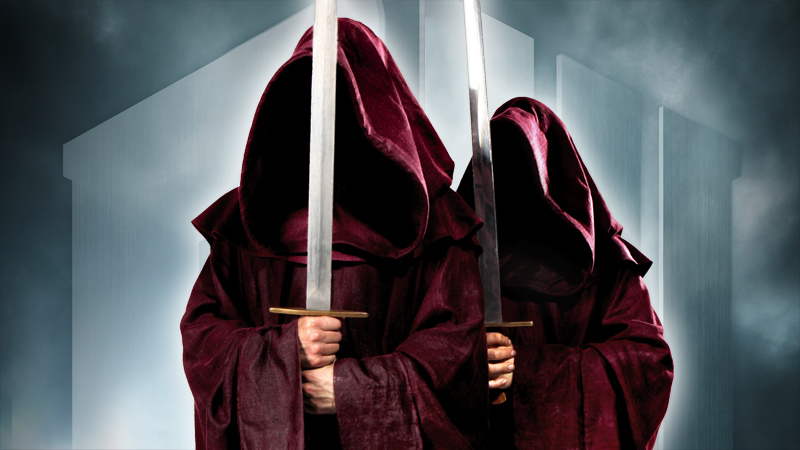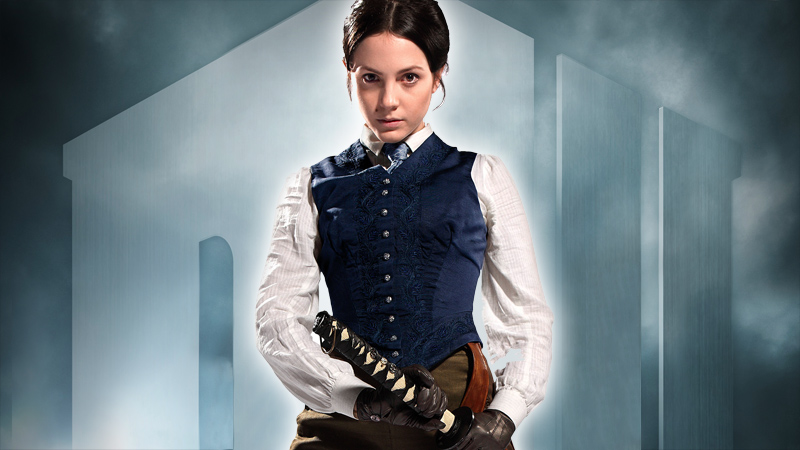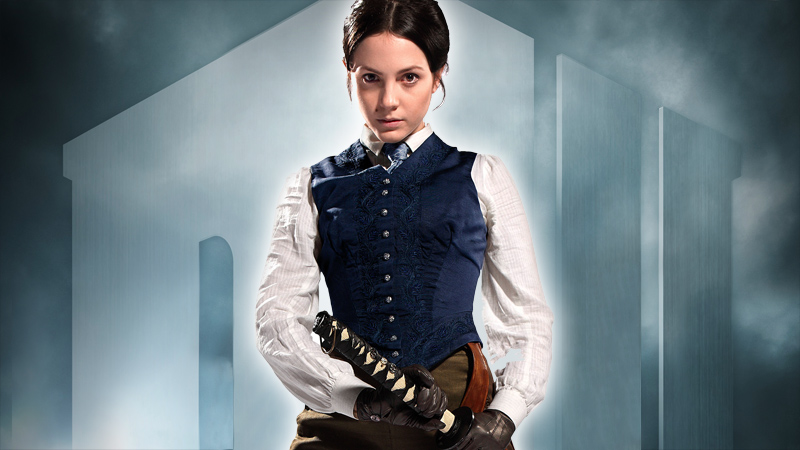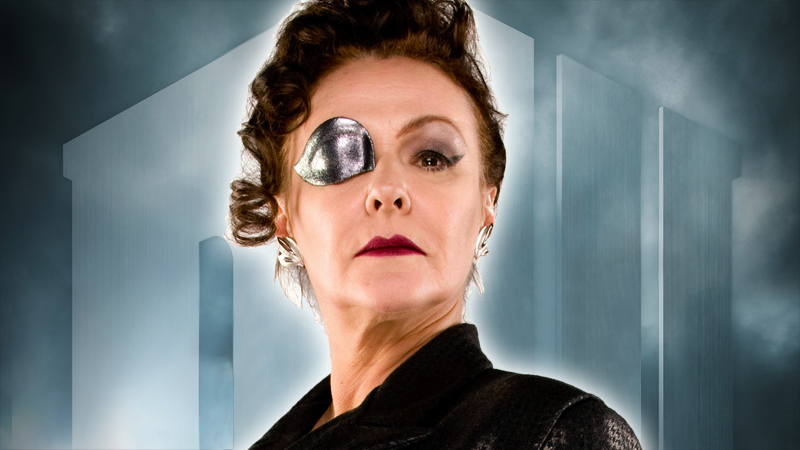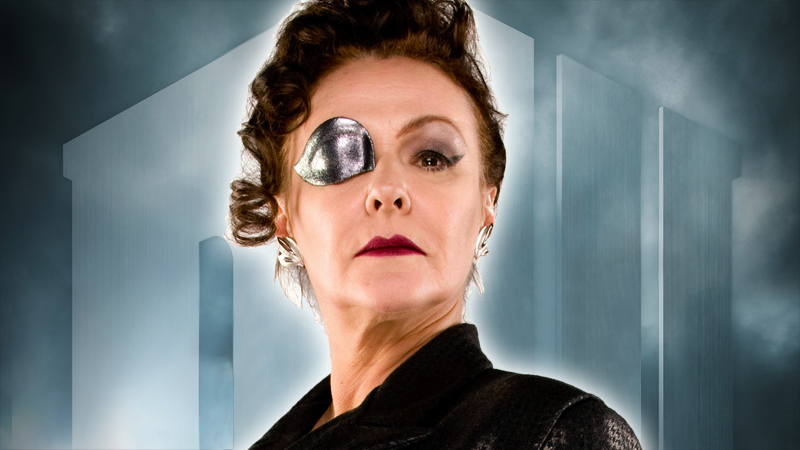 Madame Kovarian (Frances Barber).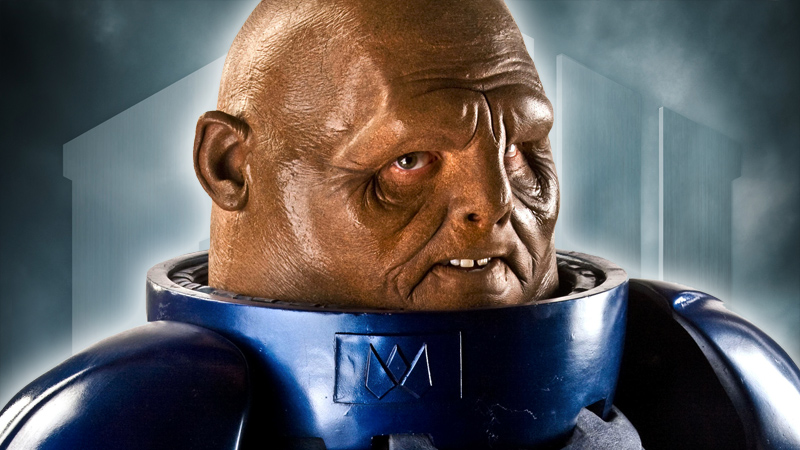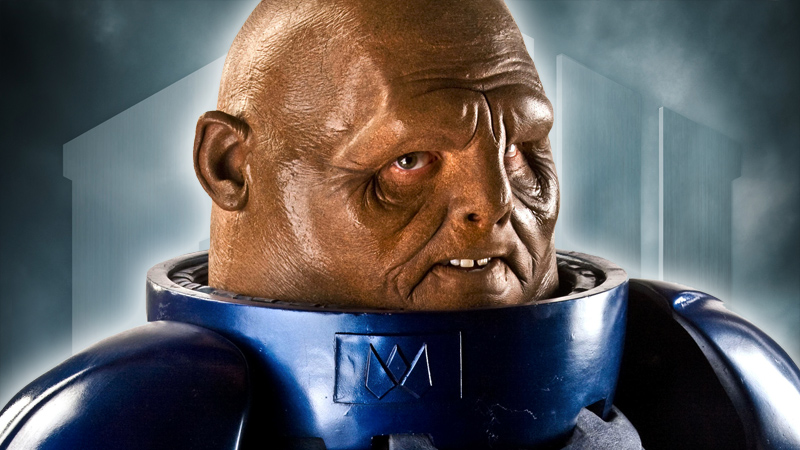 Commander Strax (Dan Starkey).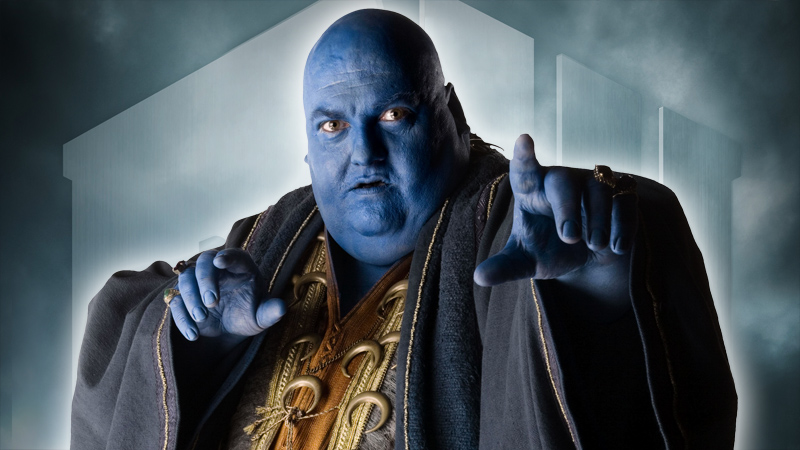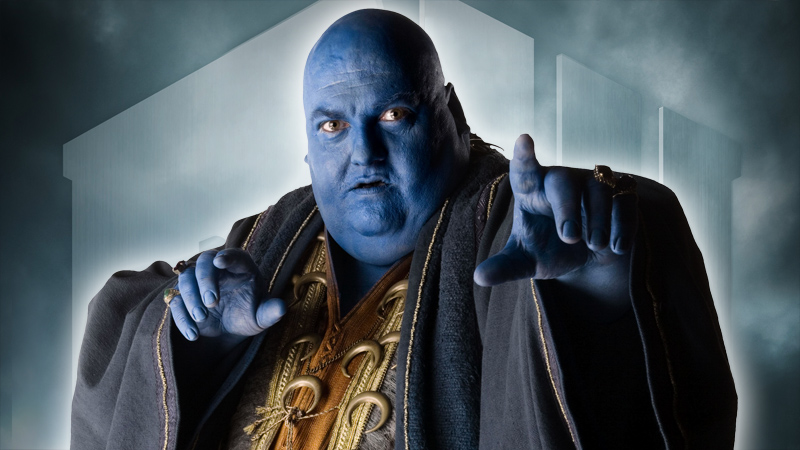 Dorium Maldovar (Simon Fisher-Becker).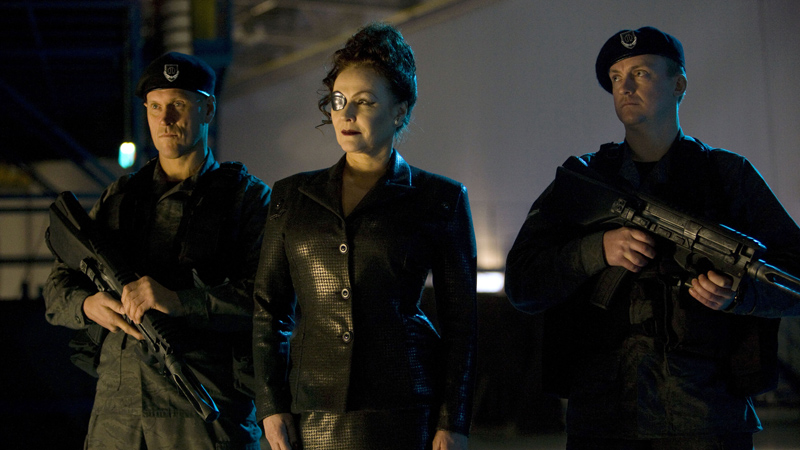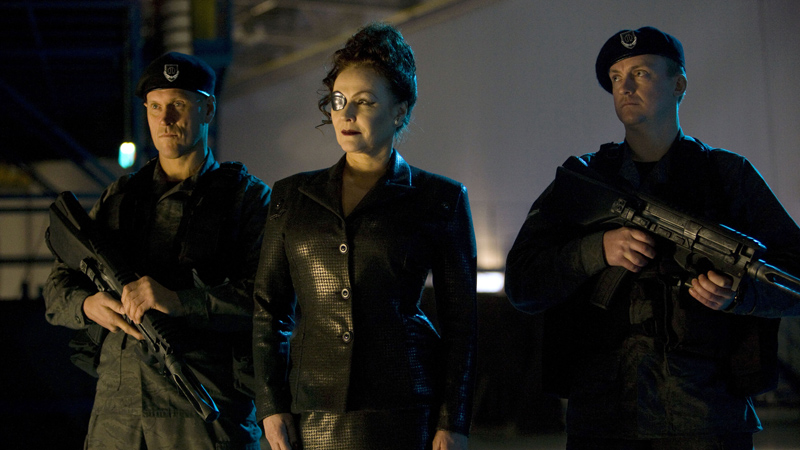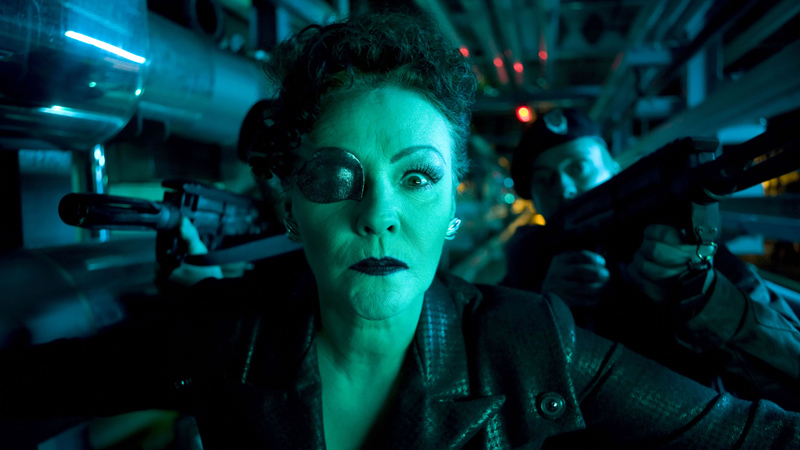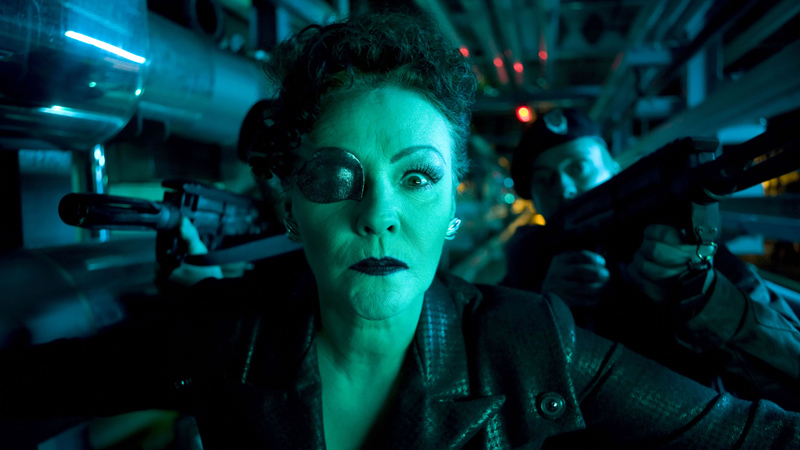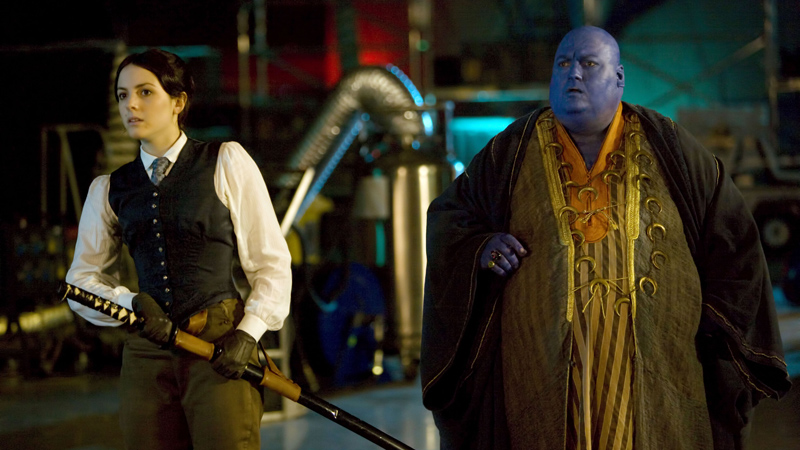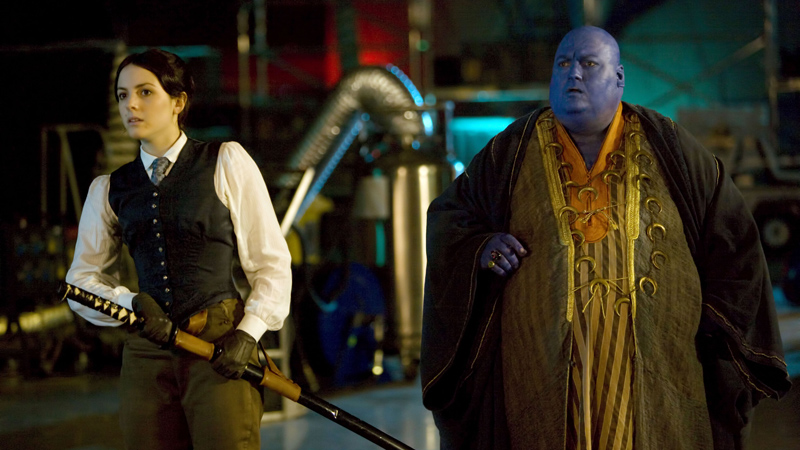 Dorium and Jenny stand guard.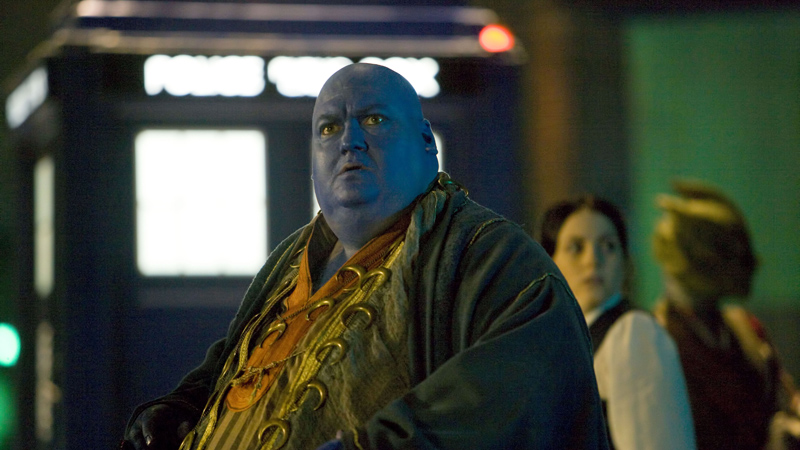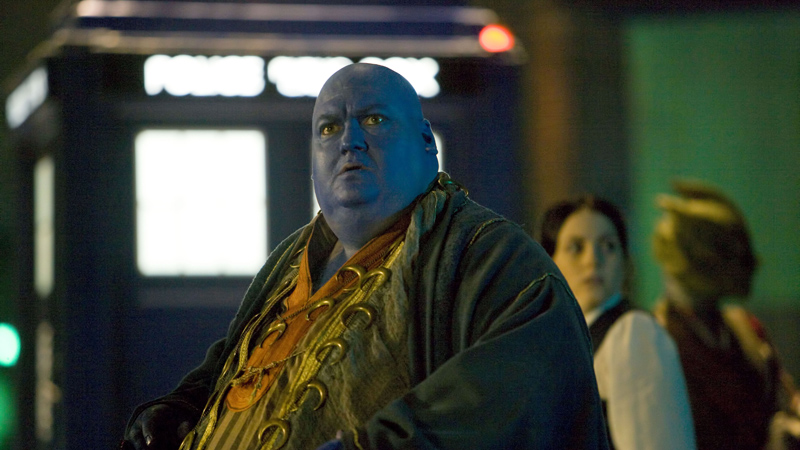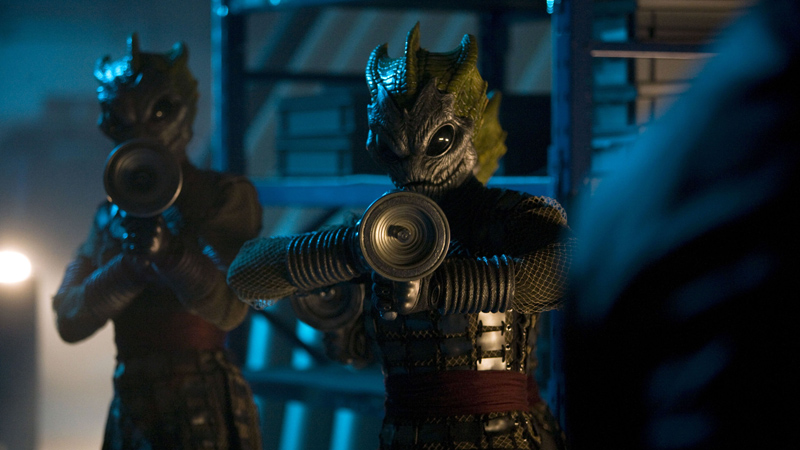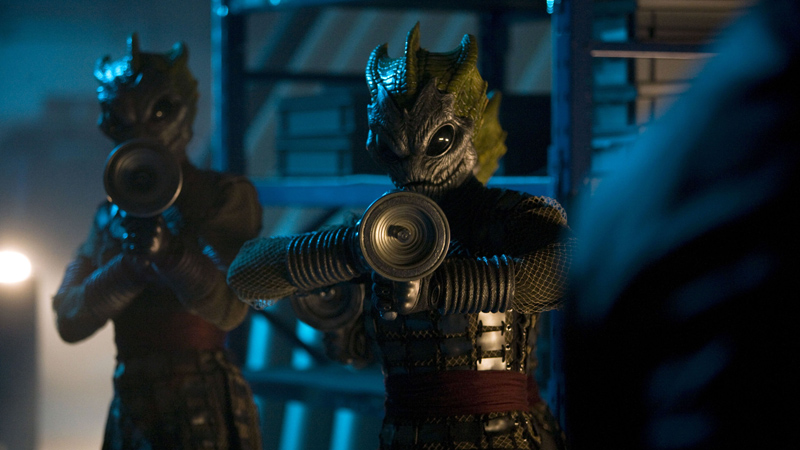 The Silurians aim to attack.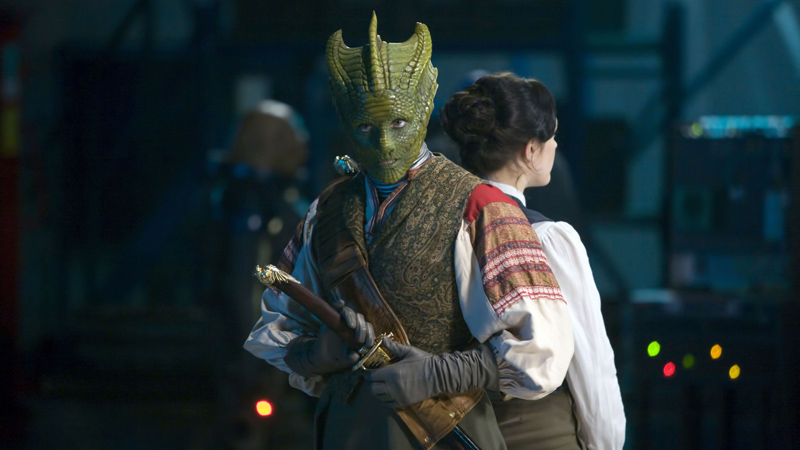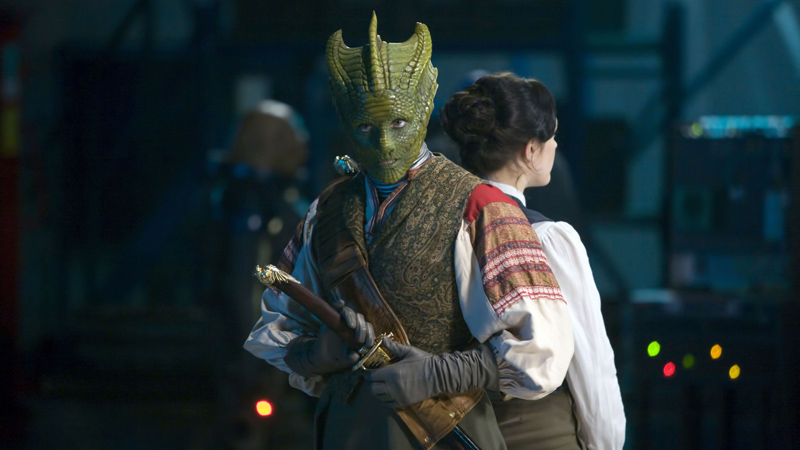 Madame Vastra and Jenny stand with their backs to each other.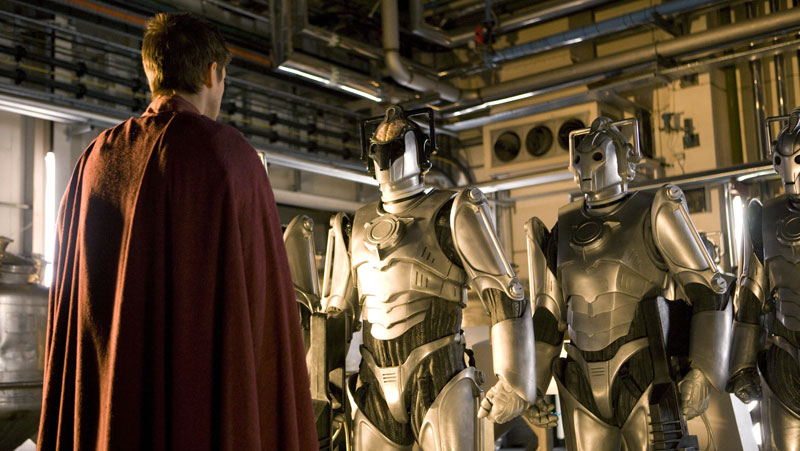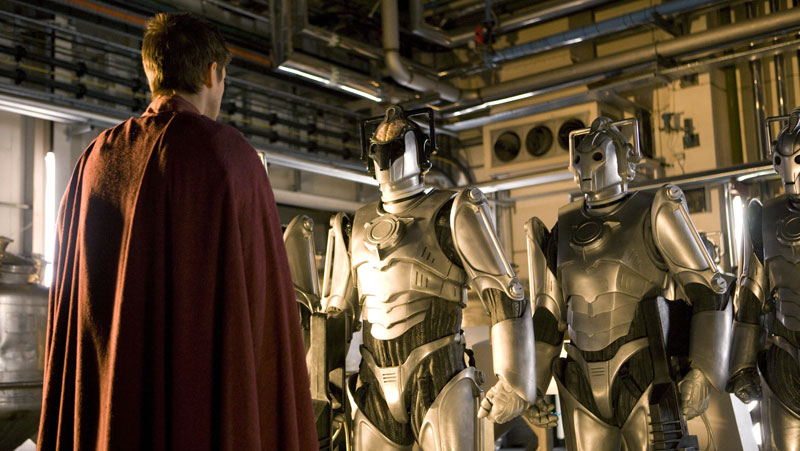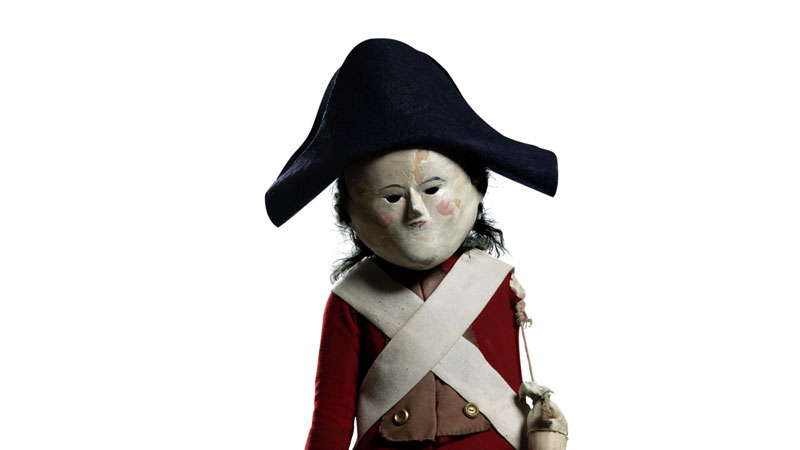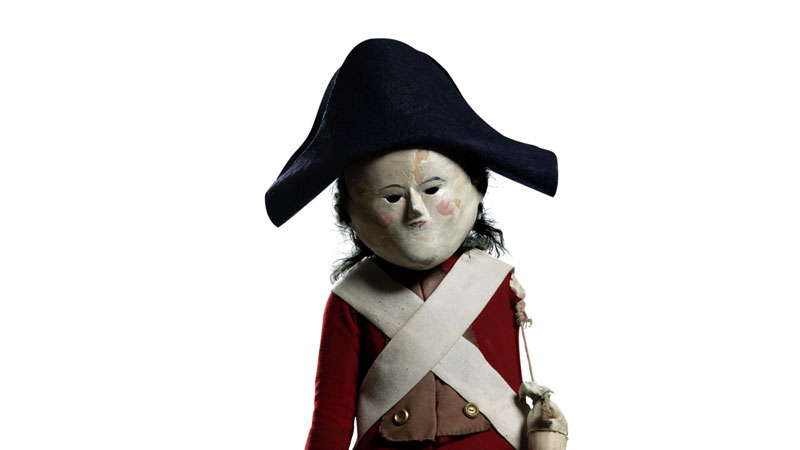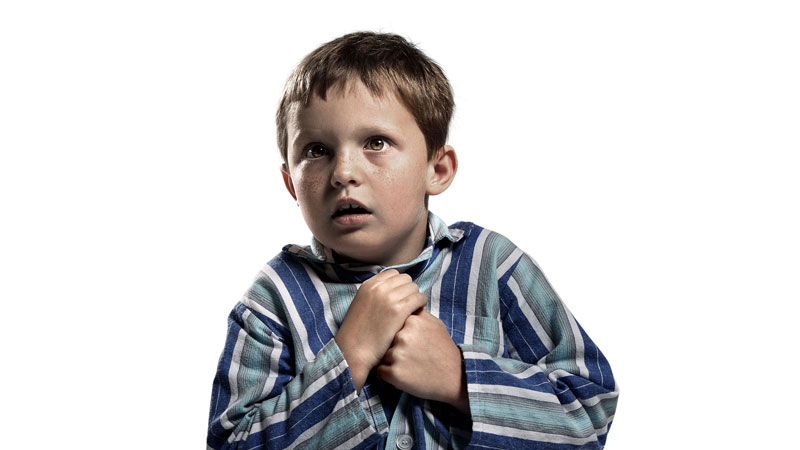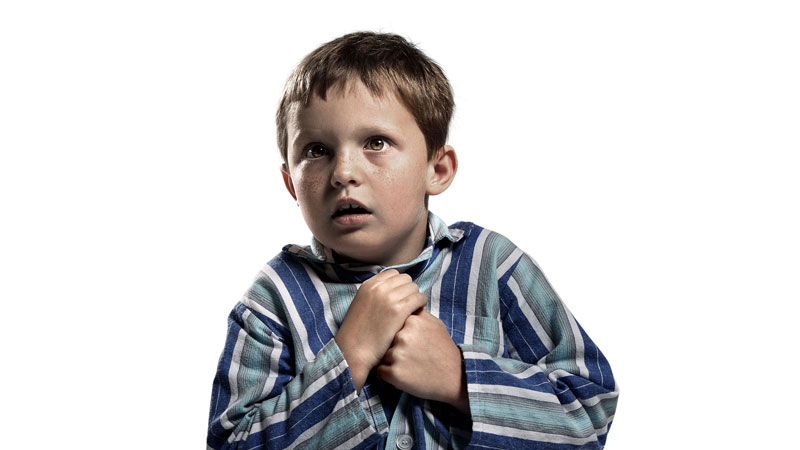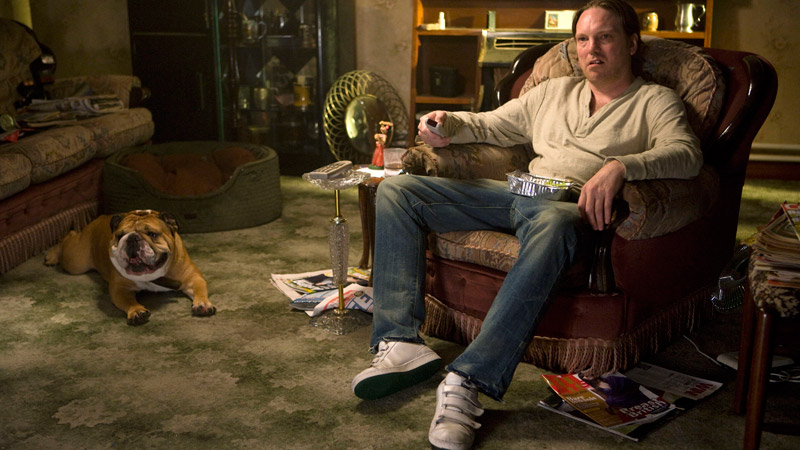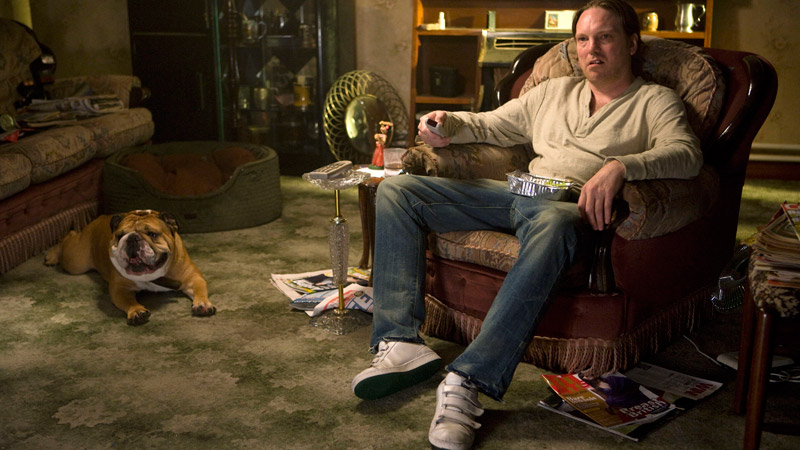 Mr. Purcell watches television with his dog.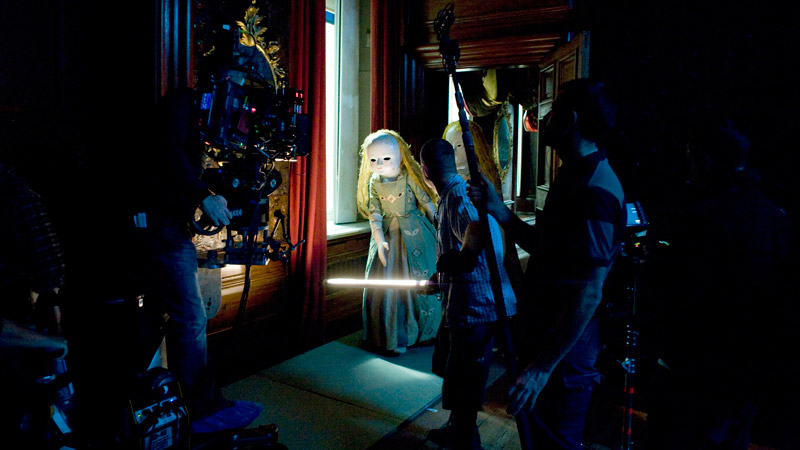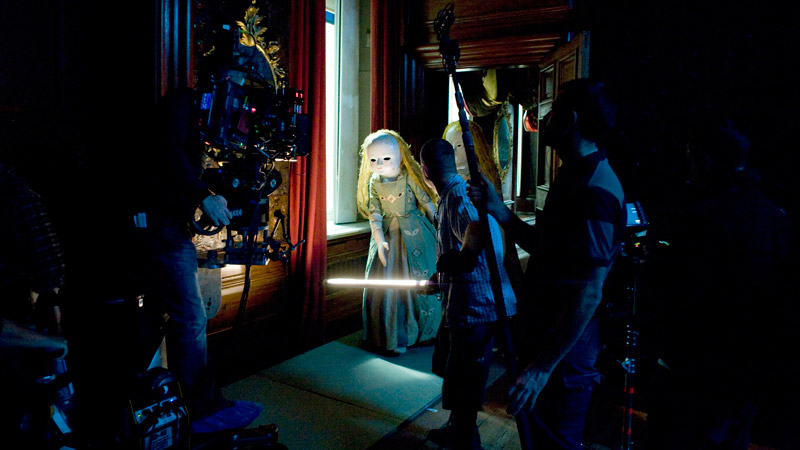 An inside look at "Night Terrors."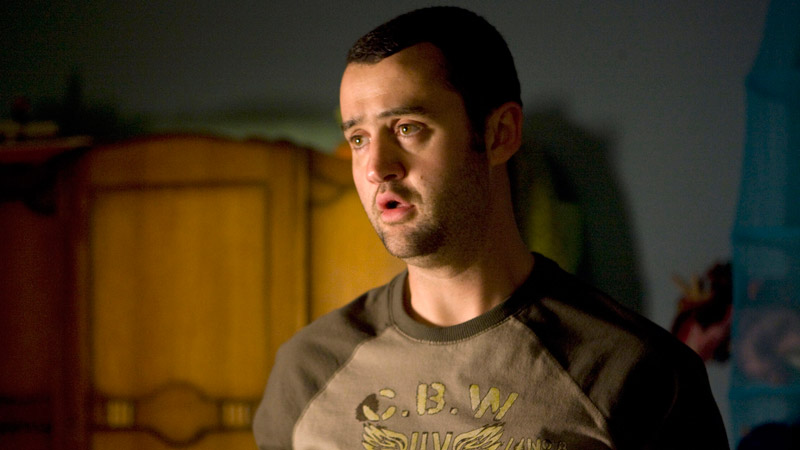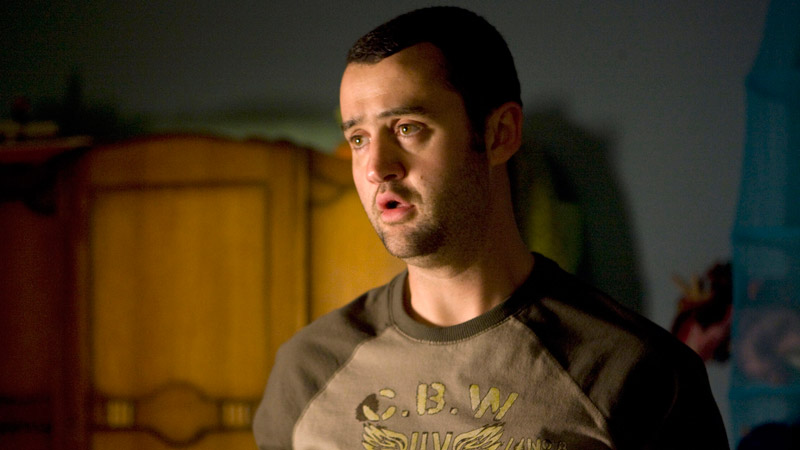 Alex waits for what will happen next.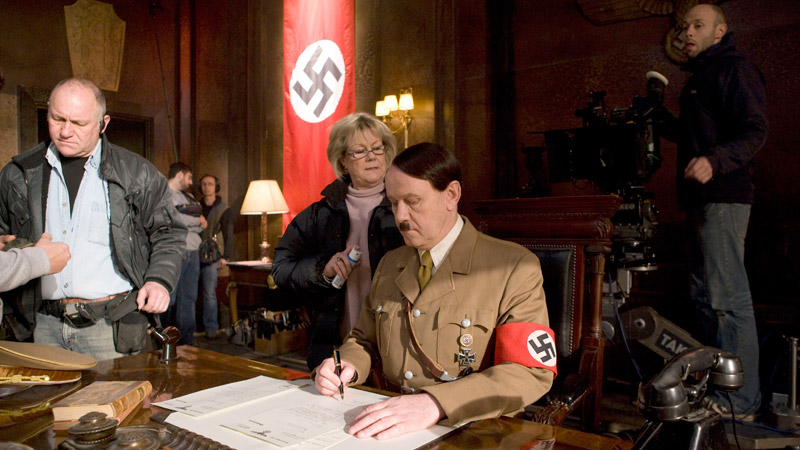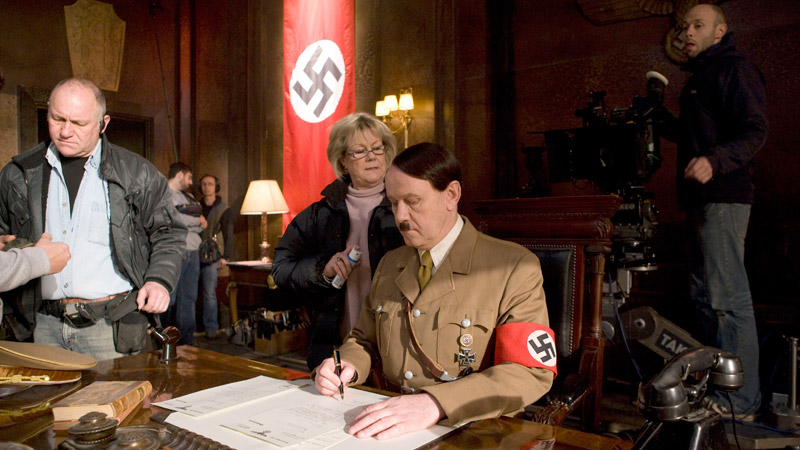 Go behind-the-scenes of "Let's Kill Hitler."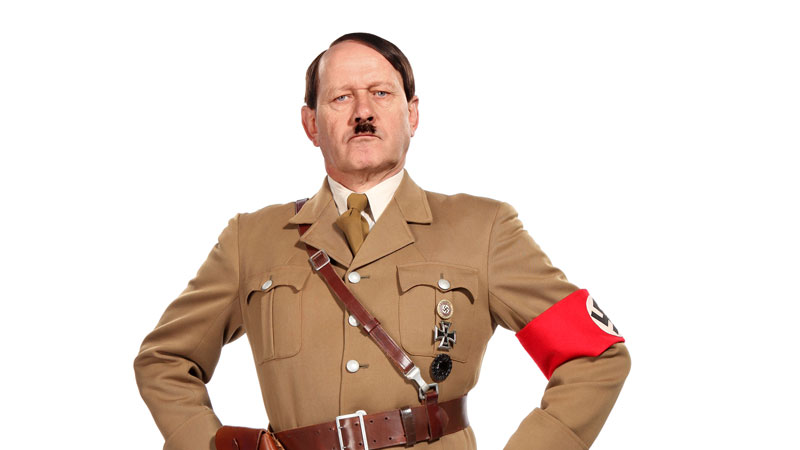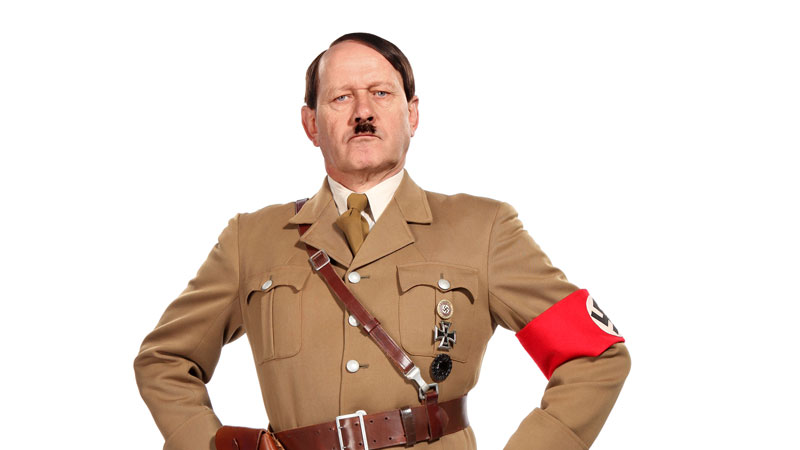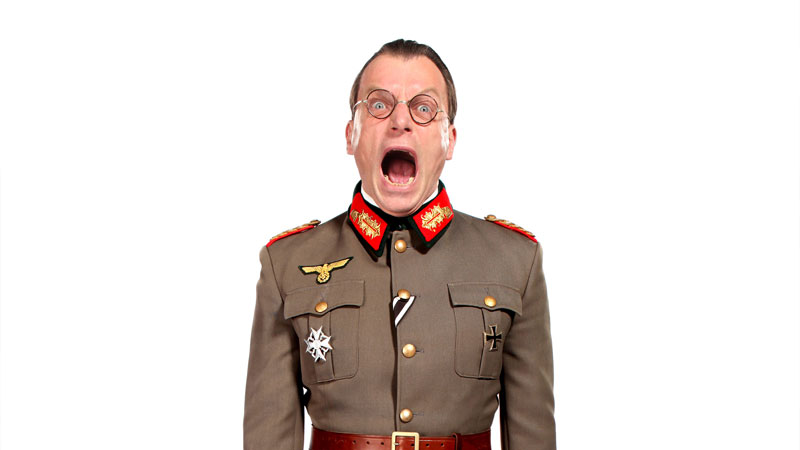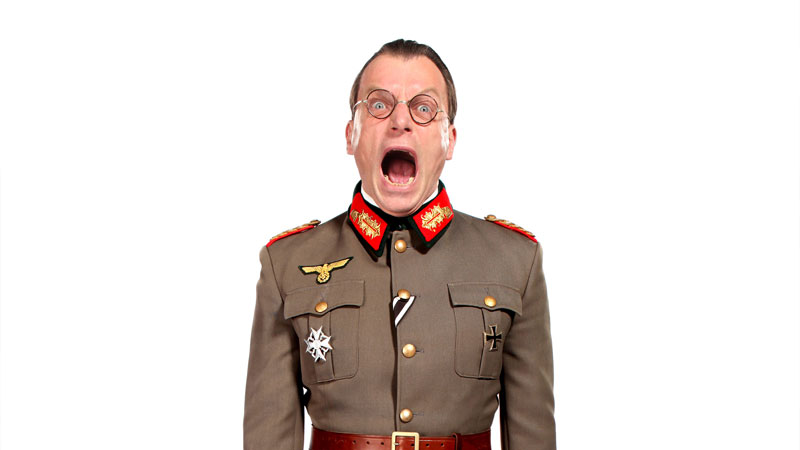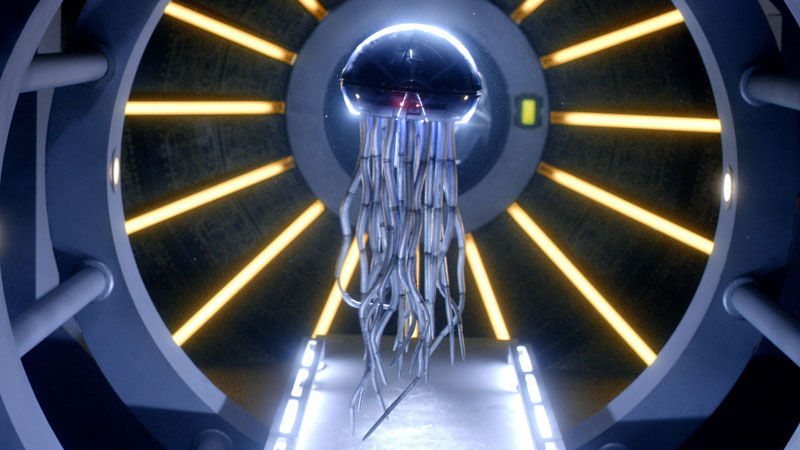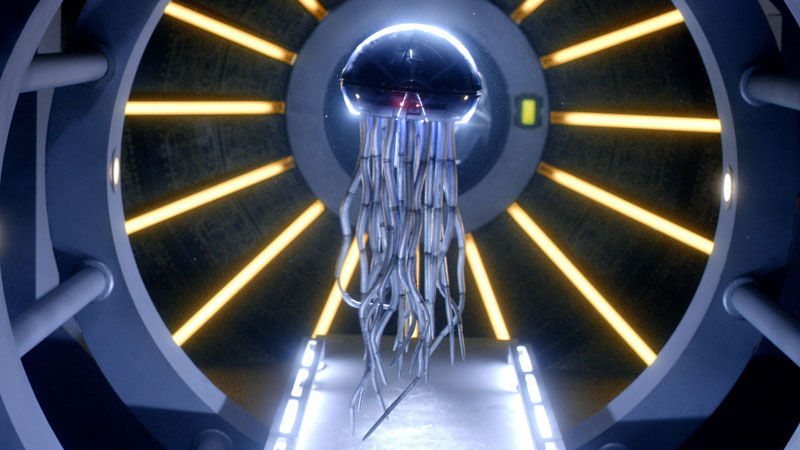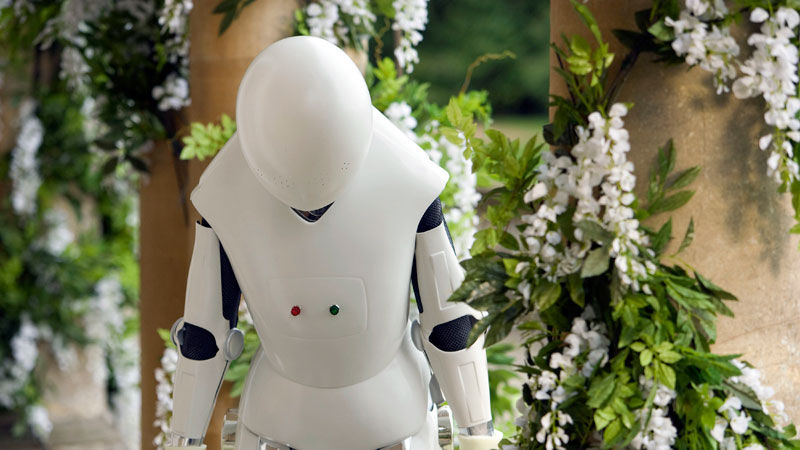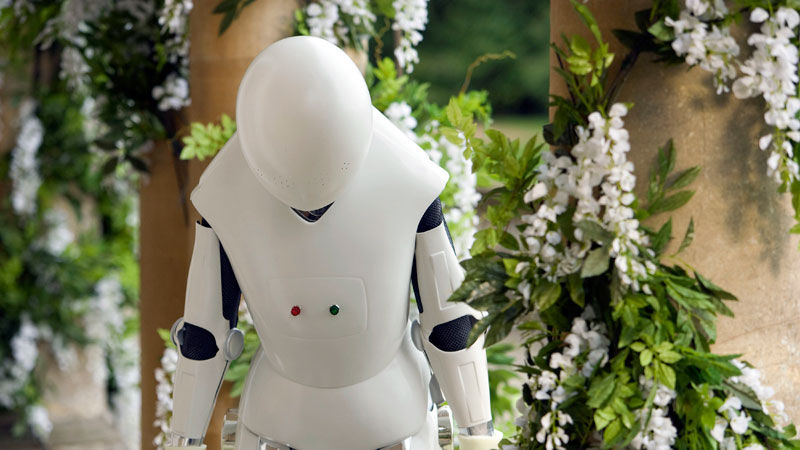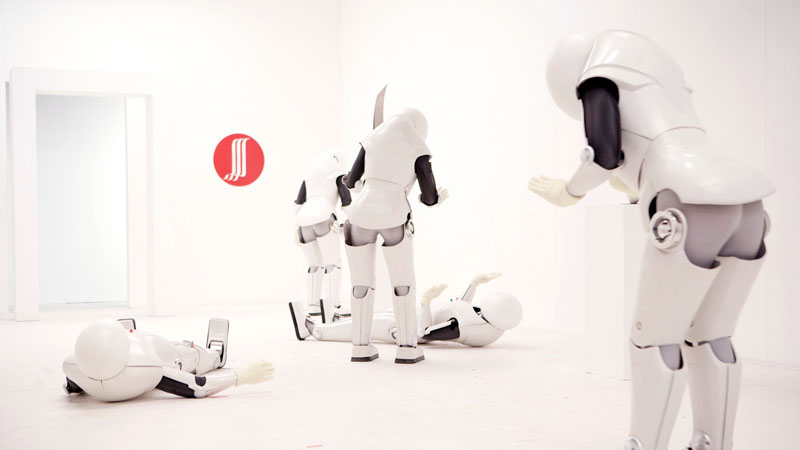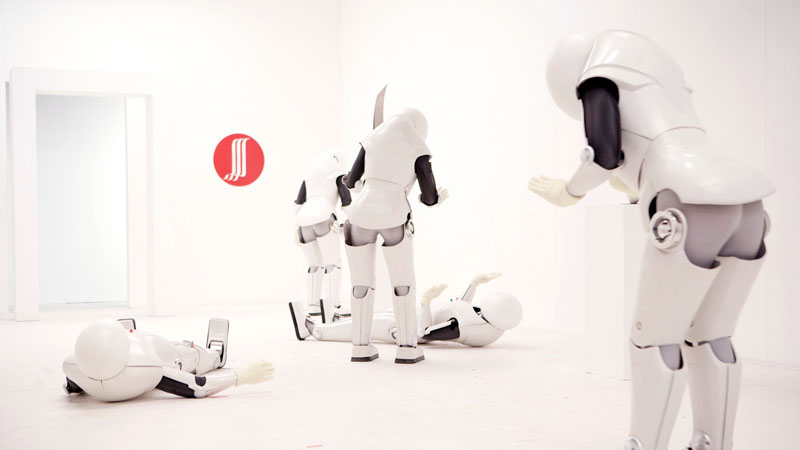 Handbots surface on Apalapucia.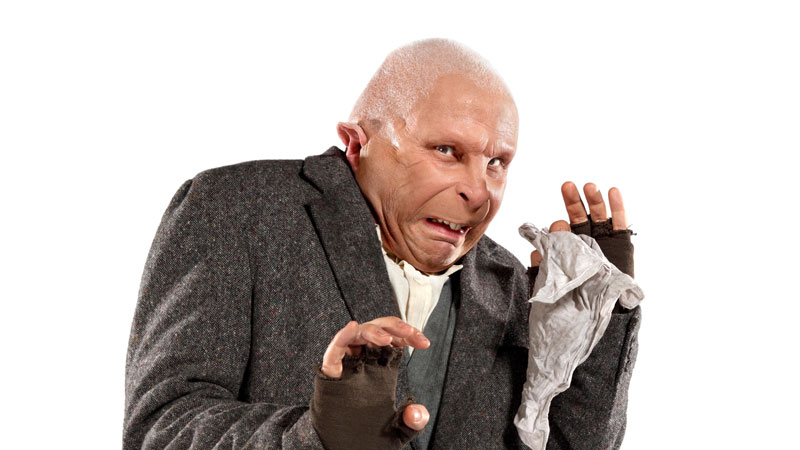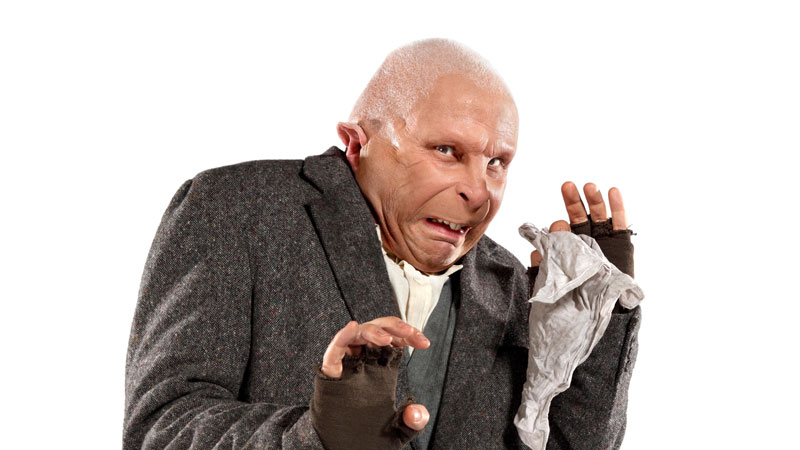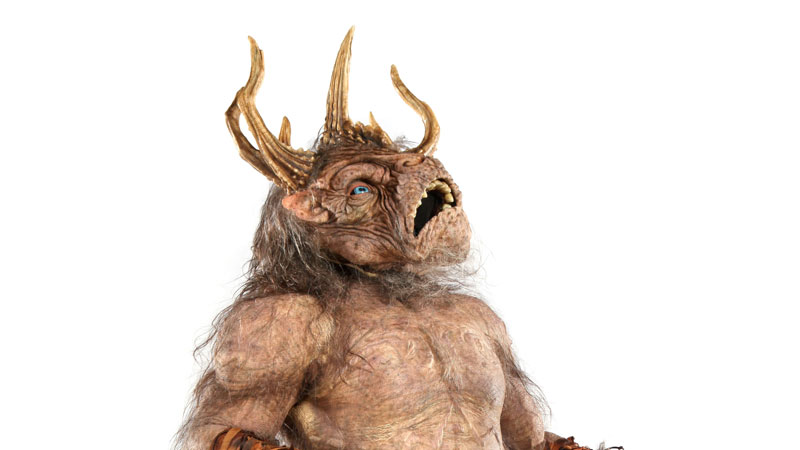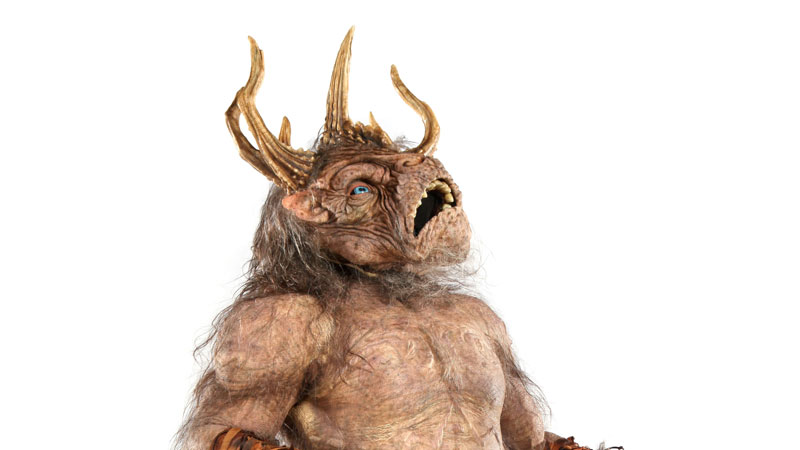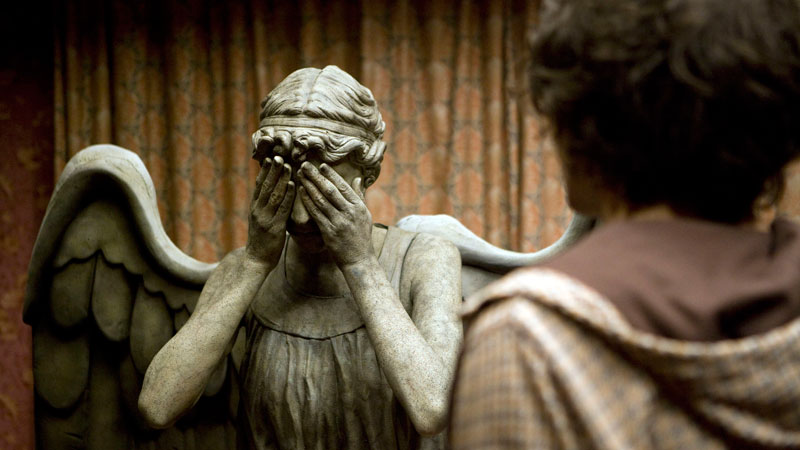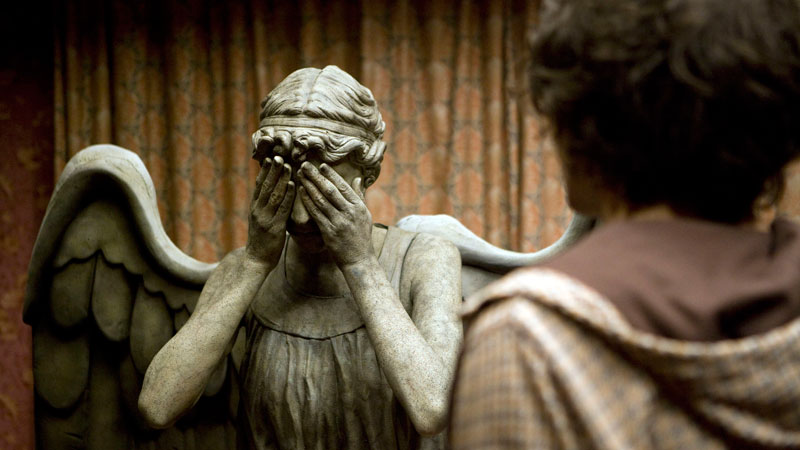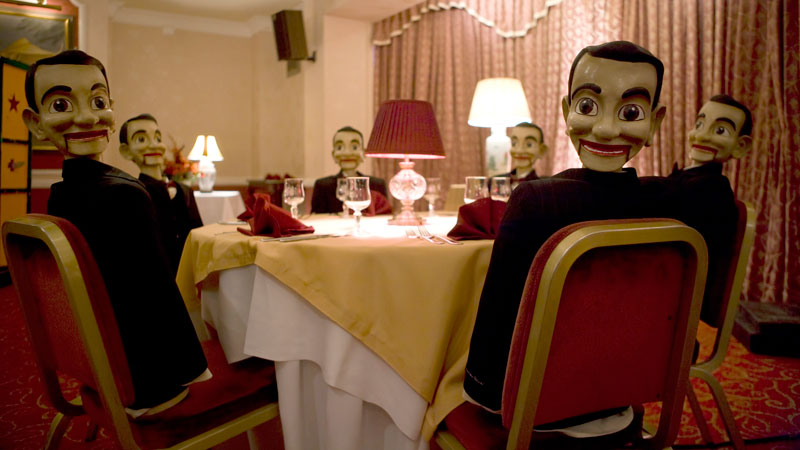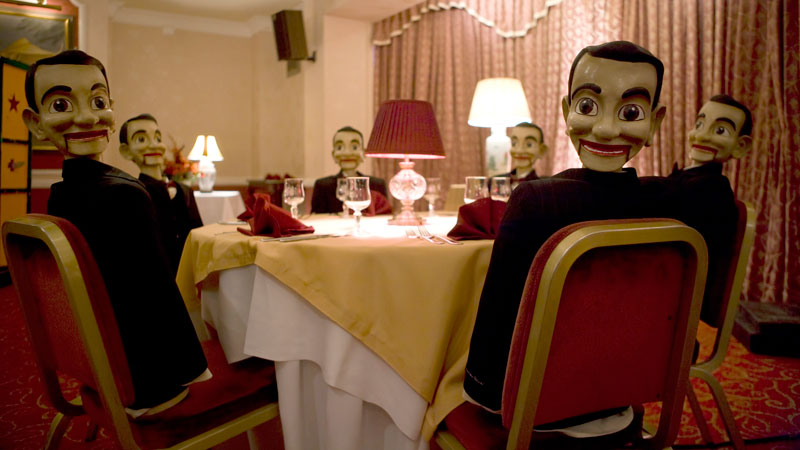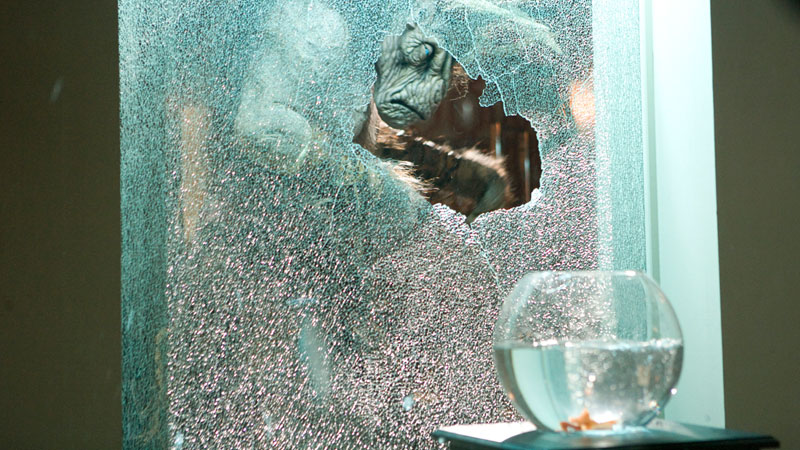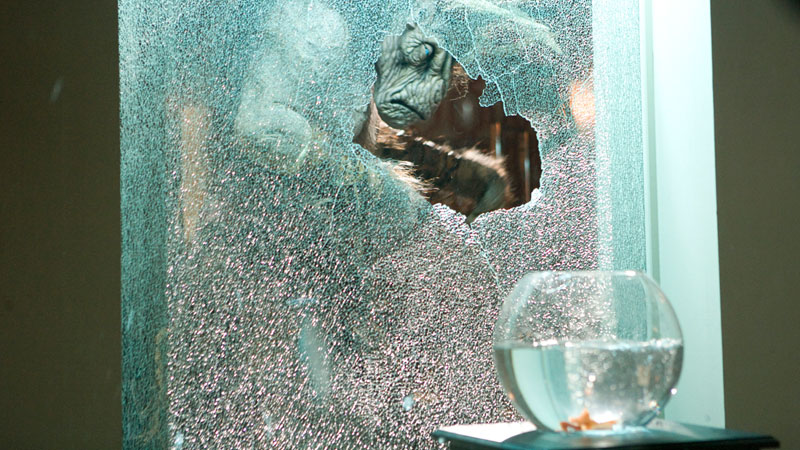 The Minotaur is on the prowl.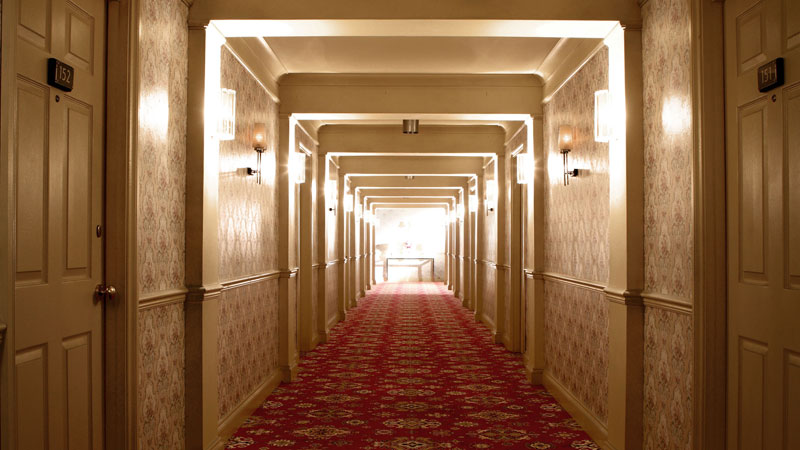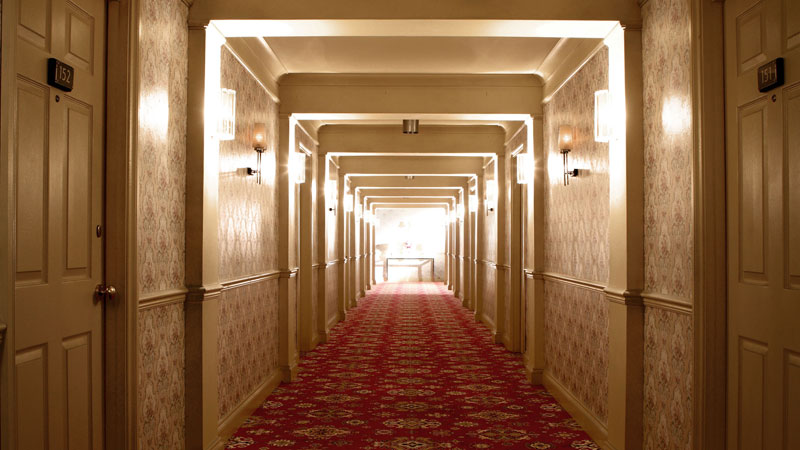 Watch out! The walls move and the corridors twist.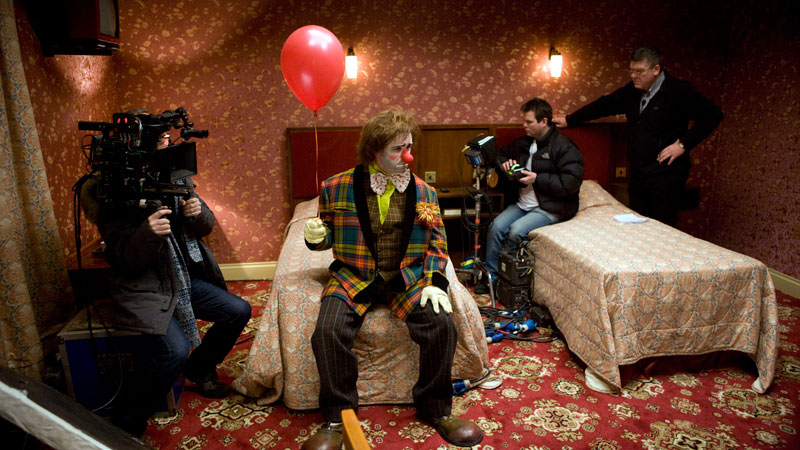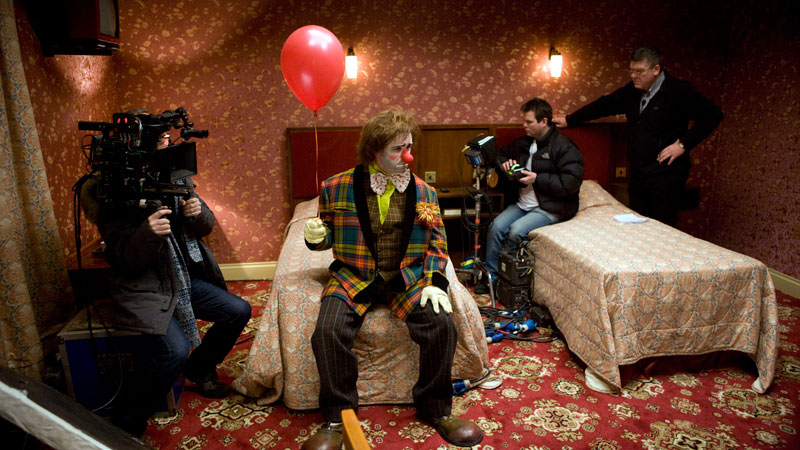 A behind-the-scenes look at "The God Complex."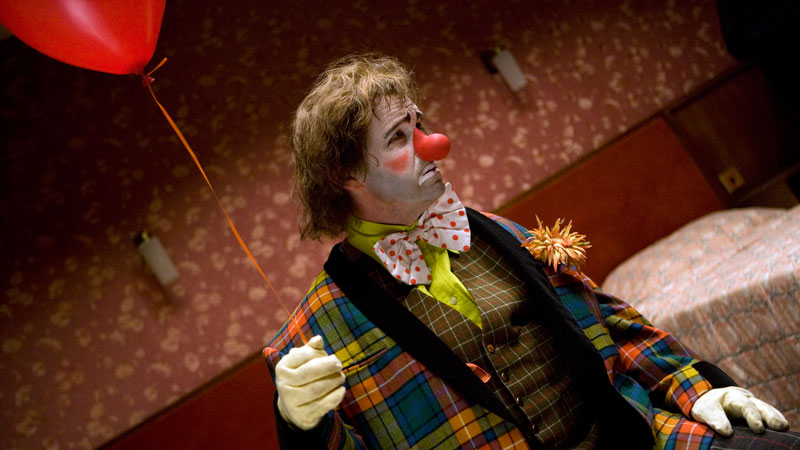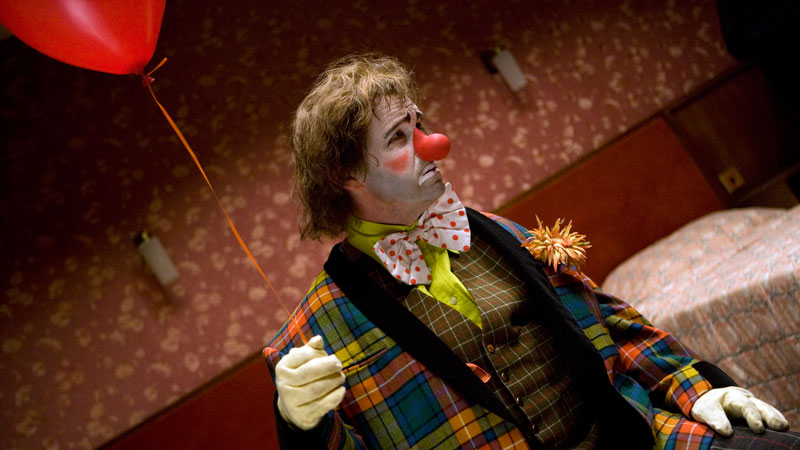 A clown sits on the bed in an empty hotel room, holding a red balloon.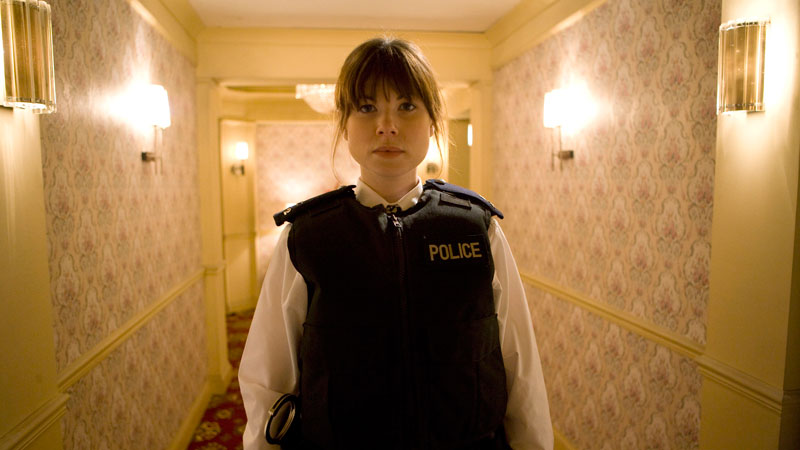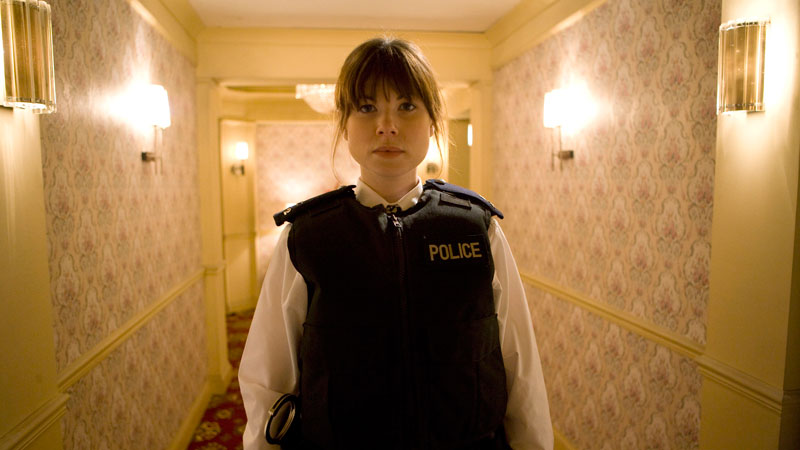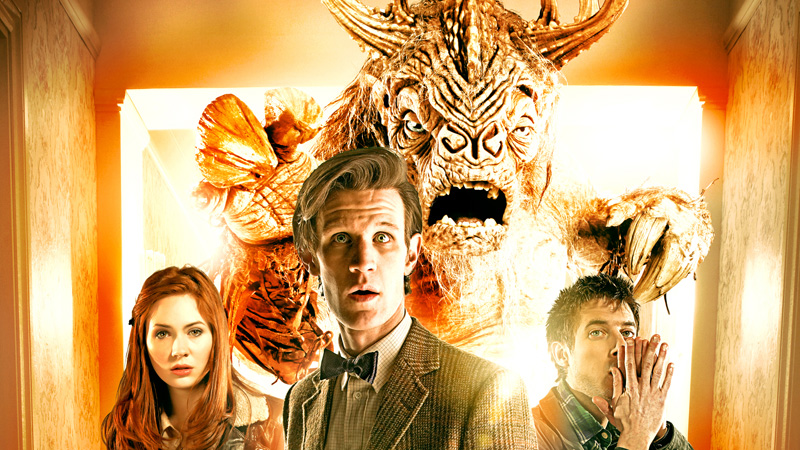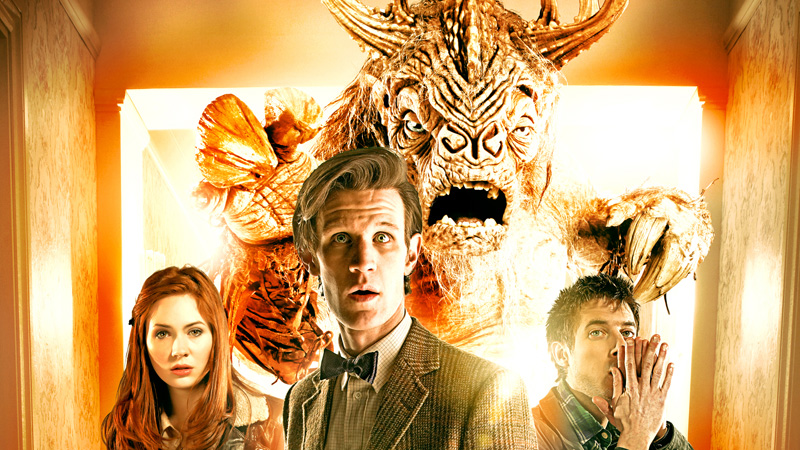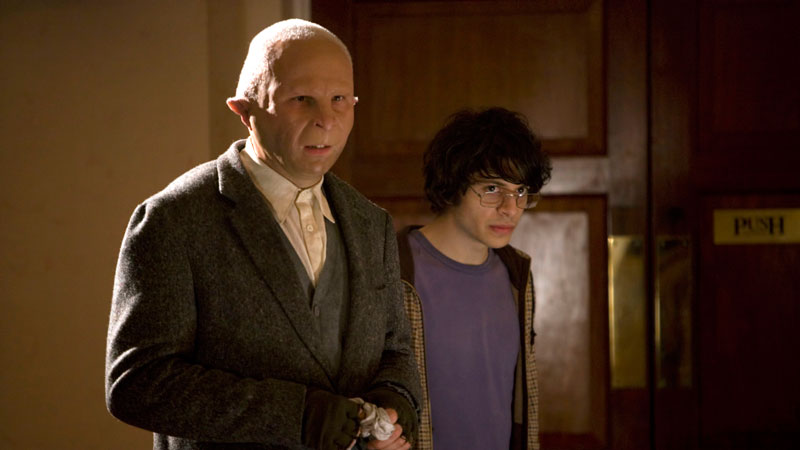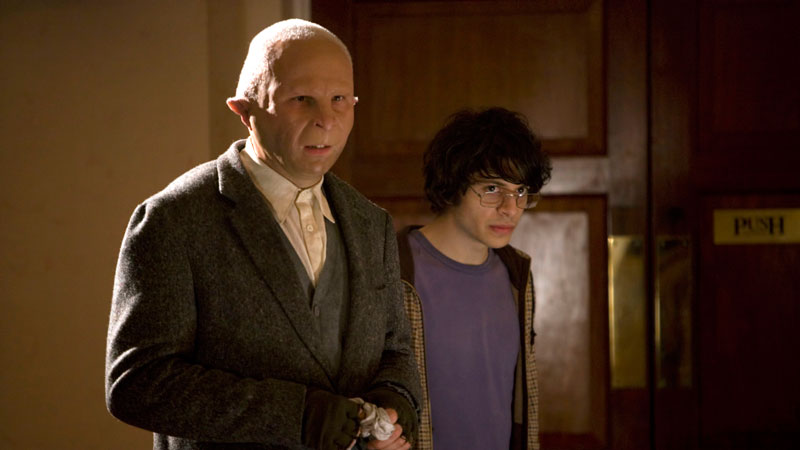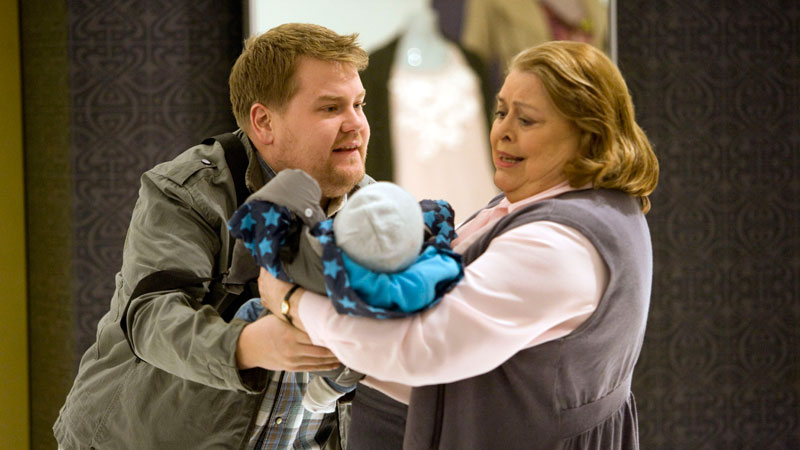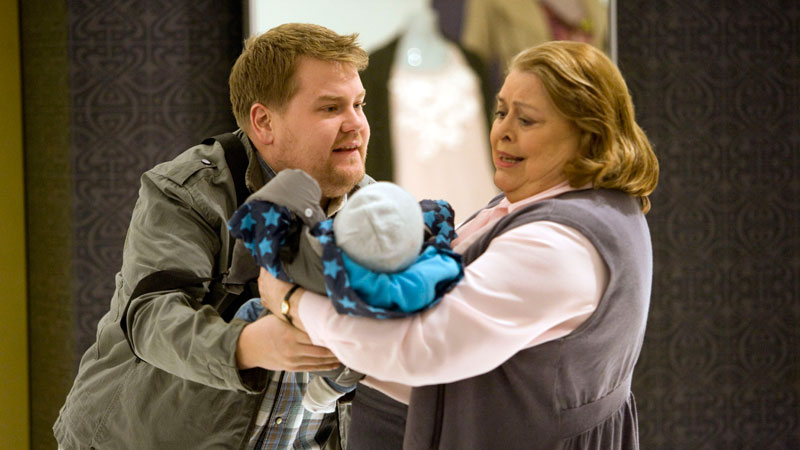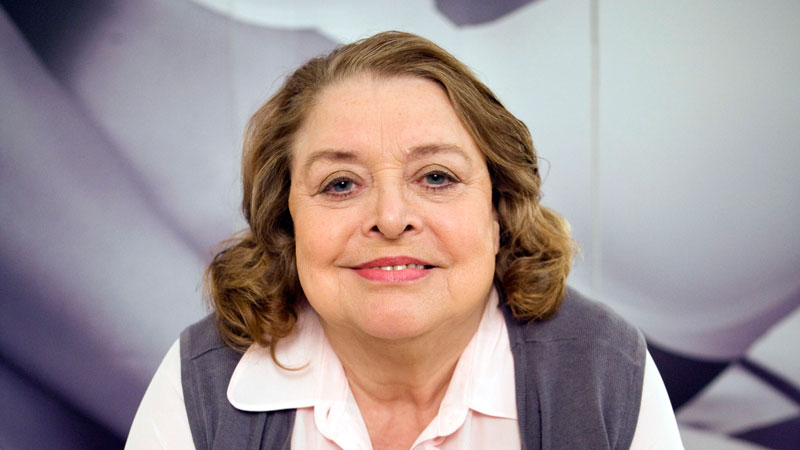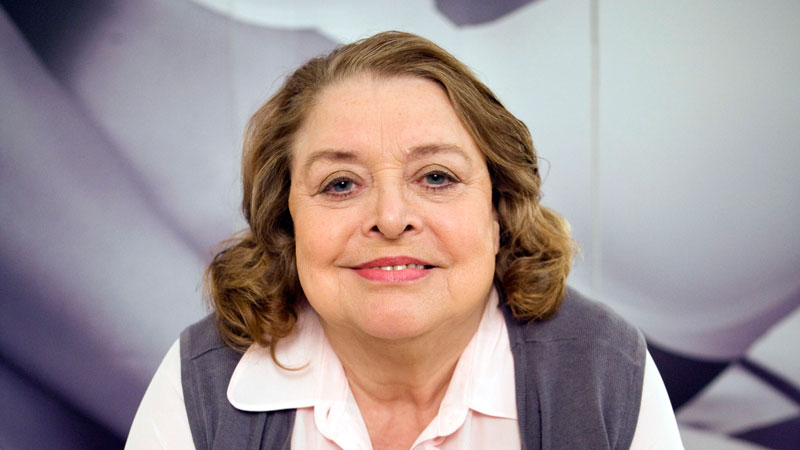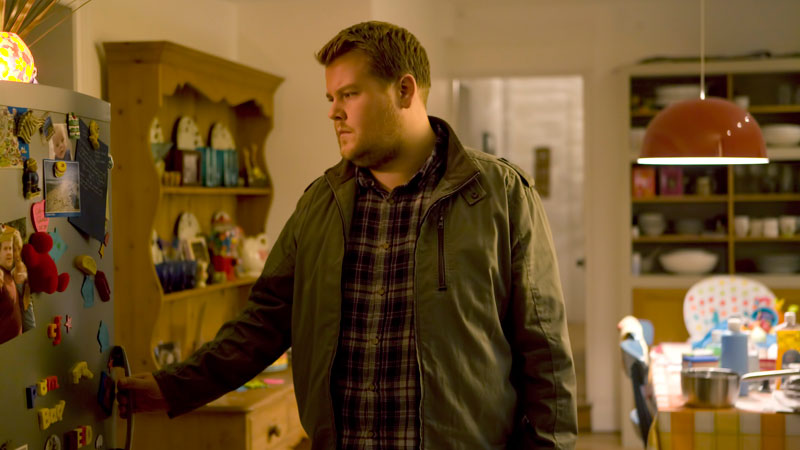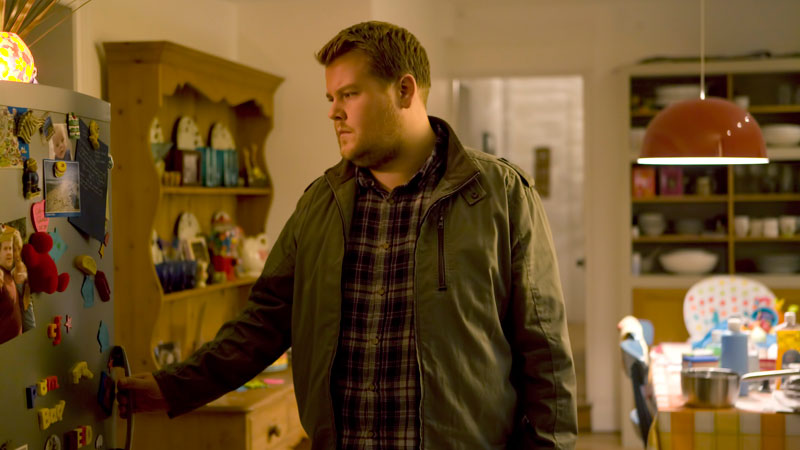 Craig stares at a photo on the fridge.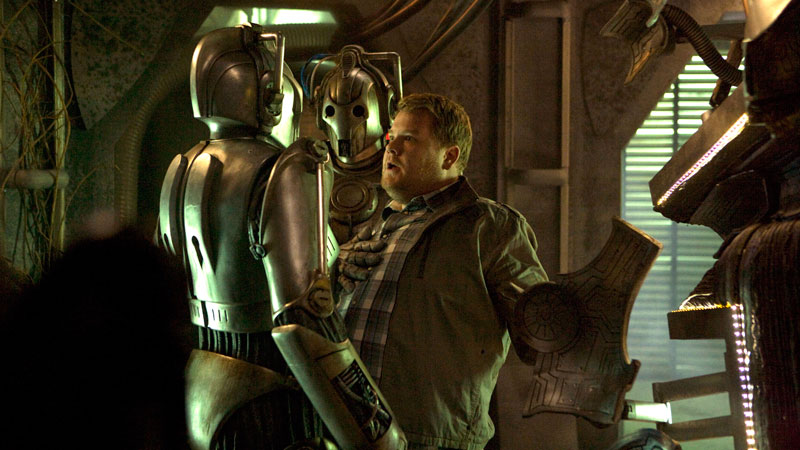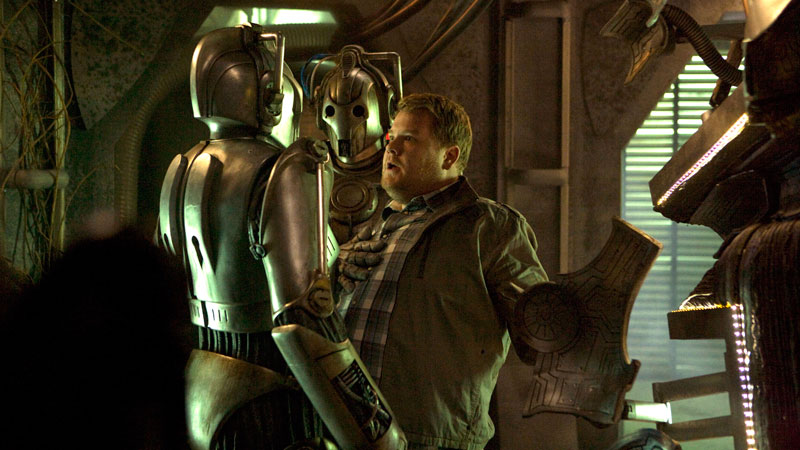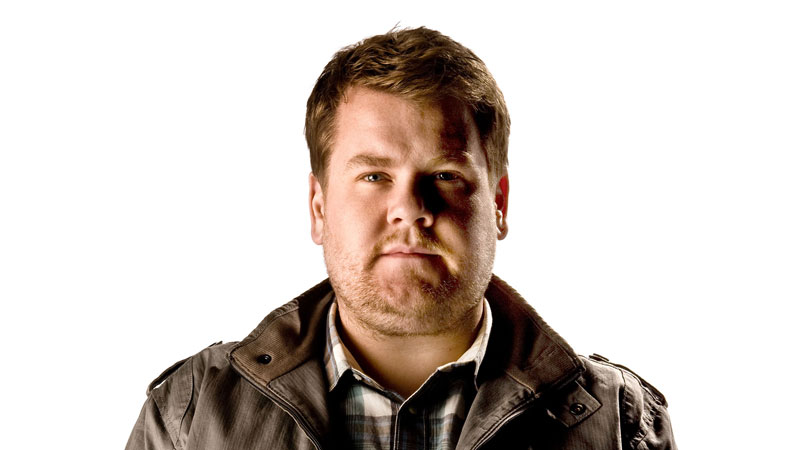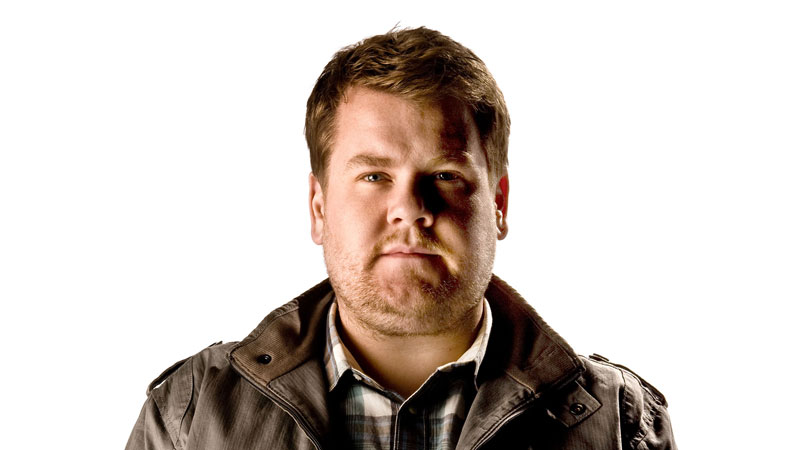 Craig Owens (James Corden).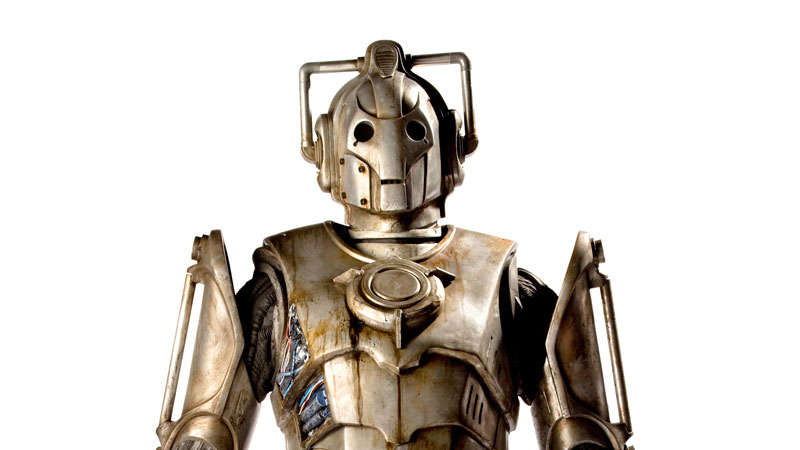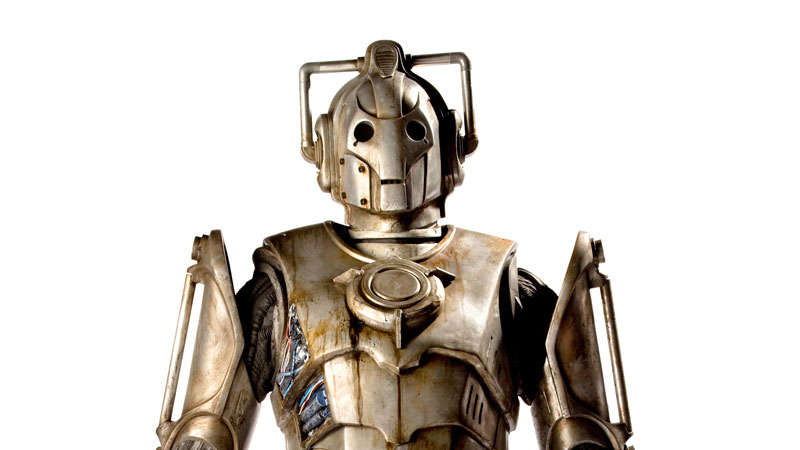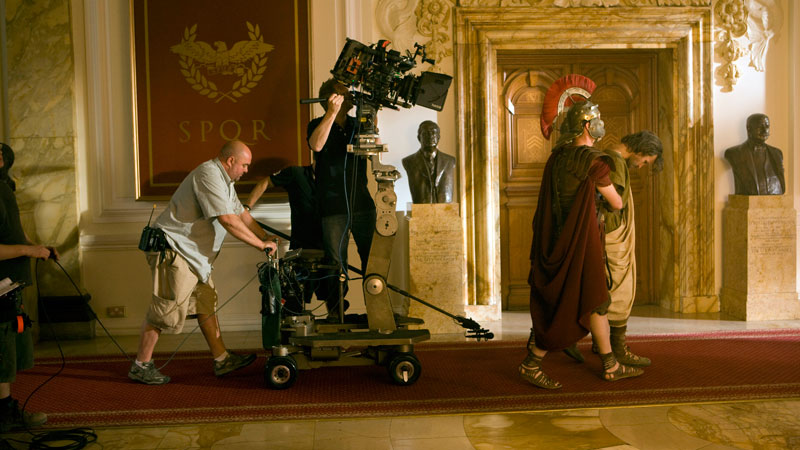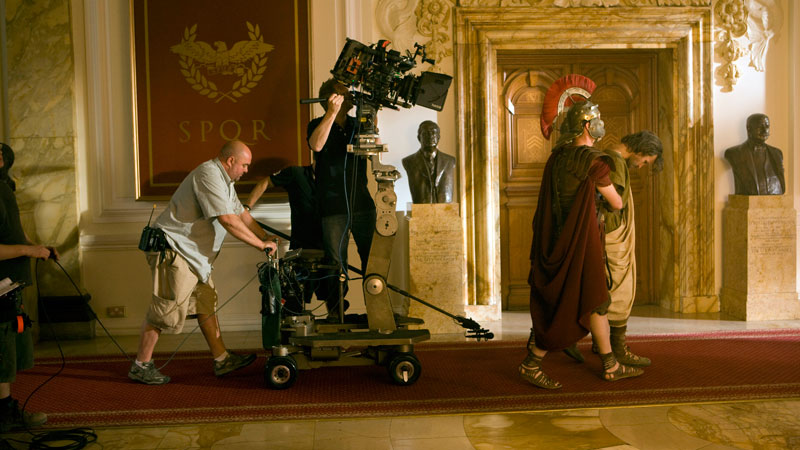 Behind-the-scenes of "The Wedding of River Song."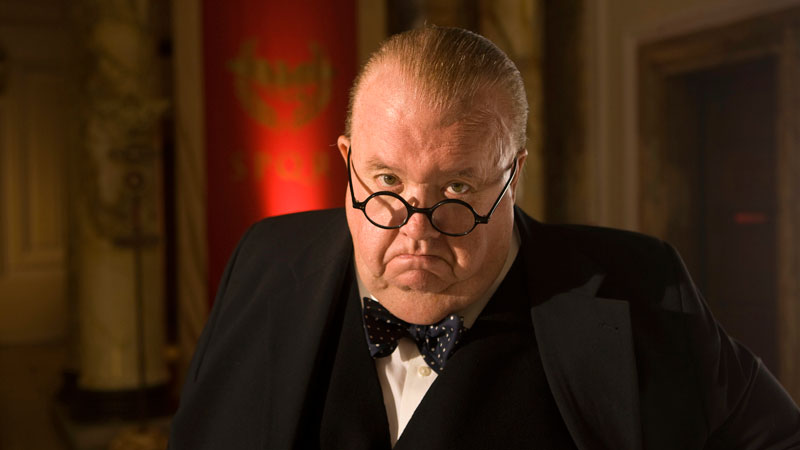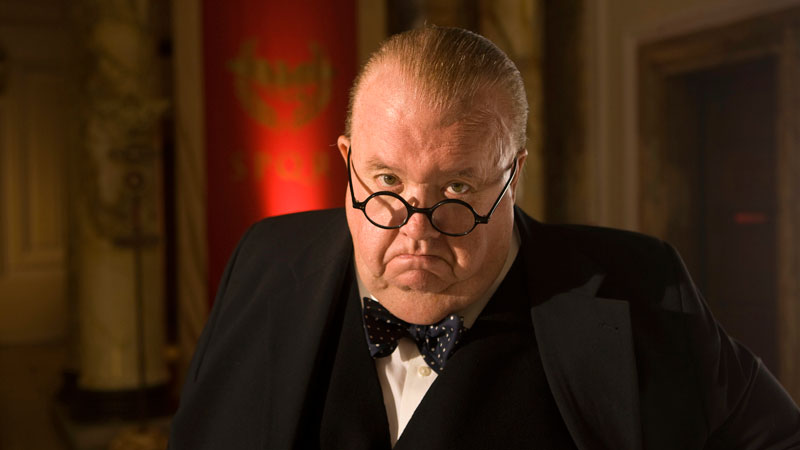 Winston Churchill (Ian McNeice)