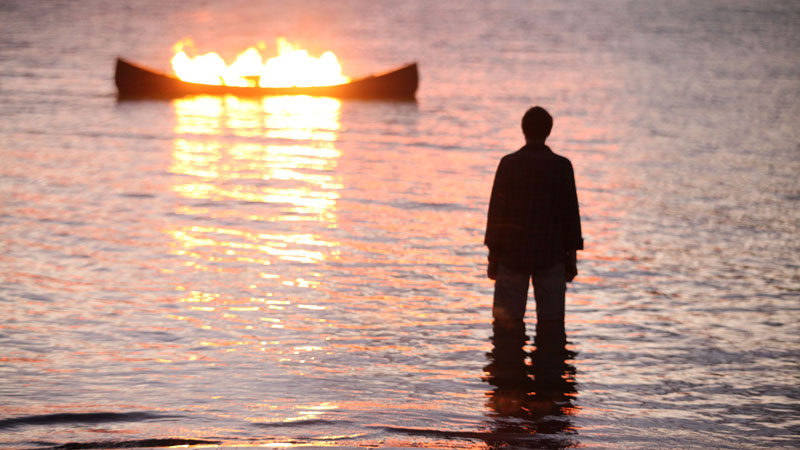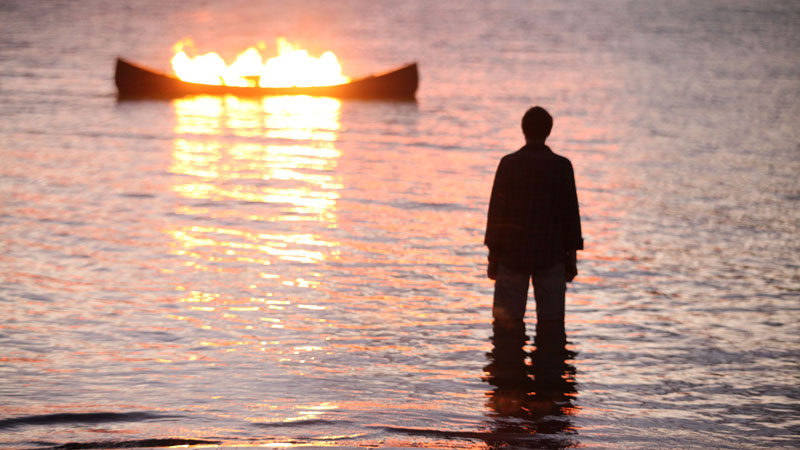 Rory stands in the water watching the canoe burning.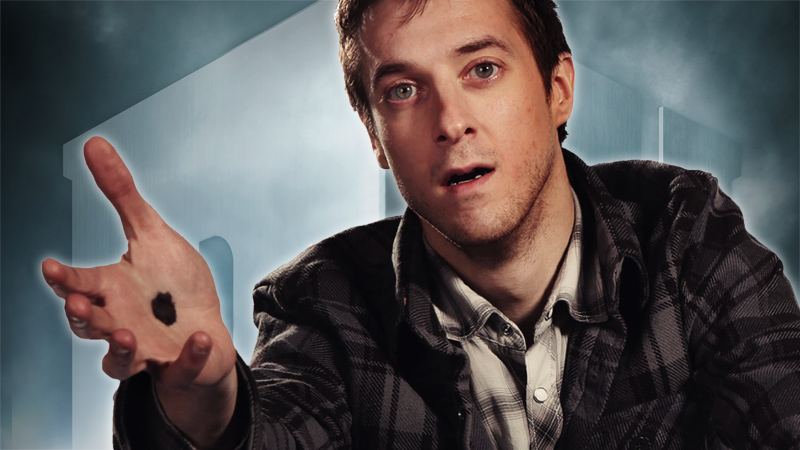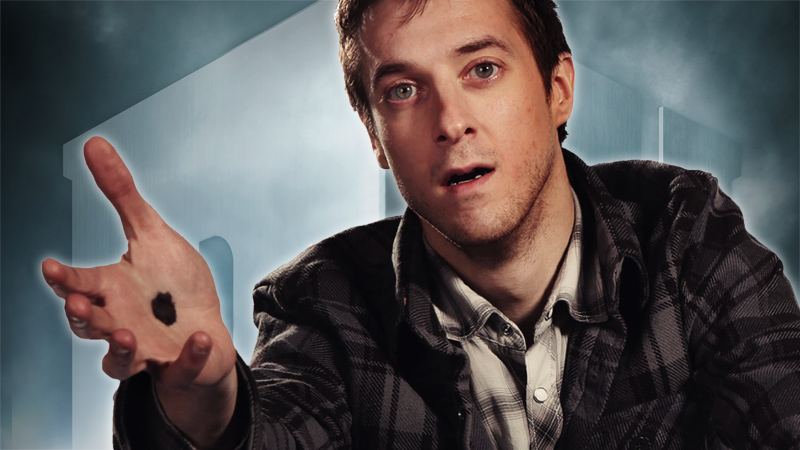 Rory with a black spot on the palm of his hand.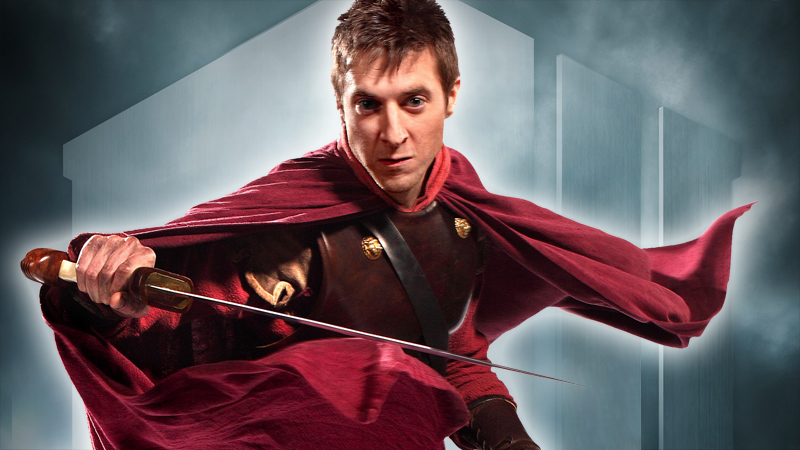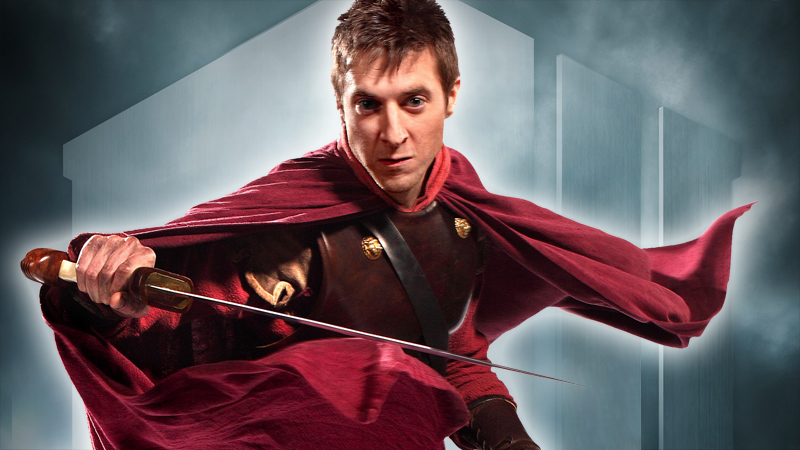 Rory is ready for battle.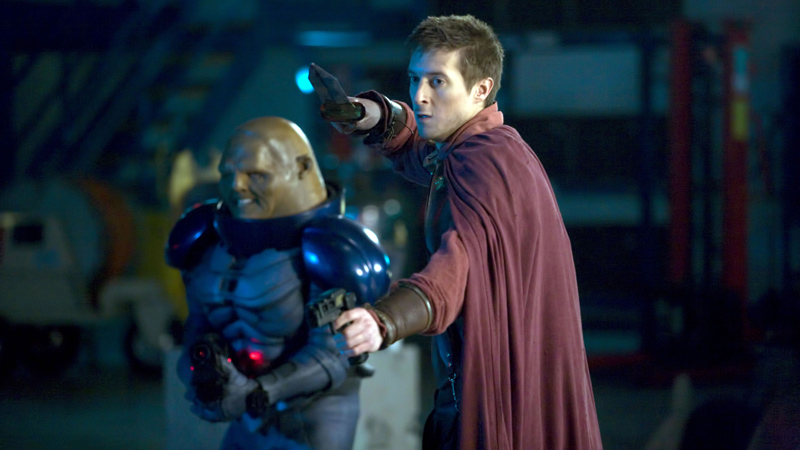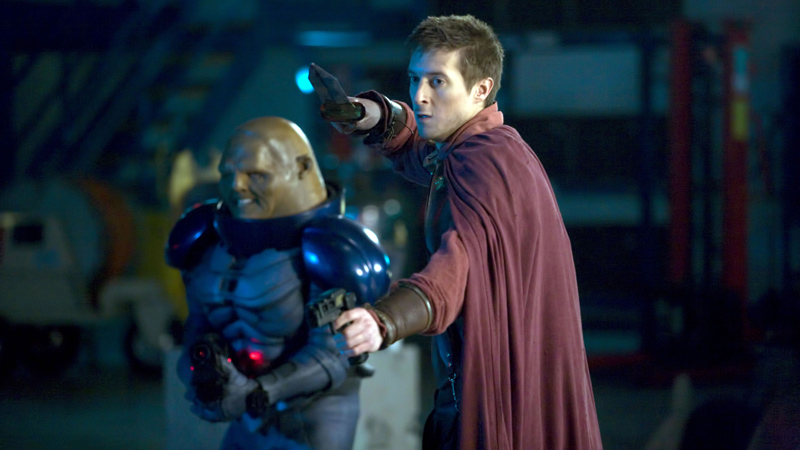 Rory draws his gun alongside Commander Strax.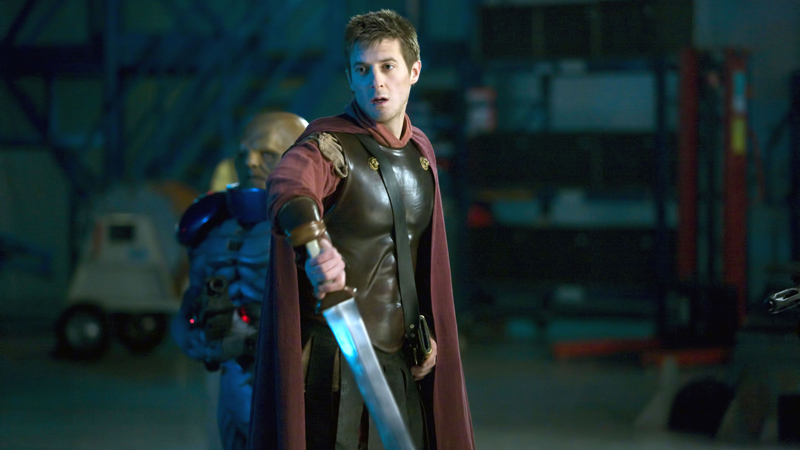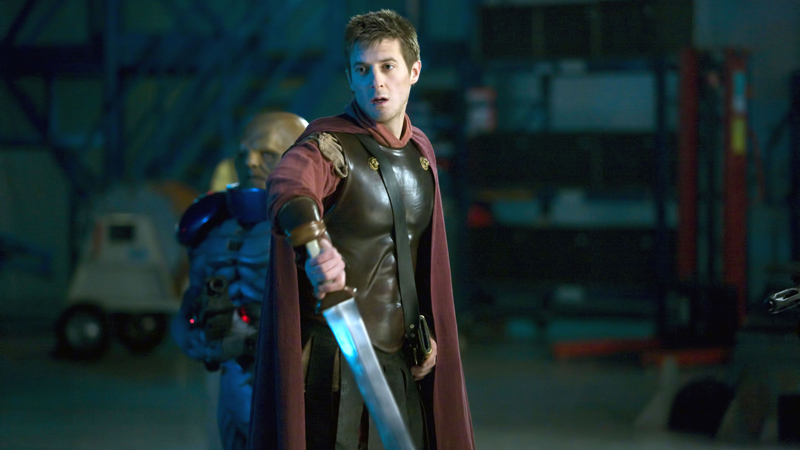 Rory holds on to his sword.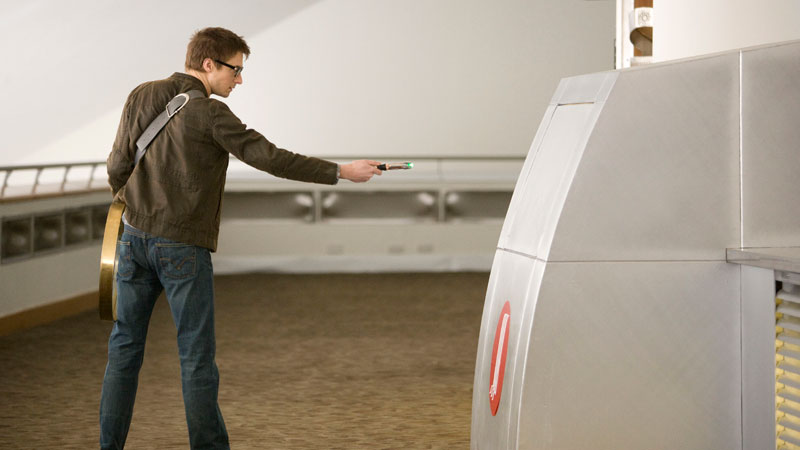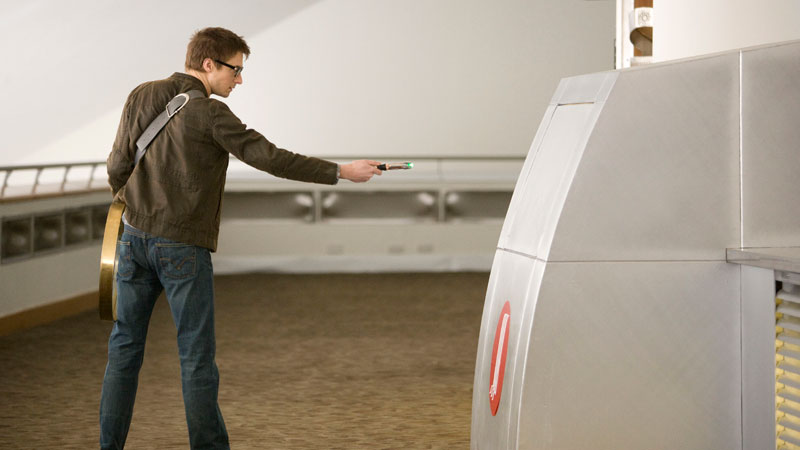 Rory puts the sonic screwdriver to the test.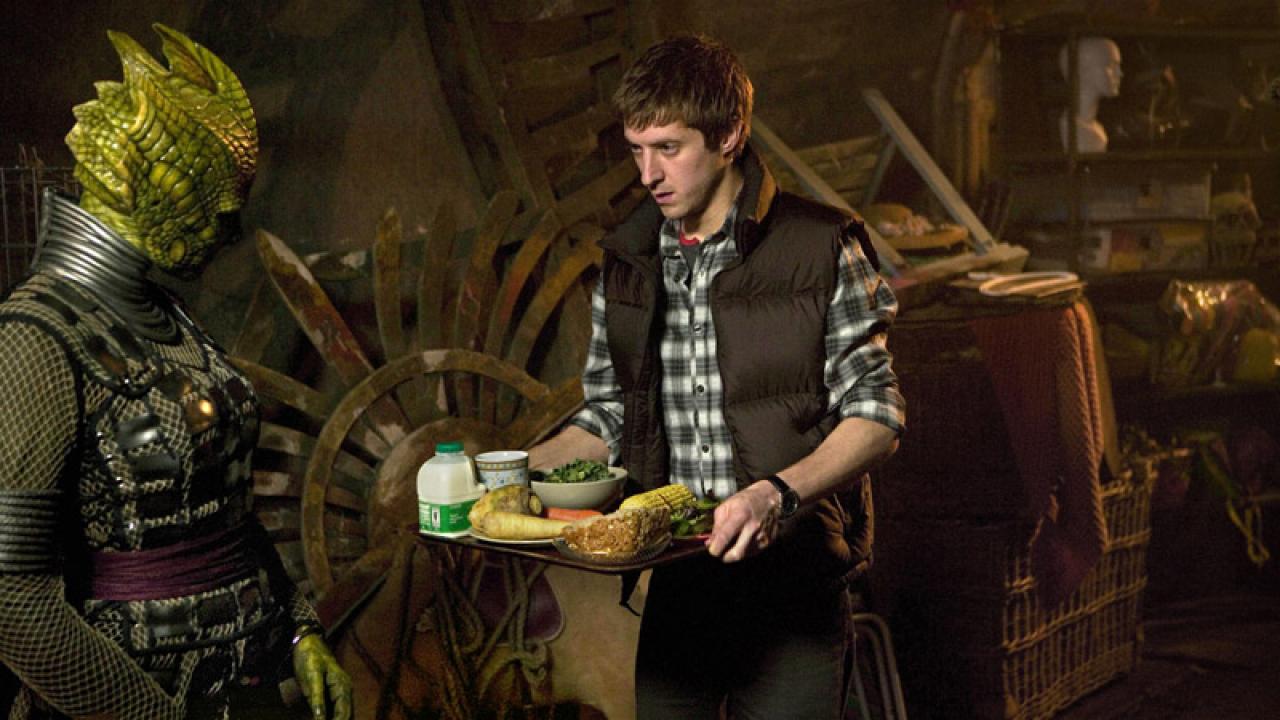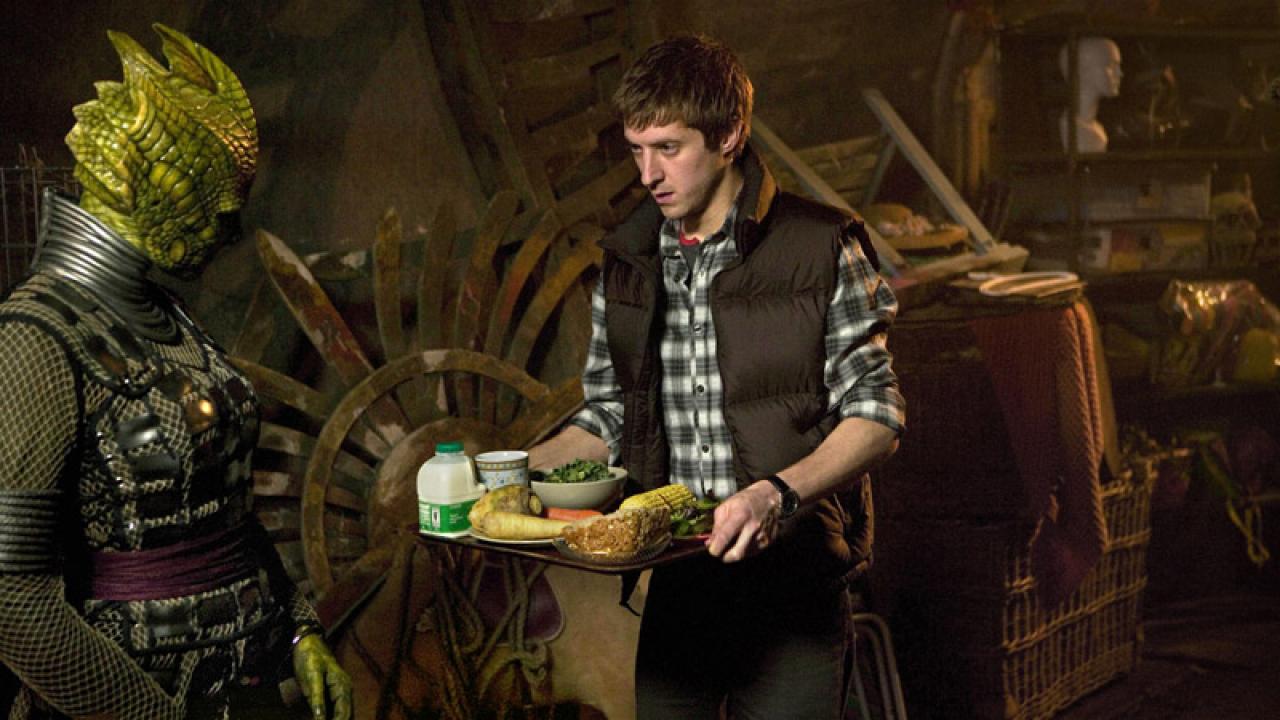 Rory brings Alaya some food.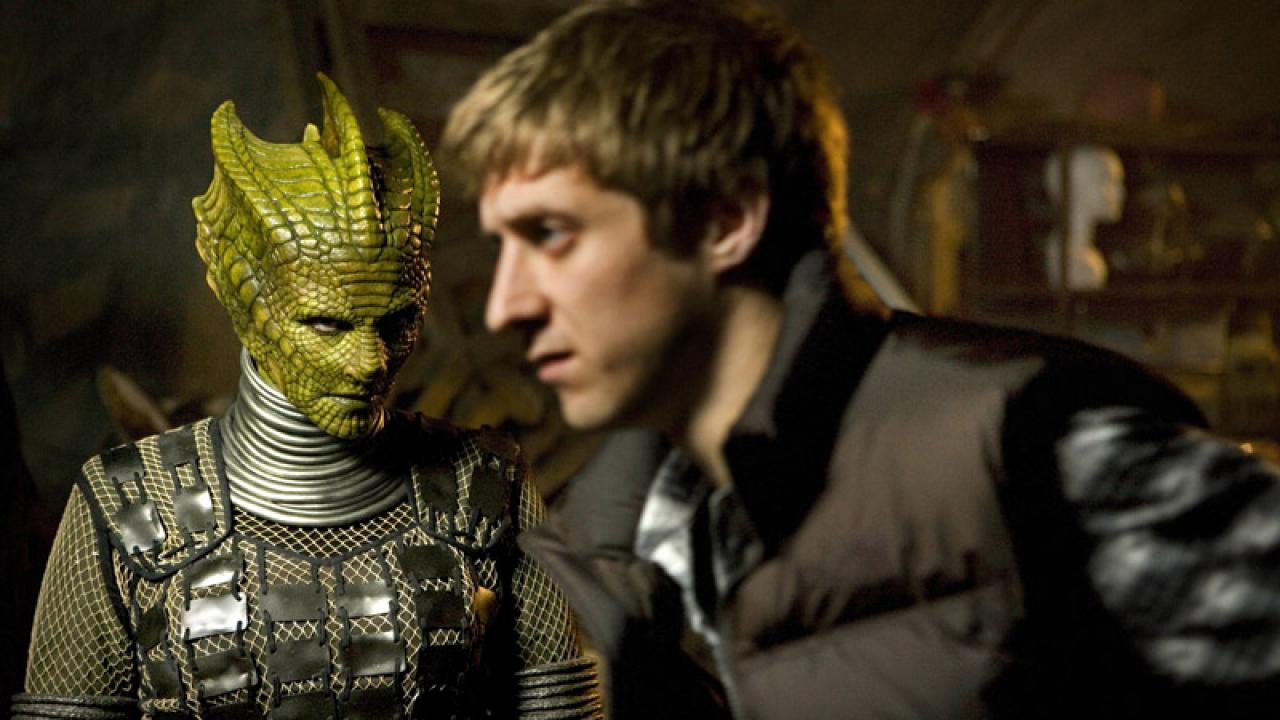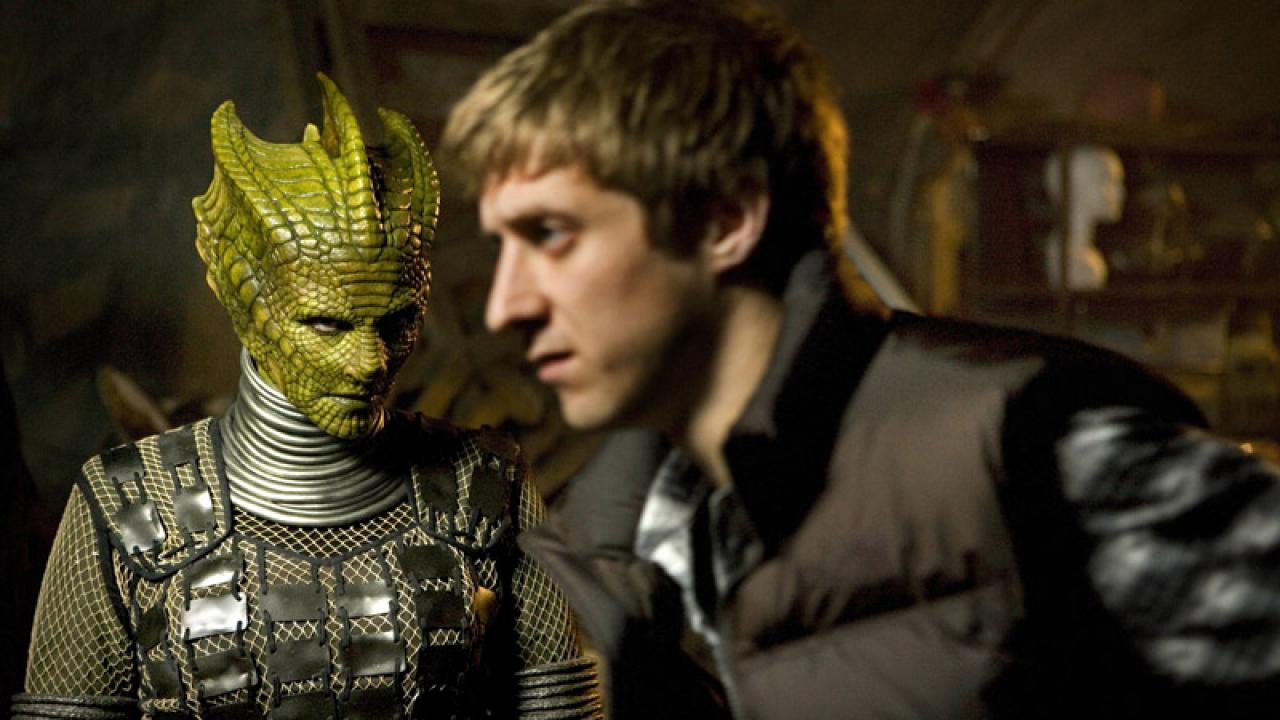 Alaya sets her eyes on Rory.