There's a lot the world doesn't yet know about Doctor Who Season 8. And — let's be honest — it's part of the fun. So, until the premiere, we're compiling everything we know so far in one place for all you Whovians!
Here's what's been officially revealed to date.: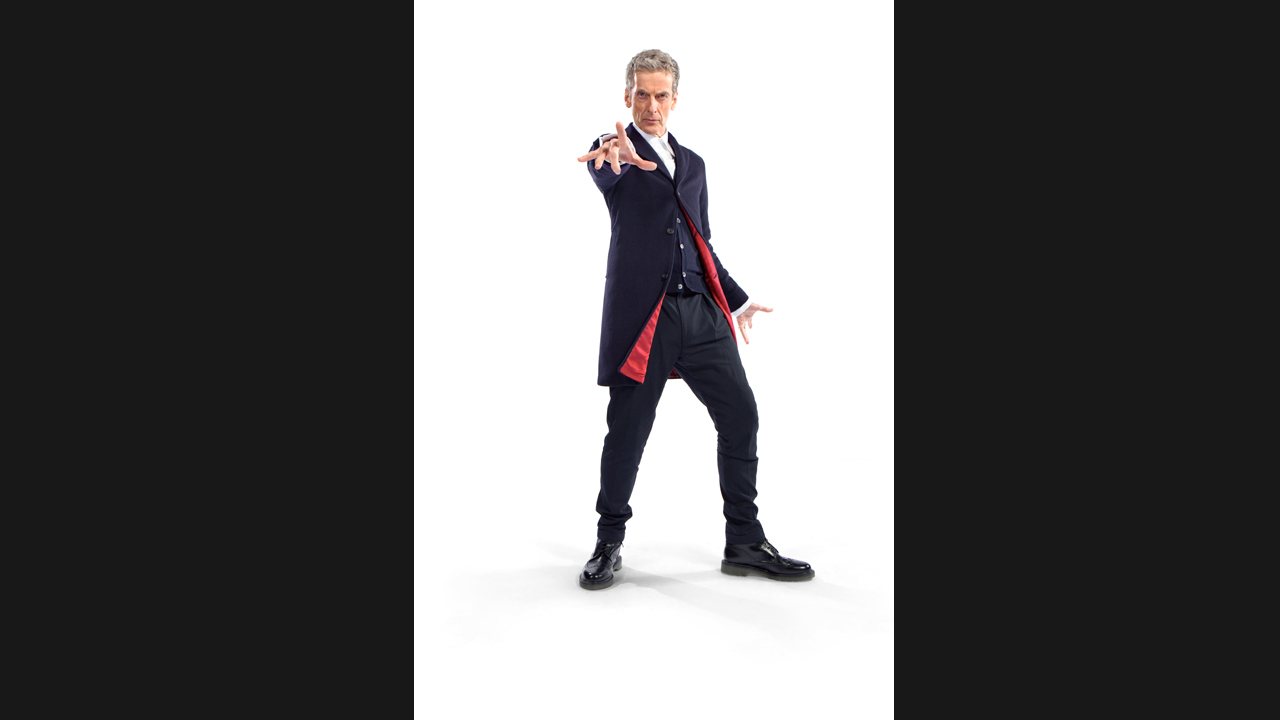 1. What the Doctor Will Wear: Season 8 preparations started off with a buzz when Peter Capaldi's costume for this season was revealed. Peter Capaldi himself describes the look as "100% Rebel Time Lord."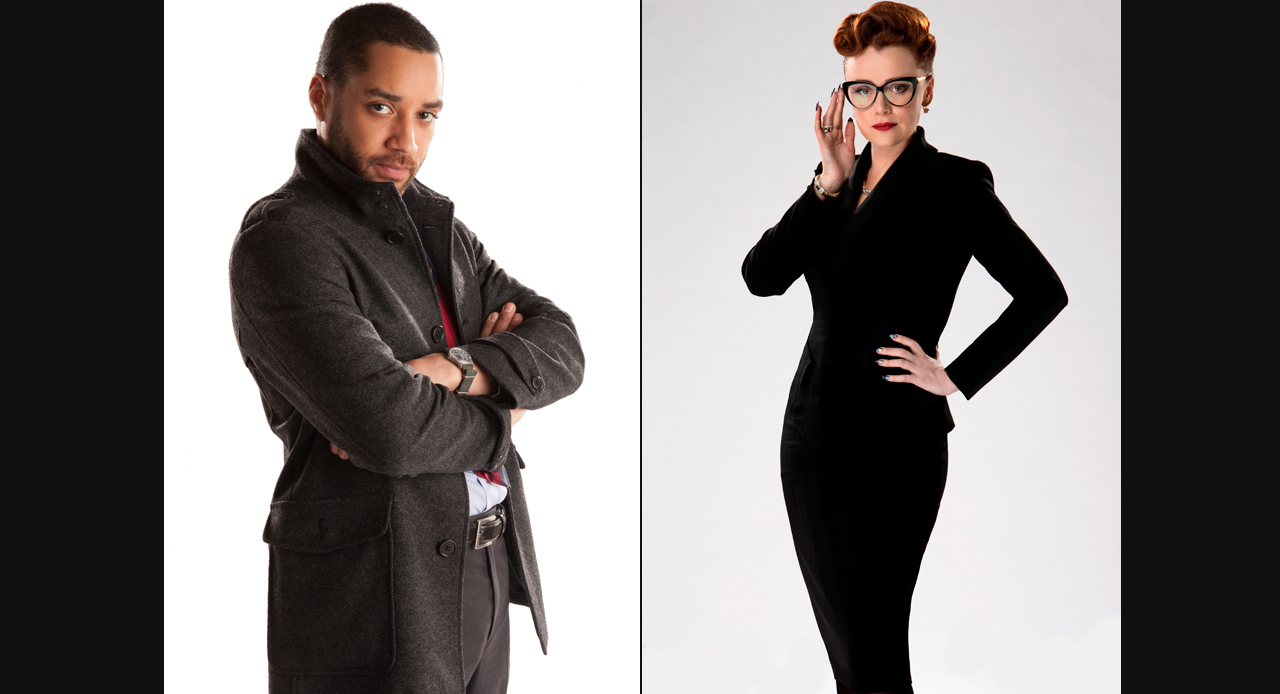 2. Who's New to the Who Crew: Season 8 is jam-packed with many new appearances such as MI-5's Hermione Norris; Keeley Hawes, who will play Ms. Delphox; Da Vinci's Demons star Tom Riley; The Armstrong and Miller Show comedian Ben Miller; Room 101 host Frank Skinner; and Emmerdale's Samuel Anderson, who will play school teacher Danny Pink.
5.29.14: Update!  Brit pop singer Foxes is in for Season as well! Our friends at Anglophenia have the scoop HERE.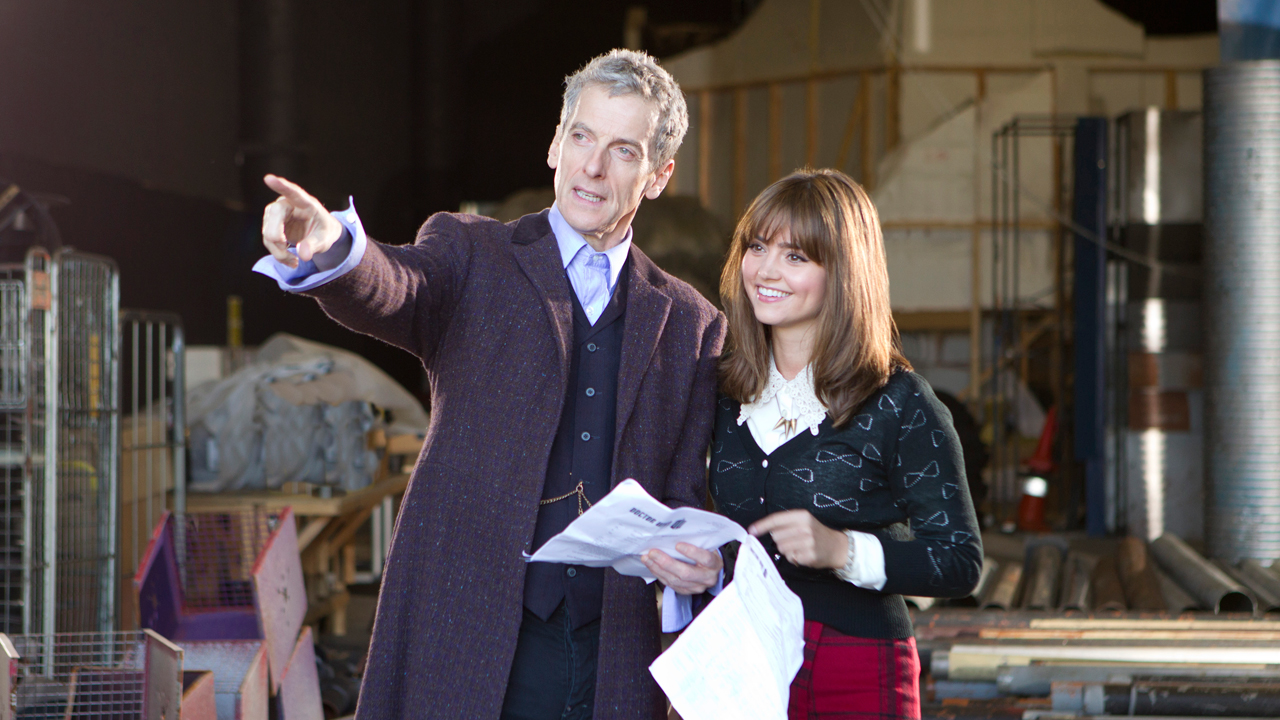 3. And Who's Coming Back: The Doctor's companion Clara Oswald will be back for the journey along with The Paternoster Gang — Vastra, Jenny, and Sontaran Strax.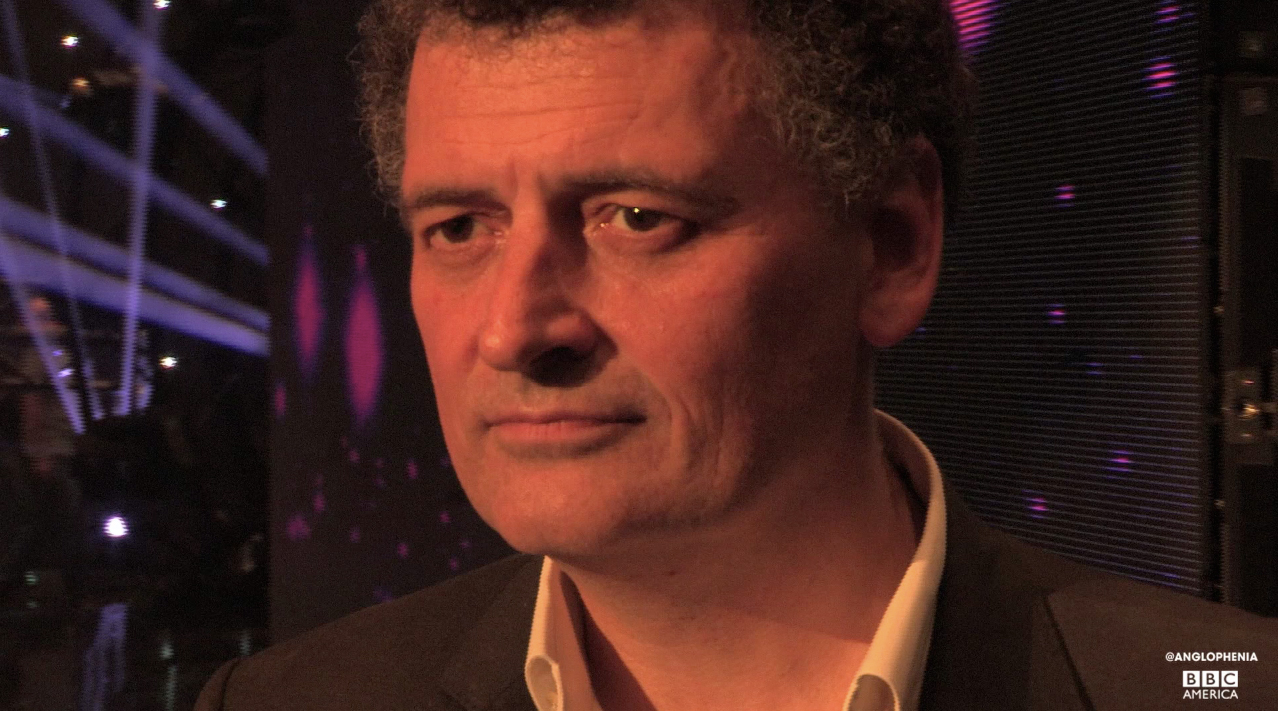 4. Who Will Be Behind the Scenes: Steven Moffat will return as showrunner. However, Torchwood's Brian Minchin has been tapped as Executive Producer alongside Moffat. Their team will consist of producers Nikki Wilson and Peter Bennet along with a writers guild including Moffat's Sherlock partners Mark Gatiss and Stephen Thompson, Phil Ford, Luther's Neil Cross, Ben Wheatley, Paul Murphy, Douglass Mackinnon, and Paul Wilmhurst.
5. The First Teaser is Here! On Friday, May 23, the first video of Peter Capaldi as the Doctor surfaced, and he comes bearing premiere dates, or premiere months at any rate. It's revealed that the Doctor will land in August. No summertime sadness here!
6. On Friday, June 27, Doctor Who Season 8's premiere date was revealed — August 23! Watch the latest trailer to see if you can unlock any clues about the new Doctor and season.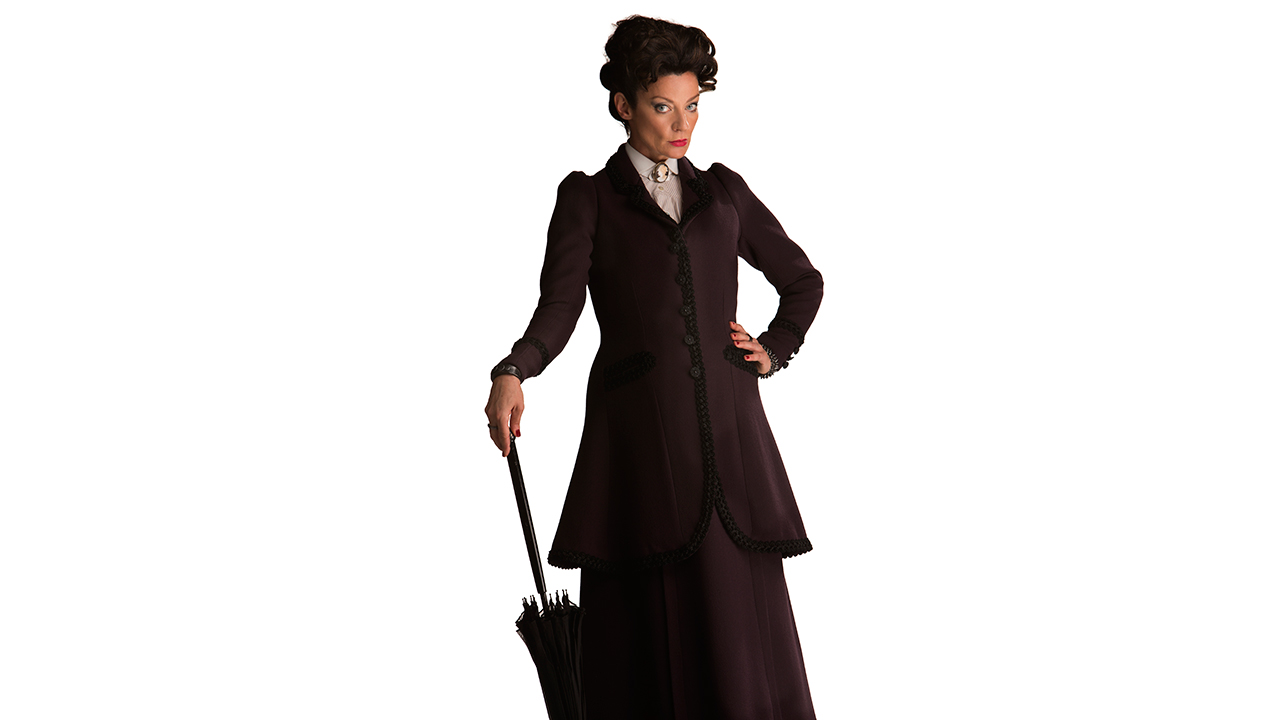 7. Green Wing's Michelle Gomez is confirmed to play the Gatekeeper of the Nethersphere. Steven Moffat said, "I've known Michelle for years, and I'm thrilled to welcome her to Doctor Who. She's everything we need — brilliant, Scottish, and a tiny bit satanic." Get the rest of the story HERE.
Check back for more details as they're announced!