About the Show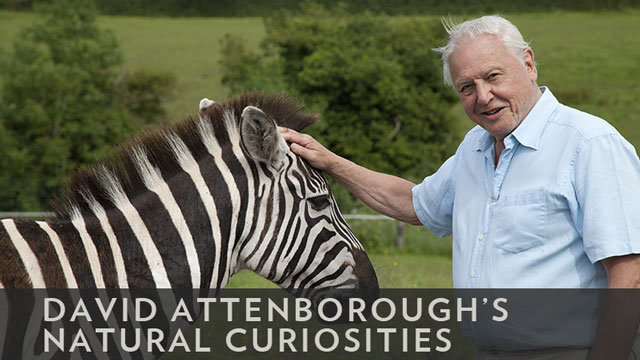 About the Show
Famed broadcaster and naturalist Sir David Attenborough reveals the animals that have intrigued him the most, with each episode featuring two different animals linked together by a curiously distinctive evolutionary quirk.
How did two very small animals from opposite ends of the world send shockwaves through the scientific community? Why do zebras and butterflies advertise themselves with bold patterns or dazzling colors? Nature has twisted the tusk of the narwhal and the shells of snails and their relatives, but for what purpose?
David Attenborough has spent a lifetime documenting the natural world. He's met a great number of nature's most extraordinary creatures, yet there are certain stories of bewildering animals that continue to intrigue him — from the peculiar patterns of a zebra's stripes to the evolutionary quirk of the egg-laying platypus.
Filmed on location in the UK, Attenborough's gift for storytelling combined with wonderful footage of his animal subjects makes for a television series unlike any other he's made before.