Journalism is not a career that Vicky McClure was cut out for. But in Broadchurch, she plays a national news reporter on the trail of a story.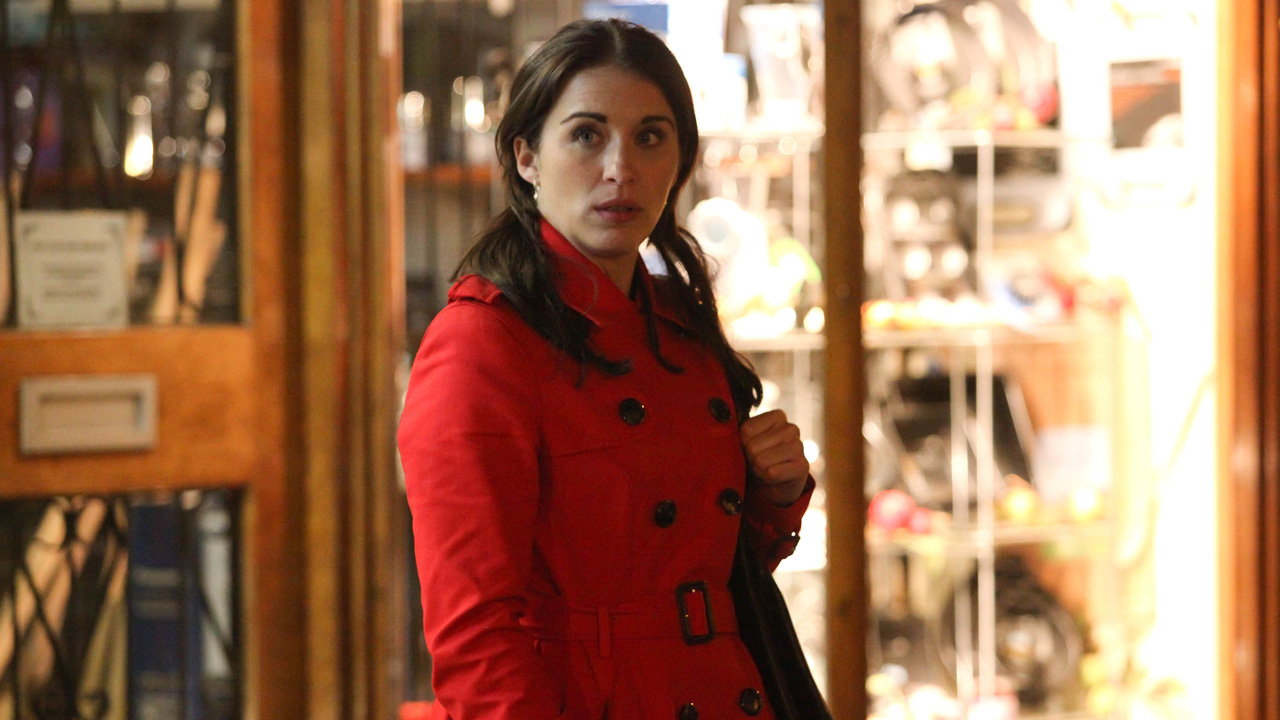 "It was never something I thought about doing nor would it be something I'd want to get involved in. I think it takes a very specific person to be a journalist and I'm just not that person. But in 'Broadchurch' I think you will see that Karen is very dedicated to her job, but also conscious of the position she holds. She can be ruthless but I wanted to try and show she felt real sympathy for the family too."
Talking more about her character Vicky continues:
"I think Karen probably started off on her local paper in the Midlands and made her way up to the Herald which is like the Daily Mail in our story. She is a determined woman, who really enjoys her job but she is also very human. With the Leveson inquiry going on while we were filming it was quite interesting portraying a reporter on this sort of case. She's definitely one that needs to get the story out there but she is very aware of how families are affected by the death of a child in the long run and she is cautious with that."
What part does Karen play in the overall story?
"She is an outsider. Karen's role in 'Broadchurch' is to highlight the journalistic side of cases like this and how the media do completely dominate certain areas. I have a lot of scenes with Jonathan Bailey and Caroline Pickles as they're the local newspaper reporter and editor and we end up connecting. It's a really interesting group, and there have been lighter moments with us three because we are not connected to the families in such a direct way."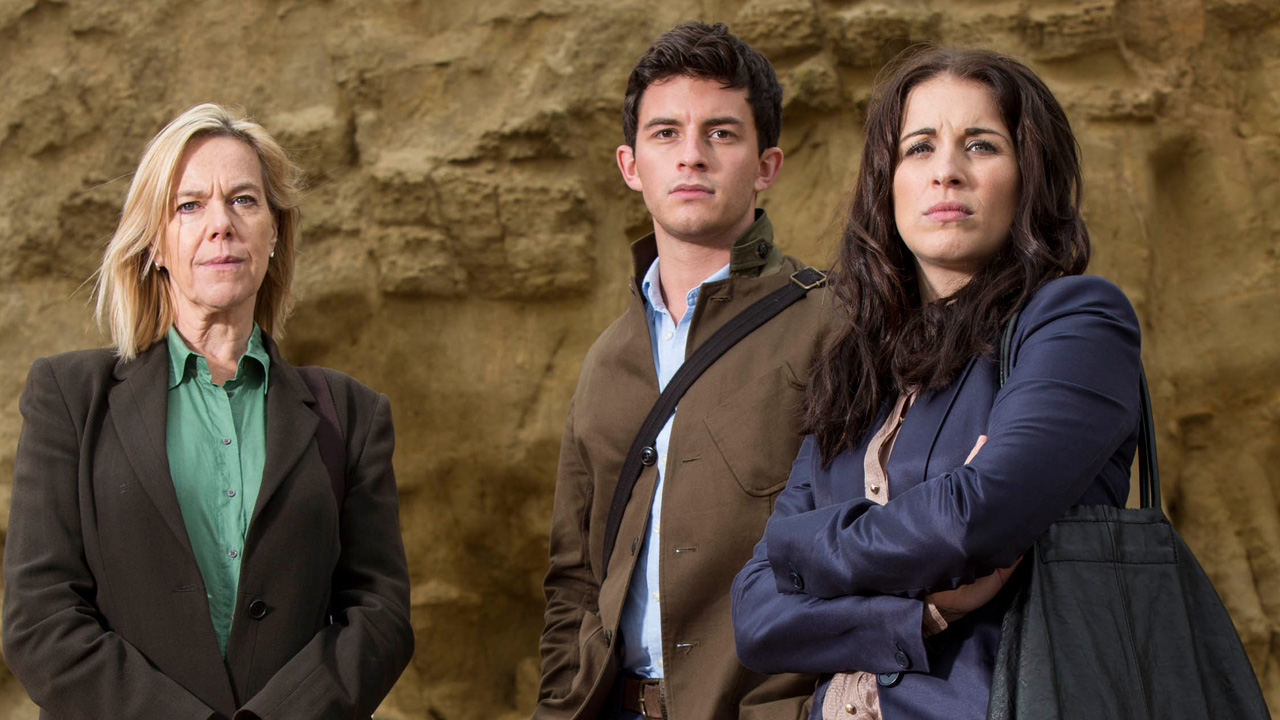 Did Vicky undertake any research for the role?
"I understand that actors go away and research certain roles and think it is really vital in some cases. When I played Lol in 'This is England,' I didn't research everything she was going through, I had a good idea, had spoken to a few people about certain things like postnatal depression but I just believed it and lived it. So basically I just tried to create the character of Karen through the script. Chris Chibnall had done a hell of a lot of research so it all feeds into the script. Plus I've met journalists before and got on really well with them, we've built up good relationships and they have written exactly what I've said. It is just frustrating how things are twisted sometimes so I can appreciate that frustration and there are certainly moments of that in the show when what is put in the headlines dominates the actions that next occur. So the portrayal is a mixture of what's on the page and what I know."
You spent a lot of time filming on location in the West Country. What were the highs and lows?
"The highlight was my week long stay in the caravan park where we filmed. I didn't have many scenes that week so had a lovely time by the sea. The West Country is a beautiful place to film. The low point was the last scene we shot on the beach. The weather wasn't great and we were all holding these lanterns but the wax was going everywhere and I just imagined my hair extensions catching fire!"