About the Show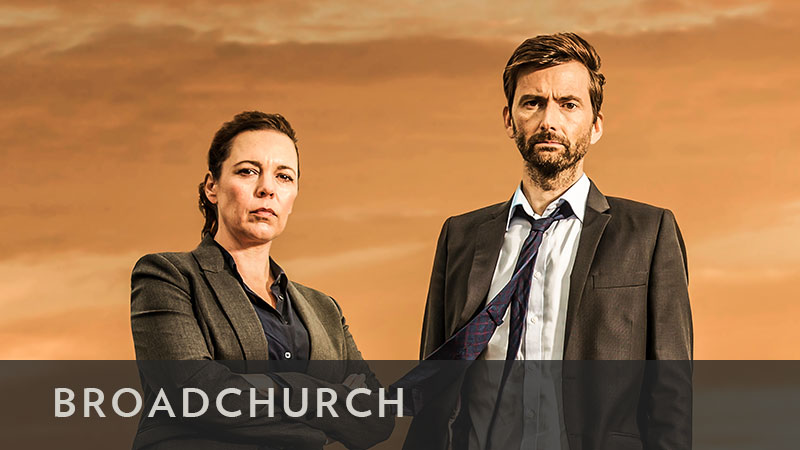 About the Show
BBC America's highly-acclaimed series, Broadchurch, returns with a new case on Wednesday, June 28 at 10/9c.
The third and final chapter sees the detective duo Detective Sergeant Ellie Miller (Olivia Colman) and Detective Inspector Alec Hardy (David Tennant) investigate a serious sexual assault that shocks the tight-knitted seaside town to its core.
The final season in the trilogy starts three years on from the last season, and five years on from the start. There is a bold, new crime story, which forces residents to ask themselves whether the town has a crack running through it caused by Danny Latimer's death — is this new crime somehow the long-term legacy of that dark moment?
Broadchurch's central characters must contend with this possibility as they battle to make hope, friendship and love triumph over fear and suspicion, as a host of new suspects present themselves.