There's more to New York than NYC. Buffalo, NY is the second largest city in New York and was included on Forbes' 2010 list of Best Places to Raise a Family. In addition to being safe, affordable and having a strong education system, Buffalo is fun and topped up with British events going on, as seen below:
1. The English Pork Pie Company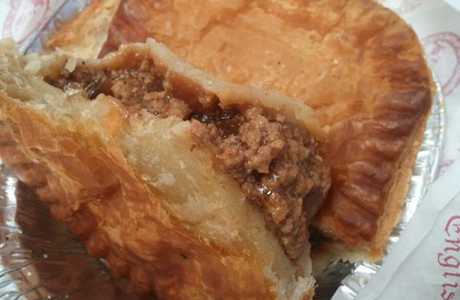 Founded in 2008, The English Pork Pie Company, located at 1176 South Park Avenue, is run by English couple Damian and Vicky Parker. The two pride themselves on bringing authentic pies to the U.S., which has been recognized with the shop winning the Best of British Shop in America award and the Best of British Shop in the World award in 2010. What's their secret? The company ethos is made up of five elements including proper filling, British ingredients, freshly farmed vegetables, Put One in the Oven, and "no artificial additives, colorings or preservatives." You can stop into the shop and order from the tasty menu or order online and heat up the pies in your own home.
2. Niagara Celtic Heritage Society
Established in 2001, the Niagara Celtic Heritage Society celebrates and promotes the Celtic culture, including that of Scottish, Welsh and Irish heritage. The group's calendar is filling up with events like the 5th Annual Cabin Fever Ceilidh on February 15. You can check out other upcoming events here. In between events, you can join in Celtic-related conversations on their Facebook page here.
3. Shakespeare in Delaware Park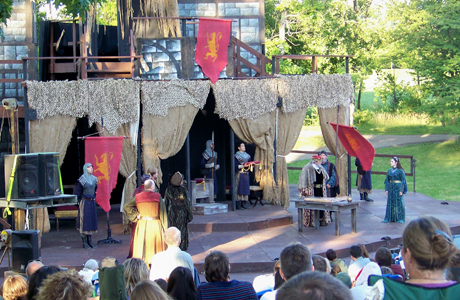 Shakespeare in Delaware Park, located at 84 Parkside Ave, has been a Buffalo summer tradition since 1976. The not-for-profit theater company is dedicated to providing free, high-quality theater to the widest possible audience. Its goal is to "enrich, inspire and entertain diverse audiences through performance and educational programming, with a focus on the works of William Shakespeare." The group will be holding open auditions for their 2014 season next from February 15 to February 17. This may be your time to shine, get your Shakespeare on!
4. Shea's Performing Arts Center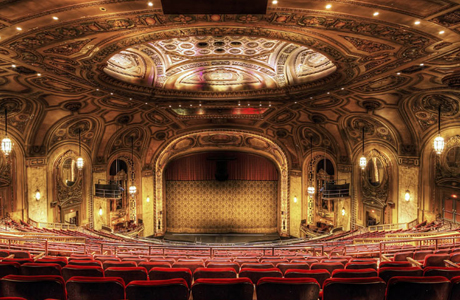 Shea's Performing Arts Center, located at 710 Main Street, will be celebrating the 50th anniversary of The Beatles' first trip to the U.S. with the Broadway show Rain: A Tribute to The Beatles, which is on tour, on February 19 and 20. You can purchase tickets and check out times here.
5. Albright-Knox Art Gallery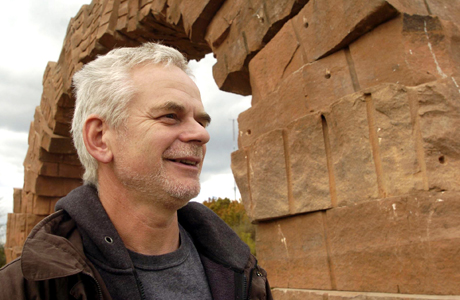 Albright-Know Art Gallery, located at 1285 Elmwood Ave, has recently acquired a piece from Leeds artist Andy Goldsworthy. His artwork, called Path, isn't exactly inside the gallery. It's, umm, outside. It's actually a path made out of granite. Yes, something you can walk on. Apparently it's not visible during dry weather but will appear based on increased precipitation and temperature. Ooh, ghostly. Here's more on the installation including a photo and video of Goldsworthy discussing his work.
6. FC Buffalo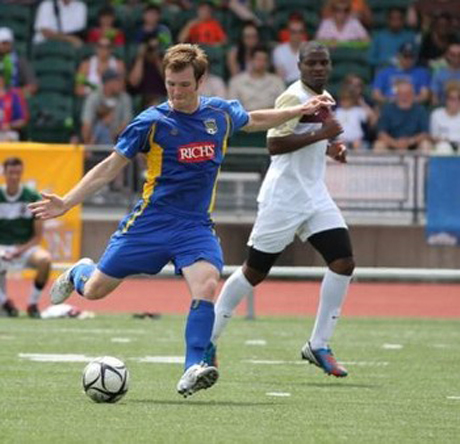 Are you in the mood for some futbol? Buffalo is home to the professional soccer team, FC Buffalo. The team has been around since 2009, entering competition in 2010 as part of the National Premier Soccer League. The roster includes English midfielder Will Hudson, 23, who has made six appearances on the field. If you'd like to head out to some games and cheer on the lads, here's their schedule. The team has its home games at Robert E. Rich All-High Stadium, located at 2885 Main St. Over the next few weeks, FC Buffalo will be announcing new recruits, according to this statement. 
7. Buffalo Cricket Club (UB)
The UB Cricket Club has made great strides since forming in 2011, having made it to the quarterfinals of the 2013 American College Cricket National Championship in Florida. The team is fairly new and all about growing as a team and enjoying the sport. We're excited to see what this year brings, kicking off the season with the Ohio State qualifier in September. If you'd like to find out more about the team and where you can watch them compete, check out their Facebook page here.
8. British Car Club Western New York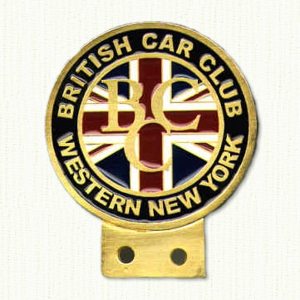 While the British Car Club of Western New York (BCC) might not be smack in the middle of Buffalo, it is a car club. In other words, you can drive to the meetings and events, which are held every third Tuesday of each month (except December) at the Angry Buffalo's Rose Garden Restaurant located at 2753 Wehrle Drive in Williamsville, NY (17 minute drive in your British car). The BCC's mission is: "To foster camaraderie and good will among enthusiasts of British cars and to exchange ideas and technical expertise attendant to the restoration and preservation of British cars." The Oil Spot Newsletter goes out monthly either via email or by postal mail, based on your preference. You can sign up for the newsletter to get info on upcoming events or check out the club activities here.
9. Royal Scottish Country Dance Society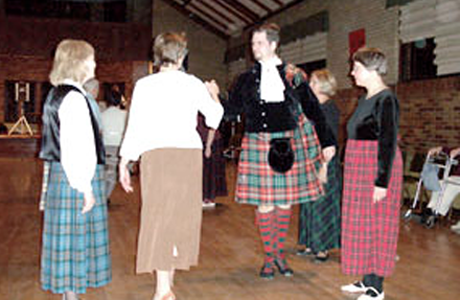 The Buffalo branch of this Scottish social dancing group was officially recognized by the Royal Scottish Dancing Society as a member in 1979. The group celebrates the history and culture of Scottish dancing with classes and events throughout the year. You can find out more by going to the group's calendar here.
10. Buffalo Niagara Heritage Village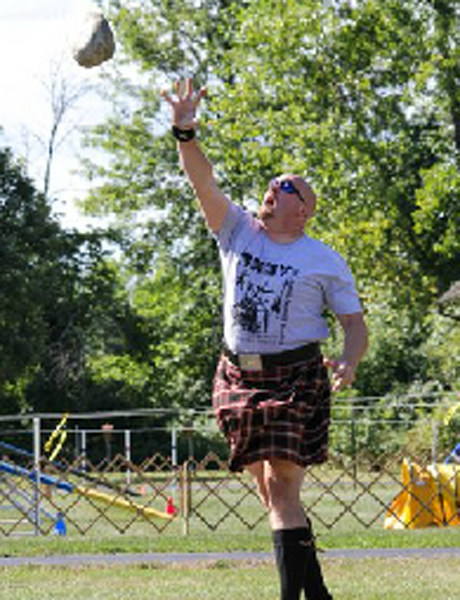 The Buffalo Niagara Heritage Village, located at 3755 Tonawanda Creek Rd in Amherst, NY (18 minute drive), is home to the Buffalo Scottish Festival & Highland Games, taking place on Saturday, August 16 in 2014. The Games are all about Scottish heritage, celebrating food, music and athletics. You can find out more about the event here.
Do you have any additions? 
See More:
10 British Things About Your U.S. City
10 British Things About Raleigh, NC
10 British Things About Cleveland, OH
Read More
Filed Under: