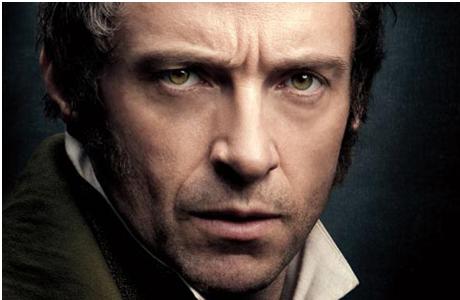 This is a delight. A simple retelling of the wonder of Les Misérables, only with the rose-tint filter taken off and a replaced with a slightly flintier one.
The good (but snarky) people at screenjunkies have put this together, as part of their Honest Trailers strand, following similar skewerings of The Phantom Menace, The Avengers and The Hunger Games.
And if the movies producers want to prove they can take a joke, they should consider this as something for the super-ooper-extended nine-DVD box set.
Read More
Filed Under: