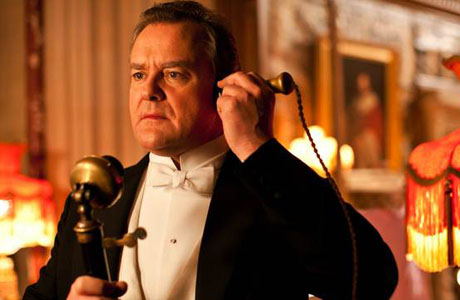 It is no secret that Downton Abbey is a huge fan favorite both in England and here in the States. One fan leaves us in awe with his mash-up of Downton and One Direction's "What Makes You Beautiful." Unlike auto-tuned mash-ups out there, this mash-up takes spoken words from the show and splices them together over the instrumental version of the song.  Props to Buchan39 who spent the time editing this together.  And it comes just in time for the Downton finale coming on Sunday (February 17) giving fans something to tide them over during that long break until season four.
Downton Abbey Thinks We're Beautiful Video Mash-Up 
How long do you think this took to mash-up?
Read More
Filed Under: