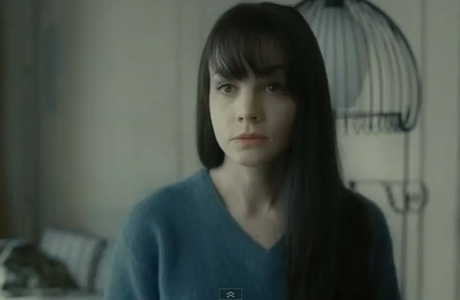 London-born Carey Mulligan has a busy 2013 ahead of her. The actress will be out beating the publicity drums for two films in which she stars: the Coen brothers' Inside Llewyn Davis and Baz Luhrmann's spanking new version of The Great Gatsby.
A trailer for Llewyn Davis has just been posted on YouTube. The film, co-written and co-directed by siblings Joel and Ethan Coen (True Grit), is set in the early 1960s amidst the folk music scene, with Oscar Isaac playing a Bob Dylan-like character and Mulligan a Joan Baez type.
Here's the trailer:
The movie as yet has no American distributor or release date. The expectation is that Llewyn Davis will have its debut at the Cannes Film Festival, where the Coen brothers have shown their films before, in May and then open in theaters later in the year.
The Great Gatbsy, in which Mulligan plays heartbreaker Daisy Buchanan alongside Leonardo DiCaprio, is due May 10.
——————————-
Are you looking forward to The Great Gatsby and Inside Llewyn Davis?
——————————-
Read More
Filed Under: