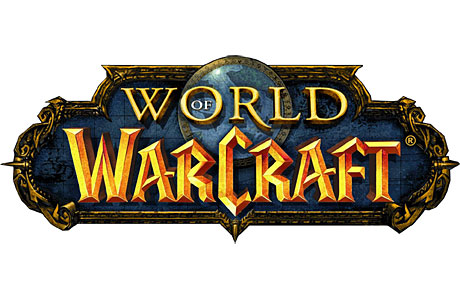 It looks like David Bowie isn't the only member of the Jones family to make a comeback this year. His son Duncan, director of Source Code and the beautiful Moon, has taken on the Herculean task of directing a movie version of the online, multiplayer roleplaying game World of Warcraft.
I appreciate there was a lot of information packed into that one paragraph, so take your time to re-read it, come to some kind of acceptance that this is a thing that is actually happening, and then we'll do some more facts, OK?
Bowie… Moon… Warcraft… Right.
Frankly, it seems weird that funding was found for making a movie out of the boardgame Battleships before they exhausted the possibilities of live action roleplay games. I mean, it's an established world in which you can tell any story you like, that's a fairly hefty chunk of the point. Granted, moviegoers can't interact with the movie in the way they can with the game, and that's a big issue, but so long as the basic themes and landscape is there – trolls, goblins, zombies, elves, humans, werewolves and a lot of heraldry – it's surely something that can be translated from one place to another. Better than "E9," "miss!" at any rate.
The Hollywood Reporter is reporting that David has a budget of over $100m – three times what he spent making Source Code and 20 times what Moon cost – to pick up the project from Sam Raimi, who left in order to work on his Wizard of Oz prequel. The screenplay is by Charles Leavitt, who wrote Blood Diamond. And the movie is due to arrive in 2015
What this means for Duncan's other project, a "period action movie" about Ian Fleming, creator of James Bond, remains to be seen, but whichever project hits the screens first, let's hope it beats Tic Tac Toe: The Motion Picture.
Read More
Filed Under: