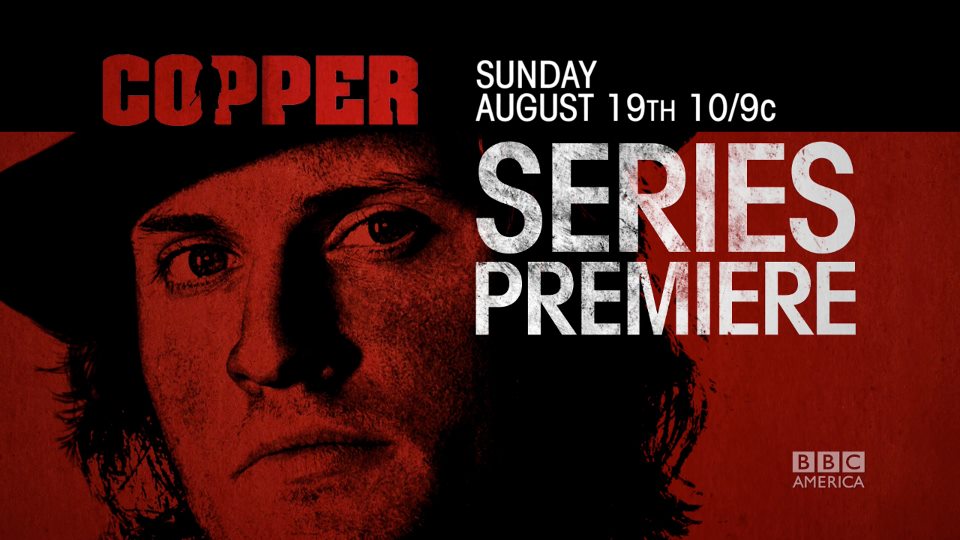 This week, all the Doctor Who news that's fit to print has focused on one starry night, the premiere of the first episode of Season 7, Asylum of the Daleks, which means a whole heap of new interviews and intriguing asides to process.
Like this one with Matt Smith, Karen Gillan, Arthur Darvill, Caro Skinner and Steven Moffat, talking to Digital Spy about the final moments of the Ponds in The Angels Take Manhattan:
The key quote here is from Steven, saying "I completely changed the ending as I was writing it, thinking 'No, I've got it wrong… I'm on the wrong emphasis' – but it's a good one and it's properly emotional."
Here's a nice little interview with Karen, in which she explains why it has been so important to put the right clothes on Amy Pond.
And then there was the legendary Huffington Post encounter with cast and producers, in which Steven admitted that the one piece of advice he had for Matt when he started as the Doctor was to refrain from getting too, uh, intimate with his companions.
Moving swiftly along, here's what else is going on in time and space this week:
• You've all seen the new Asylum of the Daleks teaser trailer, right?
• And the sneak peek photos from Asylum of the Daleks?
• That Alex Kingston has had a hell of career, y'know. And not just in ER and Law & Order either. Here's a selection of her non-Whovian moments, from the early days on Grange Hill, through Moll Flanders and on to Upstairs Downstairs.
• And Arthur Darvill's not doing too badly either. He's just signed up to appear in Our Boys, the first West End stage production of the Jonathan Lewis play about five returning soldiers, convalescing from injuries sustained in battle. The cast also boasts Matthew Lewis, who played Neville Longbottom in the Harry Potter films, and the play opens in September.
• The Doctor enjoys larking about in the future as much as anyone, but how often does he end up finding out things which would be relevant to people today? Here's a little thing we cooked up about five Doctor Who stories which have been set in the future of humankind.  Five stark warnings from the future, in other words.
• If there is ever a public holiday declared in honor of Doctor Who, may we suggest it is on August 20th? That date is not only the birthday of a Doctor (Sylvester McCoy) AND his companion (Sophie Aldred) but also his arch enemy, the Master (Anthony Ainley). Timey, and indeed, wimey!
• This is new and rather grand. YouTuber Yukeh gives David Tennant's Doctor the full Carly Rae Jepsen treatment:
• The writer Steve Cole (author of Astrosaurs) was interviewed by the Guardian recently about writing, with specific reference to his work on Doctor Who books. Take a listen.
• If you're a fan of spoilers and need to know everything before it hits the screen, the web team at SFX have put together a post collating all of the official information about each episode that has been released so far. But be warned, once you've read it, you can't, y'know, UN-read it.
• This week's rogues in that rogues gallery are the Silence. It's a brilliant blog post, and captures the essence of their terrifying appeal with breathtaking, horrifying accuracy. The only problem is you can't remember having read it afterwards.
That's all we have, so until next week, TTFN!
Read More
Filed Under: