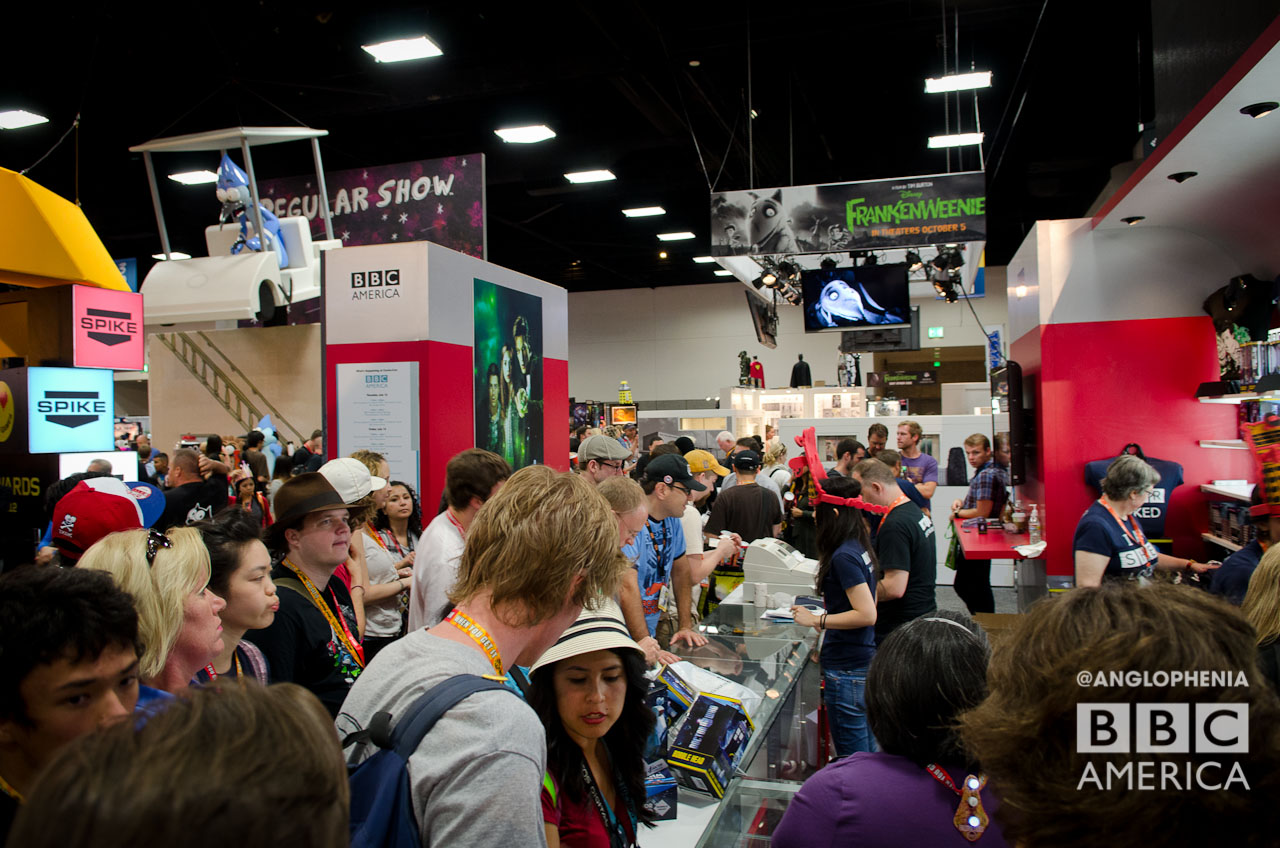 How many Comic-Cons does it take for a person to fully adjust to its sensory onslaught? Two? Half a dozen? Twenty? I'm only on Con No. 3, and I'm no more at ease with the whirlwind of flashing things than I was back in 2010. But I've come to enjoy San Diego Comic-Con as a playground for adults, even as I've felt overwhelmed by thousands who make the pilgrimage to California to celebrate their shared love of comic books and sci-fi/fantasy.
Comic-Con officially begins on a Thursday each year. But Wednesday's preview night is when the doors of the convention floor are flung open, giving attendees a chance to sniff out impressive early deals, take a lay of the land, and glimpse at what's in store for the weekend.
Here's a bit of what we saw this year at preview night (photos by Dave Gustav Anderson unless otherwise noted):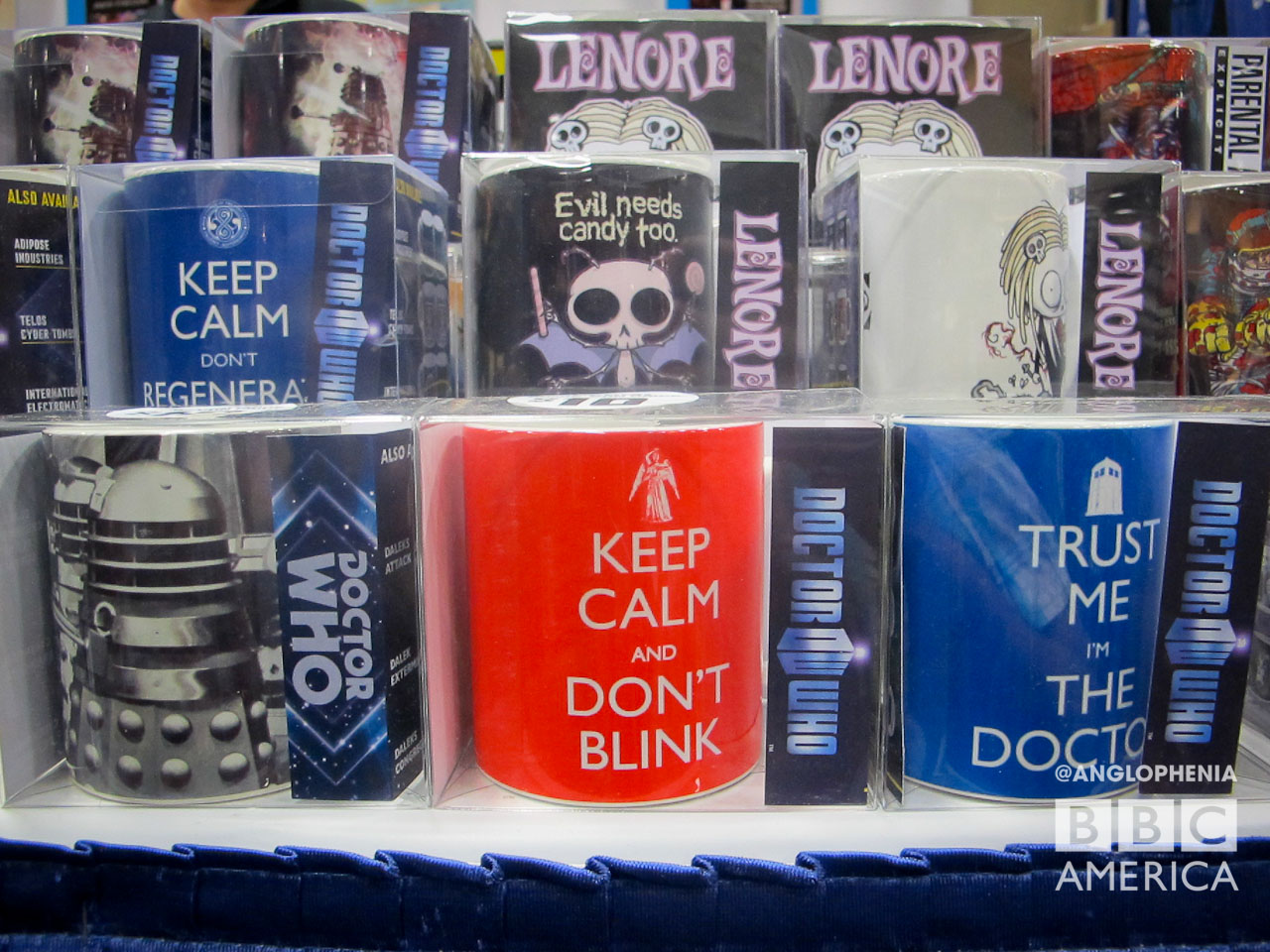 And many of you know, BBC America and the Wand Company have unveiled the Sonic Screwdriver Universal Remote, which may be closest approximation I've seen to a real-life, practical application of the Doctor's favorite gadget. It's a bit like a Wii remote but more tactile: one flick to the left, and you can revert to a previous track on your iTunes playlist from afar. One quick jab forward, and you can pause said track. All the while, the wand makes that squiggly noise that is unmistakable for Whovians, who arrived in large numbers to the BBC America booth to watch it in action.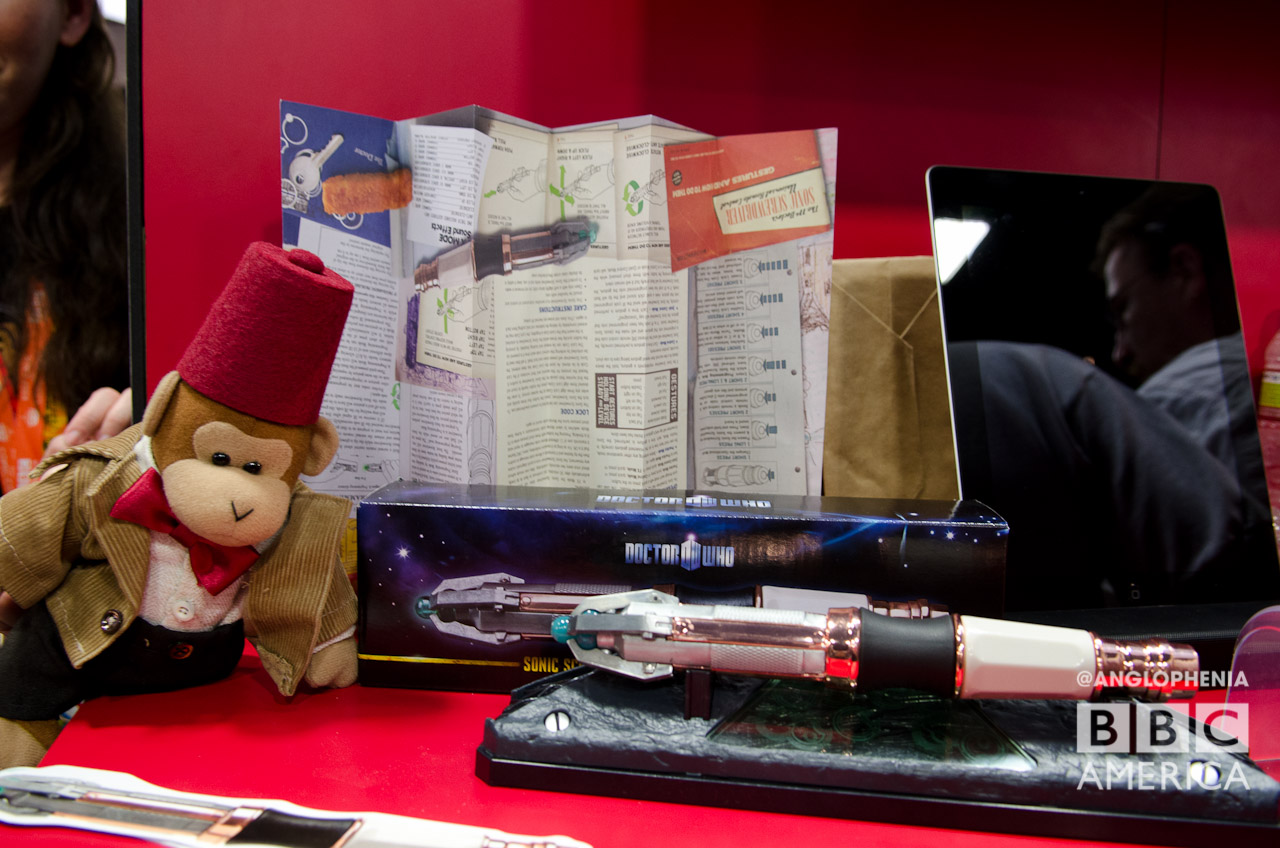 Have you been to Comic-Con? Tell us your story below:
Read More
Filed Under: