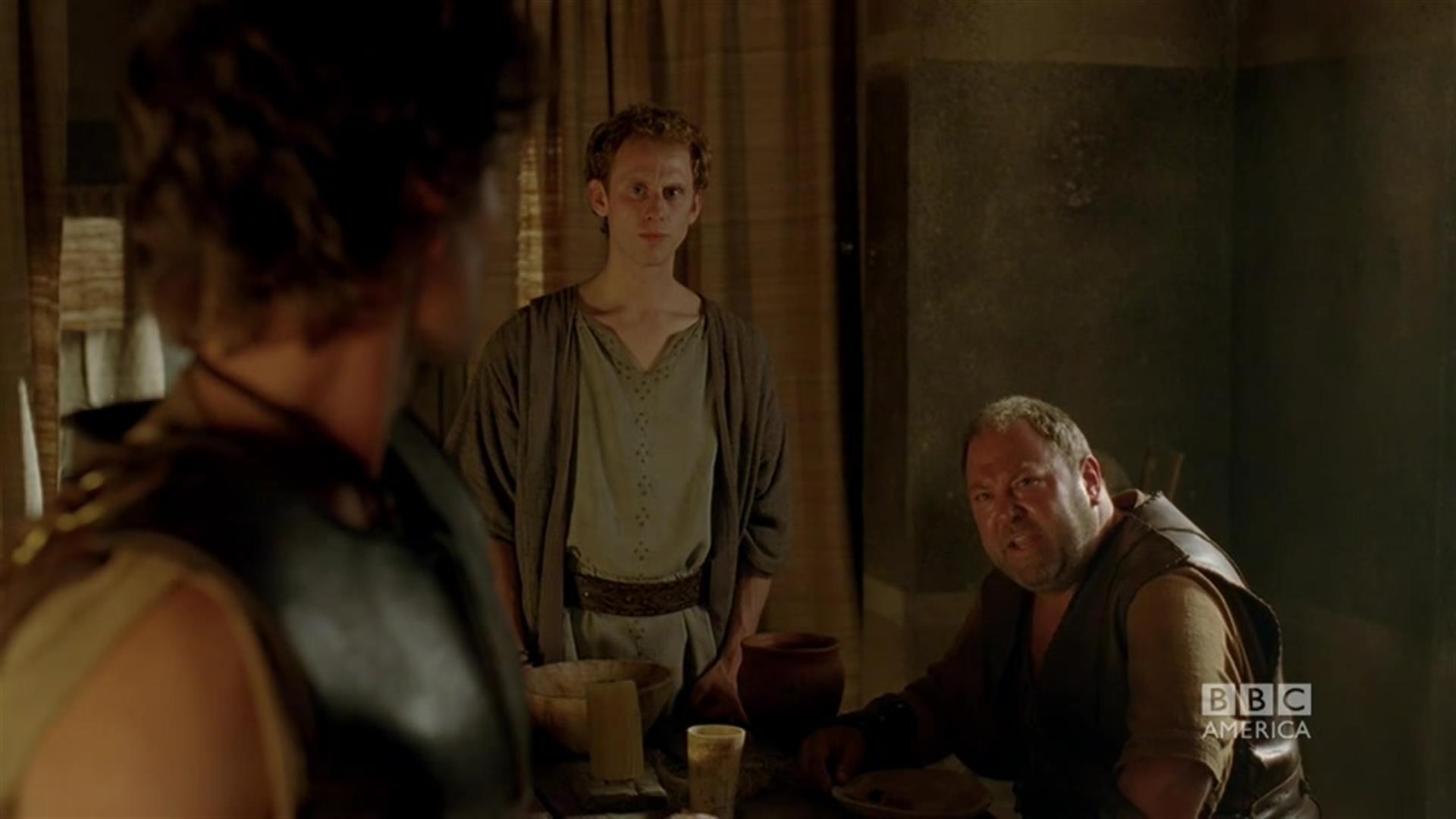 video player loading
.
.
.
Season 1 — Episode 5
When a clandestine messenger brings unexpected news from outside the city, Ariadne calls on Jason and his friends to help guide her to the source. Watch a trailer for the next all-new "Atlantis," airing Saturday, December 21 at 9/8c.