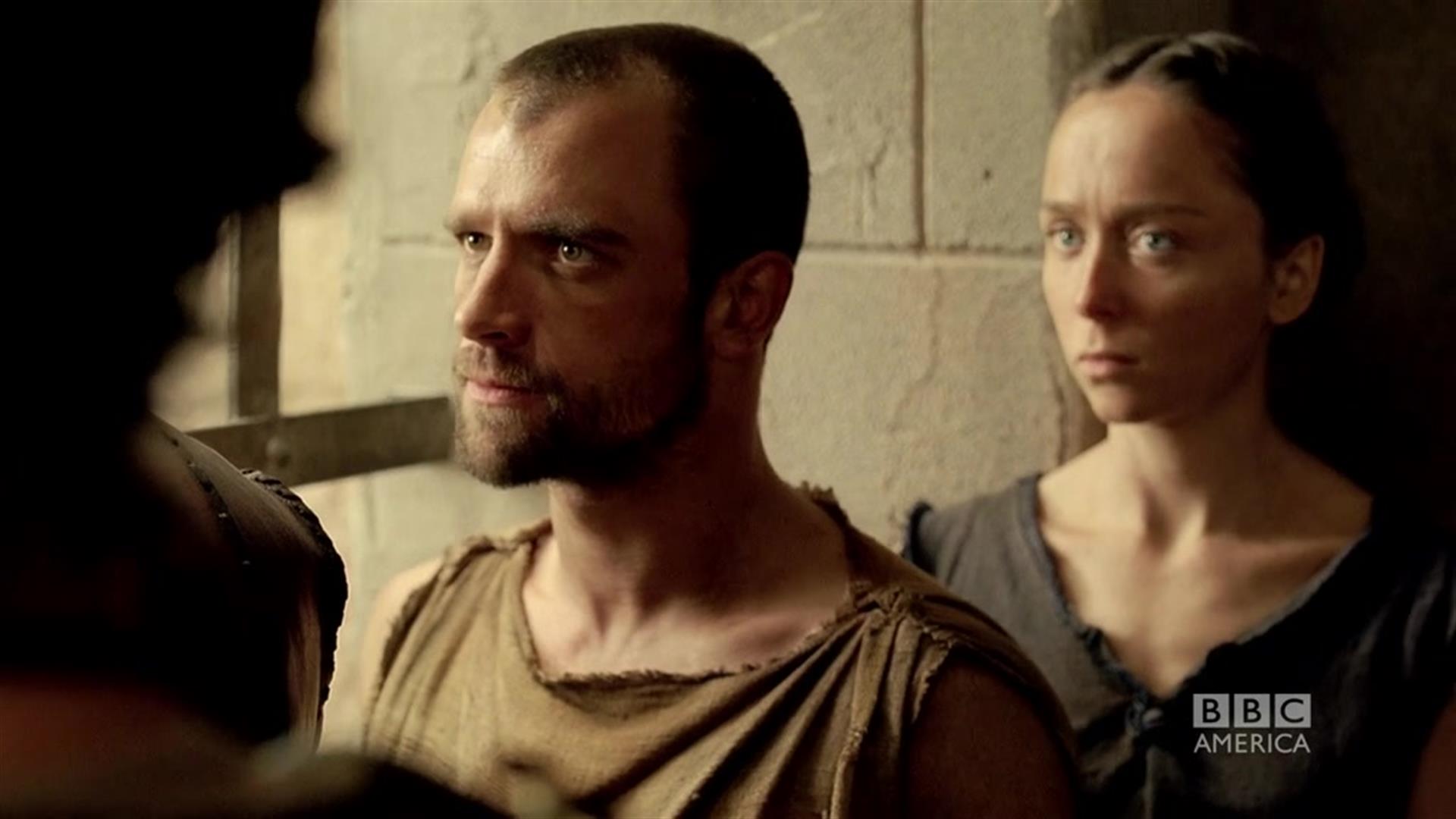 video player loading
.
.
.
Season 1 — Episode 3
Jason and his friends find themselves at the mercy of King Minos who declares Poseidon will decide their fate: they are to become bull leapers. Watch a sneak peek of the next all-new "Atlantis," airing Saturday, December 7 at 10/9c.