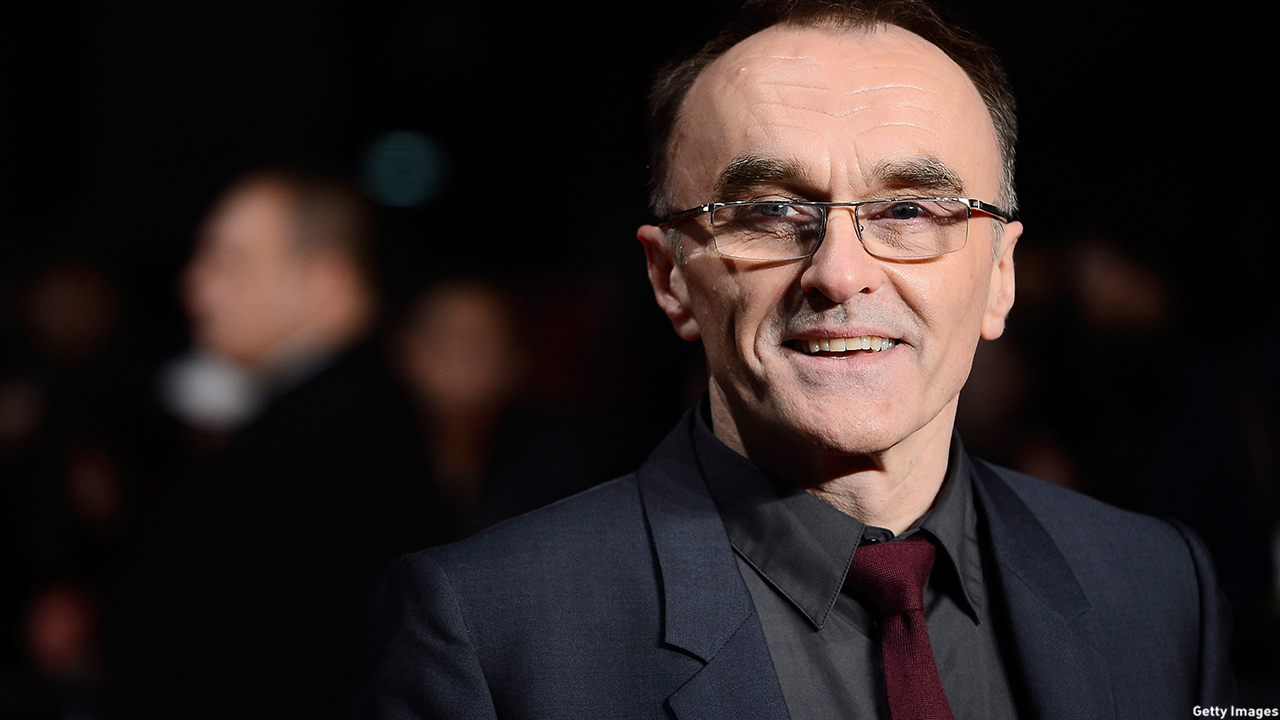 The sequel to Irvine Welsh's novel Trainspotting is called Porno. But it turns out director Danny Boyle, who brought the film adaptation to the big screen in 1996, is changing the name of the forthcoming sequel.
The new name hasn't been announced, but we do know that it's not Porno. Boyle played around with alternative titles, talking to ComingSoon.net, jokingly saying, "No, we're going to try and call it T2, but there might be some issues there with James Cameron. I'll have to beg and we'll have to go to James Cameron and say 'What do you think?'"
While that may feel like a non-update, we do have more concrete happenings in regards to the production schedule. We first reported on the possibility of a sequel happening in 2010, and it's finally getting some movement.
Boyle went on to say, "It's May and June next year we shoot, and we've got a terrific script."
It sounds like four of the original cast members—Ewan McGregor, Jonny Lee Miller, Robert Carlyle and Ewan Bremner—are on board, with Boyle telling CS.net, "We've got the four main actors all eager and willing to do it. I'm very happy because my only (concern) was that the script would be good for two of them and not so great for the other two, and they'd feel obliged to come back, but they've all got good stuff, and it's a very interesting look at them again."
Boyle has some pressure on him, with 2016 marking the 20th anniversary of the original film.
Don't think this has gone past Boyle. He's aware of the upcoming anniversary, saying, "Hopefully, we can get it finished in time to release it in 2016, which is the 20th anniversary year, so yes, we're on it, and it's looking good."
It'll be interesting to see where the Scottish men are these days.
Do you think the guys are still friends? No cheating if you've read the book!
See More: 
Danny Boyle's Next Film: 'Trainspotting' Sequel
Brit Binge Watching: Five Pieces Set in Scotland You Can View Online
Danny Boyle Hints at 'Trainspotting' Sequel
Read More
Filed Under: