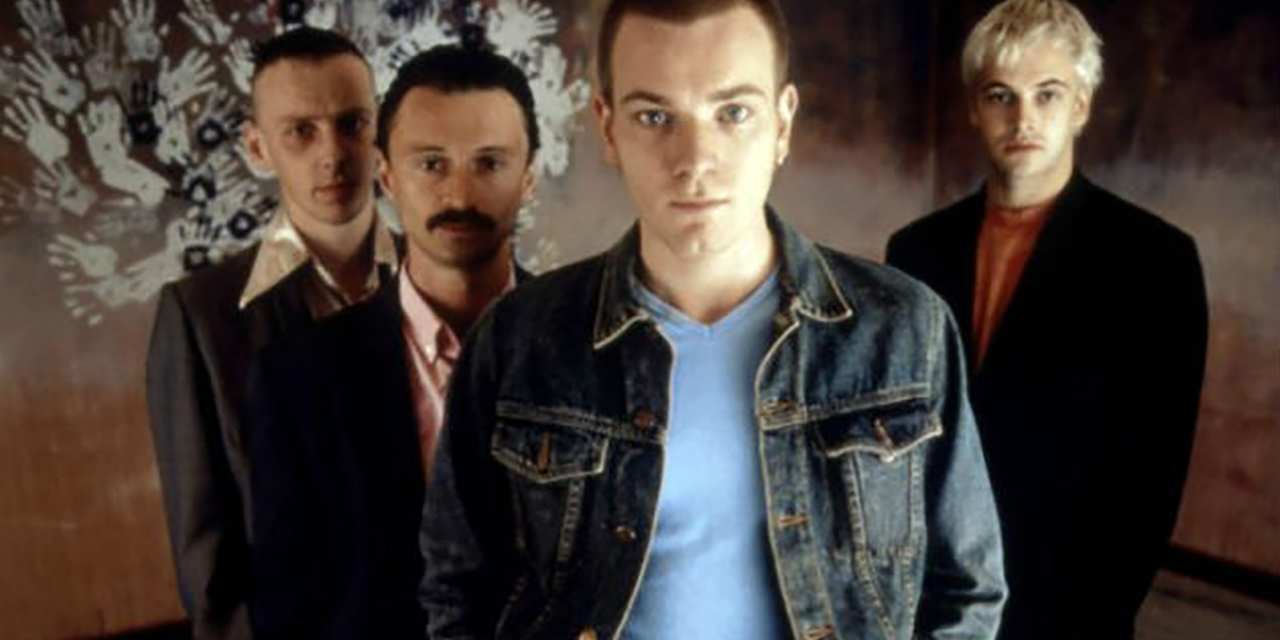 Danny Boyle's new film Steve Jobs, starring Michael Fassbender in the title role, has yet to hit theaters (it's coming October 9) and the English director (Slumdog Millionaire) is already making plans for his next project.
But, in his defense, that's because he's out promoting Jobs and people are asking him, "So, when can we expect the sequel for Trainspotting?"
Don't get us wrong, we're excited for the debut of Fassbender as the Apple Founder, and we don't want to rush past the biopic, but we do admit to being keen on the Trainspotting news.
Over the weekend (September 4-7) Boyle attended the Telluride Film Festival, where Steve Jobs had its unofficial premiere. With Boyle on hand, Deadline had a chance to ask the director about the forthcoming sequel to the 1996 hit Trainspotting, with Boyle saying, "All the four main actors want to come back and do it."
Boyle is talking about original cast members Ewan McGregor, Jonny Lee Miller, Robert Carlyle and Ewan Bremner. The story picks up with the four Scottish friends, as told in Irvine Welsh's 2002 novel Porno, which is the sequel to his original book Trainspotting, published in 1993. Welsh's first novel told the story of a group of friends passing time in Edinburgh, Scotland, not always on the up and up.
Deadline confirms that the sequel is set to be Boyle's next film, with Boyle continuing on to say, "Now it is only a matter of getting all their schedules together which is complicated by two of them doing American TV series."
He's referring to Miller starring in Elementary as Sherlock Holmes and Carlyle portraying the recurring character Mr. Gold / Rumplestiltskin in Once Upon a Time.
McGregor is currently set to star in 2016's American Pastoral and 2017's Beauty and the Beast. Bremner just starred in the first season of Banished (2015) and will be seen next in the 2015 miniseries The Devil You Know.
It is hard to plan around four actors' schedules, but we hope it can happen sooner than later.
The script has already been written by John Hodge (A Life Less Ordinary), who also wrote the script for the first film. Boyle said Hodge's script is "terrific."
Do you remember where you were when you first watched Trainspotting?
See More:
Danny Boyle Confirms 'Trainspotting' Sequel
Brit Binge Watching: Five Pieces Set in Scotland You Can View Online
25 Scottish Sayings That Will Get You Through Life
Read More
Filed Under: