It may seem like BBC's six-part miniseries Pride and Prejudice just aired, with the Jane Austen adaptation still having such a hold on us, but it's actually been twenty years since its premiere in 1995. The story revolves around Mr. and Mrs. Bennet and their five unmarried daughters in 19th century England. With the 20th anniversary happening this month, it makes us wonder what the cast is up to now:
1. Jennifer Ehle (Elizabeth Bennet)
Jennifer Ehle, who portrayed second eldest daughter Elizabeth Bennet, starred in Alan Rickman's A Little Chaos in 2015 as Madame De Montespan. You may have spotted her in the blockbuster Fifty Shades of Grey in the role of Carla. She made two appearances in the TV series The Blacklist in both 2014 and 2015 as Madeline Pratt. Ehle joined Kit Harington (Game of Thrones), Peter Firth (MI-5) and Lara Pulver (Sherlock) for the 2015 movie adaptation of the MI-5 series, Spooks: The Greater Good. She had a major role in the 2012 film Zero Dark Thirty as a CIA analyst in the search for Osama bin Laden. She's completed filming on 2016's The Revised Fundamentals of Caregiving, starring opposite Paul Rudd. We can look forward to seeing her in Thank You for Being Honest, also out in 2016, opposite Greg Kinnear.
2. Colin Firth (Mr. Darcy)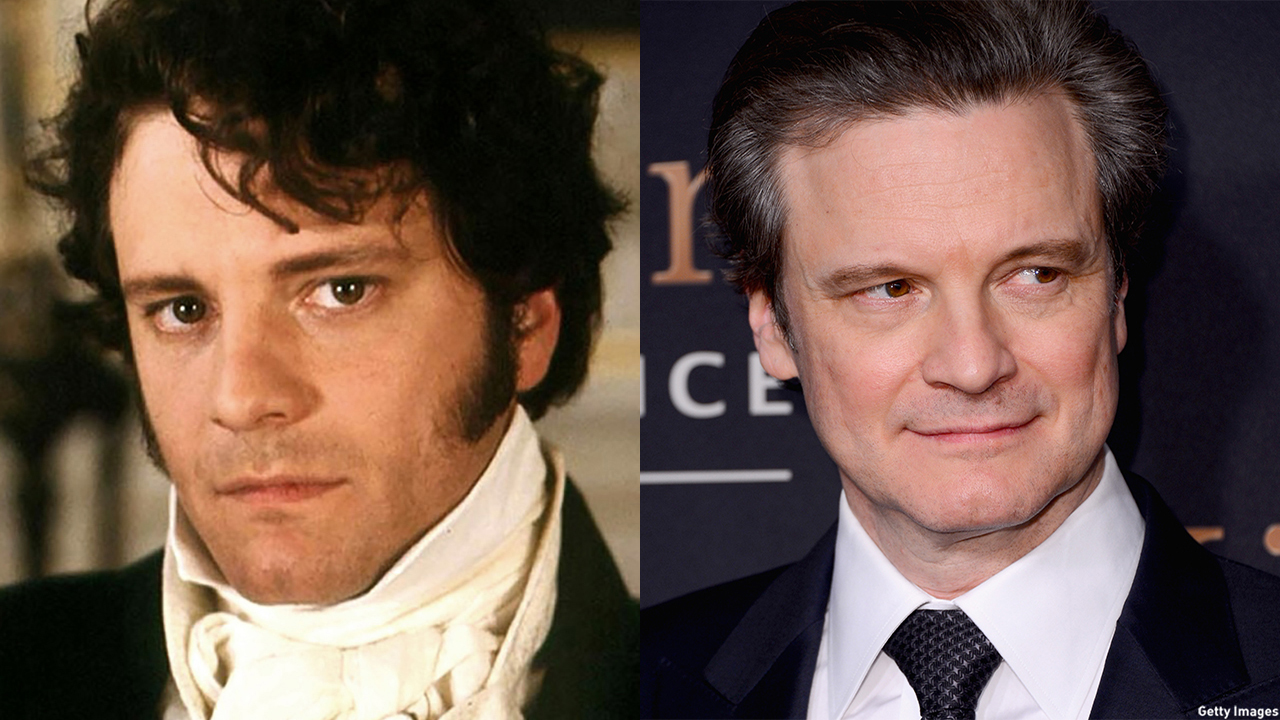 We are pleased to report Colin Firth, who took on the role of Mr. Darcy, will be returning for the third installment of the Bridget Jones's Diary series, Bridget Jones's Baby, as … yes, Mark Darcy. As you may know, author Helen Fielding borrowed the surname from Pride and Prejudice. We're still waiting on a release date for Bridget Jones, but in the meantime, he has completed filming on the 2016 film Genius. The biopic tells the story of Scribner book editor Max Perkins, who worked with Thomas Wolfe, Ernest Hemingway, F. Scott Fitzgerald, amongst other writers. In addition to his film work, Firth just celebrated a birthday, which we celebrated too.
3. Susannah Harker (Jane Bennet)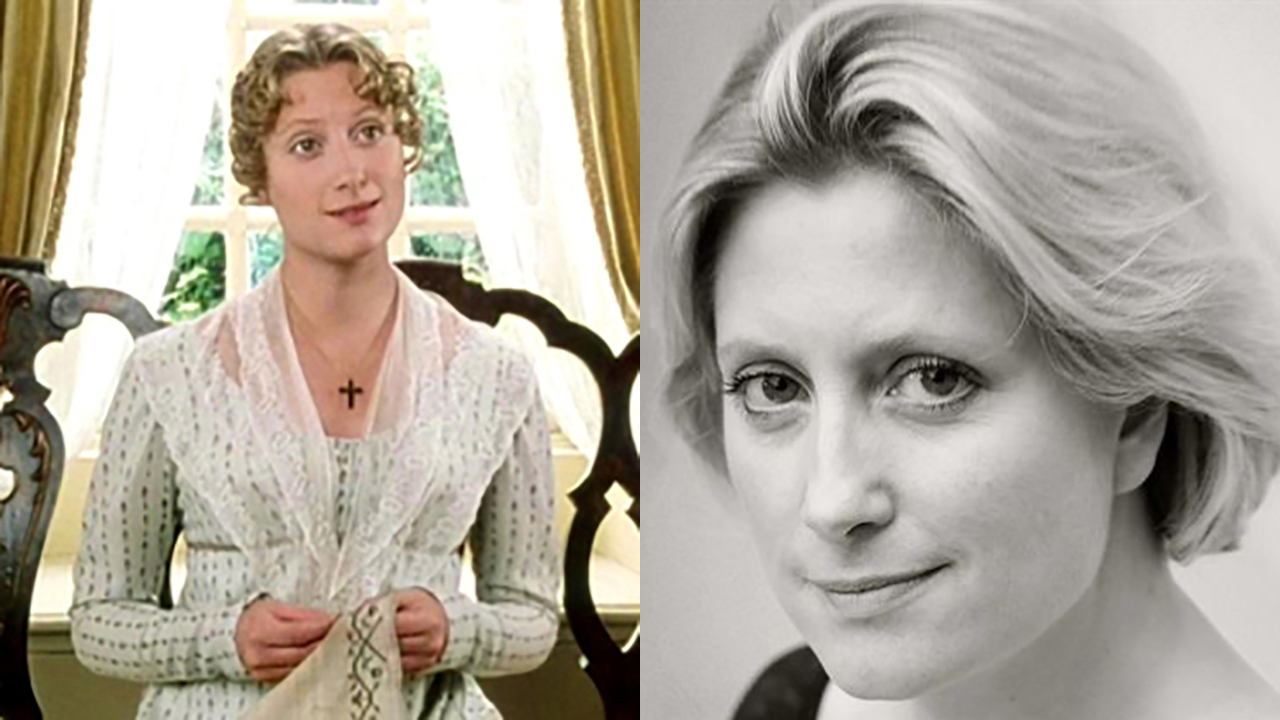 Susannah Harker portrayed Jane, the eldest of the five daughters. She doesn't have anything coming up this year, but if we press the rewind button we can catch up with her in some recent performances. In 2012 she joined the cast of New Tricks as Elizabeth Clayton. She popped up in the 2012 film Notes from the Underground as a lonely lady. She had a one-off guest spot on Midsomer Murders in 2009. In 2006 she lent her voice to the animated Doctor Who: Shada miniseries as Clare Keightley.
4. Julia Sawalha (Lydia Bennet)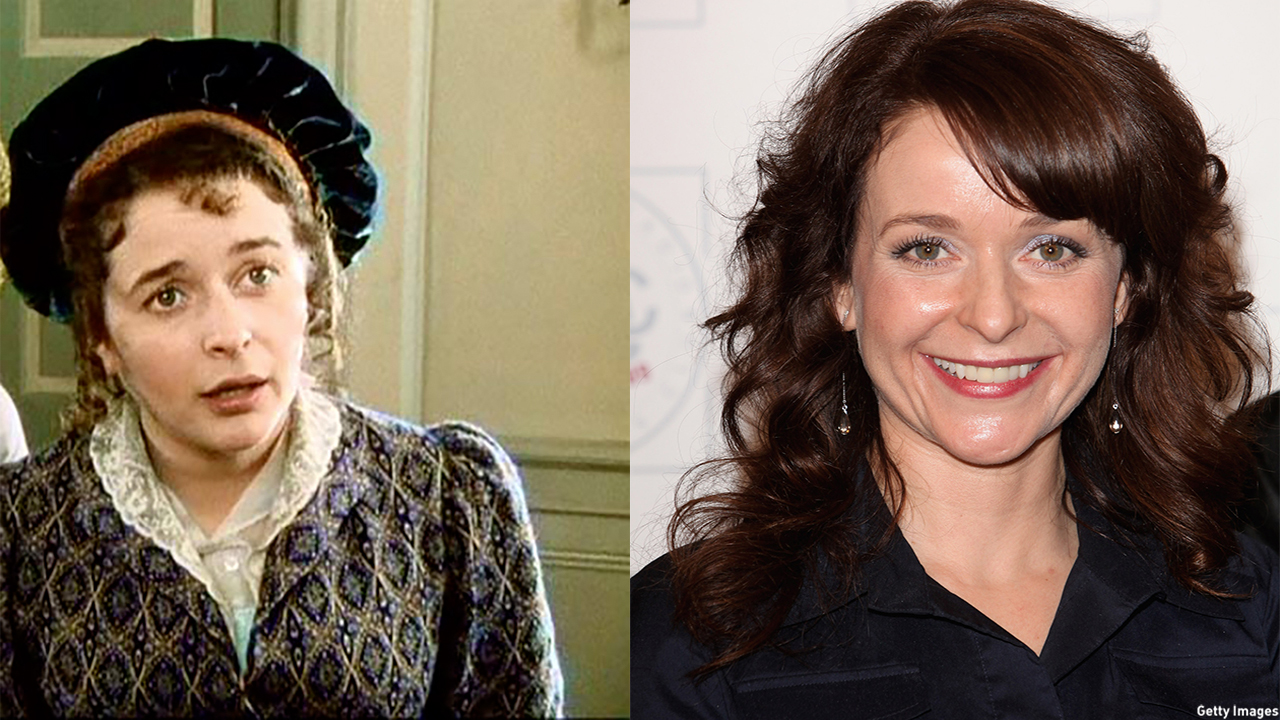 Julia Sawalha, who portrayed youngest daughter Lydia, will reprise her role as Saffy in the Absolutely Fabulous movie. Show co-creator Jennifer Saunders has been working diligently on producing the film adaptation of the popular series, aiming for a 2016 release. The AbFab folks celebrated their 20th anniversary in 2012, returning to BBC and BBC America with three specials. Sawalha took on the role of a mother of a teenage daughter in BBC's three-part series Remember Me in 2014. Prior to the miniseries, Sawalha made a guest appearance in Agatha Christie's Marple in 2013.
5. Alison Steadman (Mrs. Bennet)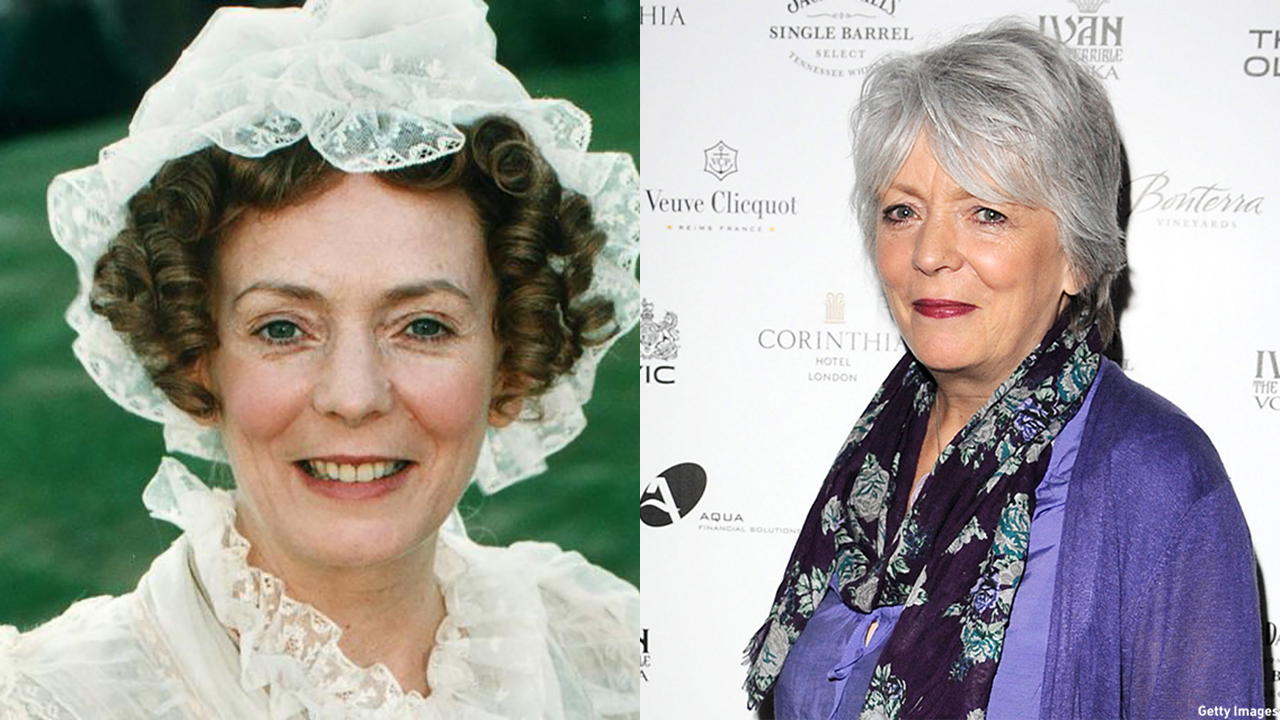 Alison Steadman took on the matriarch role of Mrs. Bennet. You may have spotted Steadman in the third season of Orphan Black (2015). If you missed it, you can catch up here. We can look forward to seeing Steadman in 2016's Midsomer Murders. She's completed the film Burn, Burn, Burn, also starring Joe Dempsie (Game of Thrones, Skins), with a release date pending. She's set to star in the highly-anticipated Dad's Army, also starring Bill Nighy, Michael Gambon, Toby Jones, and Mark Gatiss. Dad's Army, the film adaptation of the British sitcom, is set to his U.S. theaters on February 5, 2016.
6. Benjamin Whitrow (Mr. Bennet) 
Benjamin Whitrow portrayed the father of the five girls. He recently starred in the miniseries Wolf Hall as Archbishop Warham in 2015. He also starred in the 2015 TV series Man Down. In 2013 he took to the stage, starring in R.C. Sherriff's ghost story The White Carnation (seen above right). The production ran through 2014.
7. Crispin Bonham-Carter (Mr. Bingley)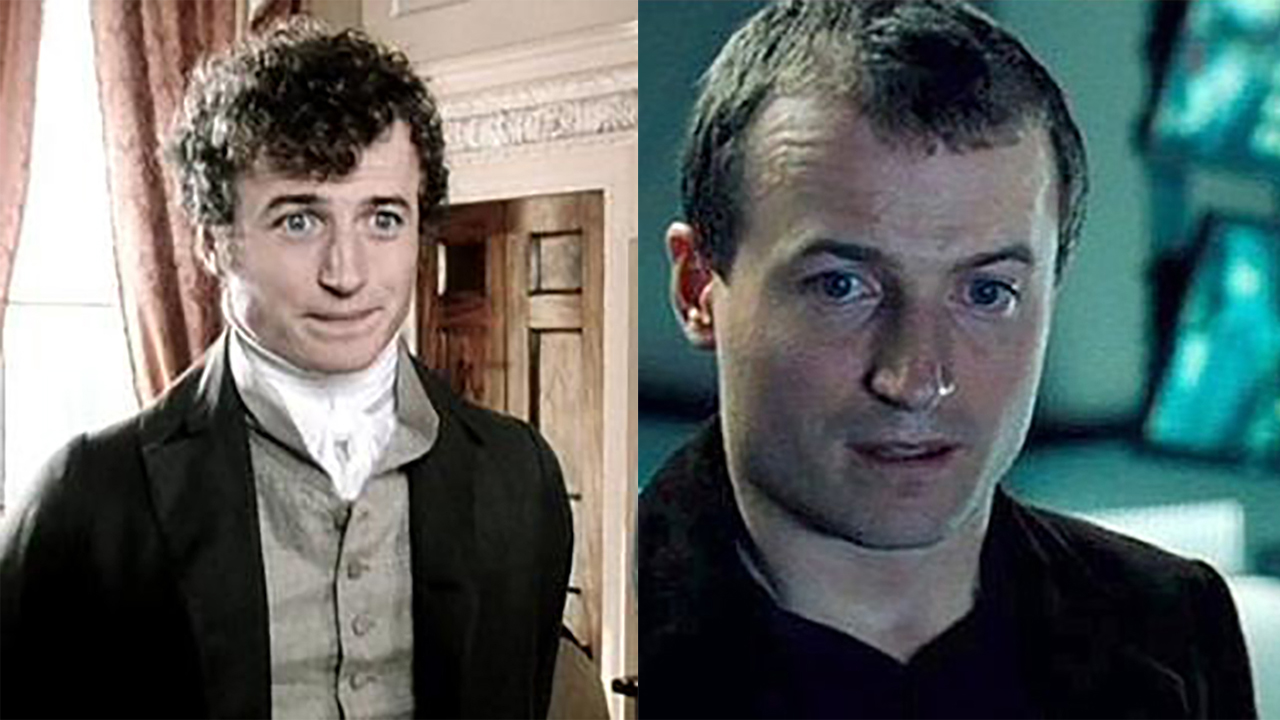 Mr. Bingley was portrayed by Crispin Bonham-Carter. Bonham-Carter was most recently seen in 2006's Casino Royale (above right photo). Leading up to the 007 film, he starred in the series Rosemary & Thyme (2004), Relic Hunter (2001-2002), and was spotted in Bridget Jones's Diary in 2001.
8. Polly Maberly (Kitty Bennet)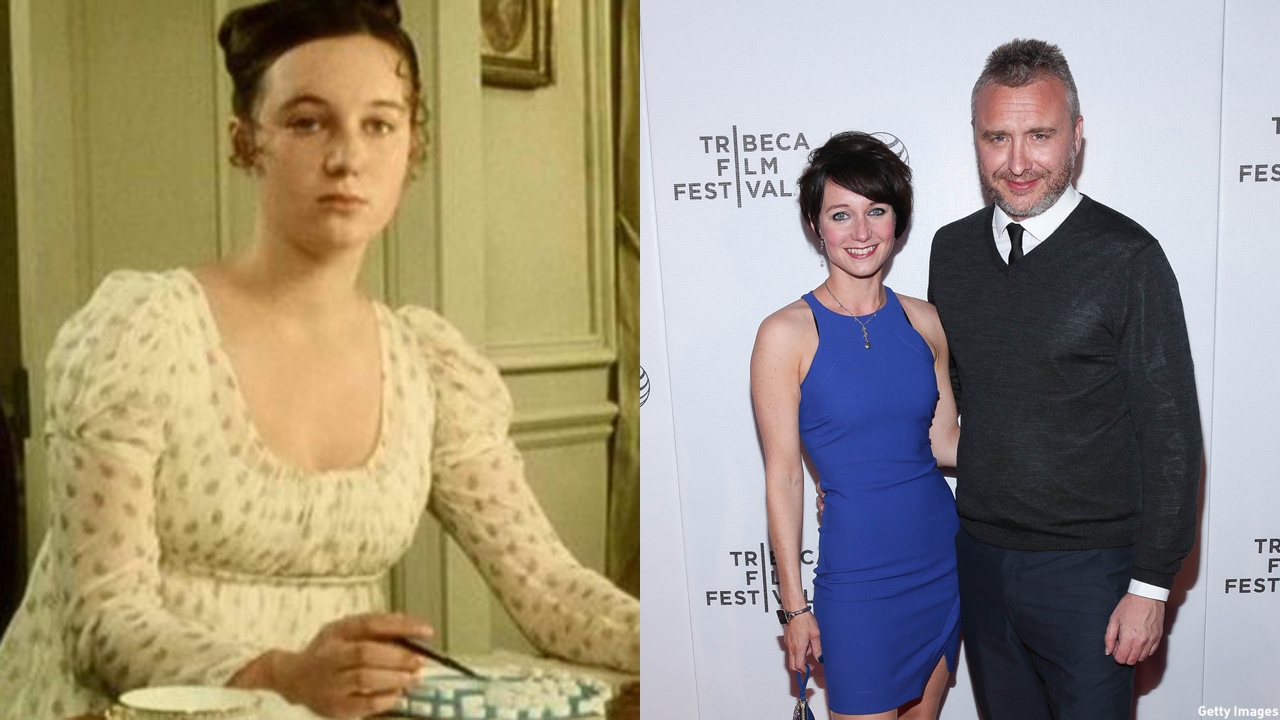 Polly Maberly, who portrayed the fourth youngest daughter Kitty, recently starred in the British medical drama Doctors in 2015. Prior to this year's appearance, she had appeared on the show three other times in 2008, 2010, and 2013 (all different character names). She's been spotted in other British series including Holby City (2009, 2014), Hollyoaks (2011), and Foyle's War (2008, 2010). Maberly was spotted at the 2015 Tribeca Film Festival with director Gerard Johnson (seen above right).
9. Lucy Briers (Mary Bennet)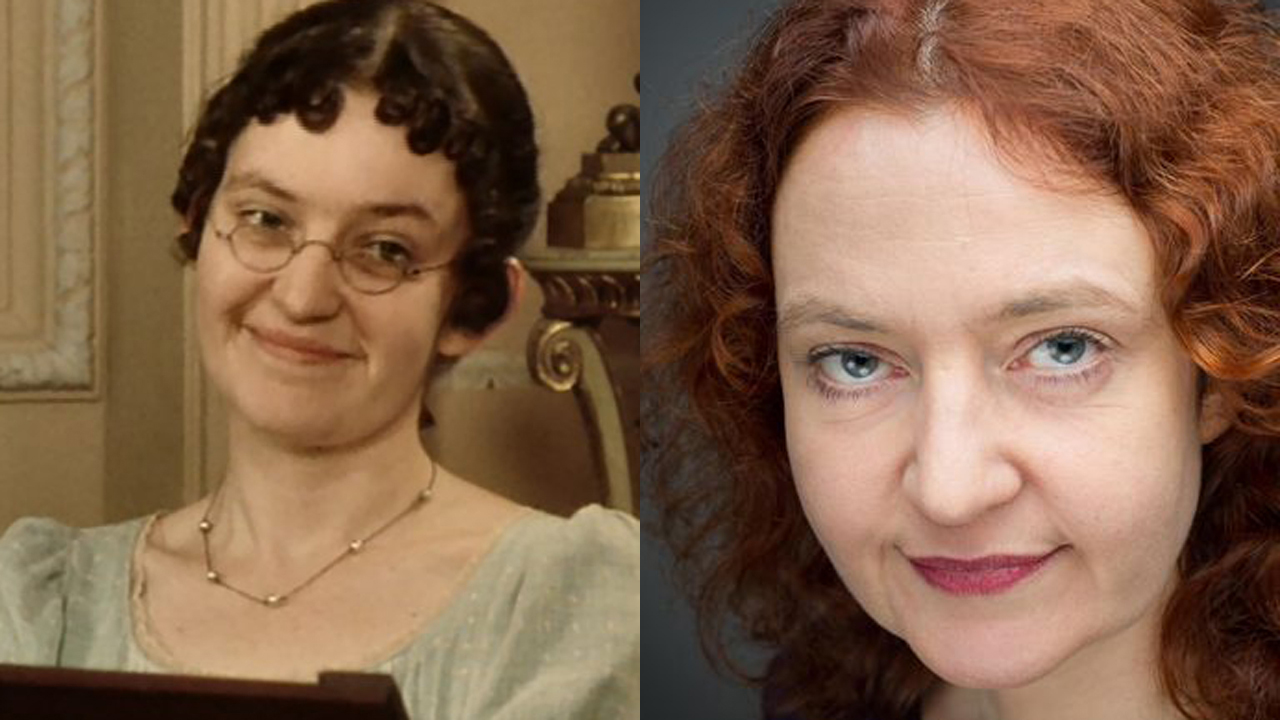 Lucy Briers took on the role of Mary, the middle child of the Bennnet girls. She was just seen in the British sitcom Count Arthur Strong (2013-2015) as Sheila. In 2013, she appeared in the Alan Partridge film, and in the TV movie Our Girl. In 2012, Briers was spotted on three popular British TV shows including DCI Banks, The Thick of It and Parade's End.
10. Anna Chancellor (Miss Bingley)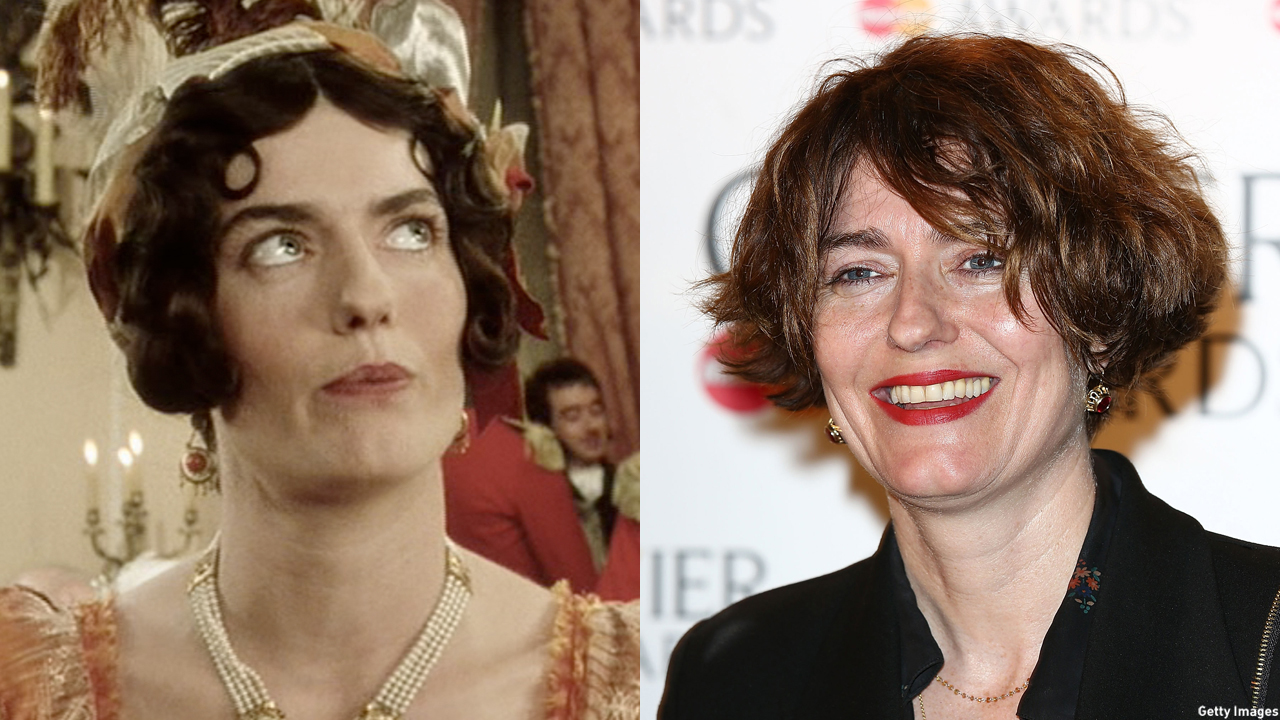 Anna Chancellor, Mr. Bingley's sister, is set to star in two films in 2016, including Love of My Life and This Beautiful Fantastic, opposite Sherlock's Andrew Scott. She's completed filming on The Carer, also starring Brian Cox, which is waiting on a release date. In 2014 Chancellor starred in the TV series Mapp & Lucia, Downton Abbey, Penny Dreadful, Pramface, Fleming and the film Testament of Youth.
11. Lucy Robinson (Mrs. Hurst)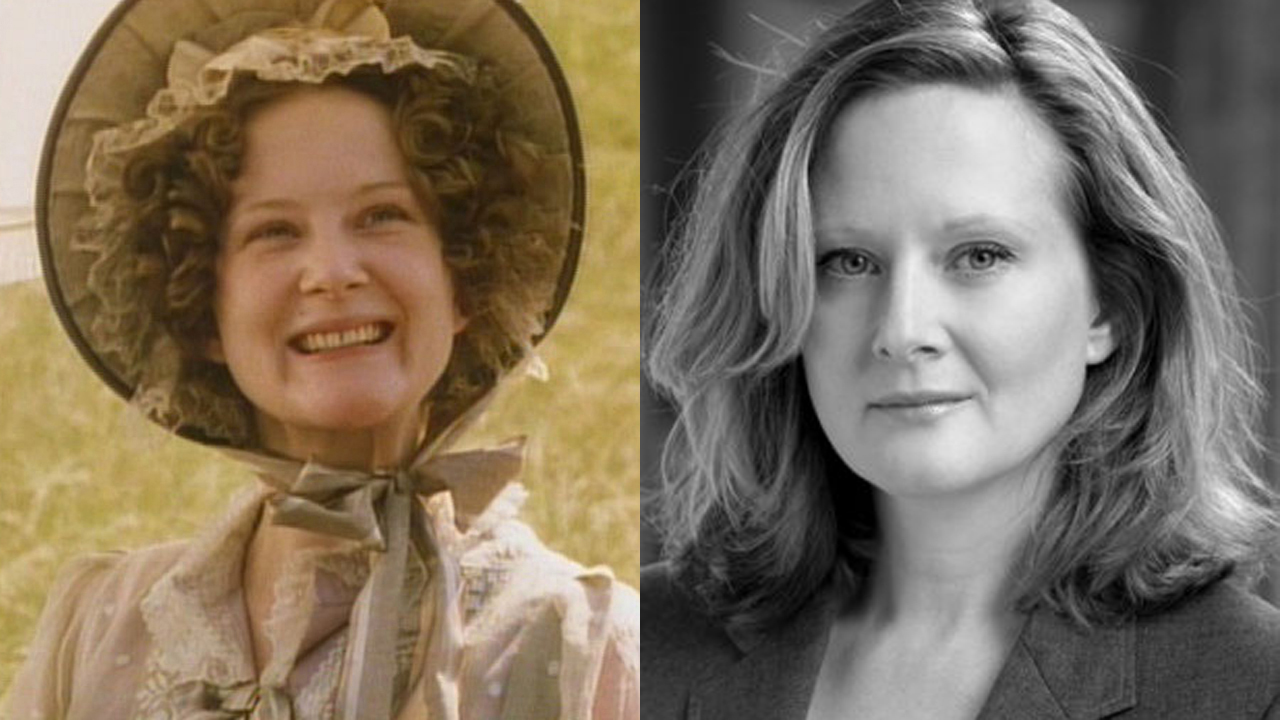 We can look forward to seeing Lucy Robinson, Mr. Bingley's older sister, in the upcoming season of The Hollow Crown (2016). In 2015 she starred in the National Theatre Live's The Hard Problem as Ursula. In 2014 she starred in the British series Doctors and Holby City. She had a recurring role on Coronation Street in 2013. Also in 2013, she joined the cast of Call the Midwife for a guest role.
12. Adrian Lukis (Mr. Wickham)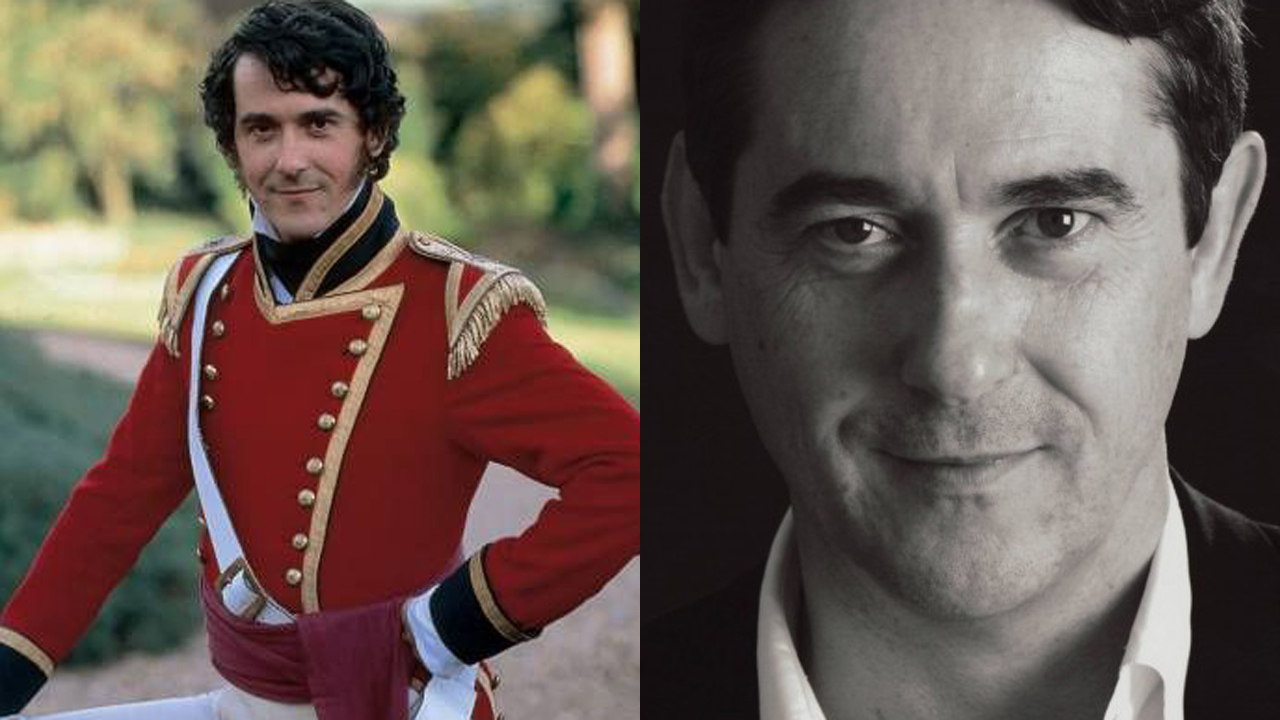 In 2015 Adrian Lukis, the slick Mr. Wickham, joined the cast of Downton Abbey as Sir John Darnley for the first episode of season six, he starred in two episodes of New Tricks, was spotted on Death in Paradise, and was a series regular on X Company. His 2014 was just as busy, appearing on multiple shows, including Midsomer Murders, Silk, and Toast of London. You may have spotted him in 2013's Agatha Christie: Poirot episode "Elephants Can Remember."
13. David Bamber (Mr. Collins)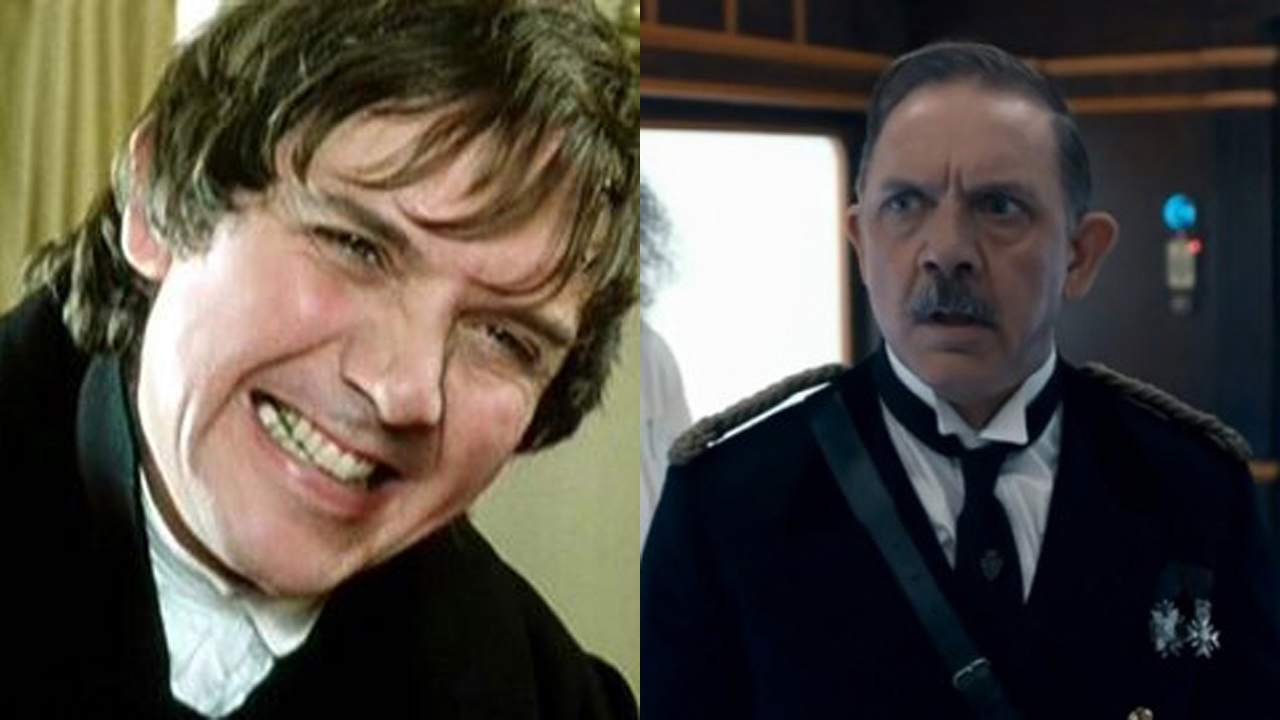 David Bamber, who portrayed Mr. Bennet's cousin Mr. Collins, is set to star in the 2016 biopic Metanoia, opposite David Tennant and Michael Gambon. We can look forward to seeing him in 2015's Christmas Eve, also starring Sir Patrick Stewart, hitting U.S. theaters this November. You may have spotted him this year, having appeared on several British series, including Doctors, Death in Paradise, and Father Brown. In 2014 he joined season eight of Doctor Who, starring as Captain Quell (seen above right).
When was the last time you watched BBC's Pride and Prejudice? 
See More: 
'Ab Fab' 23 Years Later: Where Are They Now?
'The Thick of It': Where You Can See Them Now
The Cast of 'Torchwood': Where Are They Now?
Read More
Filed Under: