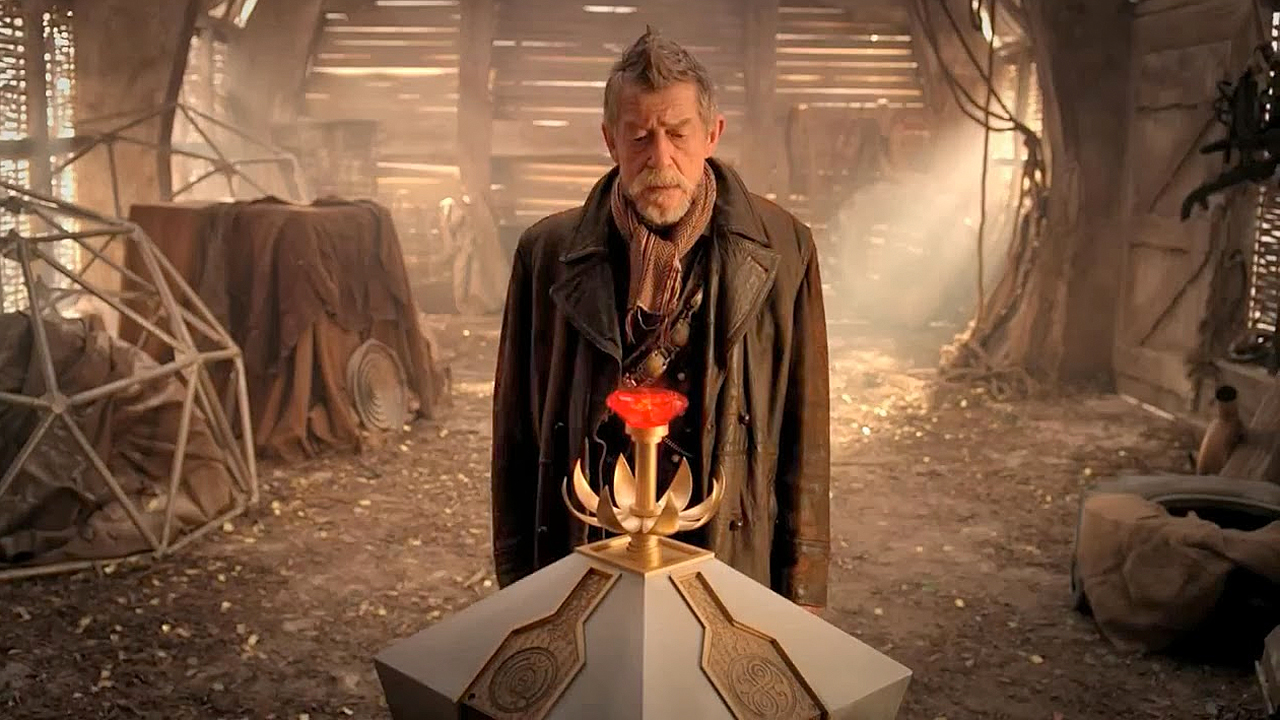 BBC News is reporting that Sir John Hurt is currently in the midst of medical treatment for pancreatic cancer. He says he will try to ensure it does not affect his work.
The 75-year-old veteran actor, who was knighted in the new year's honours list in January 2015, told the Press Association that he's in good spirits:
"I have always been open about the way in which I conduct my life and in that spirit I would like to make a statement.
"I have recently been diagnosed with early stage pancreatic cancer. I am undergoing treatment and am more than optimistic about a satisfactory outcome, as indeed is the medical team.
"I am continuing to focus on my professional commitments and will shortly be recording Jeffrey Bernard Is Unwell (one of life's small ironies!) for BBC Radio 4."
See more:
10 Sir John Hurt Roles Everyone Should Watch
John Hurt and Kristin Scott Thomas Top the Queen's New Year's Honours List
John Hurt Wants More Kissing On 'Doctor Who'
Read More
Filed Under: