It's hard not to get attached to the characters we've grown accustomed to watching in Doctor Who, but as life happens in the Whoniverse, sooner or later our fave actors must move on. Here's a look at 13 Doctor Who alum we can look forward to seeing in film and television in 2015:
1. Matt Smith 
Smith, the Eleventh Doctor, is set to star in Terminator Genisys, premiering on July 1. Paramount studios has been really tight-lipped about Smith's role, not releasing any promo photos or clips. It's working on us, because we really want to know what his character will be in the reboot. Is he a robot? A good guy? A bad guy? A time traveler? The latter wouldn't be so far-fetched considering the storyline from the original Terminator. What we do know is that the film sees the return of Arnold Schwarzenegger, who starred in 1984's The Terminator and Game of Thrones Emilia Clarke.
2. David Tennant
Tennant, the Tenth Doctor, gets a bad guy makeover for the Netflix original Jessica Jones. The 13-part series follows a female superhero, played by Don't Trust the B___ in Apartment 23's Krysten Ritter, who has hung up her costume and is working to get her life back on track. Her plans are upset when she runs into her longtime adversary Zebediah Kilgrave, a.k.a. Purple Man (Tennant). As of now, the online original is set to premiere in 2015, but there is the chance of it being pushed back to 2016, reports Cinema Blend. Regardless, we're looking forward to it.
3. Christopher Eccleston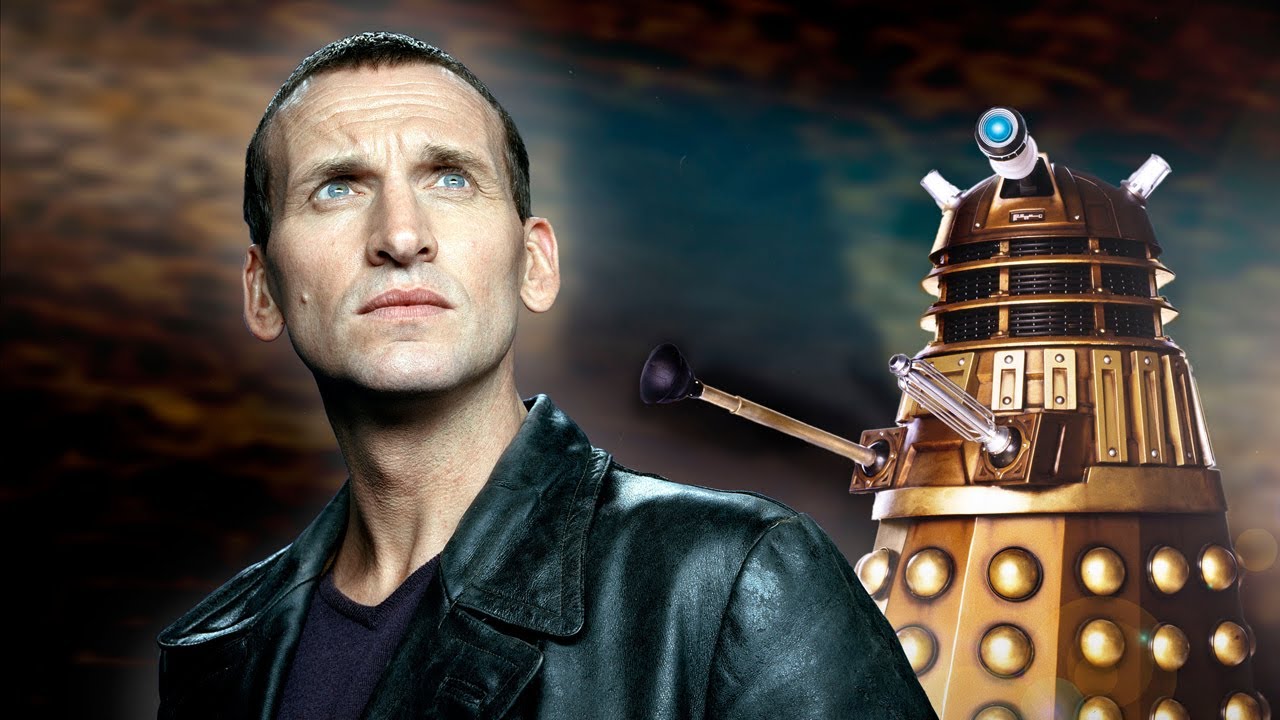 Eccleston, the Ninth Doctor, will be appearing on the big screen, opposite Tom Hardy and Emily Browning in the biopic Legend, hitting U.S. theaters on October 2, 2015. The story revolves around identical British twins Ronald and Reginald Kray (both played by Hardy), who were known gangsters in 1960s London. Eccleston takes on the role of the real-life detective Nipper Read, who was determined to bring down the brothers.
4. John Barrowman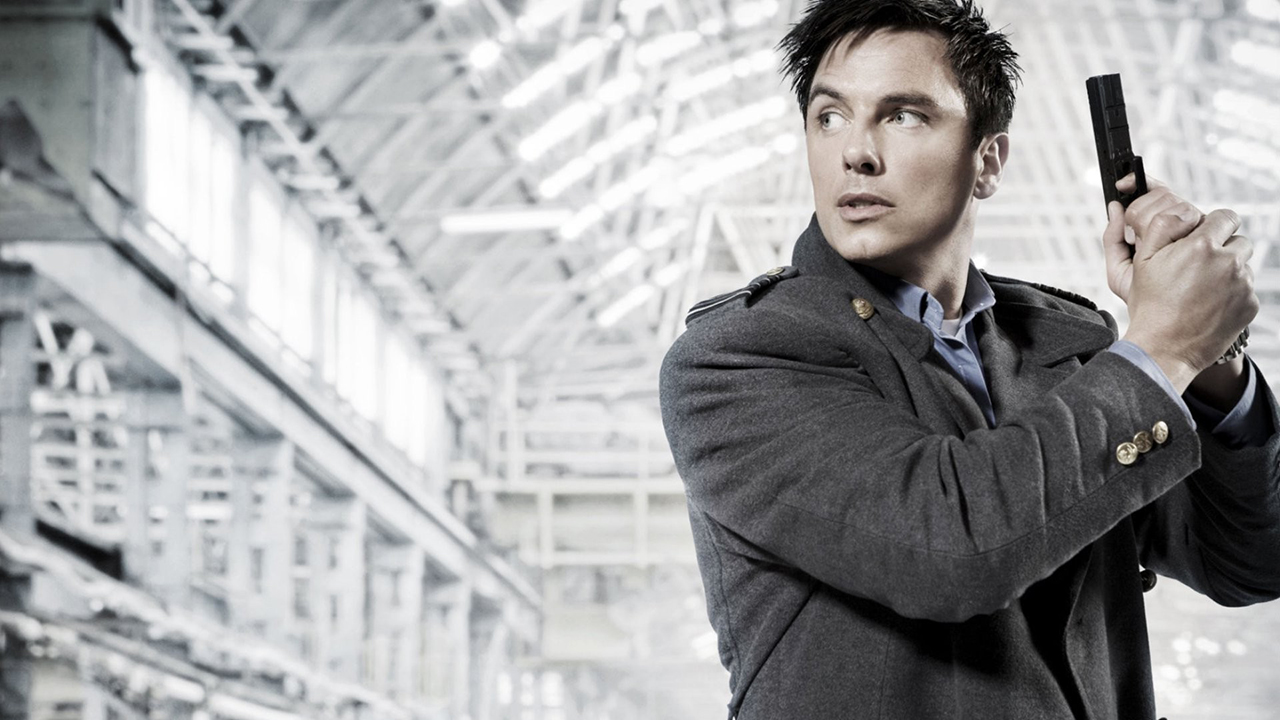 Barrowman, the charming Captain Jack Harkness, has starred in the CW's Arrow as Malcolm Merlyn since 2012. But it wasn't clear by the end of the third season if Barrowman's character would be returning for the fourth season (2015-2016). The Scottish actor just confirmed he will be returning, saying at last week's Las Vegas Comic-Con, "I'm really loving playing Malcolm Merlyn. I can't talk about it, we start filming in July, but all I can say is …," Barrowman had to pause as the audience broke into applause, he continued on, saying, "I'm very excited about going back, but I can't tell you anything … ah, I do know a bit of what's going to happen … if you love Malcolm Merlyn, if you love Oliver Queen, if you love Thea Queen, if you love the Canary sisters, and I say that with a bit of a twist and a joke in it, you're going to love what's going to happen across the DC world." He couldn't talk about it, but you can tell he really wants to talk about it.
4. Freema Agyeman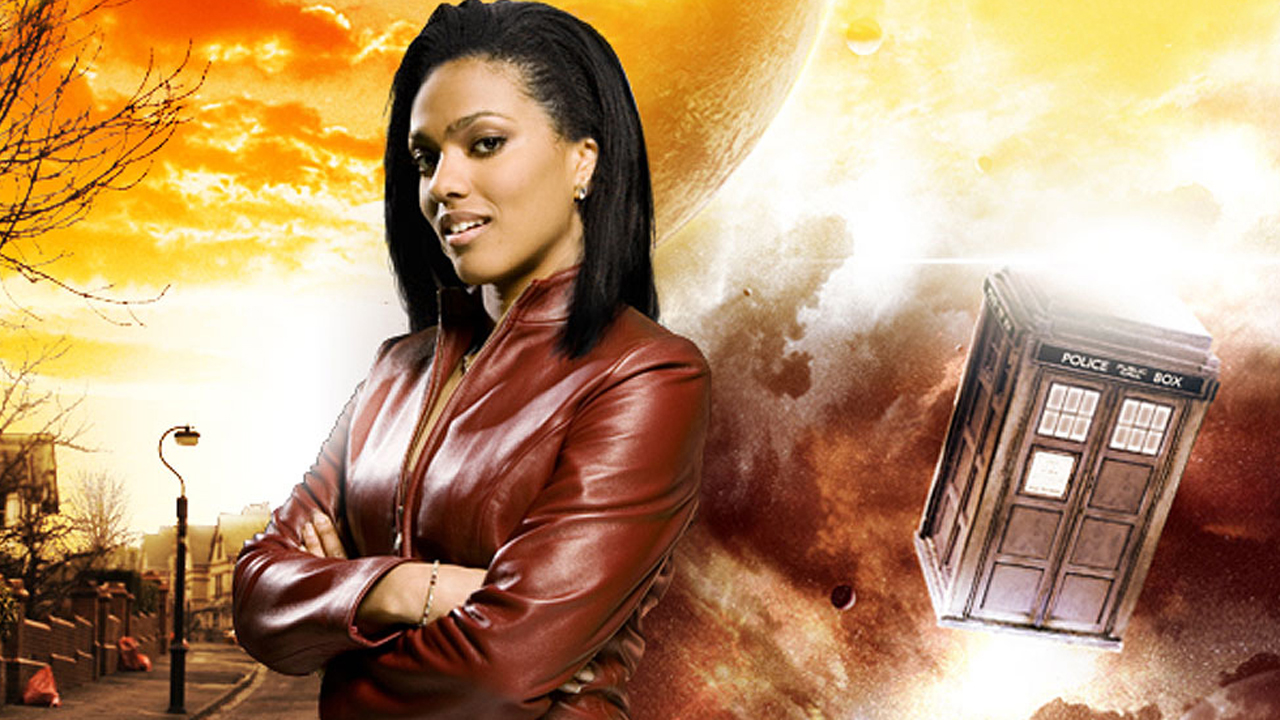 Agyeman, the Tenth Doctor's companion Martha Jones, currently stars in Netflix's supernatural series Sense8. She is set to star in the feature length film North v. South as a character named Penny. The 2015 thriller follows two lovebirds who grew up in different areas, the North and the South like the title suggests, and are kept apart by warring underworlds. The release date is yet to be confirmed.
6. Catherine Tate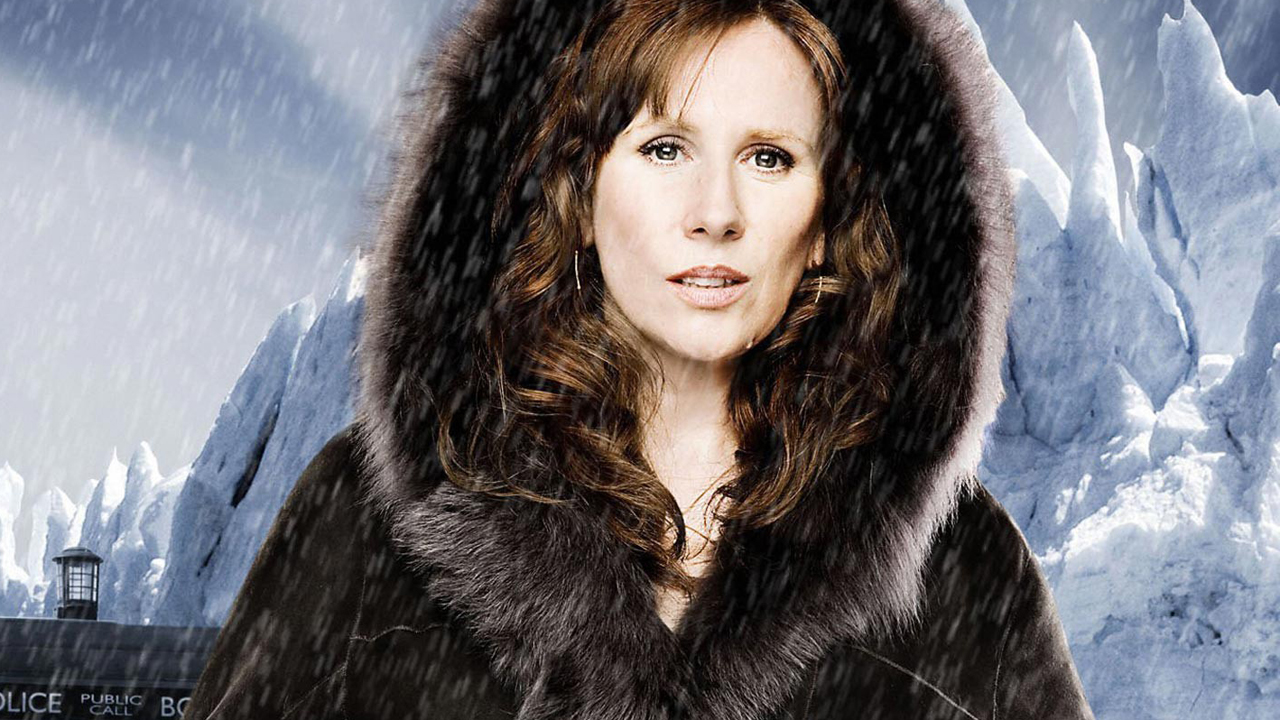 Tate, the Tenth Doctor's companion Donna Noble, will be seen next in Nickelodeon's TV series Bella and Bulldogs as Mrs. Huggins. Sure, the series is geared toward teenagers, revolving around a cheerleader in Texas who becomes the school's quarterback, but it's not just for kids. Funny lady Tate will surely put her scene-stealing power into her appearance in the September 26 episode, "Strange Bedfellows."
7. Karen Gillan
Karen Gillan, the Eleventh Doctor's companion Amy Pond, will be seen next in HBO's TV movie 7 Days in Hell, starring opposite Kit Harington (Game of Thrones), fellow Doctor Who alum Michael Sheen (Masters of Sex) and Andy Samberg (Cuckoo). The mockumentary follows a weeklong to-the-death tennis tournament at Wimbledon, premiering on July 11. Gillan has completed filming on the revenge western In a Valley of Violence, also starring John Travolta and Ethan Hawke, scheduled to come out in 2015.
8. Arthur Darvill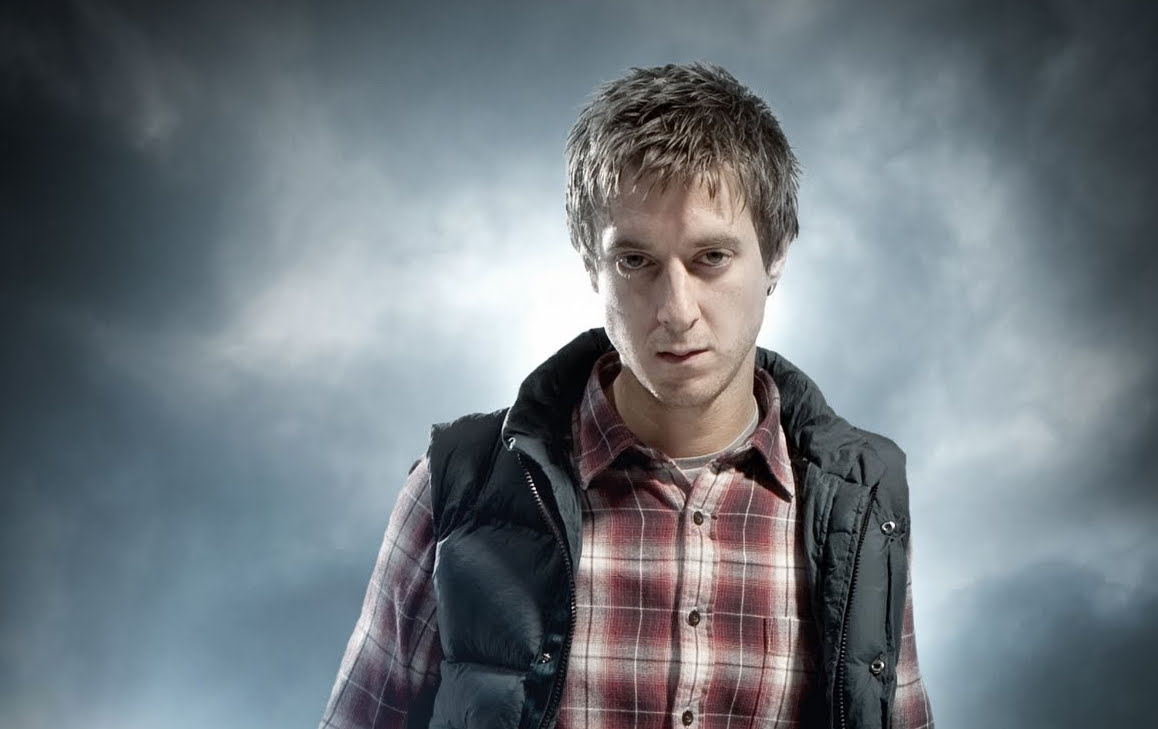 Darvill, Amy Pond's husband and also a companion to the Eleventh Doctor, is set to star in 2015's TV movie Danny and the Human Zoo. The movie was written by actor and comedian Lenny Henry, which tells the story of his growing up as a talented young man in Dudley, England. Darvill portrays his manager Josey. Darvill isn't the only DW alum starring in the biopic, with Richard Wilson taking on the role of promoter James Broughton. The made-for-TV movie will air on BBC One.
9. Alex Kingston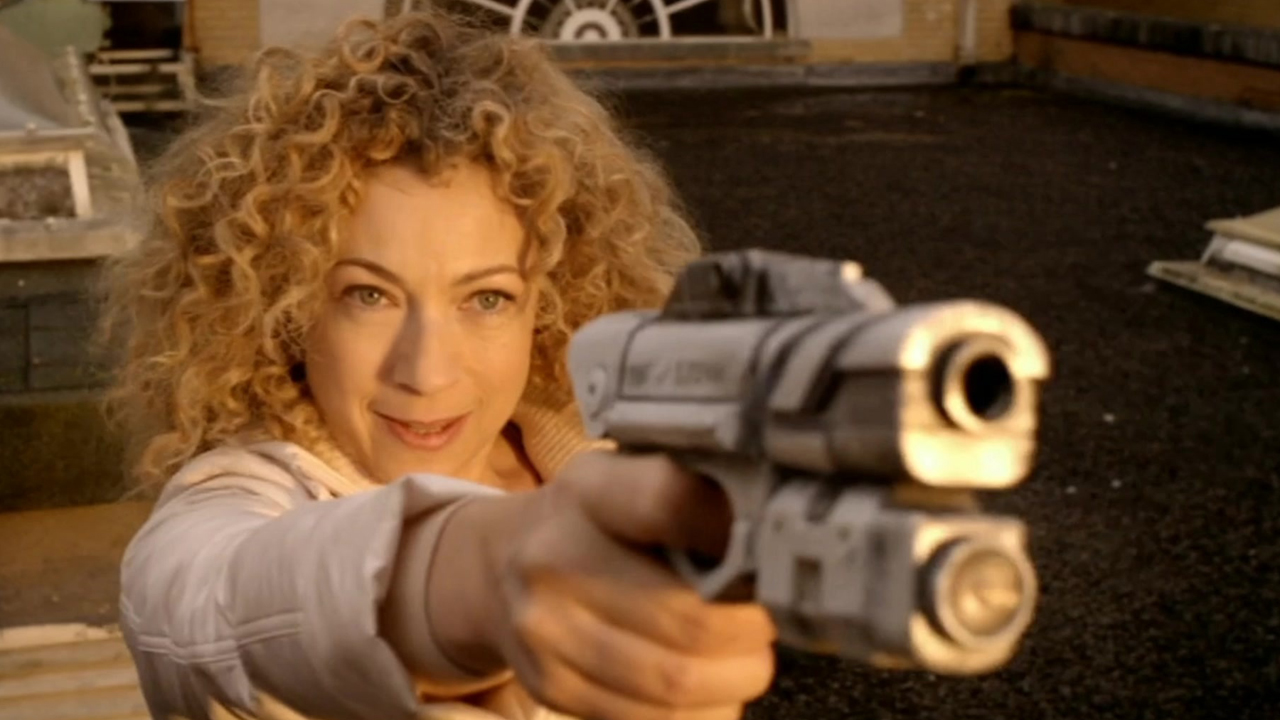 Kingston, the Doctor's wife River Song, has completed filming Bukowski, written and directed by James Franco. The film details the formative years of the late writer Charles Bukwoski (1920-1994). Kingston takes on the role of his mother Katharina. The 2015 release date is yet to be confirmed.
10. Mark Gatiss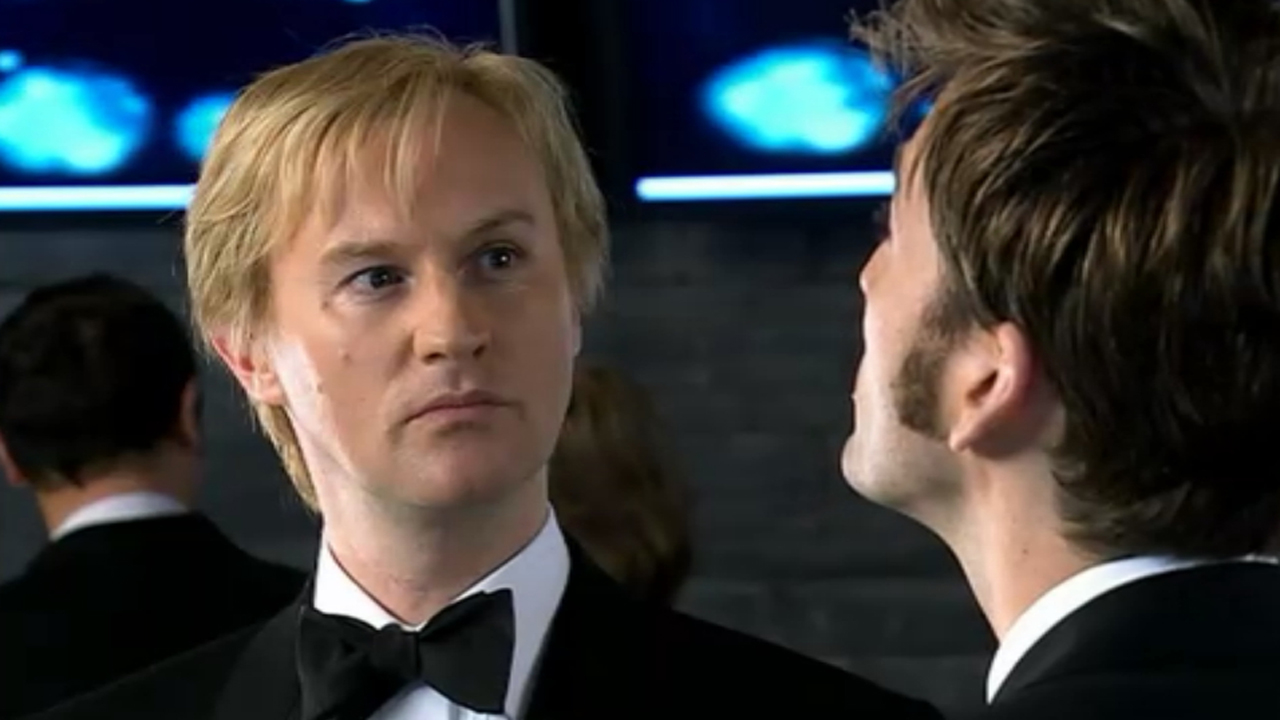 Gatiss, a frequent Doctor Who scriptwriter and guest star on the series, will star opposite Daniel Radcliffe and James McAvoy in Victor Frankenstein, premiering on November 25. The story is pulled from Mary Shelley's 19th century novel about Victor Von Frankenstein (McAvoy) but is told from Igor's (Radcliffe) perspective. Gatiss portrays a character named Dettweiler.
11. David Morrissey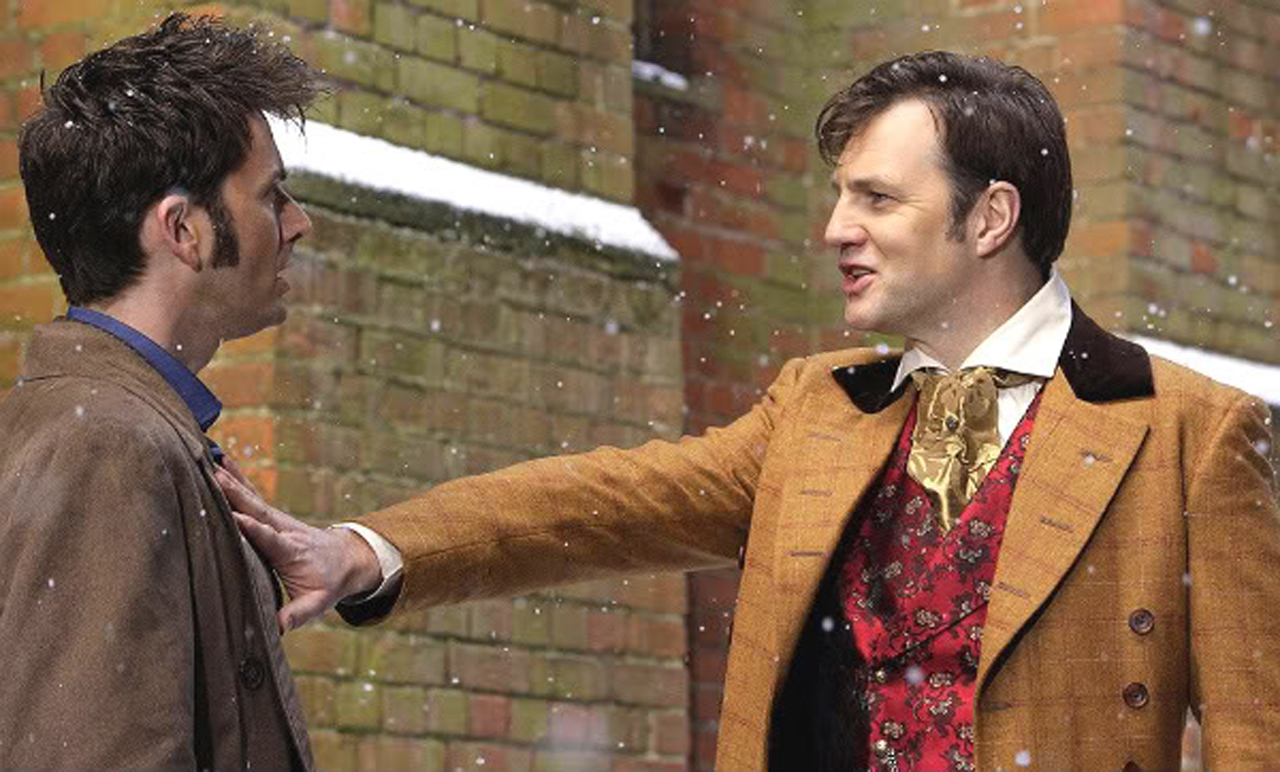 Morrissey, who took on the DW role of Jackson Lake, has completed filming The Ones Below, set to premiere in 2015. The psychological thriller revolves around two couples living in the same building, with one set below the other, whose lives become interlinked.
12. James Corden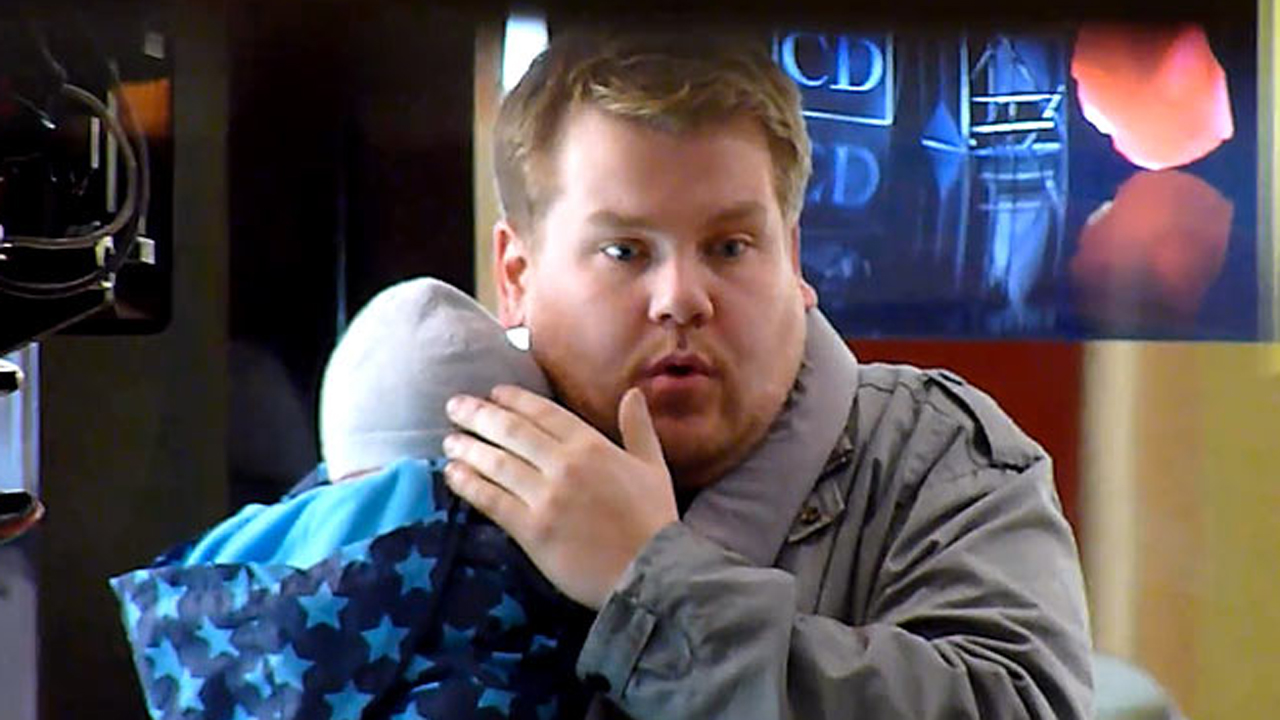 Corden, who portrayed Craig in DW, will star opposite Dame Maggie Smith in The Lady in the Van, premiering in the U.S. on December 11. The film is based on the true story about a woman who was basically homeless, living in a van in London, until reluctant resident Alan Bennett (Alex Jennings) invited her to park in his driveway. Corden portrays a street vendor in The Lady in the Van. Of course, we can see Corden every night on CBS with his chat show The Late Late Show.
13. Toby Jones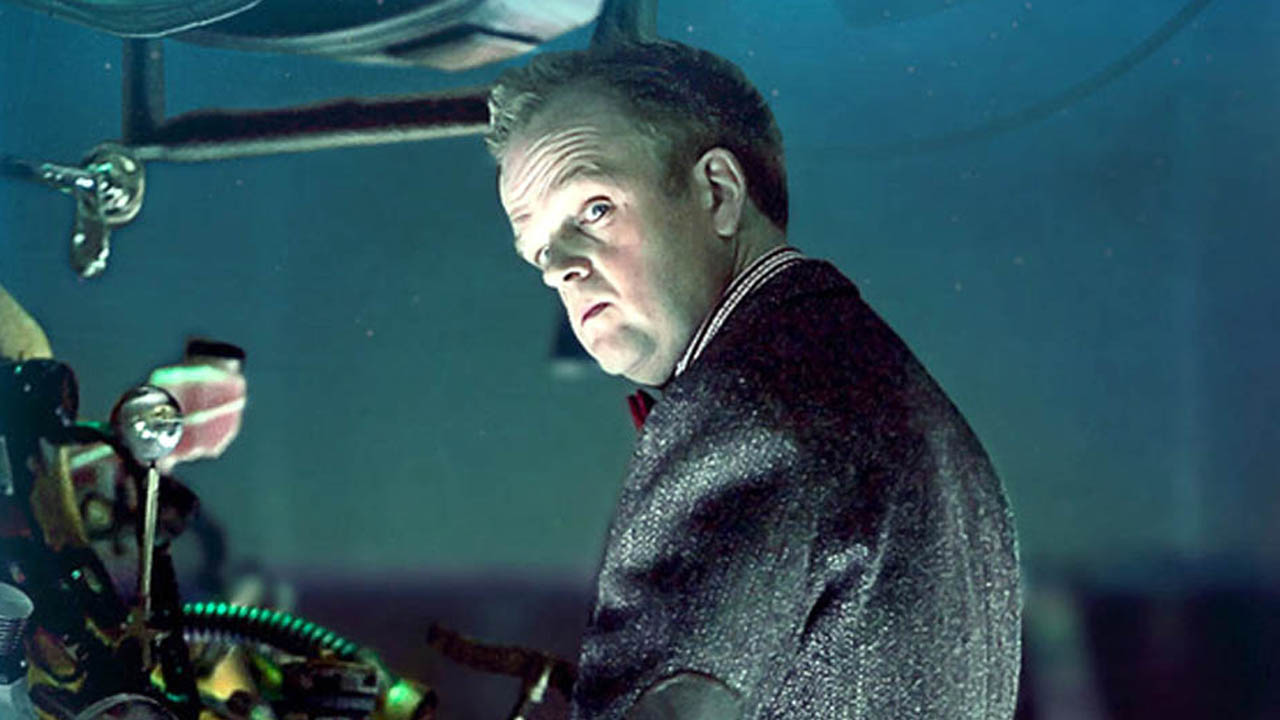 Jones, the Dream Lord in DW, will be seen in The Hunger Games: Mockingjay – Part 2, premiering on November 30. Jones portrays Claudius Templesmith. You may know Templesmith's catch phrase from the Games, "And may the odds be ever in your favor!" Jones is currently starring in FOX's Wayward Pines.
Which Doctor Who alumni have you been missing most? 
See More:
Matt Smith to Play Prince Philip for Netflix
David Tennant as the Tenth Doctor: 10 Years Later
The Cast of 'Being Human': Where Are They Now?
Read More
Filed Under: