James Corden and Emily Blunt lead an all-star cast in Walt Disney's musical Into the Woods, hitting U.S. theaters on Christmas Day.
The story combines elements from the fairy tales Little Red Riding Hood, Cinderella, Jack and the Beanstalk, and Rapunzel. The film is based on the Tony Award-winning Broadway musical by the same name.
Corden and Blunt portray a married couple cursed by a witch (Meryl Streep), which leaves them childless. The Baker and his Wife go into the woods to search for answers. This is where they run into a handful of fanciful characters.
Fellow Brits Lucy Punch and Tracey Ullman join the cast as Cinderella's evil step-sister and Jack's mother respectively. The ensemble cast is rounded out with with Johnny Depp as The Wolf, Anna Kendrik as Cinderella, and Chris Pine as Cinderella's Prince.
Here are a couple of recently released snaps featuring Corden and Blunt in character, courtesy of ComingSoon.net: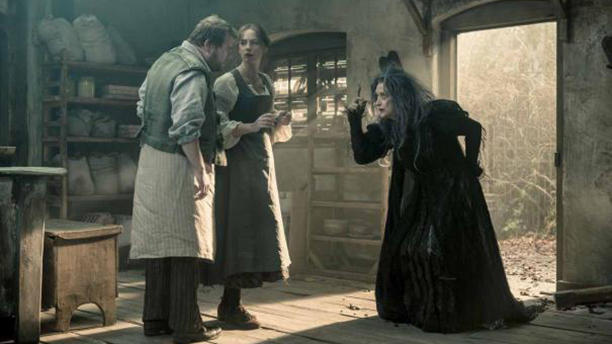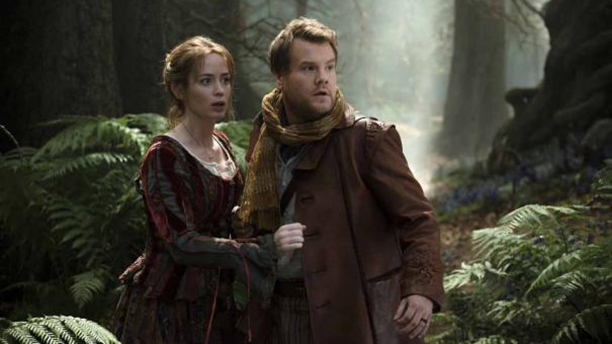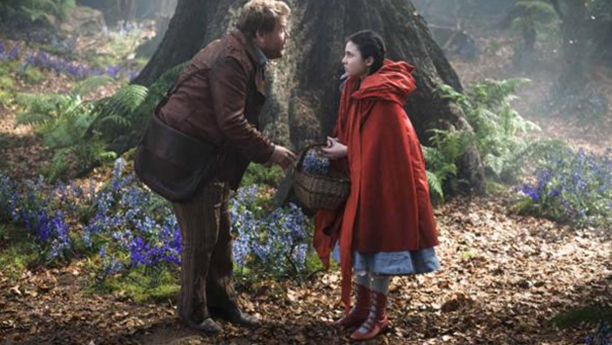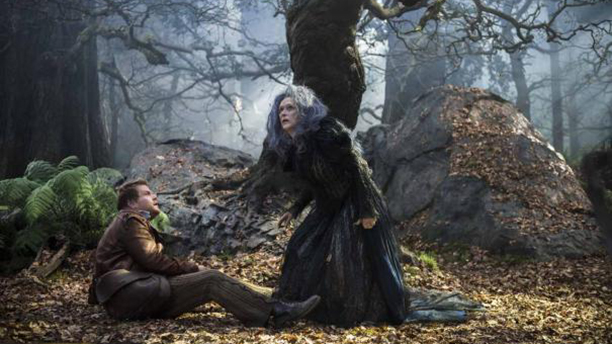 If you'd like to check out more fun character snaps, you can find a gallery of stills here.
Do you think this is a family-friendly film for the holidays?
See More:
James Corden's 'One Chance' Premiering on Yahoo Screen
WATCH: Emily Blunt is Pretty Bad-Ass in Three New Clips for 'Edge of Tomorrow'
Anglophenia's Siobhan Thompson Previews the Britannia Awards
Read More
Filed Under: