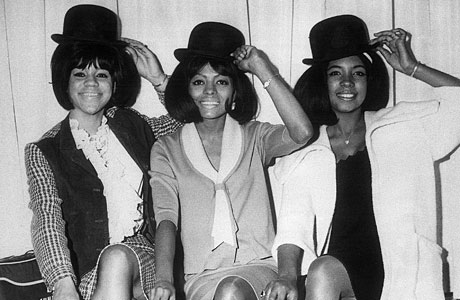 Nothing says British Gentleman quite like the bowler hat, especially in combination with the umbrella, which is odd, when you come to think about it. In the era when men wore hats as a matter of course, the bowler hat, or derby, was a very popular item all over the world. Babe Ruth wore one. Both Laurel and Hardy and Charlie Chaplin had bowlers as part of their stage costumes, and they were representing low-income underclass drifters in America.
And yet, should you wish to dress as a generic British man, chances are you're going to go with the bowler, the pinstripe suit and the umbrella. And that's because the stereotypically British man – as far as the rest of the world is concerned – is upper middle class. He's the old gipper on the train in A Hard Day's Night who tells the Beatles he fought in a war for them, only to have John Lennon snipe back "I bet you're sorry you won." He's the patrician father in Mary Poppins, who works in a bank and is neglecting his children. He's a stuffed shirt, a windbag, a pompous ass and a spineless twit.
Oh, and if you believe a generation of Britpop bands, he's probably wearing stockings and suspenders underneath too. That's our national hero, although if you come to Britain and see anyone dressed like that (who isn't in fancy dress), I will give you a pound.
Which things do you think of as being uniquely British? Tell us here:
Read More
Filed Under: