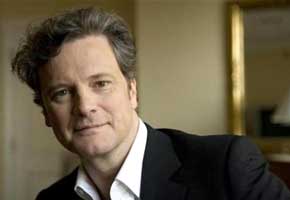 This is the trailer for Colin Firth's new movie Main Street, in which he plays a southern businessman looking to transform the town of Durham, North Carolina, which is struggling to keep going in the face of massive economic pressure.
Which of course means that he 's got to get the accent right. Orlando Bloom's in it too, as a local policeman, and he too has clearly had some lessons from a voice coach.
The question is, how well have they done? The Brits are the first to carp when an accent goes astray, but have they bitten off more accent than they can chew?
Tell us here:
Read More
Filed Under: